Moodaepo Rowland Heights: Korean BBQ at it's finest!
By: Erin
Disclosure: I was invited out to a media tasting for Moodaepo Rowland Heights by a fellow blogger. All thoughts and opinions remain my own.
You might have noticed from a previous post recently that I kind of, sort of, LOVE BBQ! American, Korean it doesn't matter to me. Good BBQ is good BBQ! I was here last month at Moodaepo Rowland Heights and the food was awesome! One of the best Korean BBQ places you will find out here!! The quality of the food and service was outstanding. Oh, and don't forget to check in on Yelp! for your FREE ICED COFFEE!! The Iced coffee went well with our meal, but I also am a huge coffee lover.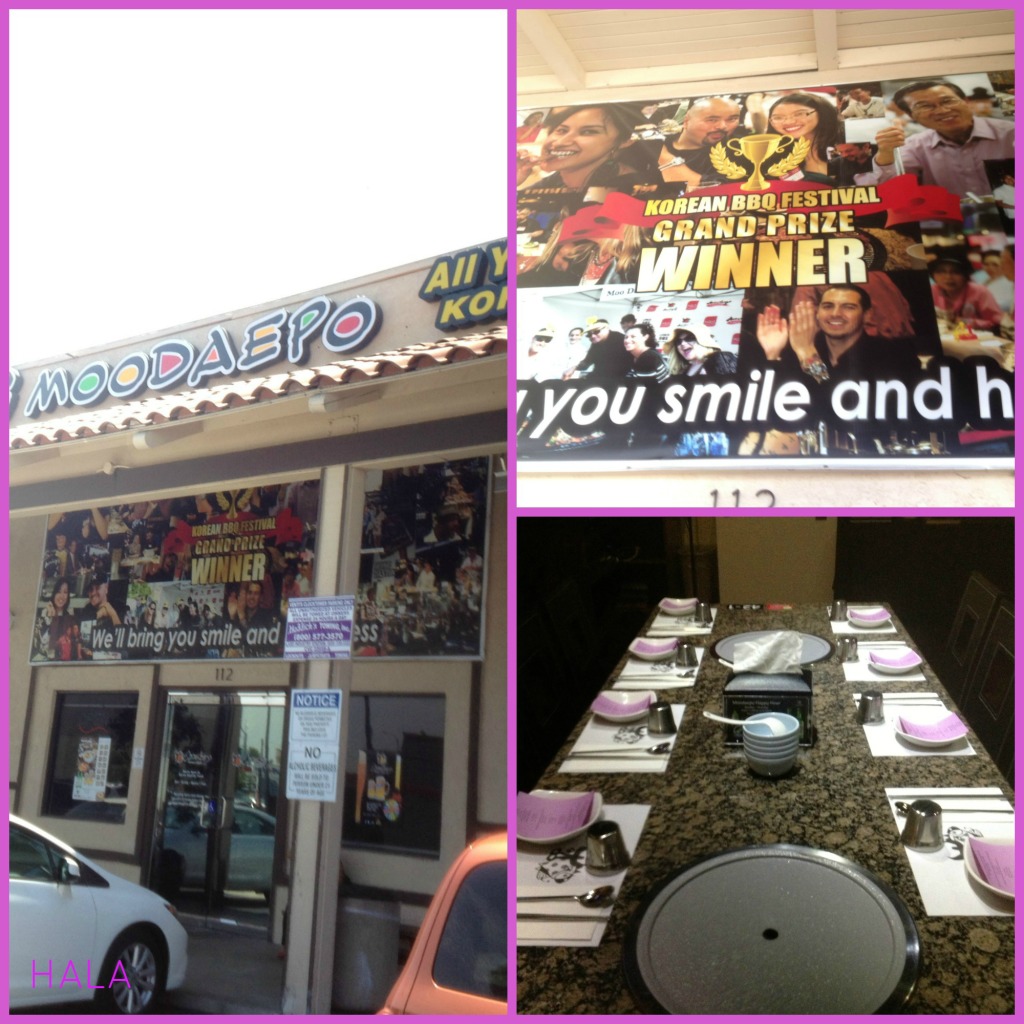 We were seated back in the VIP room which is great for large groups and parties as it is private and separate from the rest of the place. We tried out many of the lunch items as well as the Korean BBQ. Lunch Entrees included: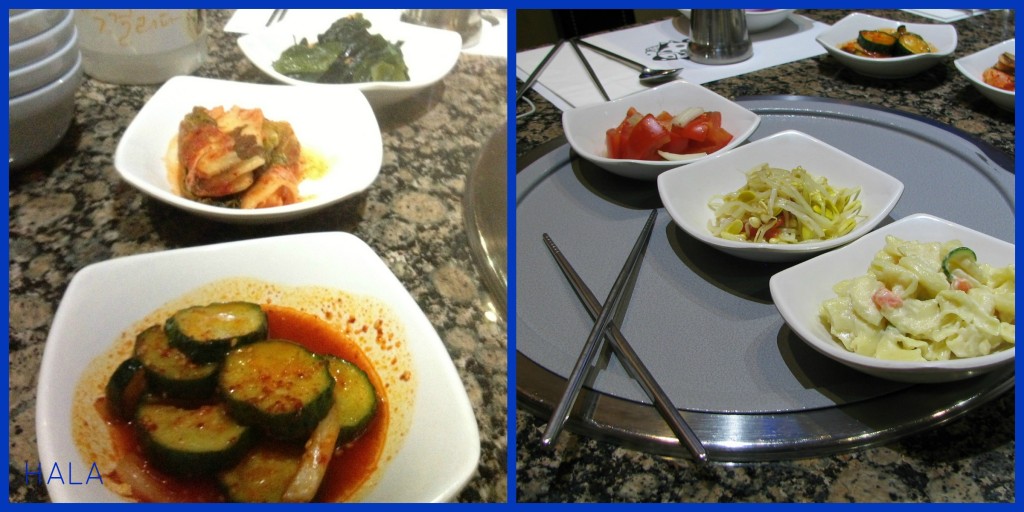 Continue reading »