Disney's Big Hero 6 is Here!
By Mindy Marzec
What do you get when you combine classic Disney animation with the action-adventure of live action Marvel super hero movies? The result is the stunning "Big Hero 6," the  54th animated feature from Walt Disney Animation Studios.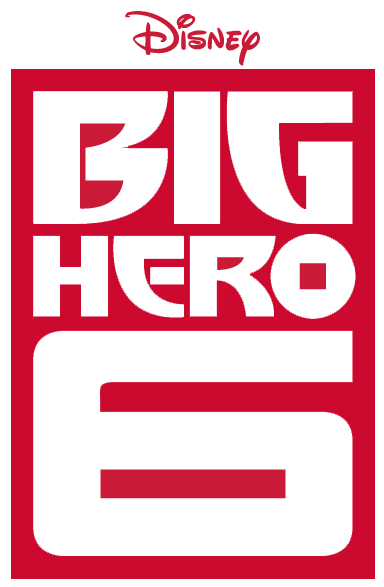 "Big Hero 6" is set in the futuristic fantasy world of San Fransokyo, where young robotics prodigy Hiro Hamada (voiced by Ryan Potter) befriends a large inflatable robot, Baymax (voiced by Scott Adsit). Baymax was programmed to be helpful and compassionate, but when evil befalls the city, Hiro must help Baymax become an all-powerful fighting machine. They team up with Hiro's friends GoGo Tomago (voiced by Jamie Chung), Wasabi (voiced by Damon Wayans Jr.), Honey Lemon (voiced by Genesis Rodriguez), and Fred (voiced by T.J. Miller) and become the high-tech super hero team Big Hero 6.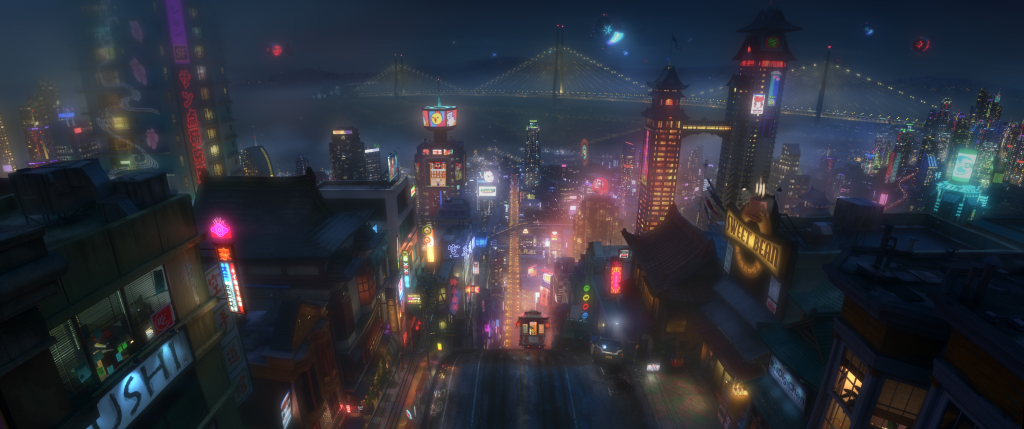 The movie is based on the Marvel comic of the same name, but that's pretty much where the similarities end. Marvel gave Disney their blessing to use the name and create their own story and universe, which is exactly what Disney did. "Big Hero 6" is certainly packed with action, but it also has that Disney heart and soul we come to expect. And I don't want to give away spoilers, but yes, this one is a tear jerker so pack some tissues (think "Dumbo" and "Bambi" level heart-string-pulling). While we've come to expect tragedy in Disney movies, this one is a little different. The audience goes on an emotional journey with Hiro as we watch him deal with grief and then process those feelings and emotions throughout the film. It's quite touching and groundbreaking for an animated movie. As the kids would say, it gave me "all the feels."