Relaxation and Good Times out on the Colorado River
By Erin
Labor Day is just right around the corner. Where has the summer gone? It always goes by way too fast! One place that I love to spend labor day weekend at is out at the river. Just about a 4-4/1/2 hour drive depending on traffic and if you stop to grab a bite to eat and take a bathroom break or not. Whether you stay in Parker, Havasu, or just somewhere along the river, it's always a good time. I have been spending my days at this wonderful place for as long as I can remember.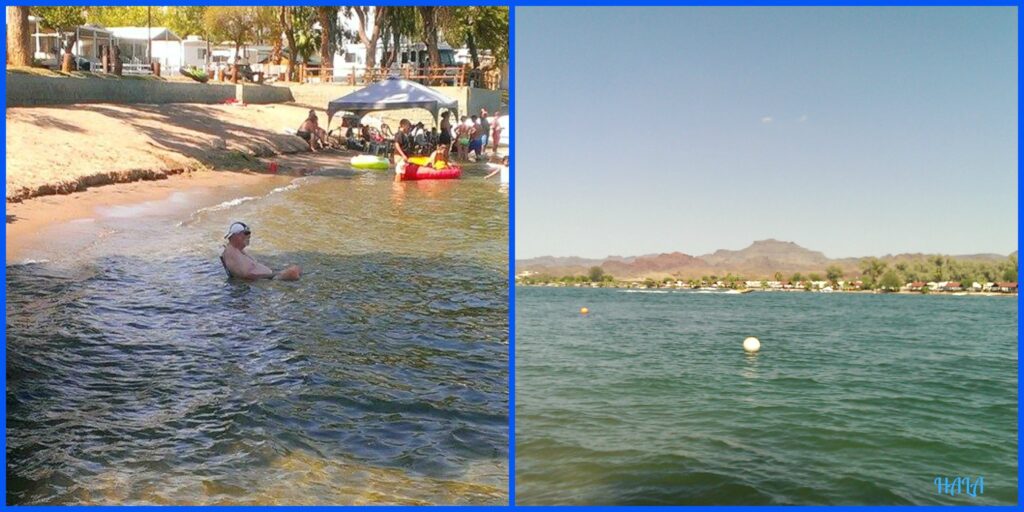 A beautiful view awaits right outside the front door. Ready to go out for a float?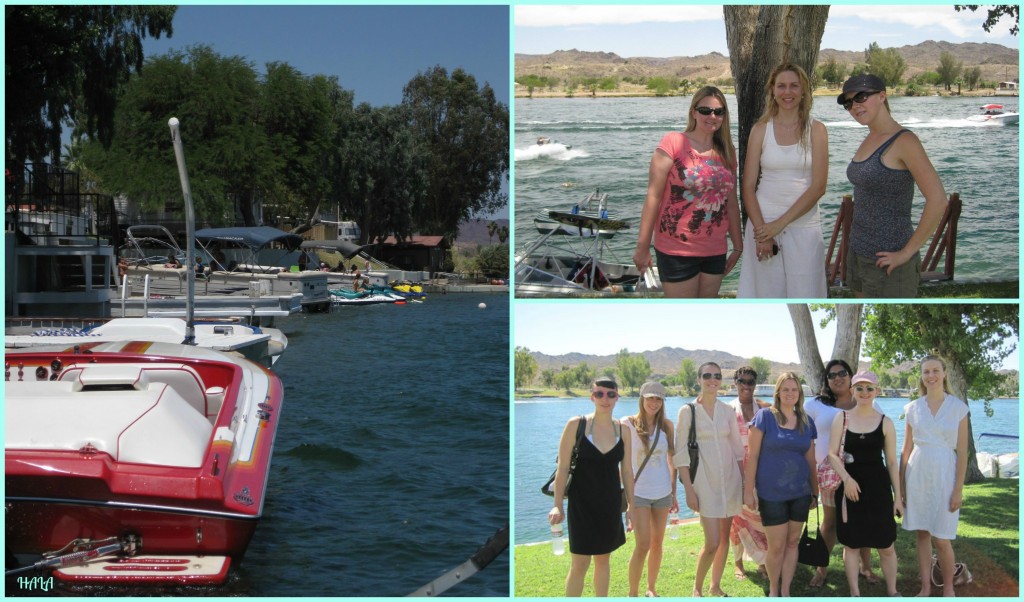 During the warm summer months, the river is a great place to cool off at with friends and family! It can get pretty busy though, look at all the boats!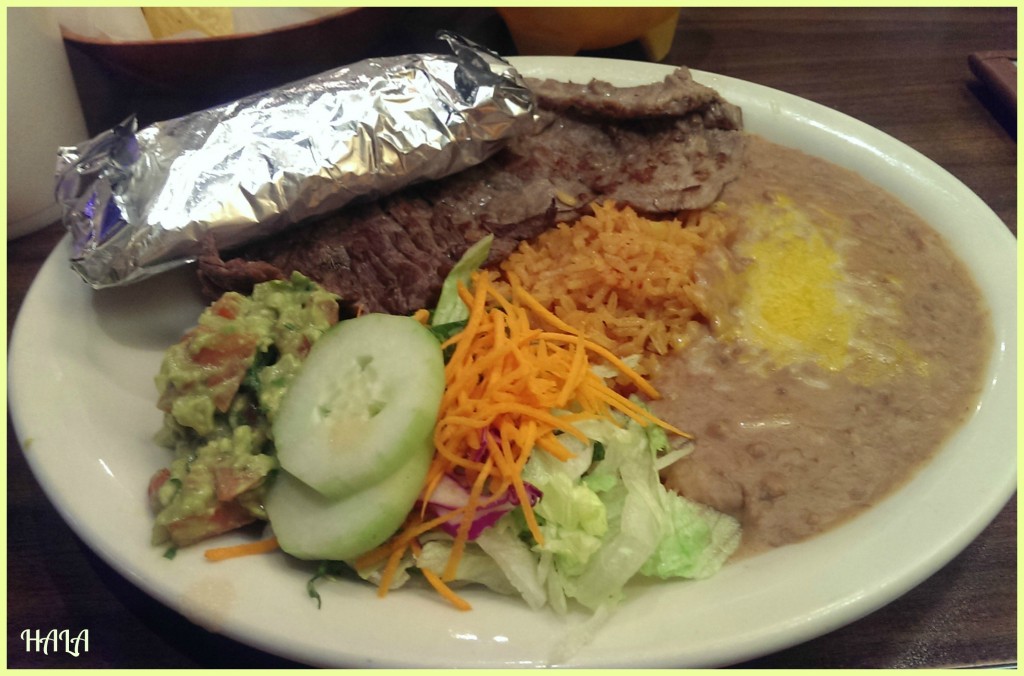 If you're hungry, one of my favorite places to dine at while at the river is at El Sarape in Parker, AZ. Here is the carne asada plate! It's so good!

A river trip isn't complete without some cool drinks! Cheers! A boat ride is also customary, there are some fun floating bars and restaurants you can drive right up to and dock your boat at! Shown here on the right is the Roadrunner! It's fun to go there at night for some drinks, dancing and just hanging out. It's also a good place to grab some breakfast at!