Horsing Around at the Barn
By Erin
This week, I thought I'd give a little update on all the horses. The boys are all doing well, especially Chup with his training as a jumper! Come join us at the barn and see how Big, Blaze, Brady, Style and Chup like to 'Horse Around!' 😉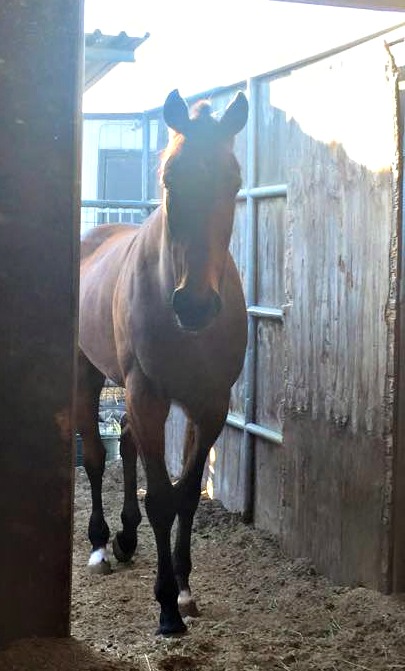 American Style– Aka Styles, is still in rehab and confined to his stall from his surgery back in late January. He no longer has his leg all wrapped up though. He's doing well, but still has a long way to go. He's happy, but he sure can be a monster! I'm sure he can't wait to be able to get out and run and play around like the other boys do again!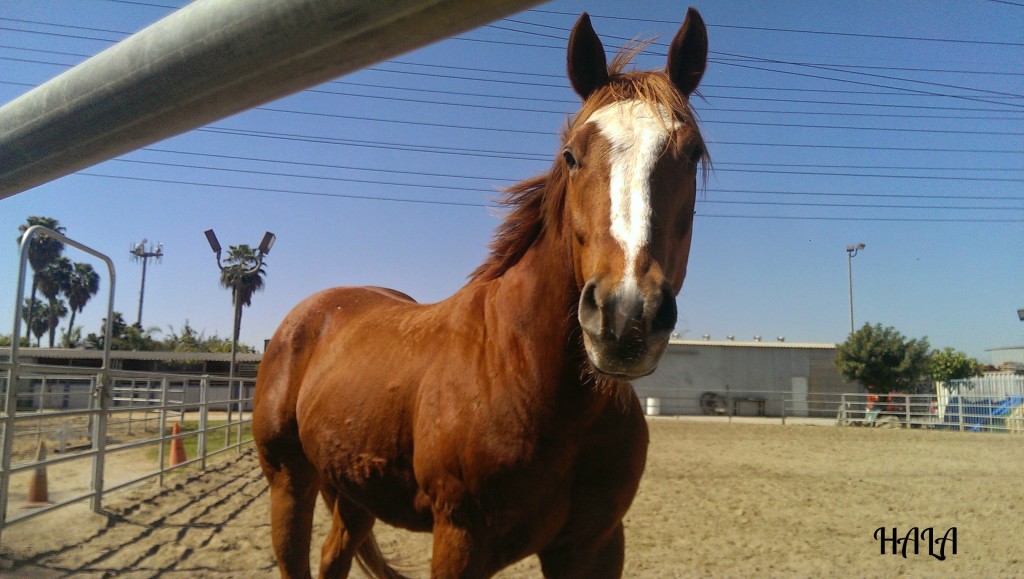 Blaze is a sweet boy. He loves hanging out in the turn out and going on short rides with me. 🙂 I think he also likes posing for the camera!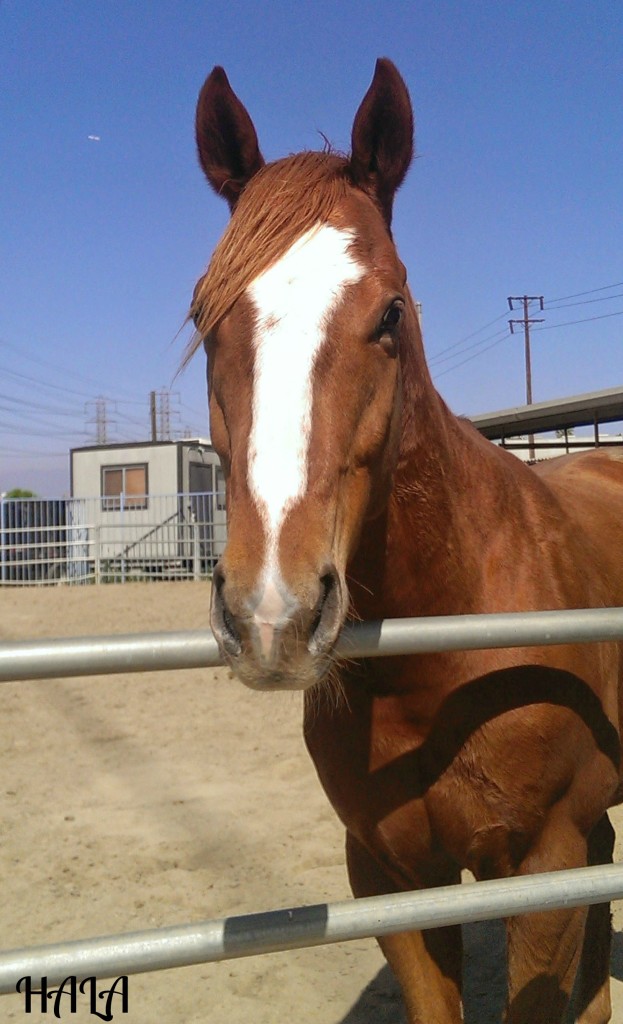 Blaze being a ham. I love how he has his forelock parted to the side! lol Silly horse.