Naturally Lindy & Facial Giveaway!
By Erin
Mother's Day is just around the corner and do I have a luxurious treat in store for a lucky reader from our friends at Naturally Lindy & Lindy's Healing Facials. Wether you want to pamper yourself, or another amazing woman in your life, getting a facial is so refreshing and always makes for a perfect gift. I went to see Lindy the other month right before leaving for a press trip and it was just what I needed to relax and rejuvenate.
Lindy's Healing Facials brings you a deep cleansing and relaxing facial treatment. I went in for the Healing Facial (1 hour/$85) with Lindy. This facial will have any impurities removed from the skin while listening to soothing music in the background.  A careful analysis will be given where lifestyle issues can be addressed, such as diet, allergies, hormones and stress. Pores are gently opened with aromatherapy and warm towels. Dead skin is removed with a light scrub or botanical glycolic peel. Next, impurities, such as blackheads and whiteheads are carefully removed (a bit painful for sure, but well worth the results!)and fresh aloe is immediately applied to assist in healing. A facial mask is applied and energy blocks are removed with hands-on, body balancing, reflexology, cranial work and a chakra balancing and sage blessing to complete the healing experience. After the facial I had, my skin was so soft, smooth and glowing. Not red or irritated at all.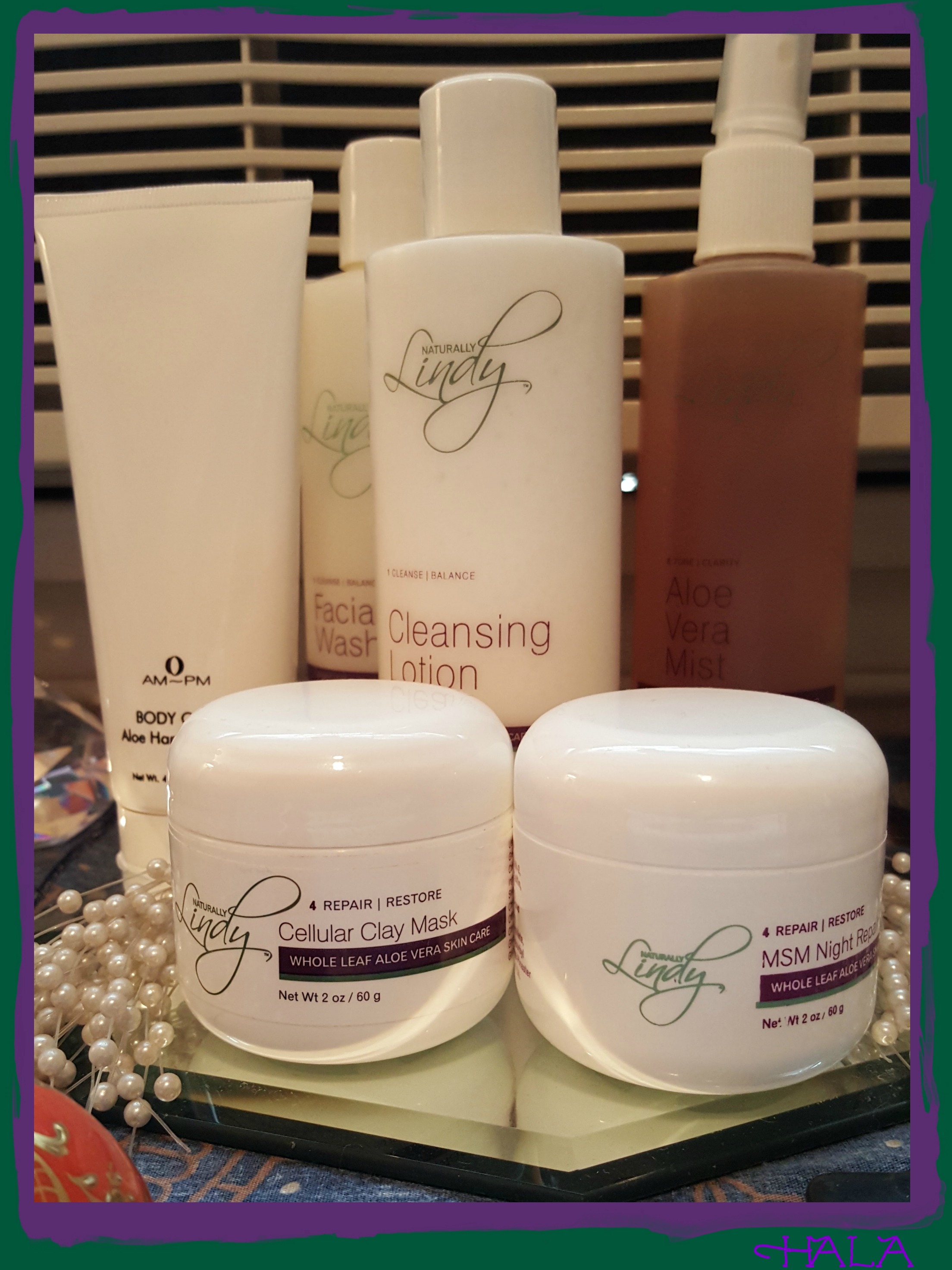 So if you're still looking for a perfect gift for mom, grandma, or another special woman, consider the gift of a facial or some of the awesome items from Naturally Lindy Skin Care. All products are Paraben-free, Non-GMO, and never tested on animals. They are also 100% Natural and are made with pure whole leaf aloe vera that they have grown themselves. 
There are very few pampering experiences I enjoy more than a good facial, and this Mother's Day, that's exactly what I'm  highlighting at Naturally Lindy. Owned by Lindy Batis-Walsh, a licensed aesthetician and owner of Lindy's Healing Facials since 1982, facials are just one of the skin care services you'll find here. She has been featured in several magazines and TV shows and has been chosen "Best Facials in LA" by LA Weekly.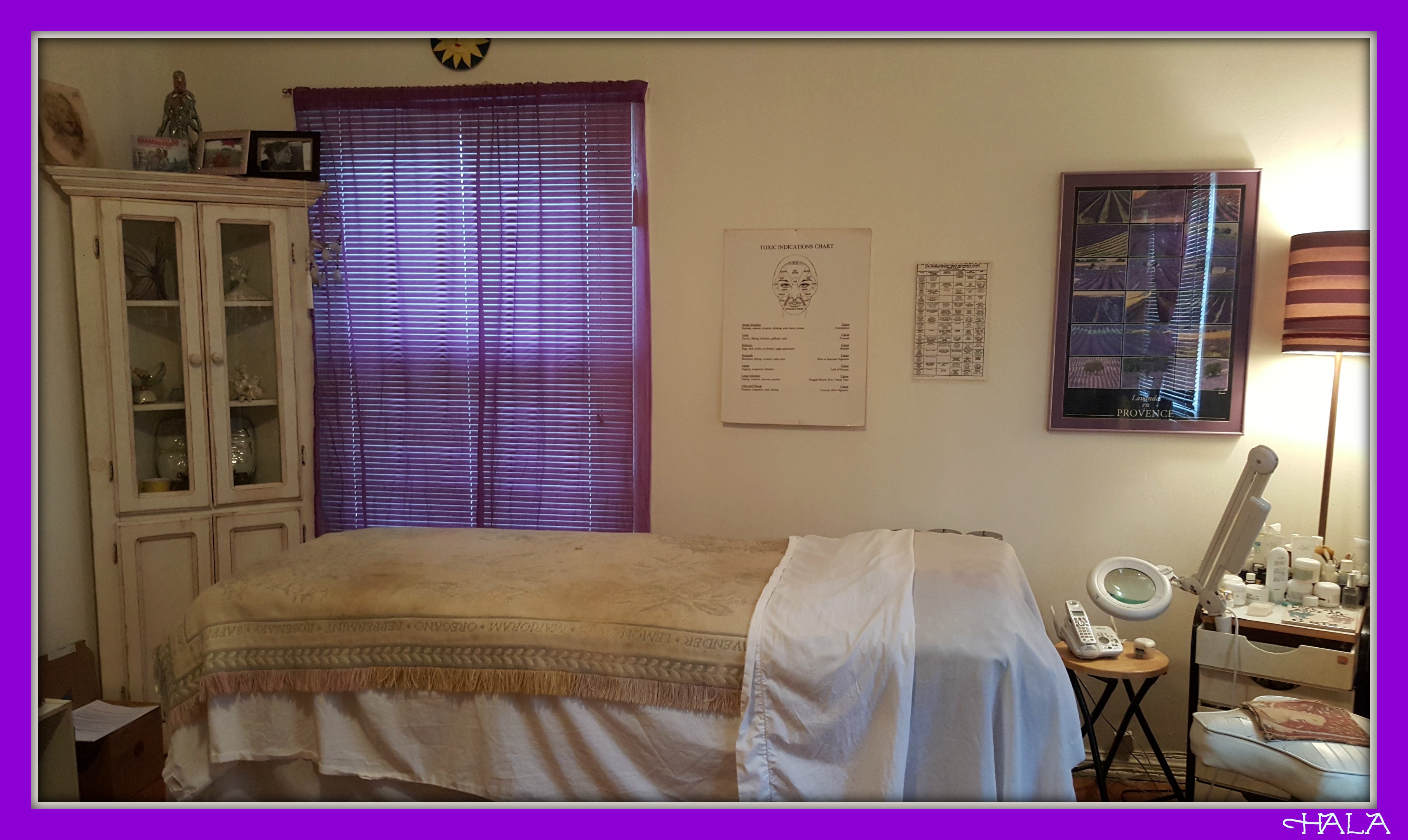 Here's a little more info on some of my favorite items from the Naturally Lindy Line: (*NOTE* Giveaway is NOT for these items, it is for a FACIAL with Lindy!! 🙂