The Melting Pot: A Fondue Paradise
By Erin
*I was invited to come in as a guest and check out The Melting Pot. All thoughts and opinions remain my own.*
Chocolate, strawberries, cheesecake, oh my! Who doesn't like some good old fashioned fondue? At The Melting Pot, not only do you get an amazing meal, but a truly unique experience as well. If you love cheese and chocolate as much as I do, then you will surly be in heaven here! With quite a few locations to choose from in Southern California, there are also many others spread throughout the United States. Check their website above for exact locations in order to find your nearest fondue paradise. 😉
Perfect for a girls night out, date night, anniversaries, birthdays, graduations, happy hour, some dessert after a movie or other outing, or any other special occasion! Get ready for the experience of a lifetime!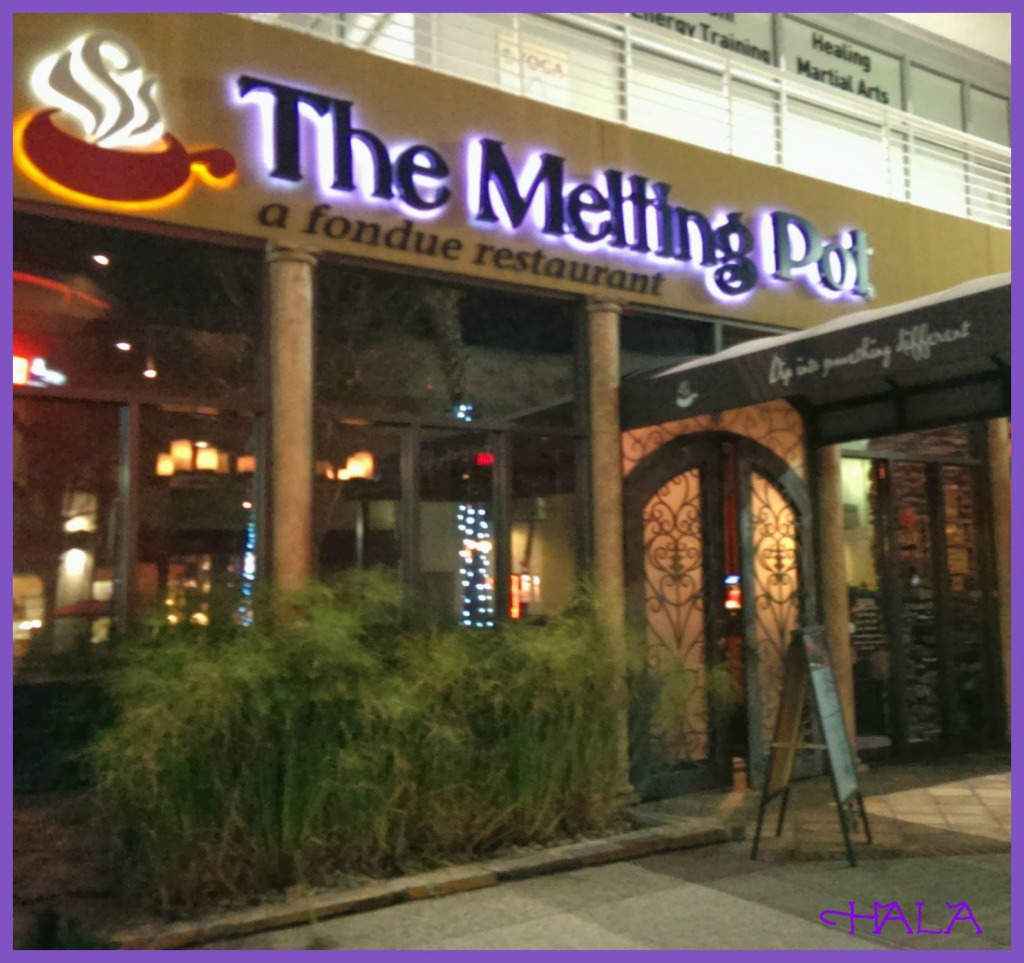 My local Melting Pot is in Brea, California.

Getting ready to fondue it up! 😉
Experience Fondue Paradise at The Melting Pot
You get to customize your fondue experience any way you like. Their menu allows you to order 1, 2, 3, or 4 courses. Whether you're craving a duet of cheese and chocolate fondue or want to experience all four courses, you can pick and choose to your hearts content. We went with the 4-Course Experience in order to give you all a little taste of what you can expect here.
4-Course Experience
1. Select one cheese fondue per cooktop.
2. Select your individual salad.
3. Select your individual entrée from their menu.
4. Select one chocolate fondue per cooktop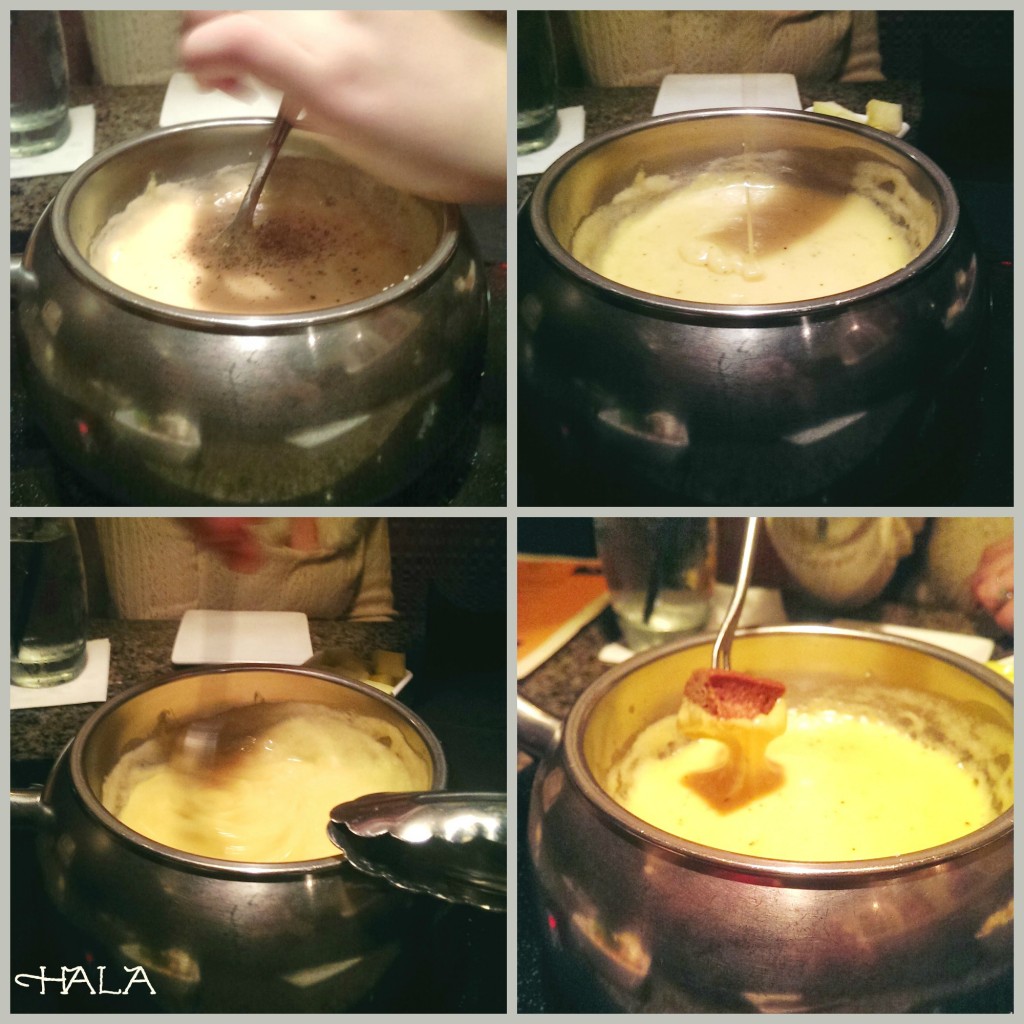 Cheddar Cheese Fondue being made table side!