Sharky's Woodfired Mexican Grill: Feel Good About Eating
By Erin
Have you been to Sharky's yet? Sharky's Woodfired Mexican Grill recently opened its 22nd restaurant in Northridge. At Sharky's they are all about using innovative and creative recipes and using local, natural and organic ingredients. Their passion for the variety of flavors of Mexico and using organic and natural foods is evident in every bite. I was invited to attend a media lunch sponsored by Sharky's Woodfired Mexican Grill in Northridge. I made the trek up the 405 to come here from Long Beach, that's how good it is.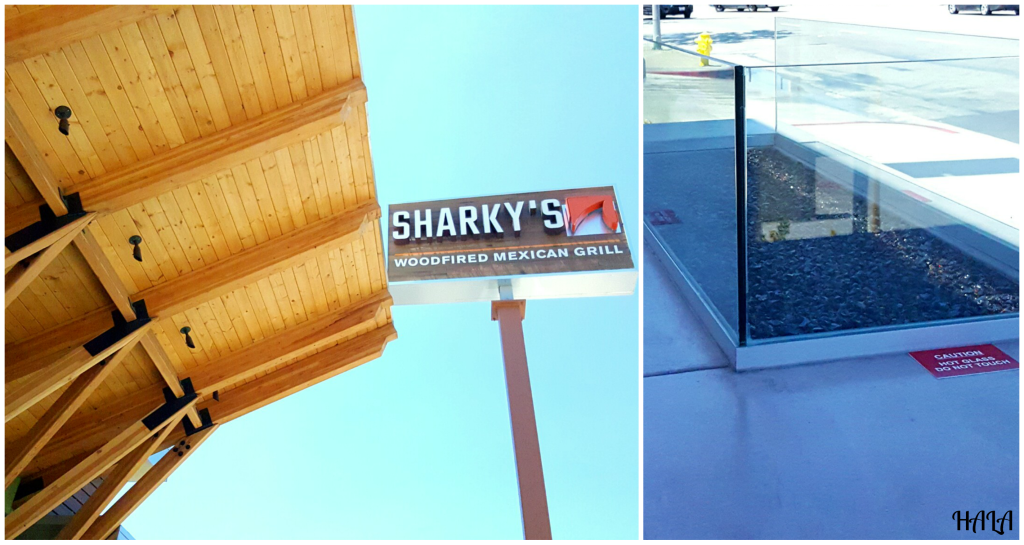 Sharky's is a fresh & modern, fast casual restaurant that serves Mexican cuisine that wants to make you "feel good about eating" again. The visual appearance is also appealing and welcoming. With a sky-high, sloping roofline and outdoor patio with comfortable seating and a communal firepit that is perfect for people watching or to spend time with family and friends.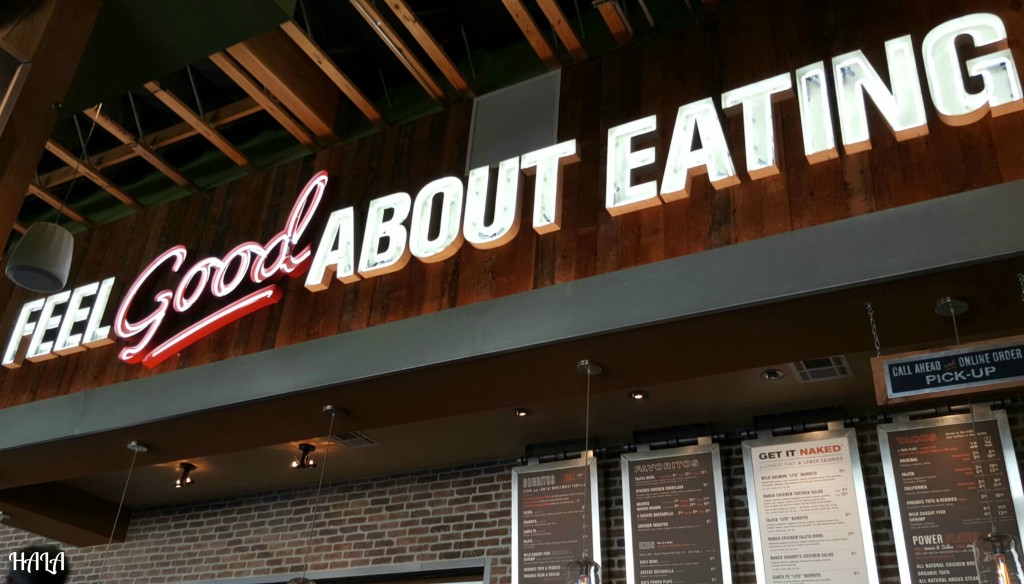 The second you step into Sharky's, you will notice the open and welcoming space. With 20-foot ceilings, cozy booths, a dining bar with prime TV viewing, or a community table, you have many seating options depending on your needs on any particular visit. The Northridge location is at the corner of Nordhoff & Reseda Blvd and is within walking distance from Cal State Northridge. I can totally see this place being packed by students either waiting for classes to start, taking a lunch or dinner break, or after classes to relax and hang-out. I know I would be making this my go-to spot if I were a student at CSUN or worked super close by!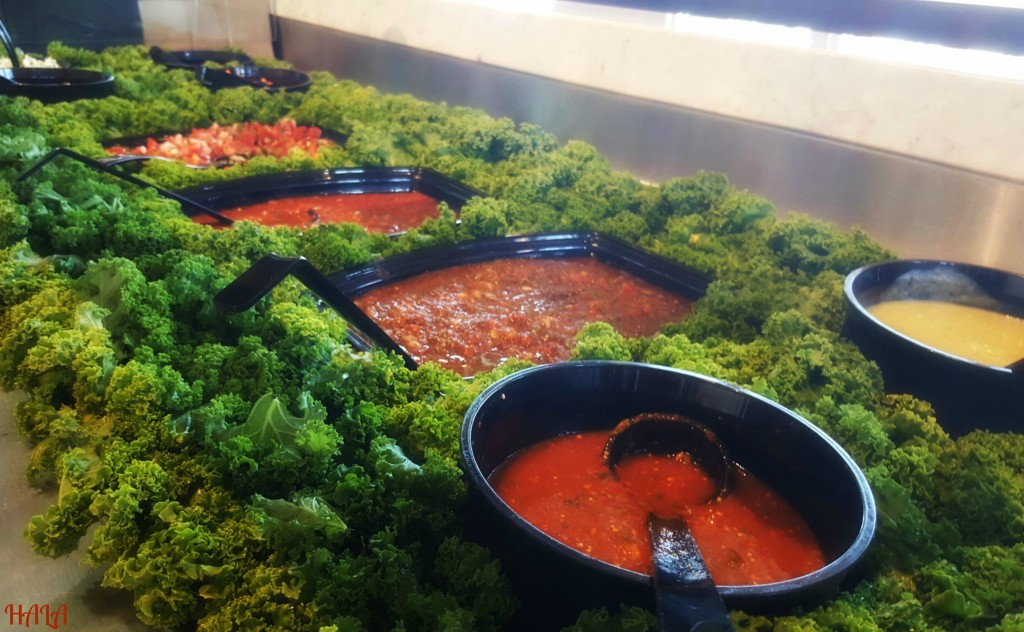 A couple other things you will notice; the fresh salsa bar and the beautiful bar which serves craft beers, Sangria & kombucha. I loved the Sangria, look at all of the fruit inside!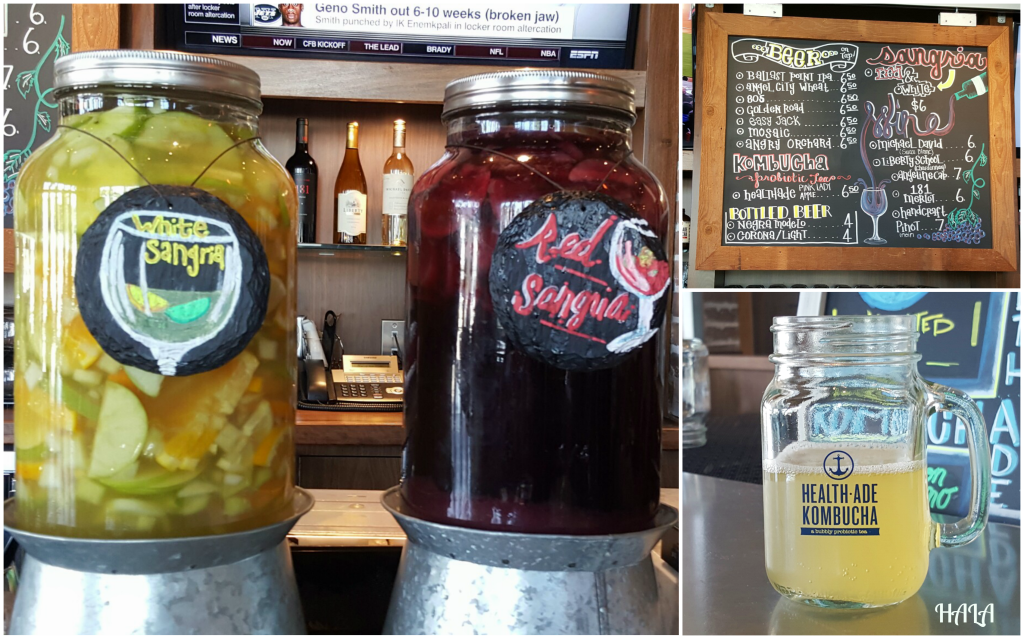 Who would of thought that kombucha would be served at a bar at a Mexican restaurant? The Kombucha has been a successful addition according to David Goldstein, who is Sharky's COO. I chose to stick with my fruity sangria though. 😛