Experience the Bold New Flavors at Zpizza!
By Erin
*I was invited to come in as a guest to try out a couple of new menu items, all thoughts and opinions remain my own*
When it is Pi Day ( March 14th, 3.14), you have to celebrate with a good pizza pie, right? Not that I need an excuse to have pizza! A few weeks ago, on Pi Day, I went in for a visit at Zpizza.  At Zpizza there is a genuine passion for great food, which is why they start out with dough that is made from 100% organic wheat flour that is prepared fresh daily, then hand-thrown and fire-baked until crisp. They have a true zest for quality that continues with their unique toppings.  By combining select ingredients using award-winning skim mozzarella from Wisconsin, certified organic tomato sauce, MSG-free pepperoni, additive-free sausage, and fresh produce, Zpizza creates pizzas that are fresh, delicious, and pleasing to your senses. Their gourmet salads and sandwiches are just as delicious, but you don't need to take my word for it, take a look for yourself! 😉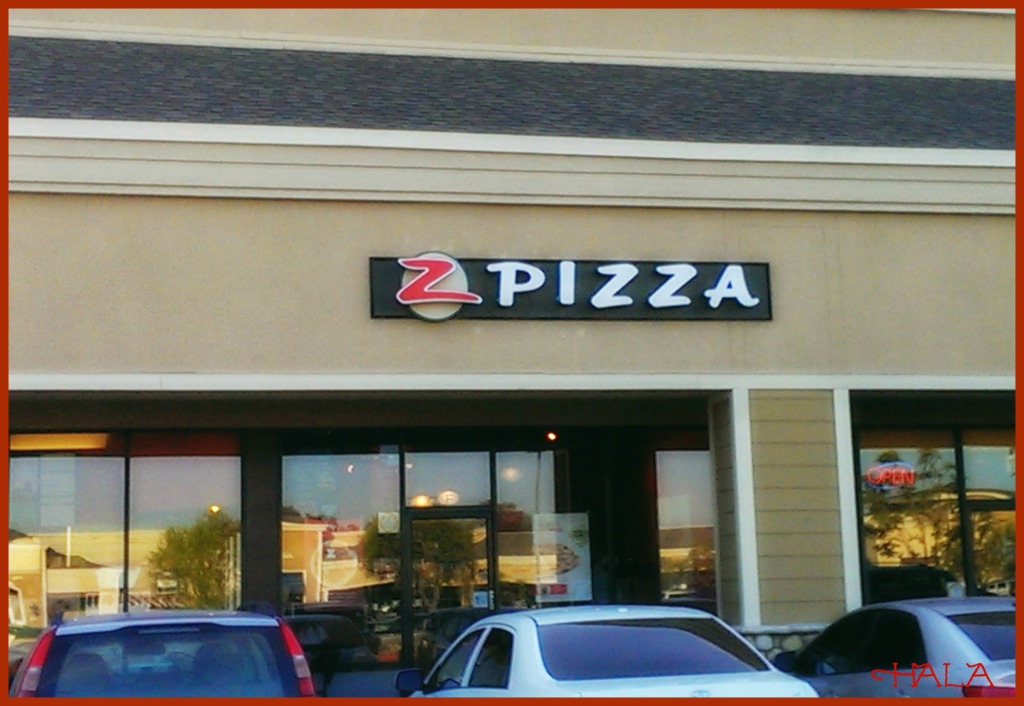 The first new menu item that we tried was the Chopped California Cobb Salad. This delightful salad consisted of a tasty blend of avocado, chicken breast, bacon, lettuce, tomato, gorgonzola cheese, and balsamic vinaigrette. All of the ingredients were very fresh, and they did not skimp on the ingredients such as the chicken and avocado like a lot of places do! I love avocado and chicken in my salad, so it's nice to have more than a couple of pieces of them in my salad!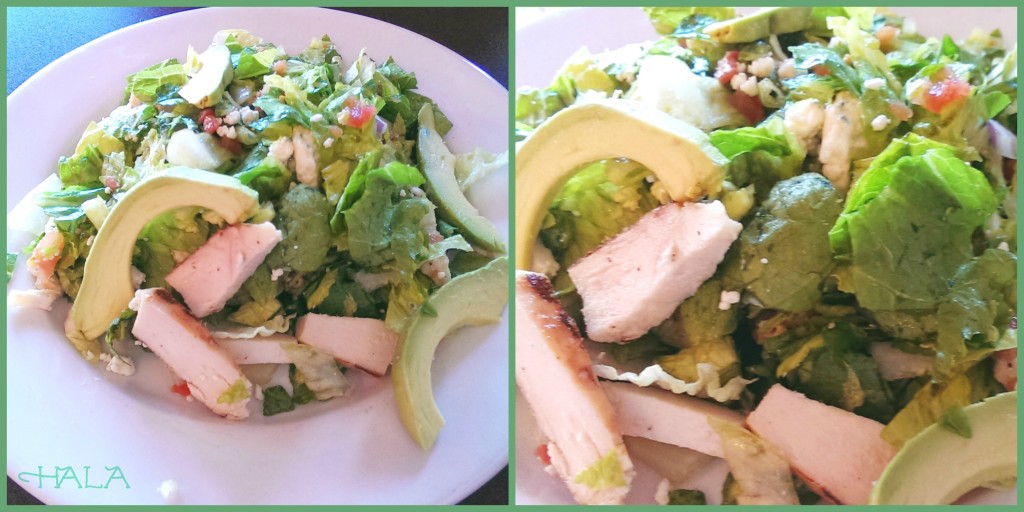 Next, we tried the new Buffalo Bleu Pizza! Talk about a bold pizza! If you love pizza, and you love buffalo chicken wings, then you will love love love this pizza! Topping this delicious cheesy wonder is buffalo chicken, gorgonzola, scallions, and mozzarella with a zesty blend of tomato and buffalo sauce. With just the right amount of kick, not too much spice, my friend that went along with me commented how this is the perfect pizza for game night! I totally agree, whether it be a UFC fight night, Football, Basketball, Hockey, or Baseball game, or just a fun night in with friends and family playing board games, this pizza is beyond perfect for the occasion. This pizza takes two crowd favorites, pizza and buffalo wings and turns it into one amazing creation. Best of all, this pizza warms up well if you have leftovers. Even the next day it tasted great. Not all pizzas taste the greatest as leftovers, but the Buffalo Bleu Pizza didn't disappoint the next day. It still had that great flavor that it had the first time I tried it. I was very pleased with this. 🙂
You know me… I cannot have a meal without dessert! Lol 😉 We had a couple of sweet treats before we left. These cupcakes were the perfect end to our meal, just enough to make my sweet tooth happy.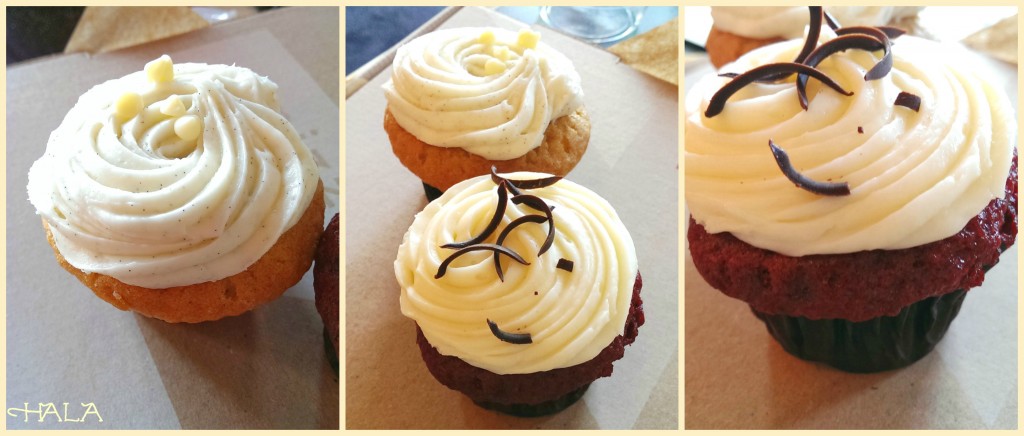 We enjoyed dining out at the Seal Beach, CA location, but I am always out and about in the Los Angeles, CA area going to different events so the  Larchmont store is a nice location to check out as well.
 You can connect with Zpizza here:
When is your favorite time to enjoy a slice of great pizza? What do you think of the new bold Buffalo Bleu Pizza? 🙂