Fire Up the Grill with Kraft!
By Erin
*Sponsored post by Lunchbox, however all thoughts and opinions remain my own.*
Can you believe it? The 4th of July is already just around the corner! This year is just flying by. Let Kraft help you plan the perfect celebration with the
"Fire Up the Grill" cookbook!
In this cookbook, you'll find delicious recipes and tips for your picnics, cook-offs, parties and more to make this 4th of July the most memorable one yet. Plan the perfect 4th of July celebration with the "Fire Up the Grill" cookbook from Kraft!
Download the FREE Kraft "Fire Up the Grill" cookbook!
 Download FREE Cookbook – Southwest Ranch Cheeseburger. Doesn't it look Delish?
Now for something sweeter, why don't you try out this sweet number?
Last Call For Marie Callender's Backyard BBQ!
By Erin
Disclosure: I received a gift card to sample Marie Callender's Backyard BBQ Menu, but we ended up spending way more than that since my family loves to go here anyways.  All thoughts and opinions remain my own.
Even though it may seem like fall with all the decorations, fall drinks, and with school being back in session, but it is still technically summer! The weather here still screams summer as it has and looks like it will be unbearably hot out for a while yet. Why not take advantage of what is left of summer and have some good old-fashioned BBQ? Nothing beats a good BBQ in the summer time and at Marie Callender's you can still enjoy a great BBQ meal with their Backyard BBQ Menu! Come and get it while you still can! It's only here until Sunday, September 14th!! After this weekend it will be gone. 🙁
Always a family favorite that I grew up with, with the salad bar that you can get with your meal and meals that come with a piece of pie, a great deal can always be found at Marie Callender's, including their BBQ meals!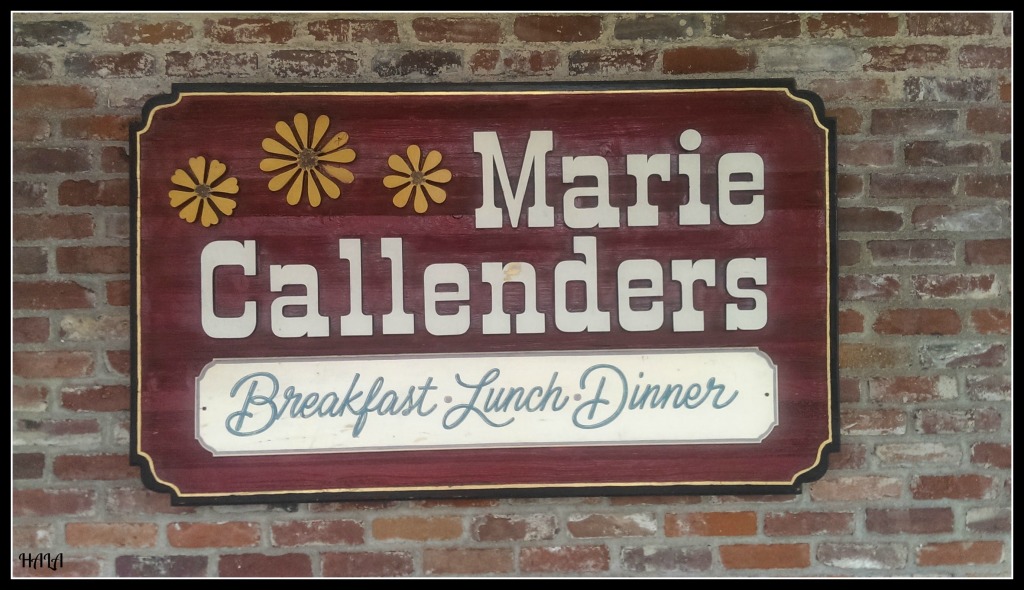 You can enjoy some delicious BBQ entrees starting at $9.99 plus tax AND it comes with a free slice of Marie's legendary pie (excludes cheesecakes, seasonal fresh fruit pies and promotional pies).
Now, lets bring on the BBQ! Here are a few of the mouth-watering goodies you will find at your local Marie Callender's on the Backyard BBQ Menu!
Entrees (starting at $9.99) includes:
St.Louis BBQ Ribs, Grilled BBQ Shrimp Skewers, BBQ Turkey Sliders, Grilled BBQ Chicken, Tri-Tip Sandwich, BBQ Pulled Pork Sandwich, Tri Tip & Wedge Salad, and more! Don't forget!! Each combo is served with a FREE slice of Marie Callender's pie! 😉
First, they brought out their warm cornbread with honey butter!
Warm Cornbread!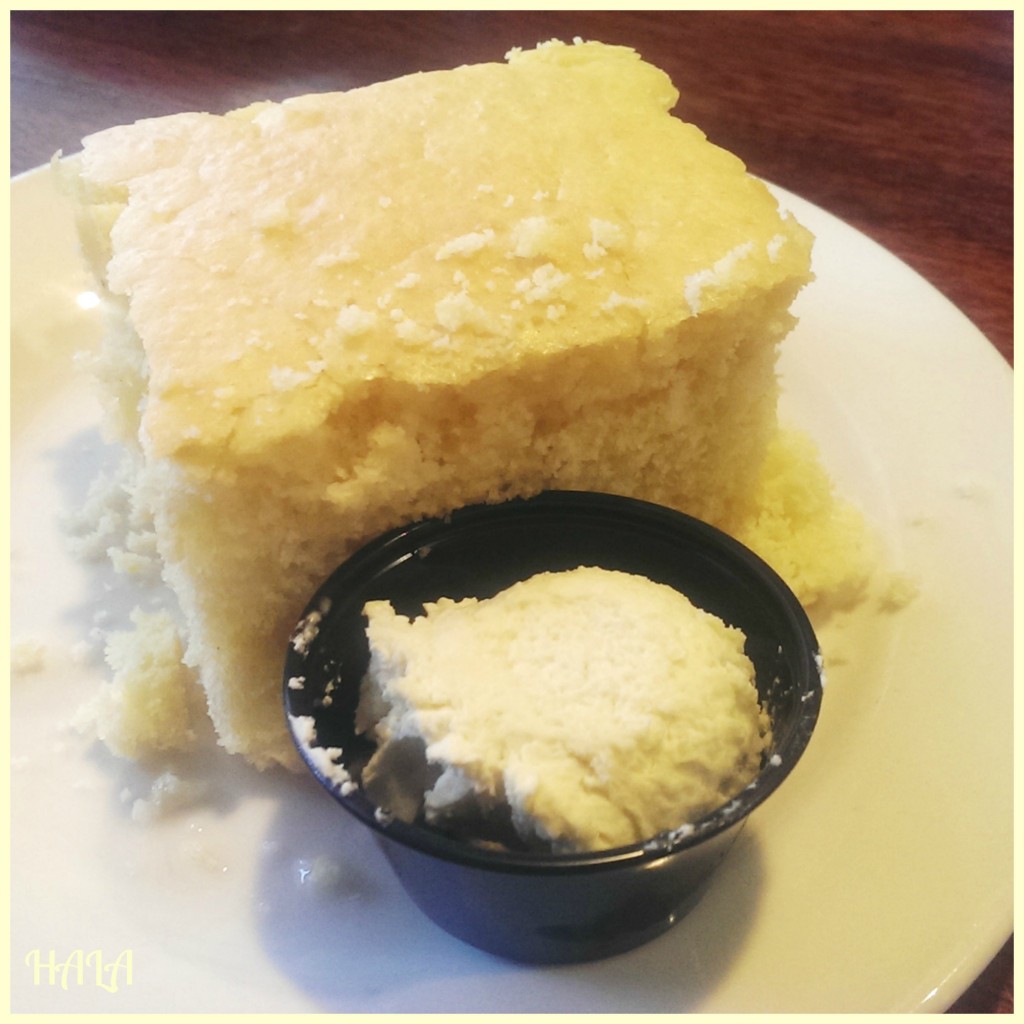 Of course I needed something cool and refreshing to go with the cornbread, so I ordered an Arnold Palmer; YUM!!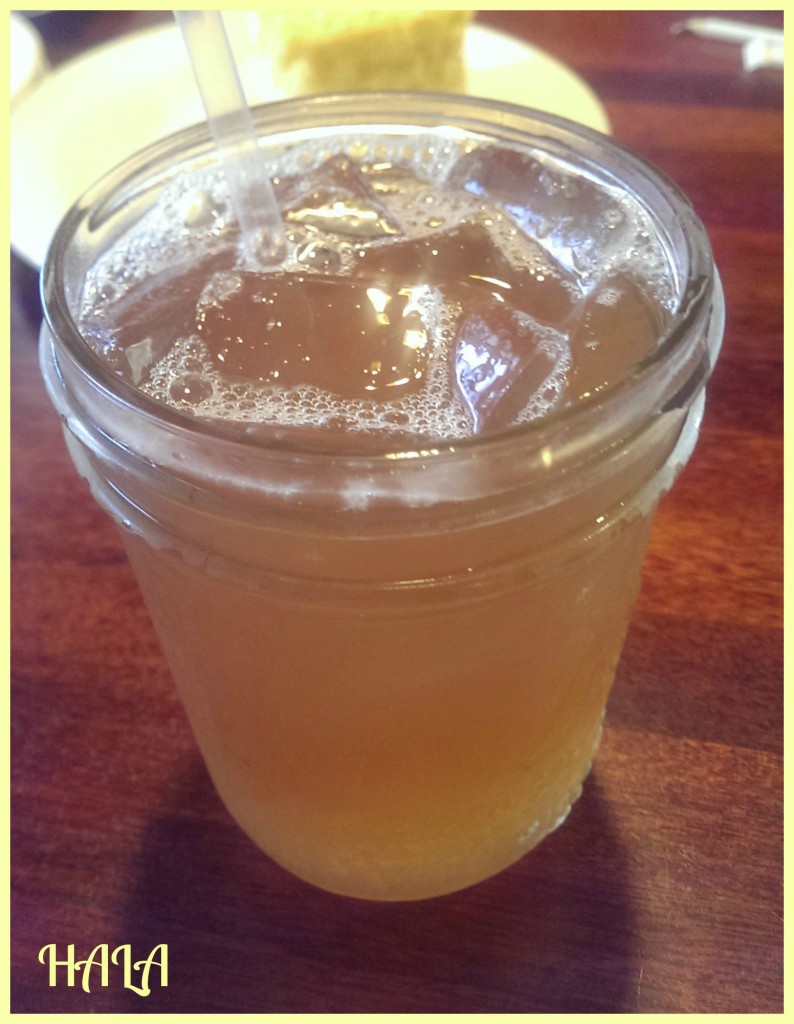 Then it was time to order, I went for the build your own BBQ Platter.
Build Your Own BBQ Platter!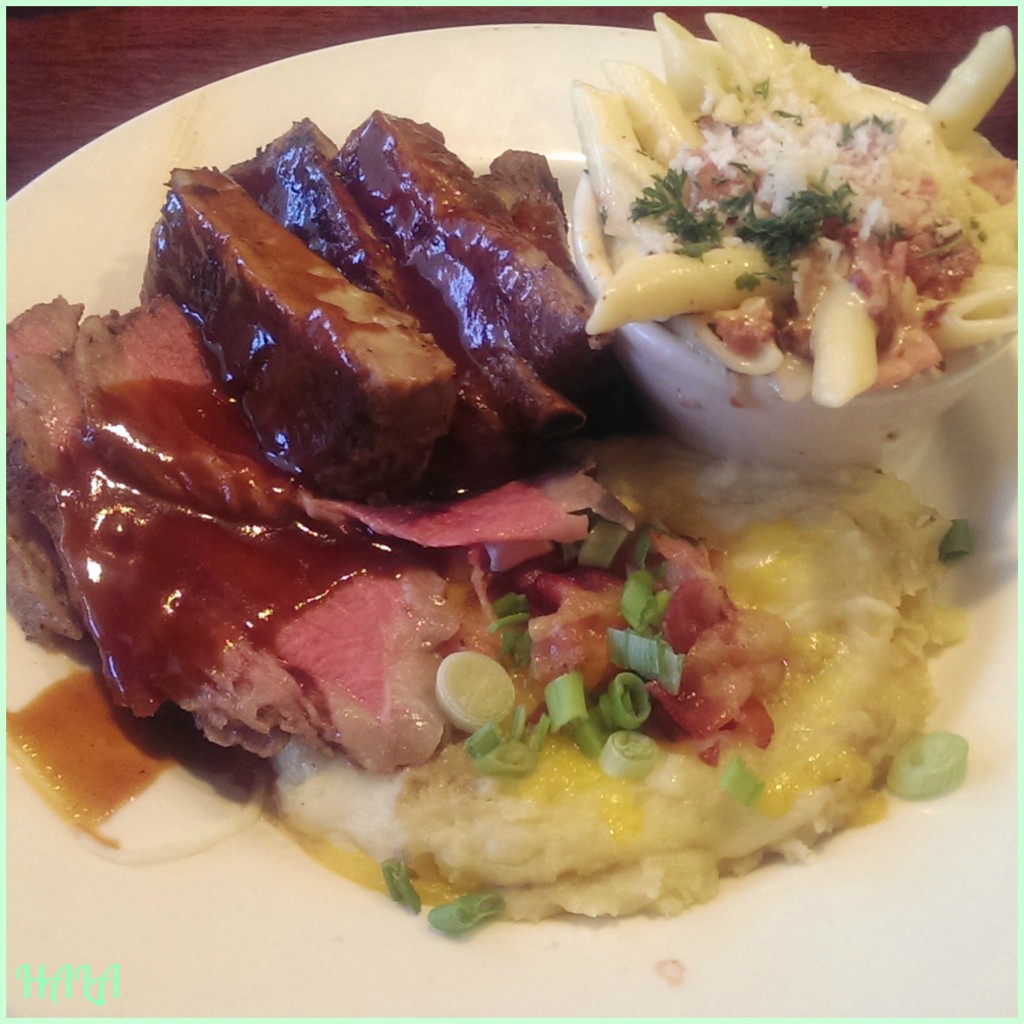 Moodaepo Rowland Heights: Korean BBQ at it's finest!
By: Erin
Disclosure: I was invited out to a media tasting for Moodaepo Rowland Heights by a fellow blogger. All thoughts and opinions remain my own.
You might have noticed from a previous post recently that I kind of, sort of, LOVE BBQ! American, Korean it doesn't matter to me. Good BBQ is good BBQ! I was here last month at Moodaepo Rowland Heights and the food was awesome! One of the best Korean BBQ places you will find out here!! The quality of the food and service was outstanding. Oh, and don't forget to check in on Yelp! for your FREE ICED COFFEE!! The Iced coffee went well with our meal, but I also am a huge coffee lover.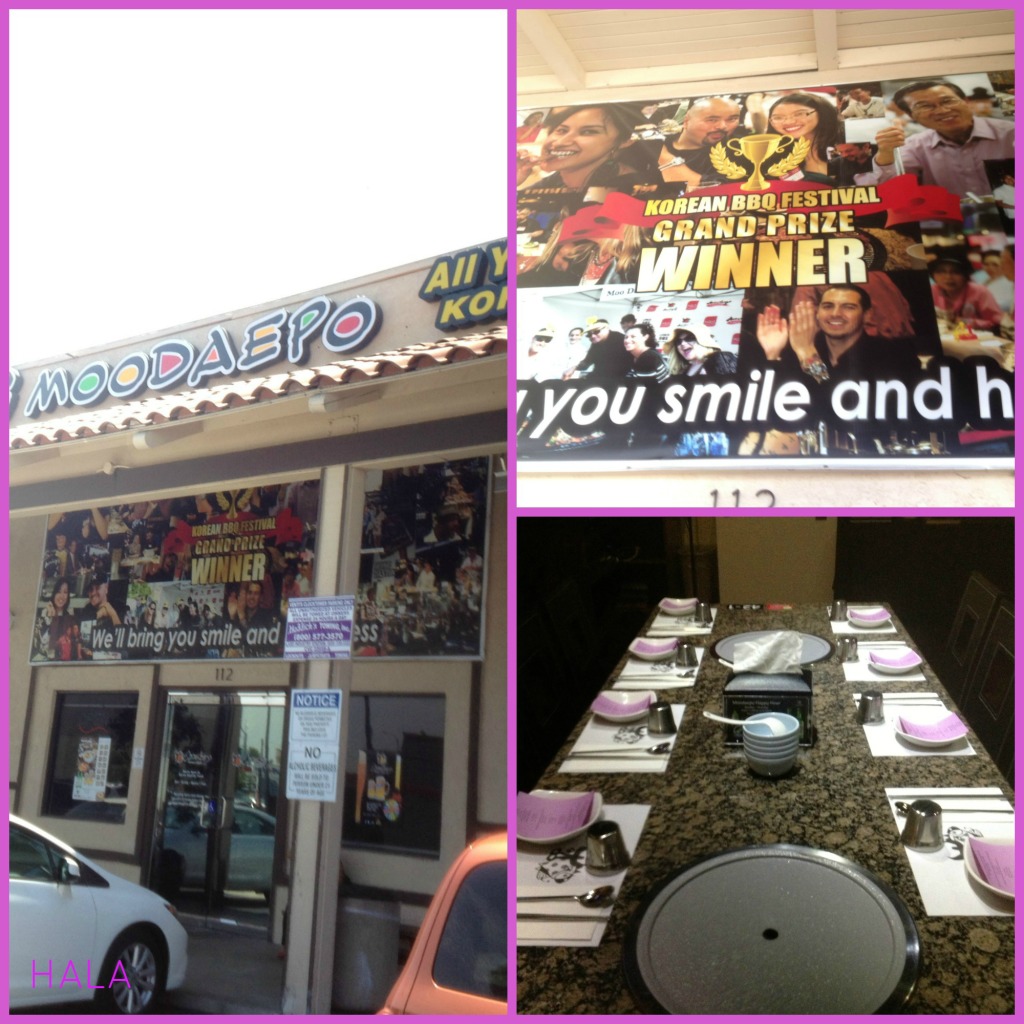 We were seated back in the VIP room which is great for large groups and parties as it is private and separate from the rest of the place. We tried out many of the lunch items as well as the Korean BBQ. Lunch Entrees included: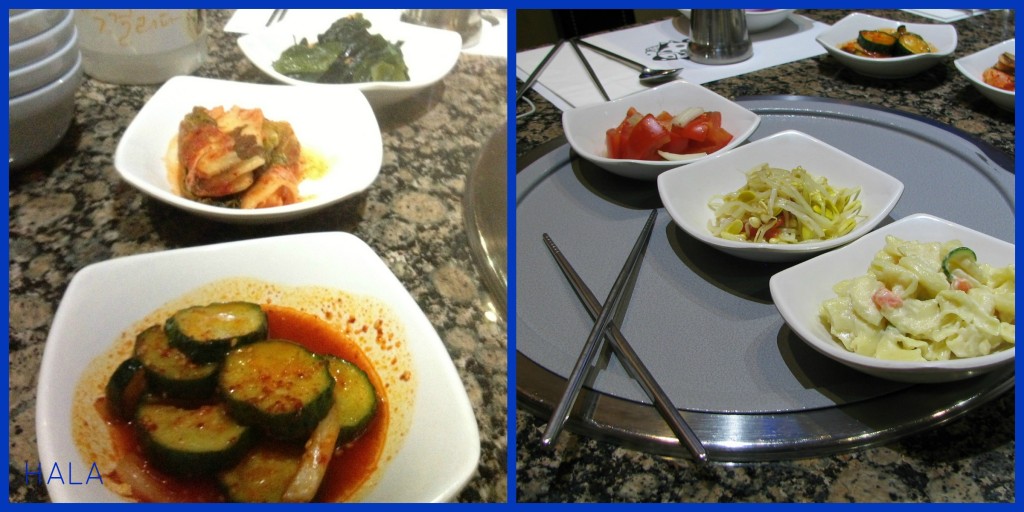 Continue reading »