Burke Williams Introduces New Ayurvedic Treatments!
By Erin
Burke Williams has a new experience to enjoy at their spas, Ayurvedic Treatments. Ayurvedic services are based on a technique that was developed thousands of years ago in India, and focuses on the subtle balance of the mind/body/spirit to achieve healing. The new body treatments are unlike anything else on the service menu, otherworldly and very unique in the market. I was invited to come in and experience this for myself and as I love Burke Williams and trying the latest and newest unique experiences out there, I was super curious to see what it would be like.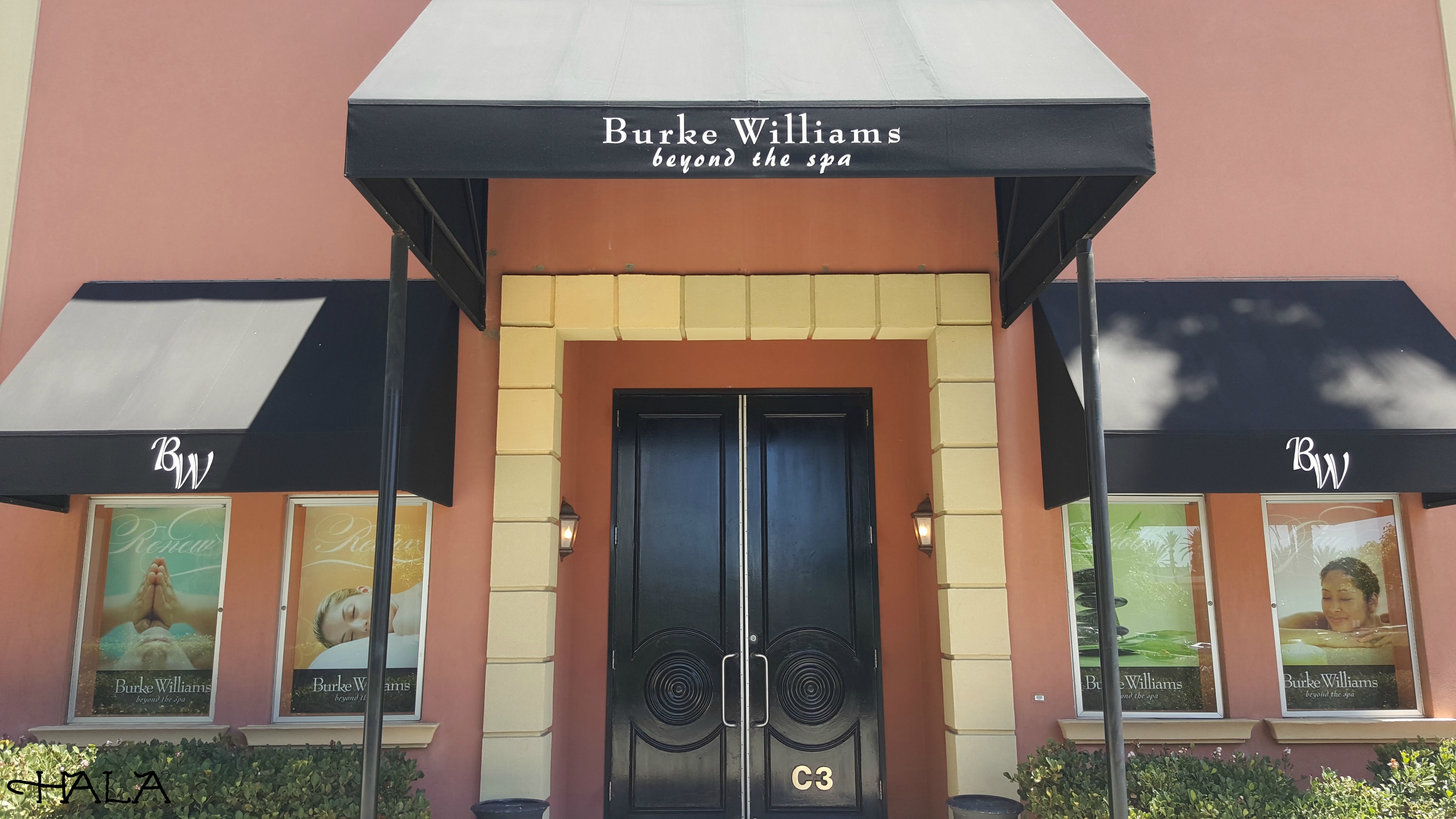 The Orange spa is conveniently located just off the 5 and 22 Freeways in The Outlets at Orange. It is a luxurious location that reflects the opulent beauty of a fine Italian Villa. After getting checked in and settled down it was nice to relax by the fireplace in the main lounge and I enjoyed the amenities in the spa while waiting for services.

The main lobby that welcomes you when you enter to check in and get your spa experience started.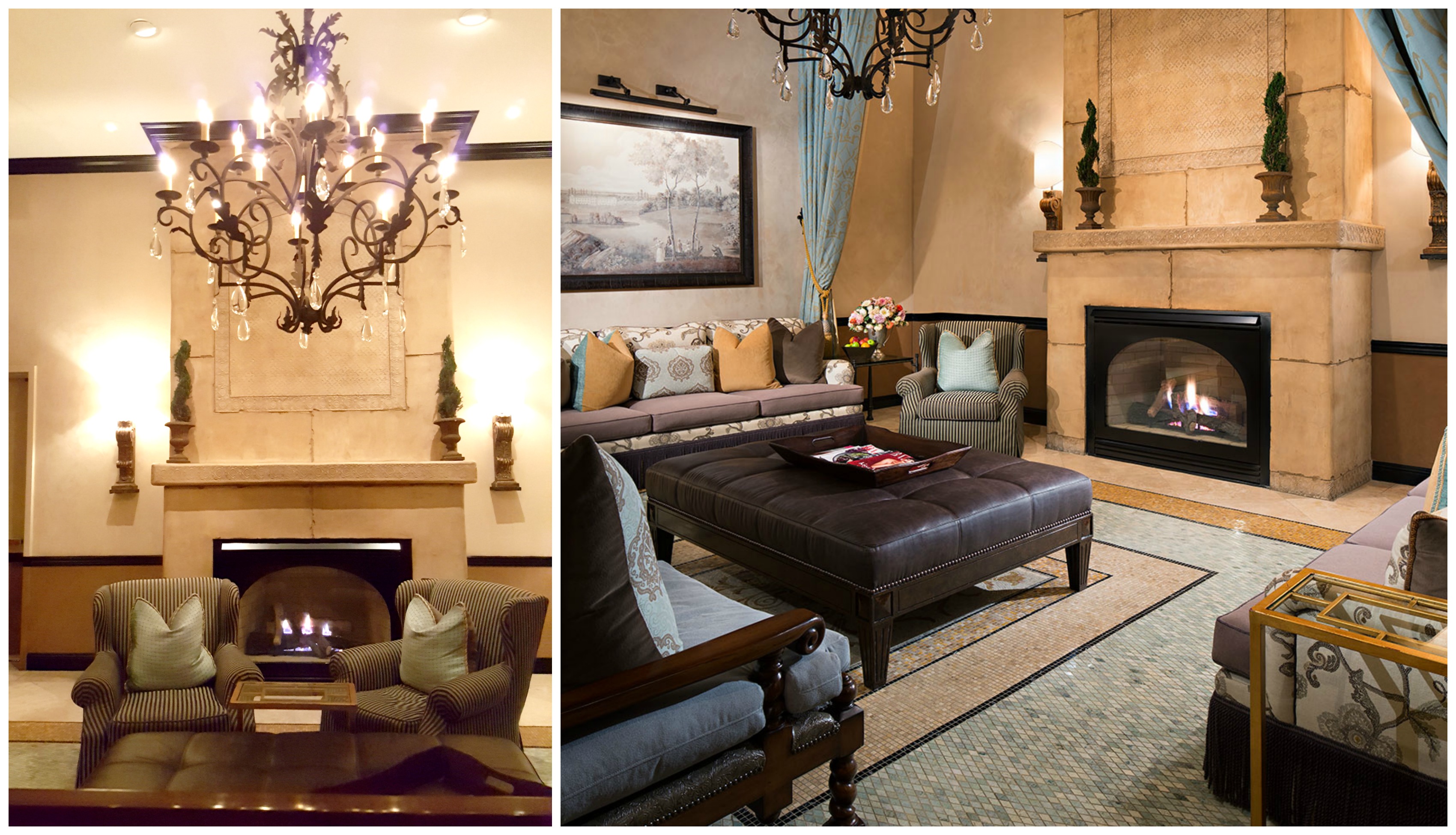 Over 25 treatment rooms are in this beautiful facility, making it the perfect location for entertaining and offers a second, private lounge for groups. The therapeutic aroma of their signature essential oils wafts through the air. You can help yourself to pitchers of fruit-infused iced water or tea throughout the spa. I love the fruit-infused water they have. Get ready to relax and enjoy! 🙂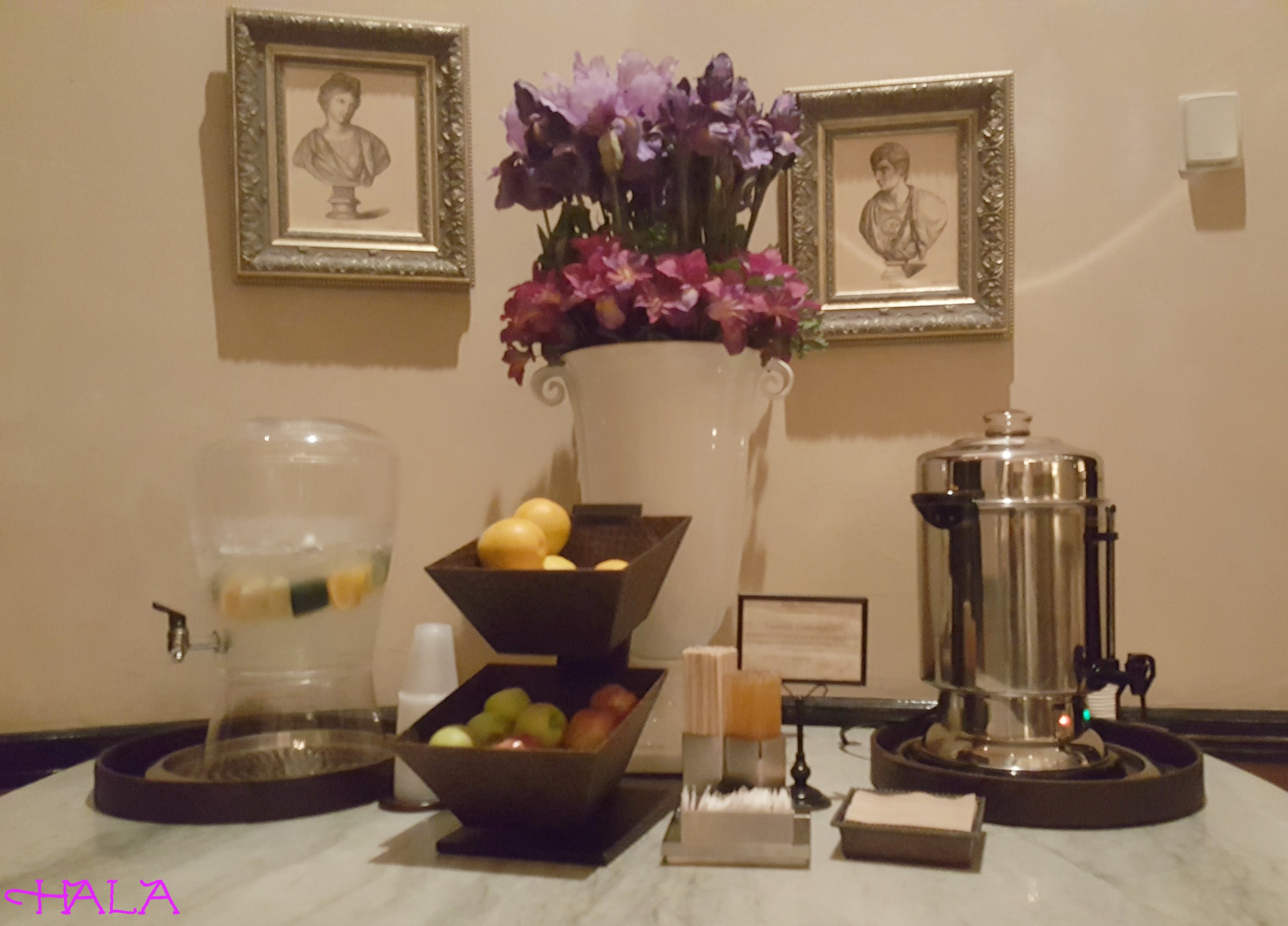 As I was waiting for my appointment time, I enjoyed the relaxing and welcoming atmosphere of the spa until my therapist came to get me for my treatment I had come here for. My therapist, Inga came to greet me and take me back to the private treatment room to experience the Ananda service.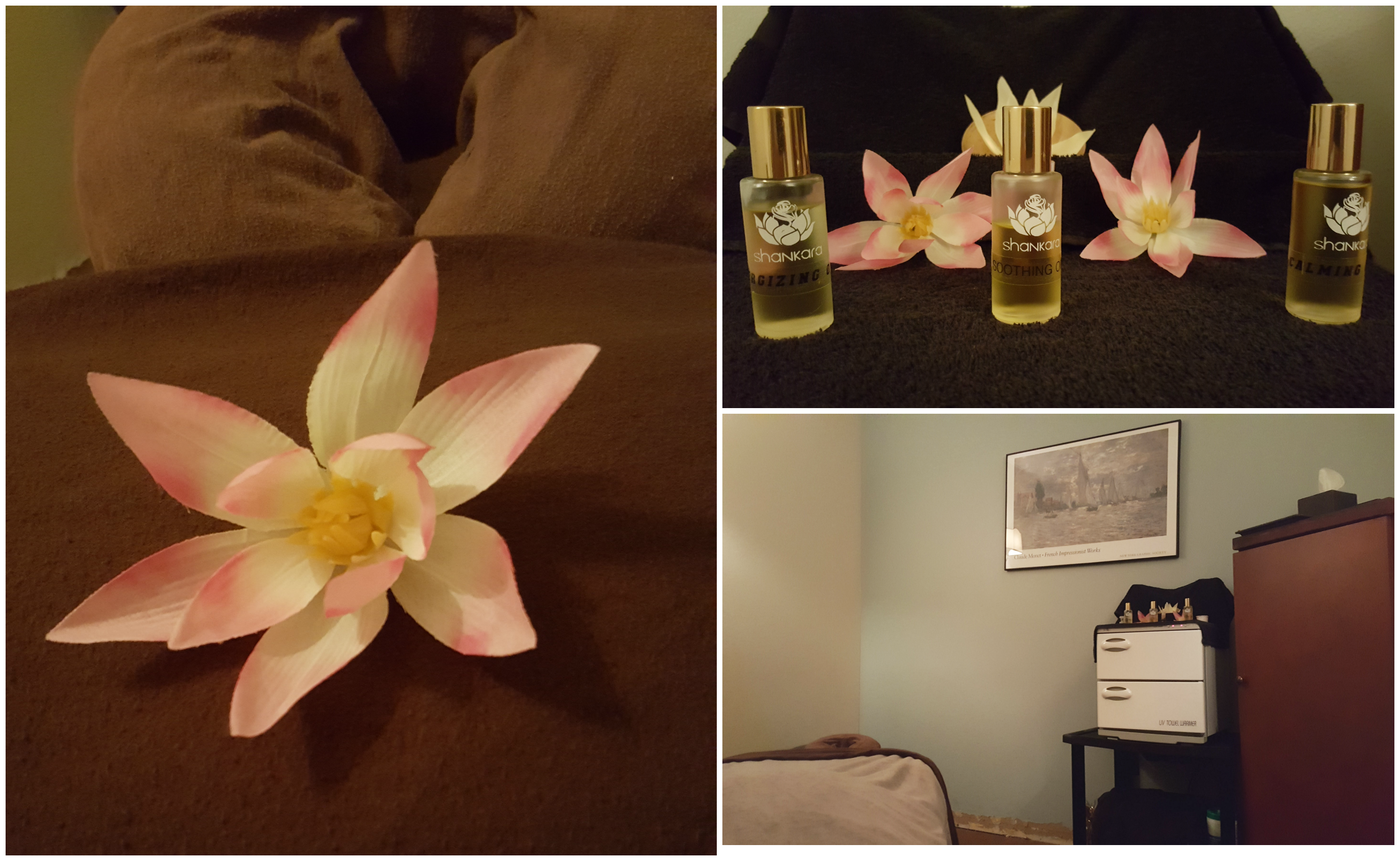 Inga told me a little bit more about the practice of Ayurvedic and what the Ananda treatment consists of. Here's a little bit more information on that if you are just as curious as I am to learn more about it.