Special Delivery! STORKS has arrived in theaters!
By Erin
*We attended this event as guests of Warner Bros. All thoughts & opinions remain my own*

There's a new flock in town that you won't want to miss that has landed in theaters today. To celebrate the release of STORKS, we attended a very special premier of the movie at Warner Bros studio last month. We cannot wait to watch the movie again now that it is in theaters.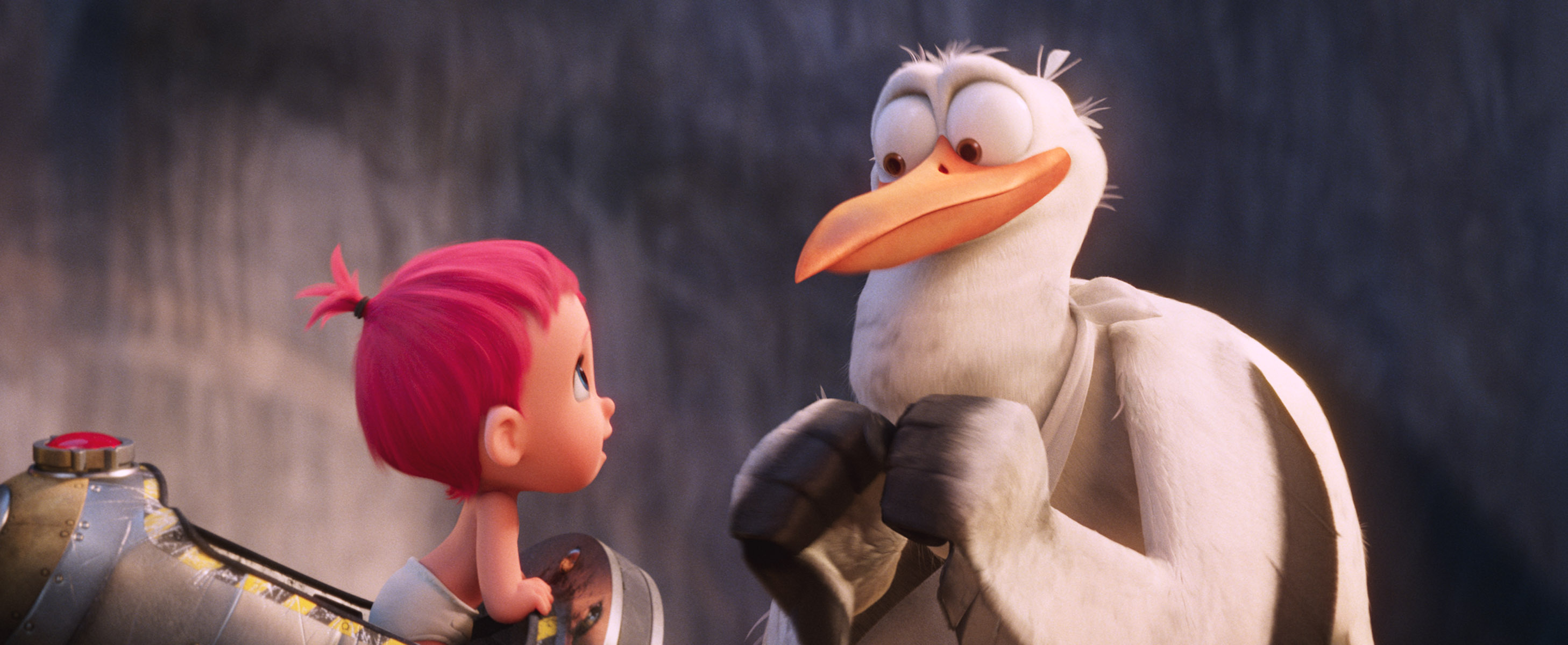 Storks deliver babies…or at least they used to. Now they deliver packages for global internet giant Cornerstore. Junior, the company's top delivery stork, is about to be promoted when he accidentally activates the Baby Making Machine, producing an adorable and wholly unauthorized baby girl. Desperate to deliver this bundle of trouble before the boss gets wise, Junior and his friend Tulip, the only human on Stork Mountain, race to make their first-ever baby drop – in a wild and revealing journey that could make more than one family whole and restore the storks' true mission in the world. It's a little bundle of joy that will warm your heart.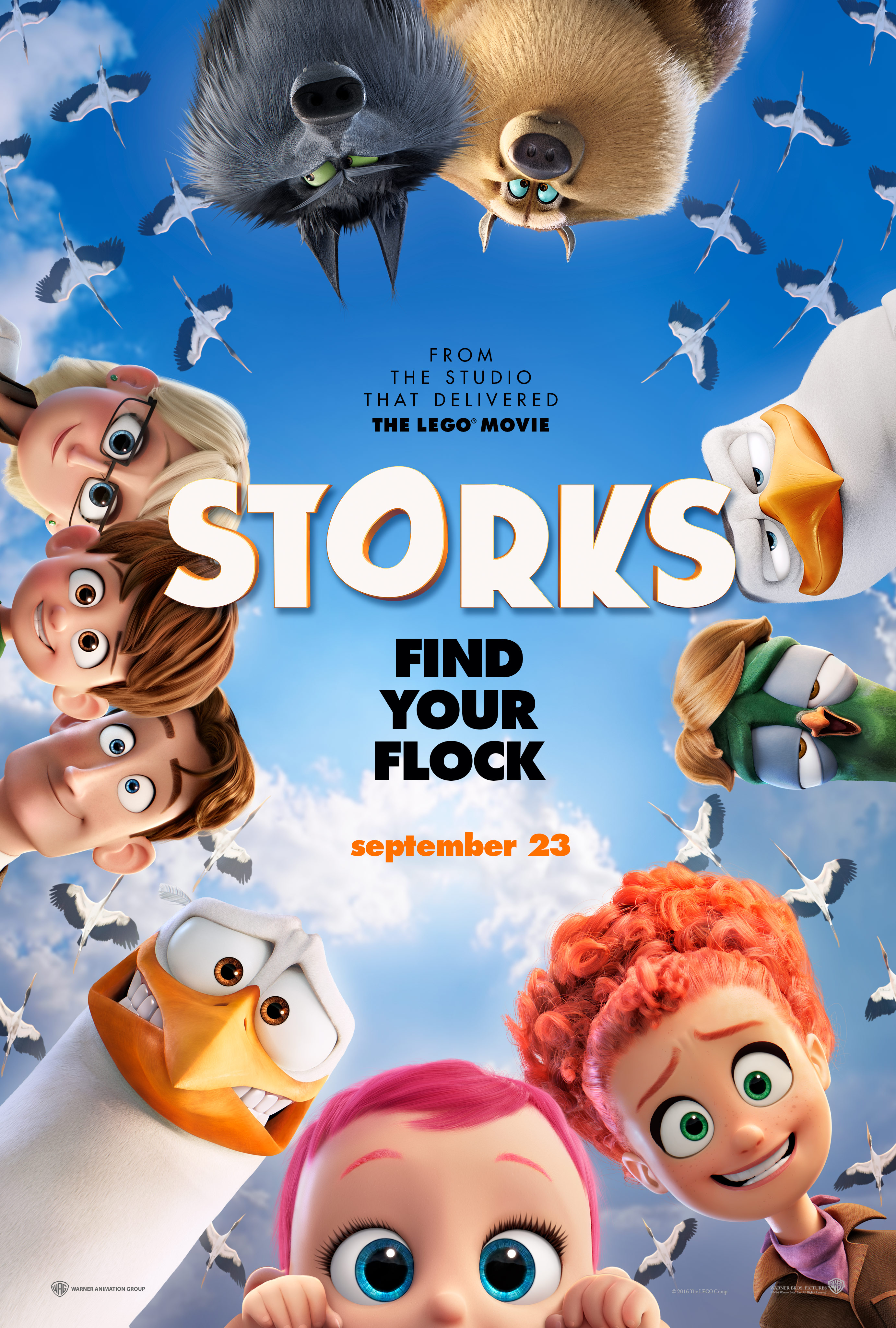 Directors: Nicholas Stoller, Doug Sweetland
Writer: Nicholas Stoller
Producers: Nicholas Stoller, Brad Lewis
Executive Producers: Phil Lord, Christopher Miller, Glenn Ficarra, John Requa, Jared Stern
Cast: Andy Samberg, Jennifer Aniston, Ty Burrell, Kelsey Grammer, Keegan-Michael Key, Jordan Peele, Katie Crown, Danny Trejo
Rated PG
At the Warner Bros Studio, the crowd was set to enjoy a full day of fun activities and screening of the movie at the famous Steven J. Ross Theater. We walked the blue carpet and some of the characters were available to take pictures with like Tullip, Pigeon Toady and Junior.  Here's went down and all the tasty and delicious things that were on hand as we entered the world of STORKS. The after party was held at the historic Brownstone Street inside the studios.  Activities included a candy station, a cotton candy station, lots of tasty food trucks to choose from, fun photo ops, making a Color-Me-Mine creation, face-painting, balloons, coloring, dancing, a crazy slide and more. Check out all the fun pictures below and make sure to watch the official trailer!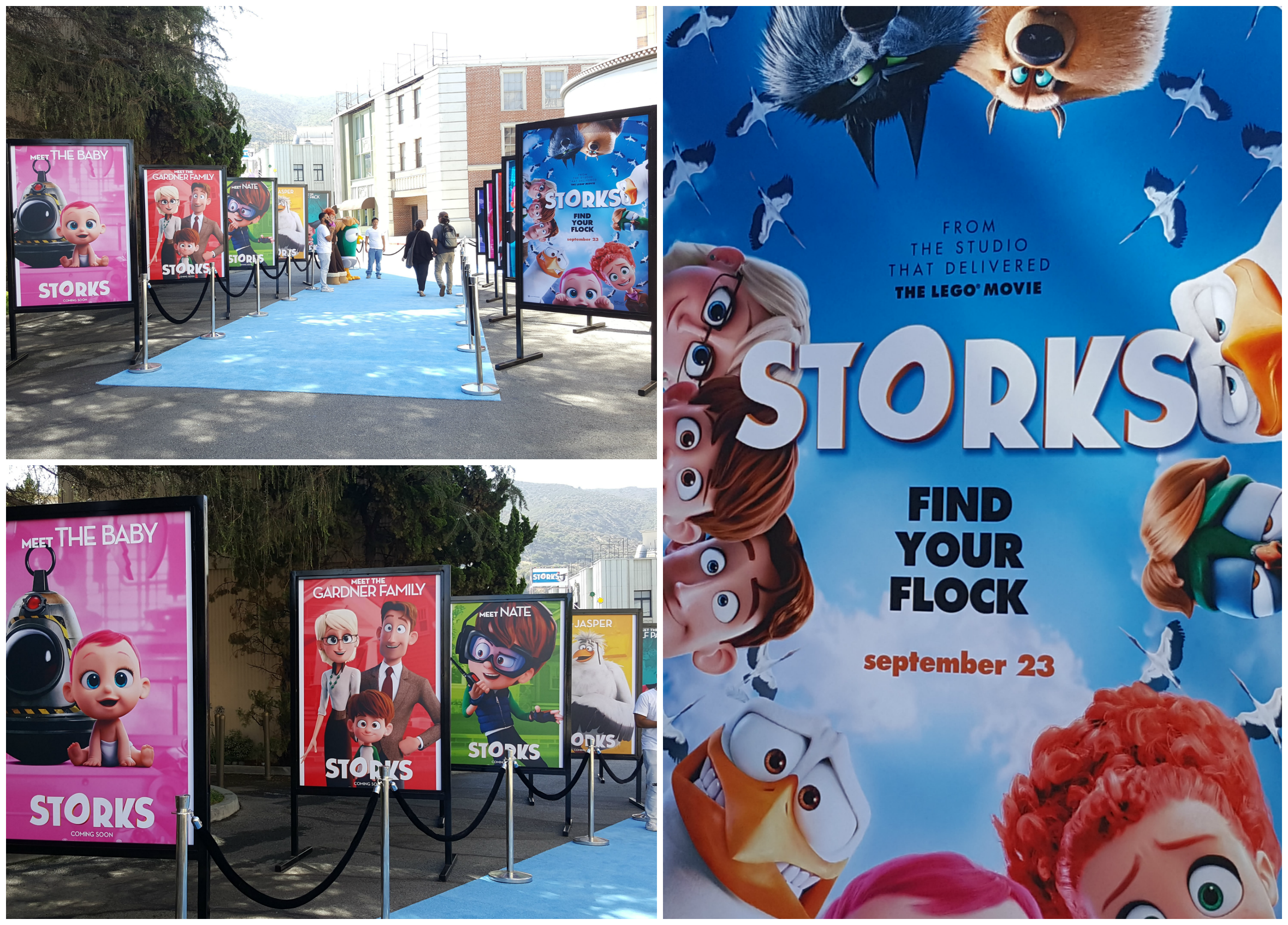 The Blue Carpet.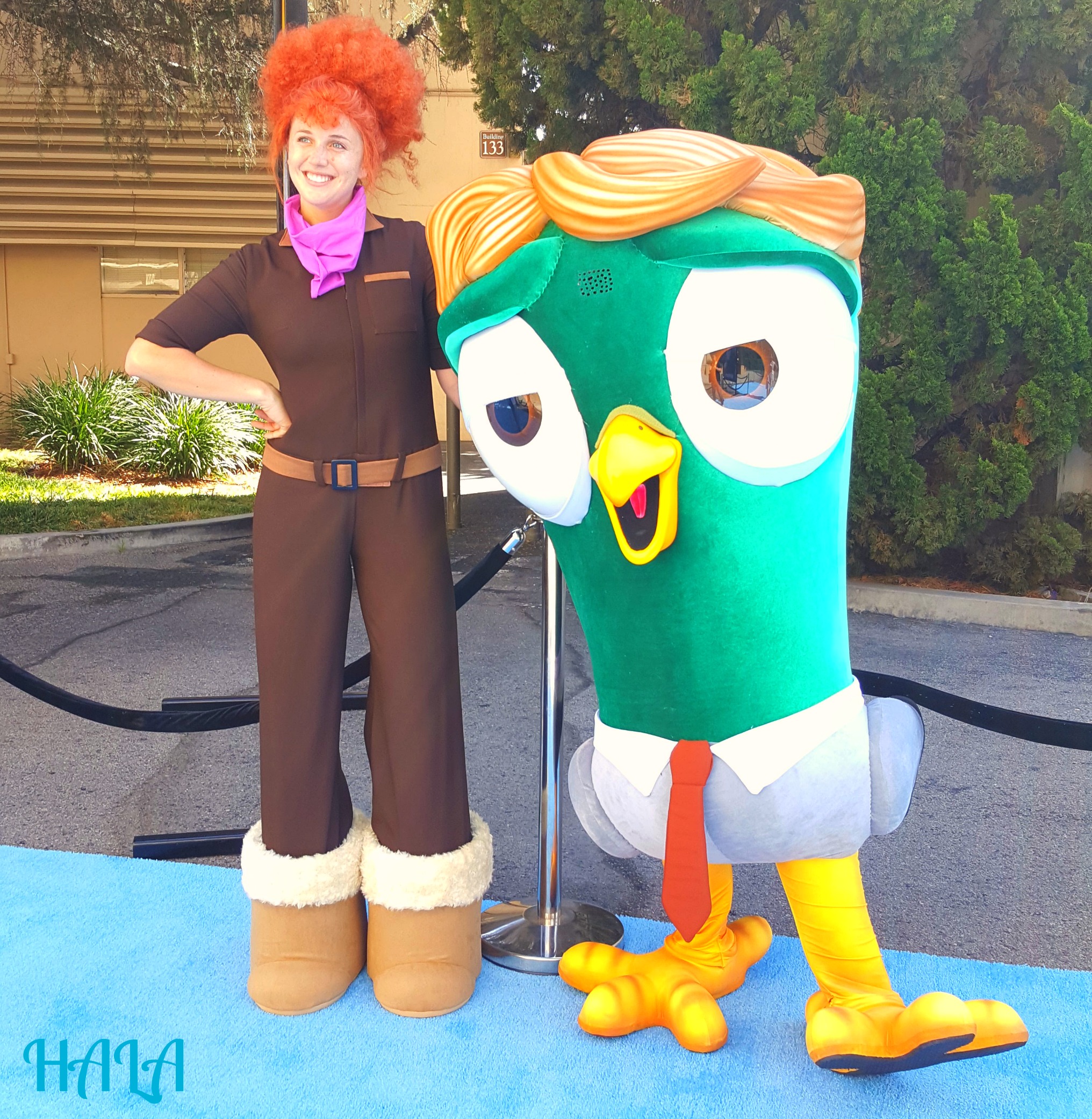 Meeting Tulip and Pigeon Toady!