Giveaways & Reviews
*I've teamed up with the Baby & Kids Experience Event and MrsKathyKing.com to bring you an awesome giveaway.*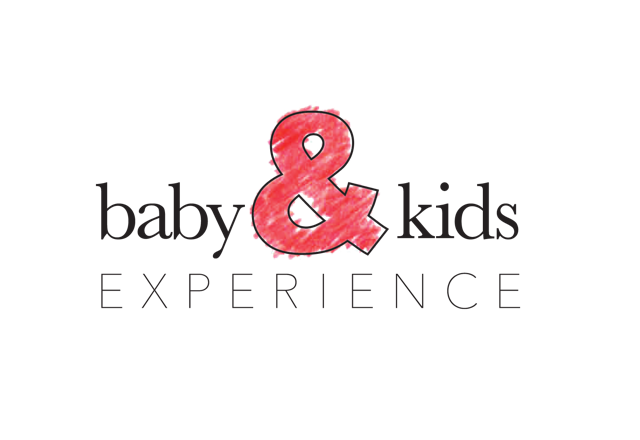 About The Baby & Kids Experience
The Baby & Kids Experience is an influential, educational, and entertaining event held in California, Colorado, Texas, Arizona. Every year they bring families and businesses throughout America together. (Click Here For Ticket Information)
Enchanted Celebrations offers top quality entertainment for all your party needs. They specialize in singing princess parties with a variety of custom package options to make each party a unique and magical experience to family throughout the Southern California Area.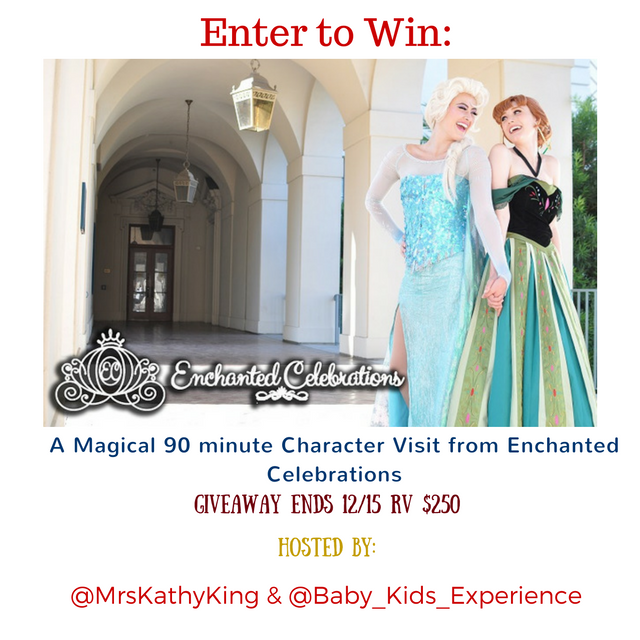 A Magical 90 minute Character Visit from Enchanted Celebrations
(Retail Value: $250)
How to Enter?
Just Fill out the giveaway form below.
Giveaway Ends on: 12/15/2016
*Disclaimer: The giveaway Prize is being provided by Enchanted Celebrations and is in no way sponsored, endorsed, or associated with Facebook. Giveaway will end on 12/15/2016 at 11:59 pm PST. You will be contacted via email via a congratulation letter and have 24 hours to claim your prize. This Giveaway is open to USA . Please allow 6 to 8 weeks for prize shipment. click the link to subscribe to the giveaway lounge newsletter http://goo.gl/9ytMC*
____________________________________________________
nuNAAT Brazilian Keratin Products Review
By Erin
Page 1 of 3 | Next page