Helping to Choose the New Johnny Rockets Vegetarian Menu & Giveaway!
By Erin
The other week I had the opportunity to participate in a unique focus group with other local foodies and bloggers for Johnny Rockets to taste test the entries in contention to become the next vegetarian burger for Johnny Rockets. Johnny Rockets  is famous for their delicious original hamburgers and fountain drinks and now they are working hard to create additional vegetarian burger options to add to their menu to redefine the burger experience. Johnny Rockets operates more than 350 franchise and corporate locations in 28 countries around the world. In one year, Johnny Rockets serves up 17 million burgers, 11.3 million soda pops, 8.3 million Shakes and Malts, 8 million pounds of Fries and 815,000 gallons of ice cream. That's a lot of food and drinks!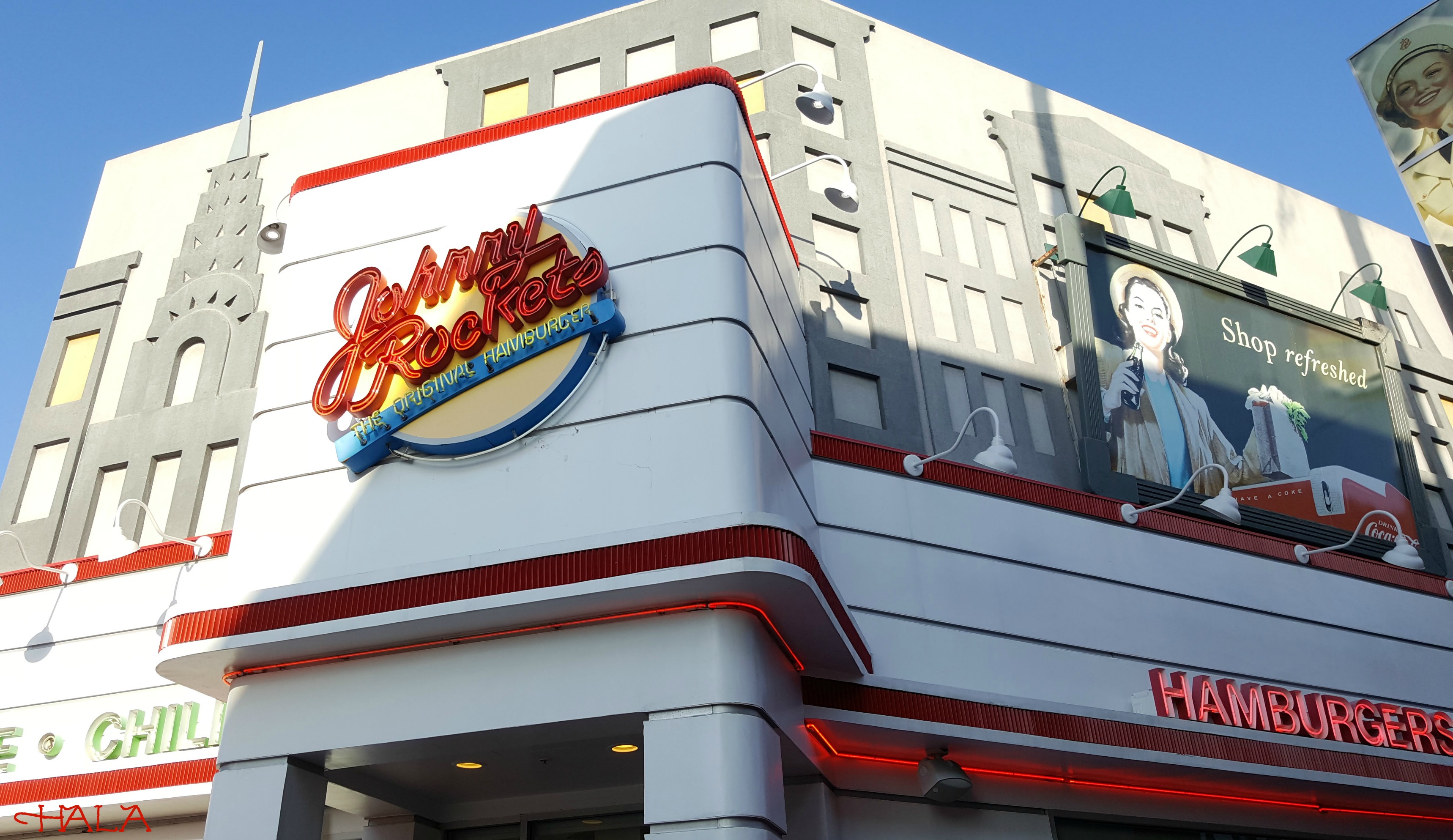 Johnny Rockets prides itself on bringing people together around hand-crafted burgers. Offering guests a classic, yet modern dining experience with a chef-inspired menu that showcases a passion for food with their burgers and sandwiches, fries, and hand-spun shakes made with premium ice cream. Cooking up made-to-order burgers with 4 protein options available: fresh, never frozen 100% domestic farm-raised beef, farm-fresh chicken, ground turkey, and Boca Burger. So, which one of these new vegetarian options is going to make the cut?
Each participant was given a score sheet to mark down the ratings and crackers to cleanse the palate. Each patty was so different, it wasn't as easy at it may look!