Candy Crush-Inspired Flavors Now at Yogurtland!
By Erin
Need something to cool down from the heat? Enjoy some "Sweet Treats" with Candy Crush inspired flavors at Yogurtland! Whether you've ever played the game or not, you can now power-up in real life. Now through September 13th, frozen yogurt fans can enjoy two new flavors every two weeks, along with a new collectible Candy Crush character spoon! Recently, I got to attend a media night at their corporate office, to get a sneak peek of these amazing flavors. And guess what? They actually have someone in a lab coat trying to match to perfection the frozen yogurt to the flavor they're trying to go for. It's like being in Willy Wonka's Chocolate factory, except the Frozen Yogurt version of it. 😉  To get that orange yogurt to taste like the real thing?  They add real oranges and try to get the flavor to match as closely as possible.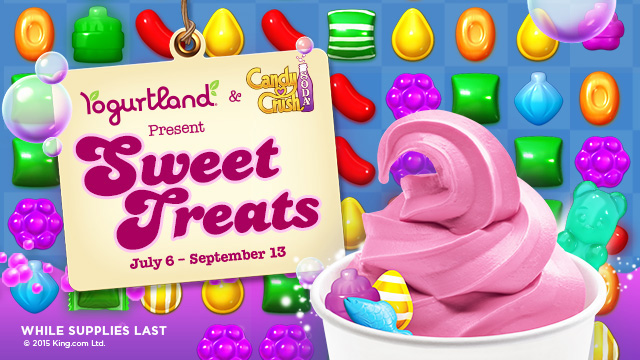 Oh to be a kid again. My feelings exactly. Getting to go to the corporate office to try all kinds of frozen yogurt and toppings? Why walk if you can run? The faster you can get to this magical place, the better, right?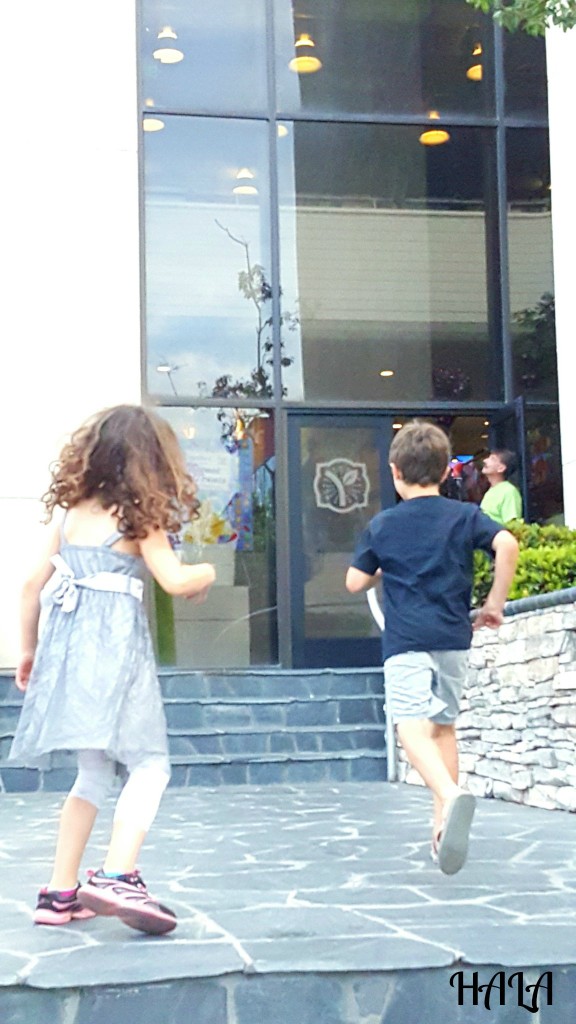 This week Orange Fizz Sorbet and Maple Donut made their debut. Orange Fizz is made with real oranges and is packed with vitamin C for a Sugar Crush Flavor. Maple Donut combines the warm doughy magic of maple donut into a creamy delicious treat! Maple Donut was my personal favorite out of all the flavors we got to test taste!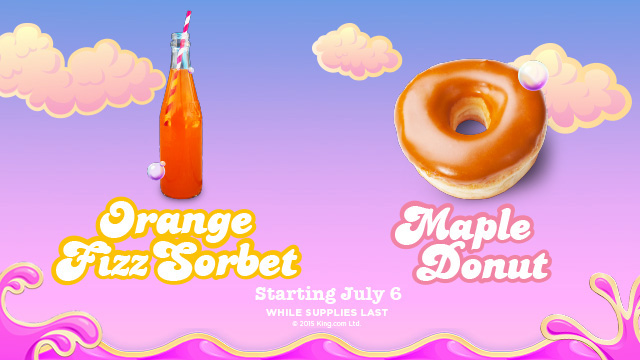 Next up, we have Blue Raspberry Sorbet and Chocotastic Sorbet making their appearance starting on July 20th! Blue Raspberry Sorbet is made with real raspberries to create this flavorful gem. Chocotastic Sorbet uses real chocolate.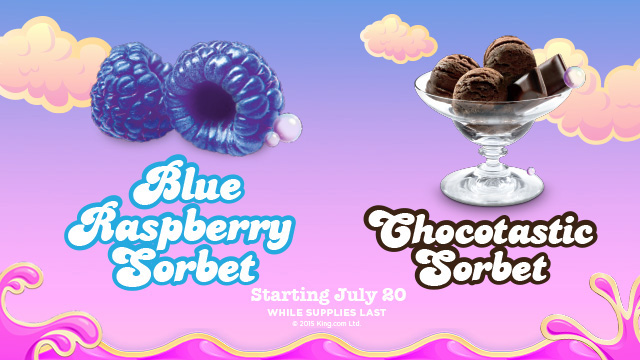 Then, we have Candy Clouds and Salted Caramel Gelato arriving on August 3rd. Candy Clouds is a perfectly pink swirl of sweet and airy goodness, making for a delicious cotton candy flavor. Salted Caramel Gelato is made with real caramel.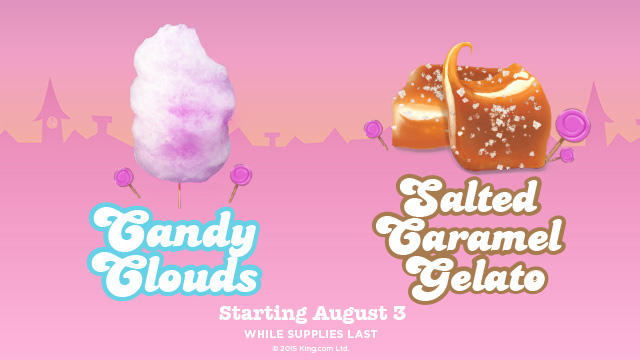 We have Lemonade Lake and Cupcake Carnival making their way to the spotlight on August 17th. Lemonade Lake is a delicious summertime mix of sweet and tart while Cupcake Carnival gives you a smooth, yellow cupcake batter flavor.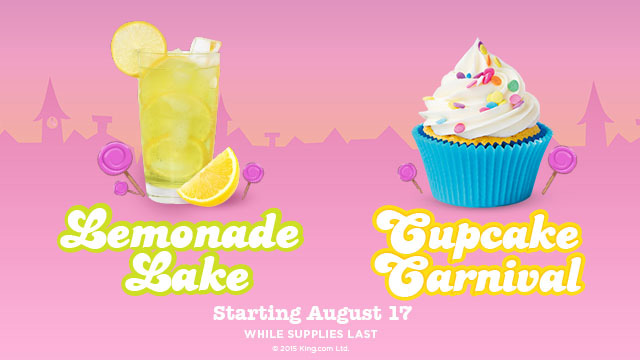 Last up, we have Butterscotch and Minty Meadow starting August 31st. Butterscotch combines real caramel and real butterscotch for a sticky taste that can't be beat. Minty Meadow takes real peppermint and mixes it with real cocoa to whisk you away for a refreshing jaunt down to the mint meadow.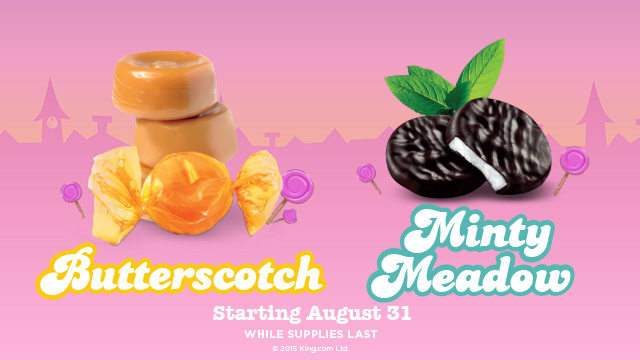 Now for the fun part! Making our Yogurtland creations! Mine is the one in the middle…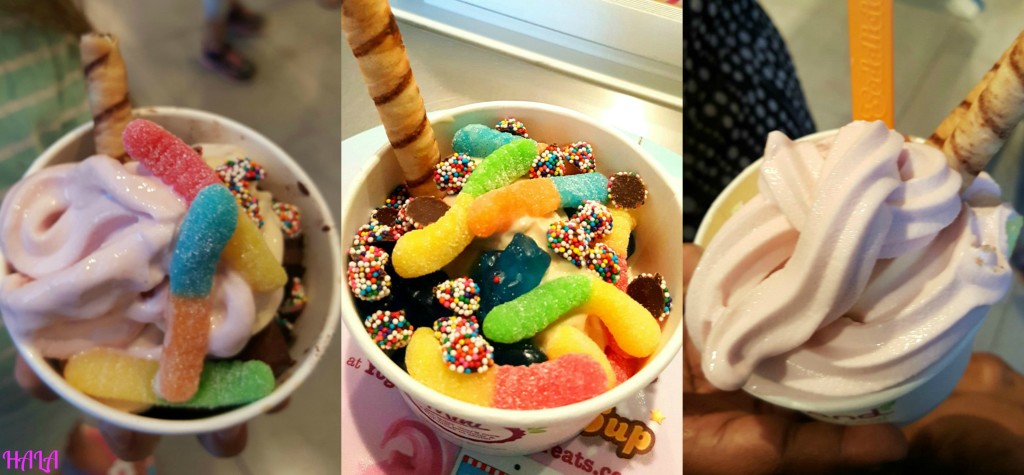 Oh, and the toppings? Check out the new "Flavor Boosters" that are sure to bring your Candy Crush experience a new, flavorful and fun level.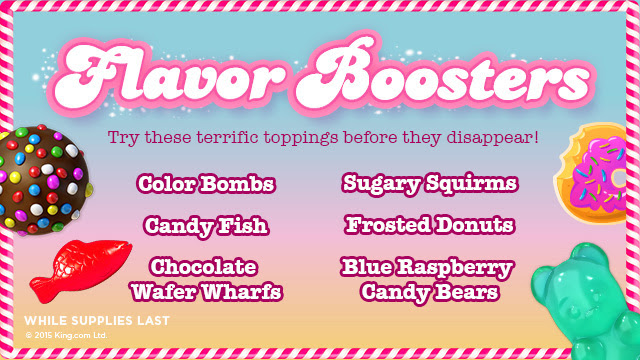 So many FUN new toppings! Frosted Donuts, Color Bombs, Blue Raspberry Candy Bears, Chocolate Wafer Wharfs, and Candy Fish? Yes Please! Talk about bringing a game to life; and the best part is being able to eat it!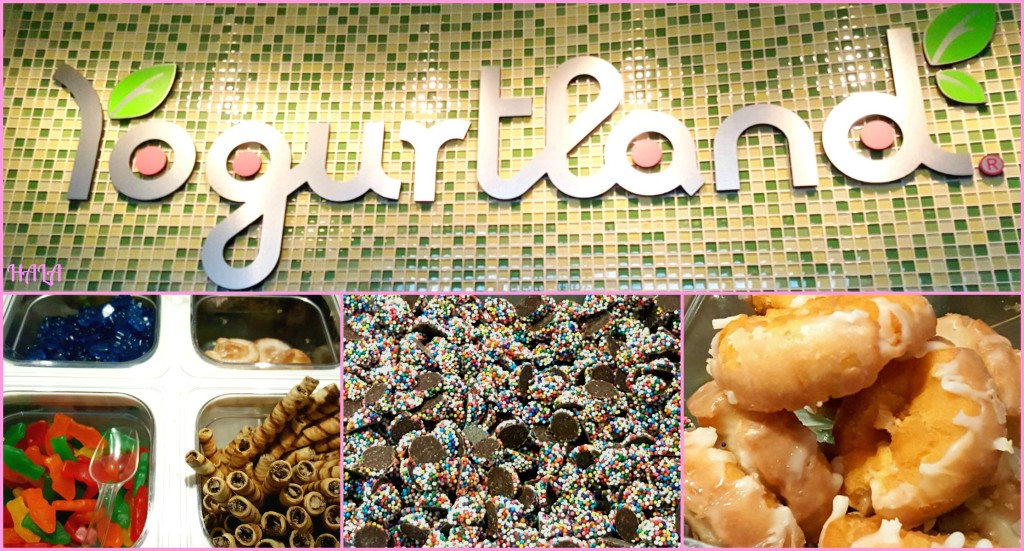 You will want to make sure to enter Yogurtland's Instant Win Sweepstakes featuring hundreds of 'unlimited cup' prizes and 10 grand prizes where winners will receive free frozen yogurt for a year!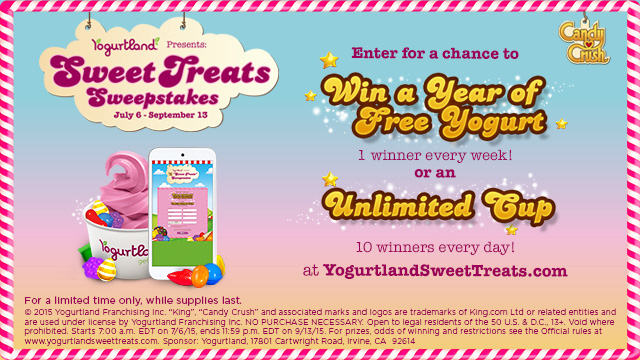 Which Candy Crush flavor are you most looking forward to try?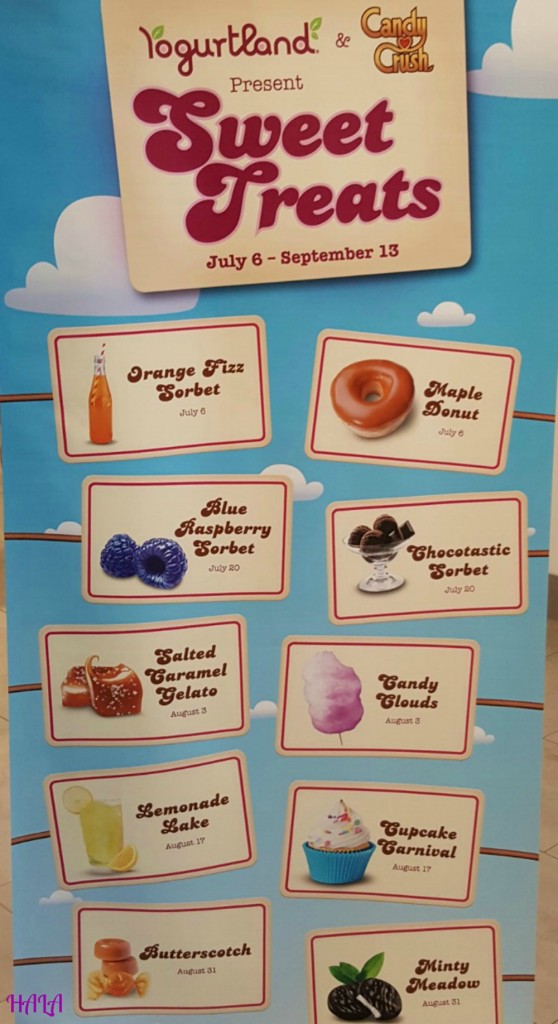 Join in on the fun! Share your Candy Crush adventures by using and following the hashtag #YogurtlandSweetTreats and #YogurtlandCandyCrush. For more information, please visit their website at www.yogurt-land.com for all the latest info.