Top 8 Must Have Tailgating Essentials from Sam's Club!
By Erin
Thank you to Sam's Club for sponsoring today's post and helping me get ready for tailgating this Football Season.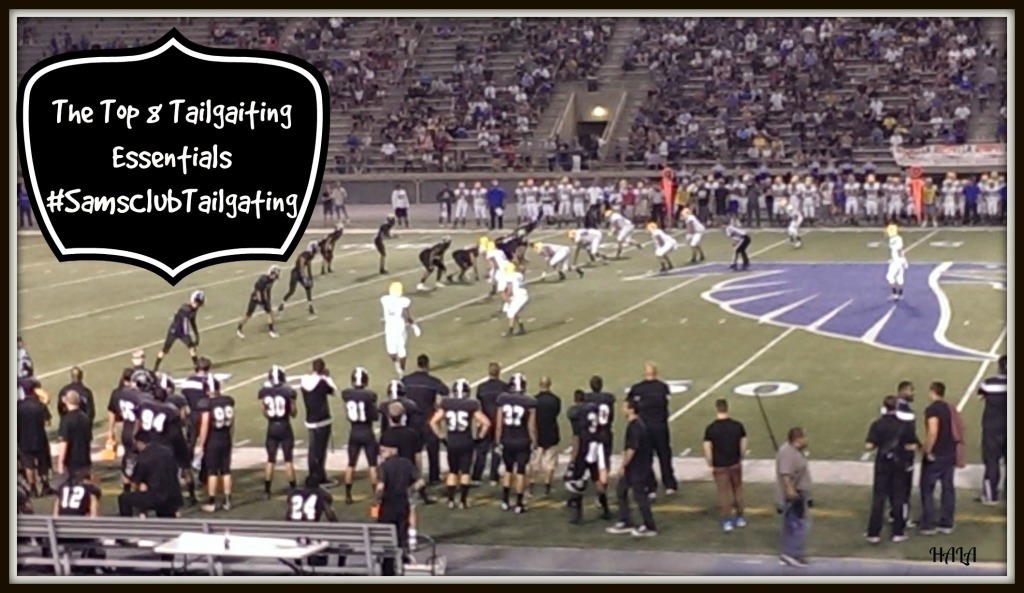 It's football season, which means only one thing! Time for a tailgating party!  Whether you have been to a million tailgating parties or none, camped out outside the stadium before the game starts or  just thrown a viewing party from your own home to watch the big game, these tailgating essentials will help you make planning a cinch and be ready for the game in no time!
It doesn't matter if I am watching an NFL , College, or High School Game, Sam's Club has ALL of my tailgating essentials. Here are some of my tailgating favorites.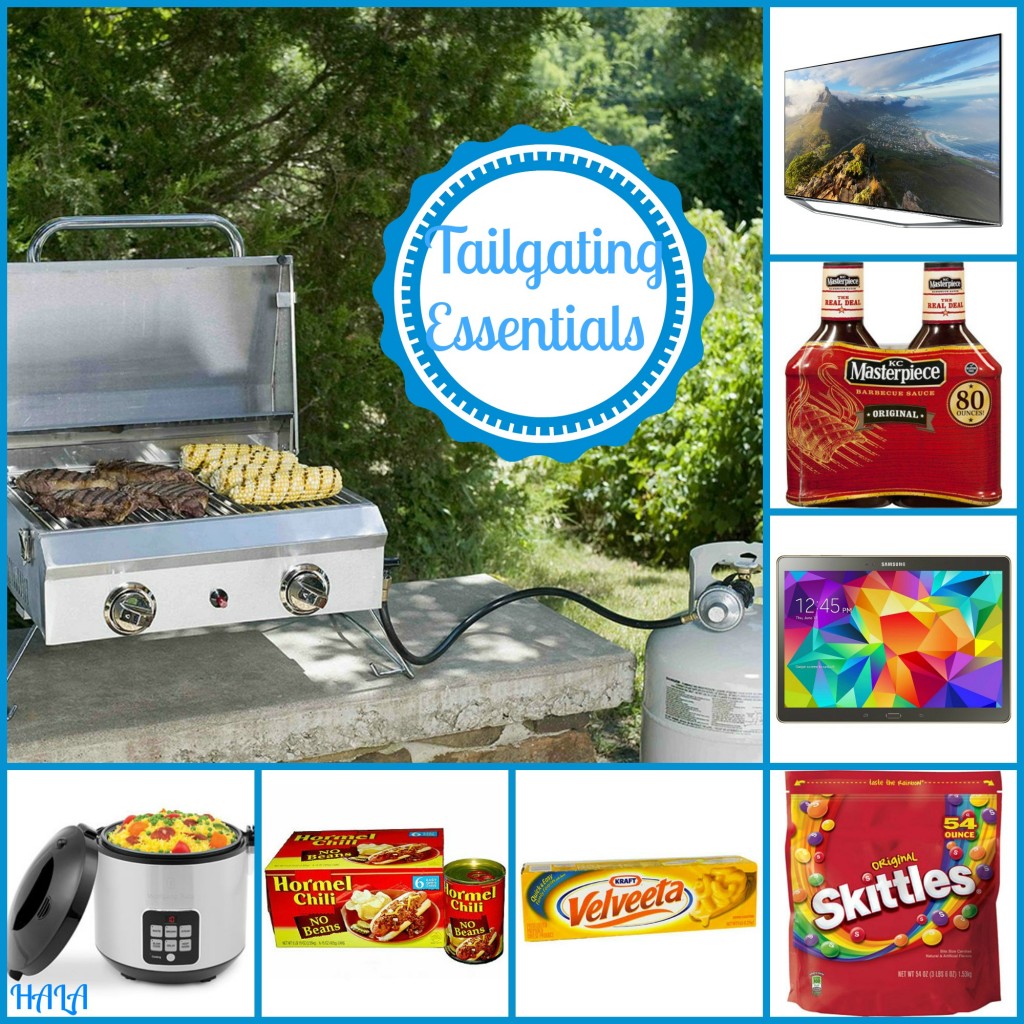 1.Portable Grill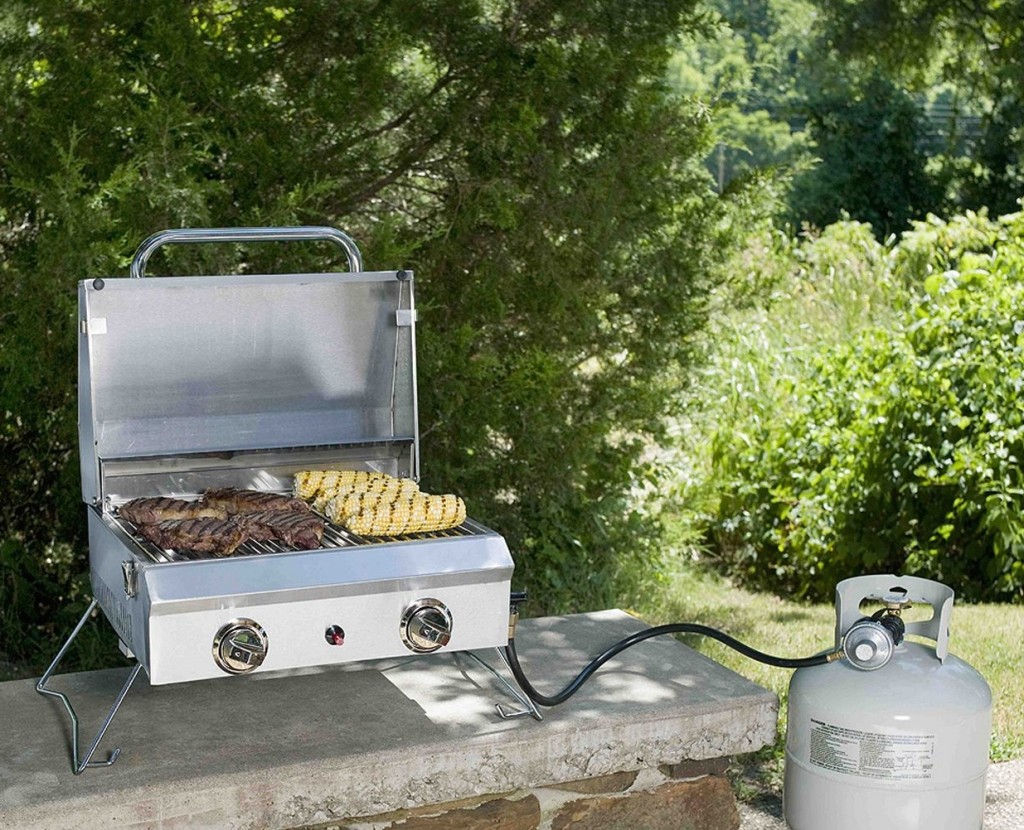 When out tailgating in a parking lot, the last thing you want to do is have to haul a huge heavy grill around. This makes having a portable grill an absolute essential! Tailgating from home?  Having a good portable grill can come in handy then too. At just under $100, here's a perfect option for a portable gas grill of great quality that you can grab at Sam's Club.
2. Good Food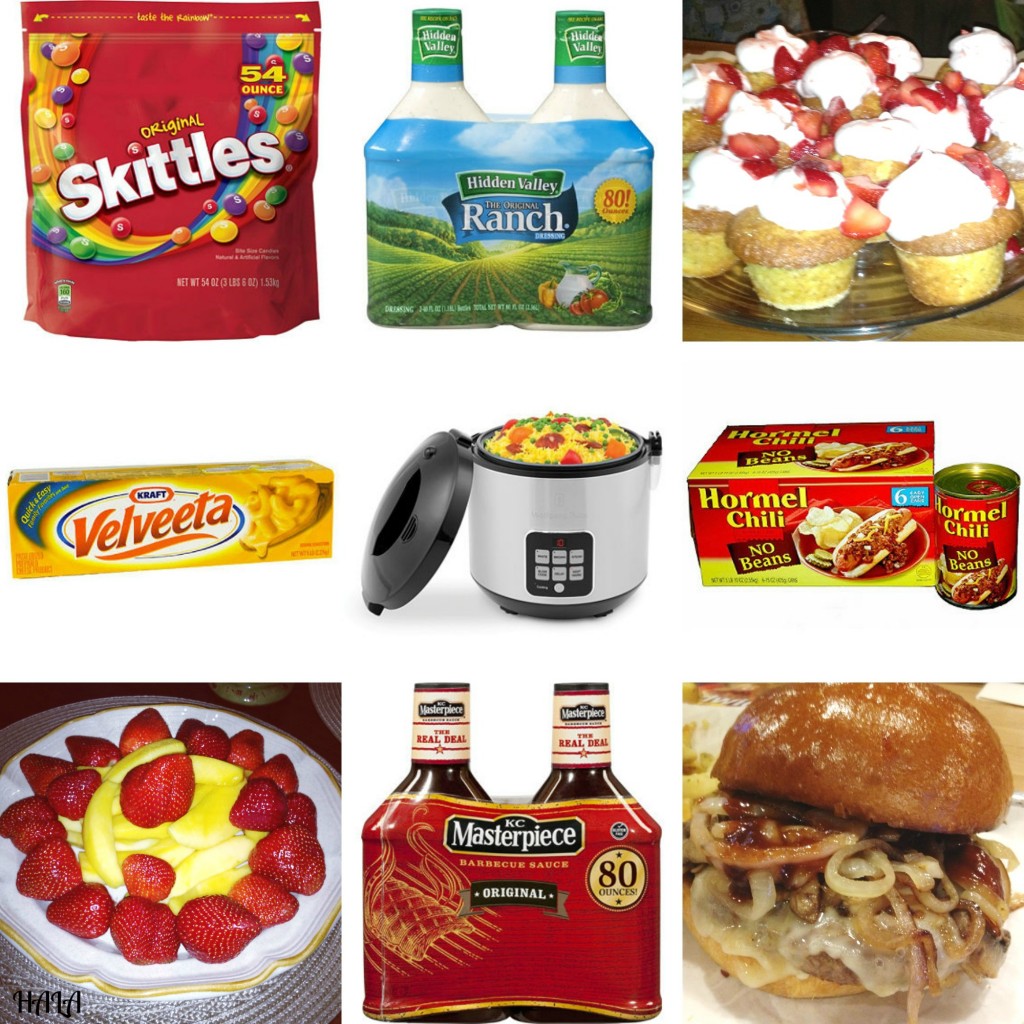 You can't have a party without good food.  A tailgating party is no different. Think hamburgers, hot dogs, dips like guacamole and cheese dips made with Kraft Velveeta and Hormel Chili No Beans are always a hit. You can't go wrong with those. You will also want plenty of fruits and veggies, chips, hummus, and other tasty snacks to nibble on throughout the day and into the night. You will want to have plenty enough to keep everyone in your party happy, it will be a long day being there before the game as well as afterwards. Don't forget the condiments for your burgers and dogs either!
Continue reading »