Shaking It Up at the Hard Rock Cafe
*I was unable to attend this awesome event over at the Hard Rock Cafe as I was on a media trip, so my girl Mary over at Along Comes Mary, graciously was able to cover it and report back to us! Thanks Mary!*
By Mary Lansing
(*Disclosure: I was The Hard Rock Cafe's guest in place of Erin Miller. All opinions are my own & thanks to HRC & Erin for having me!)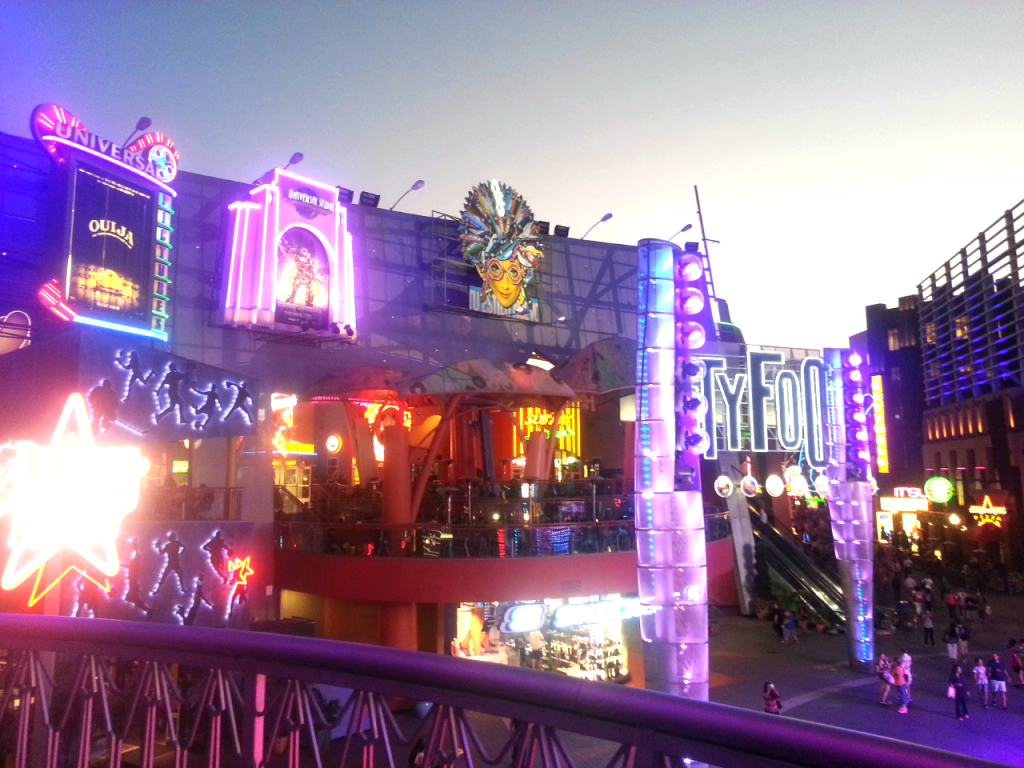 Have you ever been to The Hard Rock Cafe? As someone who is both a LA native & self-proclaimed music lover, I am a little surprised that I have only recently begun going to this awesome restaurant. Each location has its own special touch; whether its Michael Jackson's fedora at Hollywood Boulevard, a dress worn by Courtney Love in Las Vegas, or a famous ZZ Top car smack in the middle of the bar at Universal City Walk's, they give each spot its own flavor!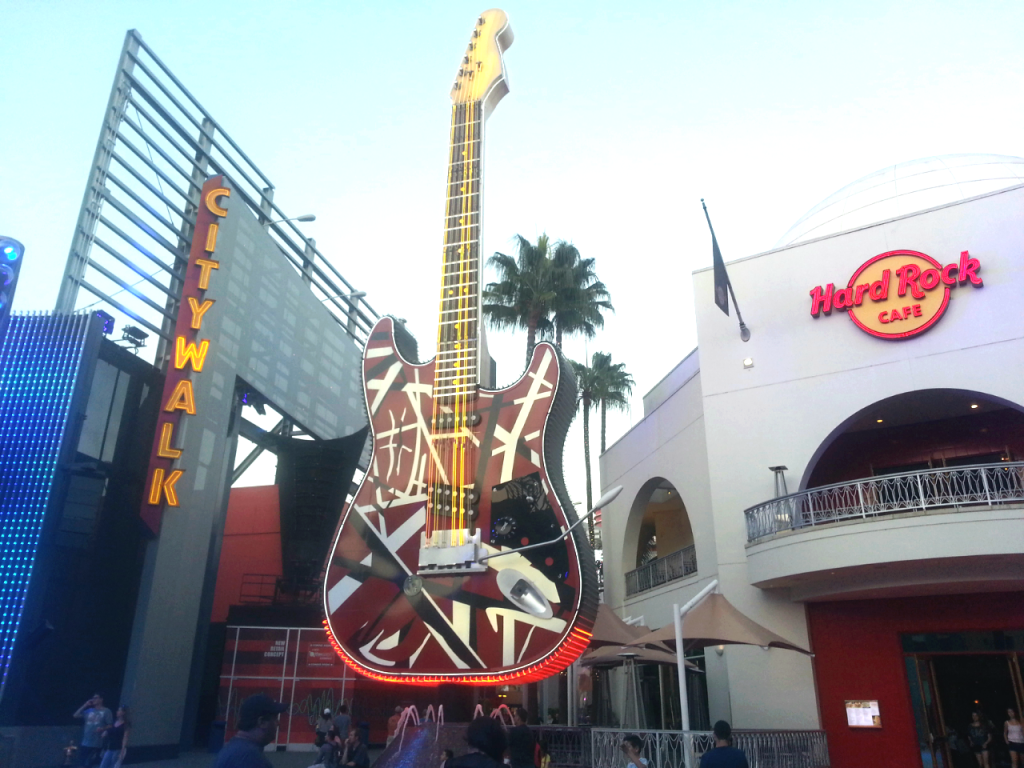 Thanks to Erin, I headed out recently to The Hard Rock at Universal Studios City Walk for an amazing night showcasing their new, eclectic SHAKE IT UP private bartending classes. Perfect for a birthday party, bachelorette or bachelor night, or simply a fun way to gather up all your friends, these private group classes invite you & your guests to be one on one with some of HRC's best bartenders, literally teaching you how to make your own concoctions…& oh yeah, keep 'em to drink following! 😉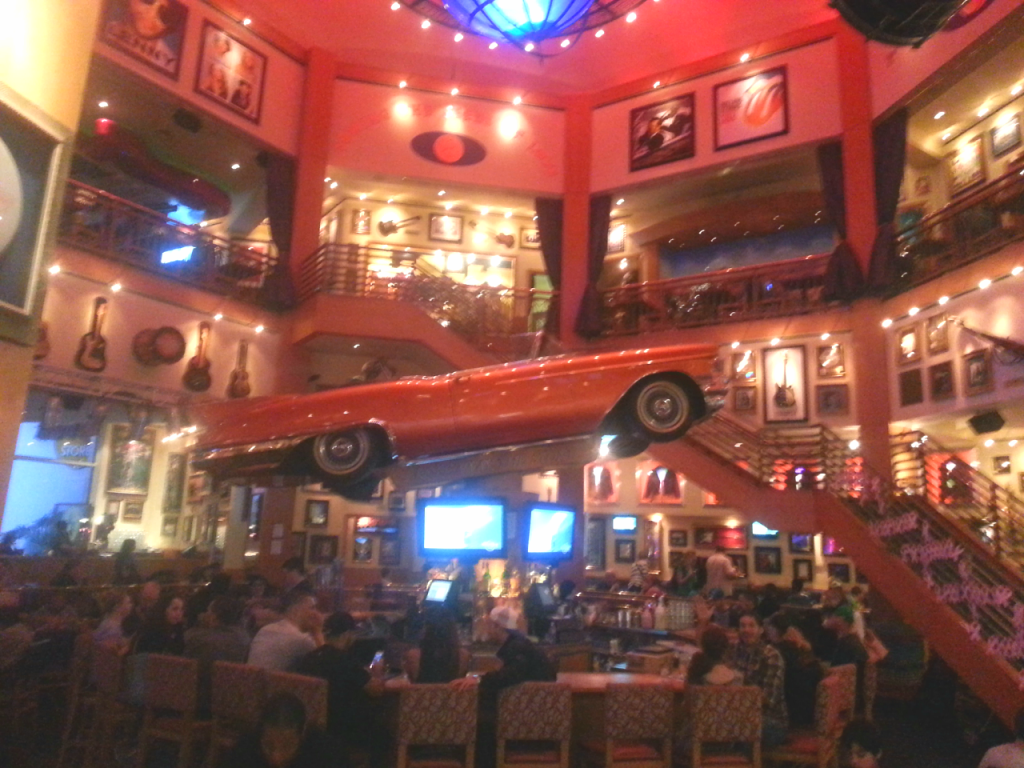 For your soiree, you're reserved the entire upstairs loft overlooking the hustle & bustle below your eyes at The City Walk's location. Outside, you can relax & people watch all visiting the outdoor promenade. We were shortly after introduced to "Moose" & Rob. 2 of HRC's star bartenders, who couldn't have been more fun to show us the ropes as we attempted to make a Gin Martini, Vodka Martini, Margarita & HRC's infamous "Hurricane" drink.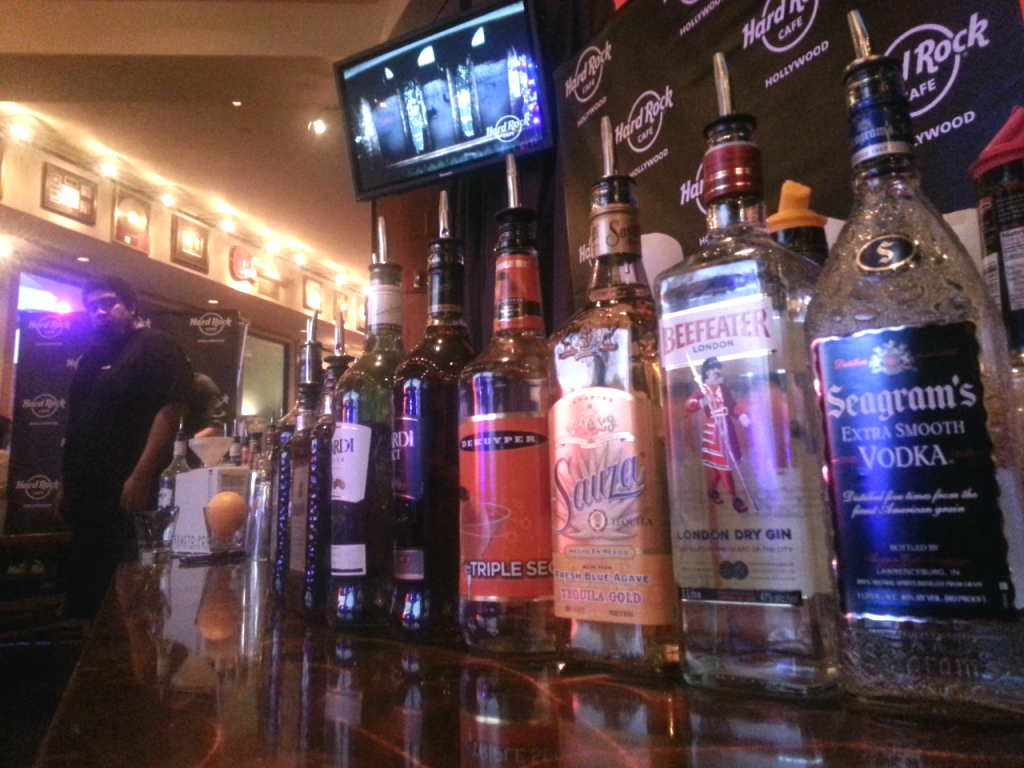 How did I do? Well, lets just say that I won't be applying to work at Hard Rock anytime soon! But, it was extremely fun to learn just what goes into your favorite drinks; while my vodka martini was much too strong, the guys do step in to make ones to show you how they should taste; so, you're guaranteed to have a well made drink if you're not a pro yet 😉 As a margarita lover, it was interesting to learn just how true & pure HRC makes theirs; I had some in Las Vegas & thought they were the best I'd had in a long time, now I understand why. It's all about a good quality mix, fresh lime juice & the best tequila they have.