Birthday Freebies– Hey It's Free!! LA & OC 🙂
By Erin
My birthday is coming up pretty soon, so I am starting to get all my birthday goodies through the mail and e-mail. Who doesn't like getting stuff? I know I do. Especially on your birthday? FOR FREE?? You gotta be kidding me! Here is a list of places that have some amazing freebies that are up for grabs on your date of birth, birthday week, or even birthday month. Whether it's a free car wash, spa day, movie tickets, free game play at Dave & Buster's and Boomers (Unlimited FREE rides and mini-golf for 4 hours too!), dinner, ice cream, or pizza, there is something here for everyone. Many of these places offer gluten-free and other healthy items for those with special diets. 😉 Enjoy! Feel free to add any that I may have forgotten (Or just do not know about yet!) I love learning about more great deals that I can add to my list! So Happy Birthday everyone! 😉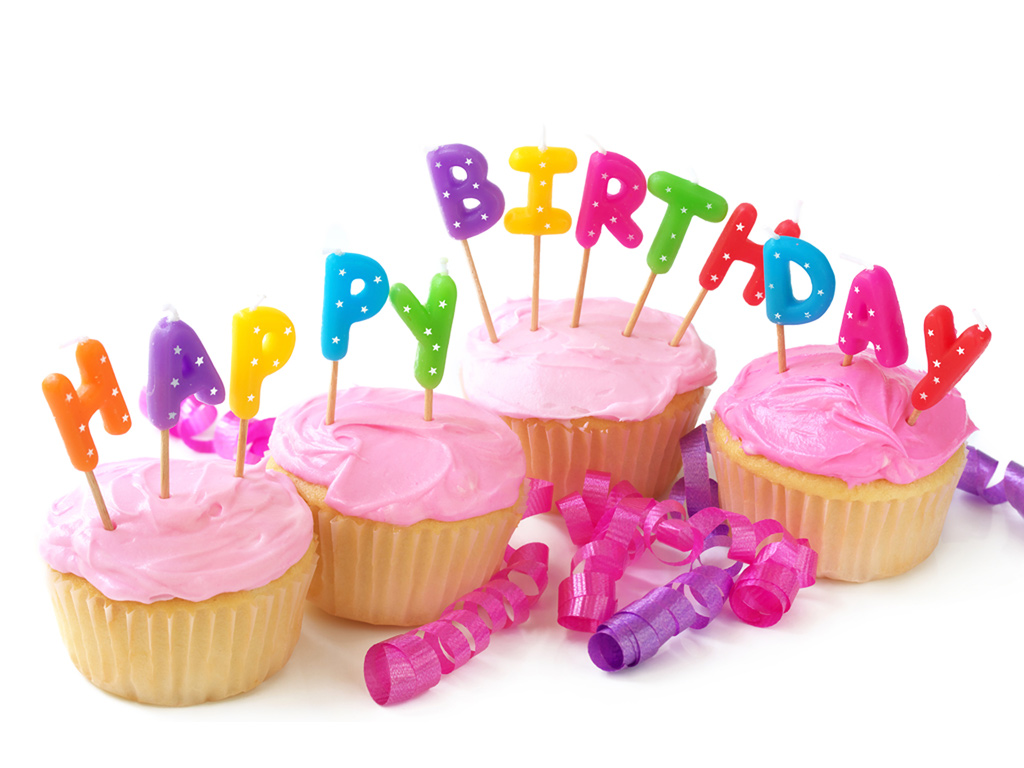 *If any of these no longer work, or you have a favorite you think I should add to this list, please send me a message so I can update this page! Thanks!* <3
Baja Fresh–FREE Taco for signing up & FREE burrito on your birthday!
Baskin Robbins– FREE Ice Cream on your Birthday
Ben & Jerry's– FREE Ice Cream on your Birthday
Benihana's– FREE Dinner (up to $30) on your birthday
Black Angus— Free Dinner entrée (up to $19 value– with purchase of another entrée of greater or equal value)
Boomers–You'll receive a free Unlimited 4 Hour Play Pass good for all the  attractions – go karts, bumper boats, miniature  golf, and more.  Club members receive the special privilege of  using this offer ANY single day during the month of their birthday.
Buffalo Wild Wings— Free dozen wings on your birthday
Buono's Authentic Pizzeria–Free entrée or personal pizza & dessert on your birthday & other great offers year round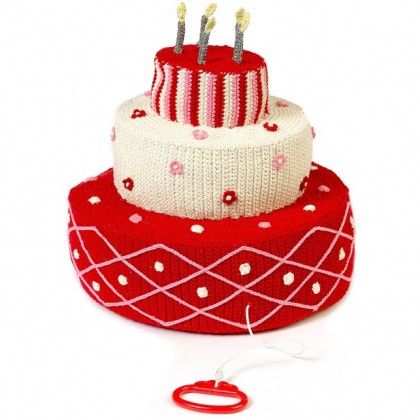 Circle Marina Car Wash– Free Car Wash during your birthday Month
Cold Stone Creamery– BOGO Creation Ice Cream on your birthday
Dave & Buster's– $10 FREE Game play just for signing up & on your birthday as well as other cool offers year round!
El Torito Grill– Free entrée of your choice on your birthday (Up to a $12.99 value, no other purchase required)
Famous Dave's–Free entrée on your birthday & other deals year-round
Flemings–Free $20 bonus card (kind of like a gift card, but it expires in a couple of months after your birthday) for use on your next visit and a cute golden gift box with 4 chocolate truffles in it!
Fresh Brothers– Get a free pizza on your birthday! YUM!!
Frosted Cupcakery–Free Cupcake on your birthday
*Show Your Photo ID*