Odysseo by Cavalia  is Back in Orange County!
By Erin
*I have been invited to the show as media. All thoughts and opinions remain my own. I am a lifelong horse lover so of course this show is something I have a HUGE love and passion for!* <3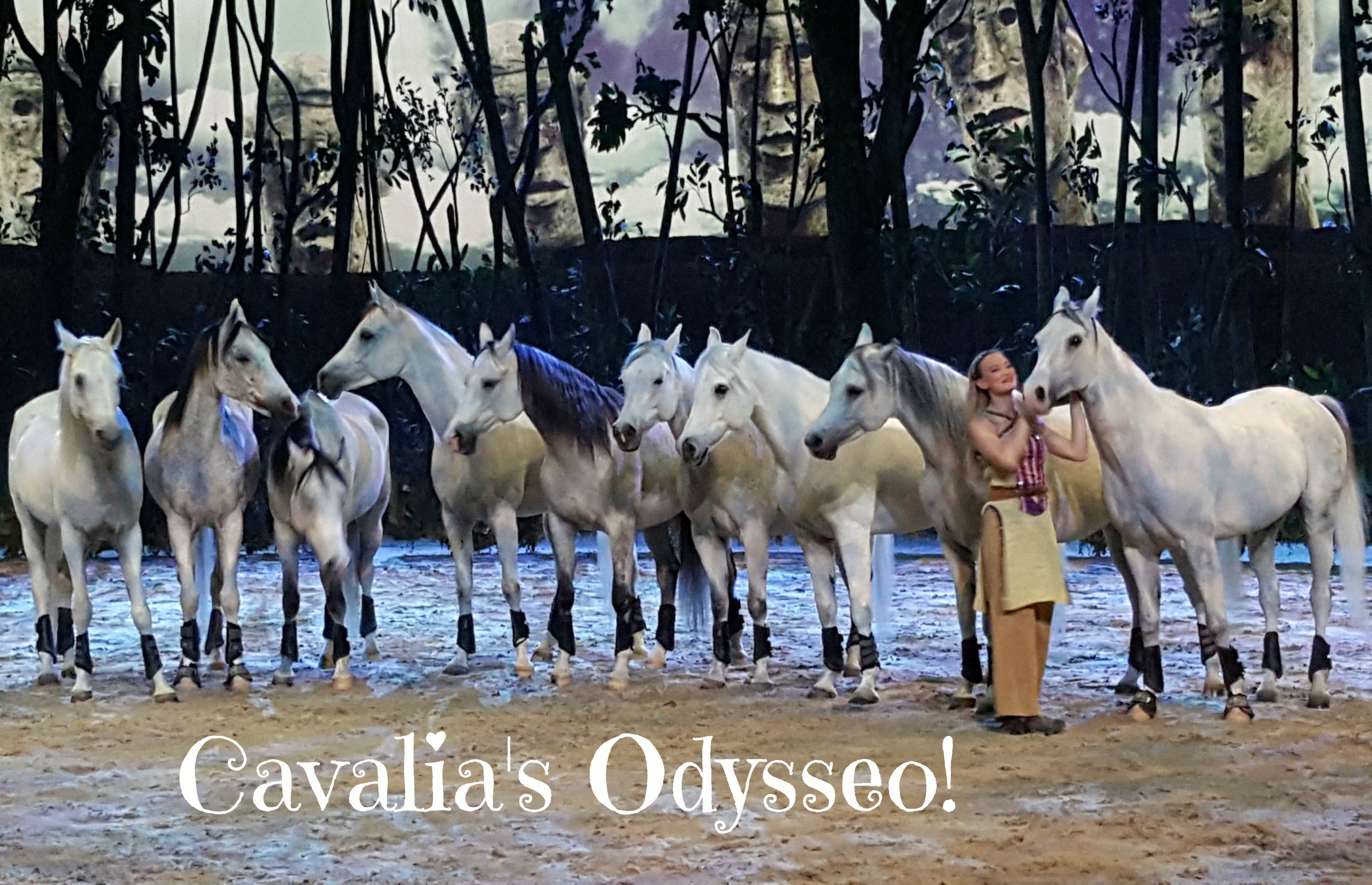 Odysseo by Cavalia is now back in Orange County for the holidays! Horse lovers everywhere will rejoice with the return of this majestic show. You recently might have seen the White Big Top again along the freeway off the 405 and 133.  The show will be in town through January 8th, 2017 so you can enjoy one of the best shows that has ever been created. Watch as horses and man come together to perform some pretty amazing routines.
"Odysseo marries the equestrian arts, stage arts and high-tech theatrical effects at never-beforeseen levels. A veritable revolution in live performance, Odysseo comprises a list of superlatives: the world's largest touring production and traveling big top, the biggest stage, the most beautiful visual effects, and the largest number of horses at liberty. Odysseo features 65 horses of 11 different breeds of horses, riders, acrobats and musicians as together they embark on a soulful journey from the Mongolian steppes to Monument Valley, from the African savannah to Nordic glaciers, from the Sahara to Easter Island."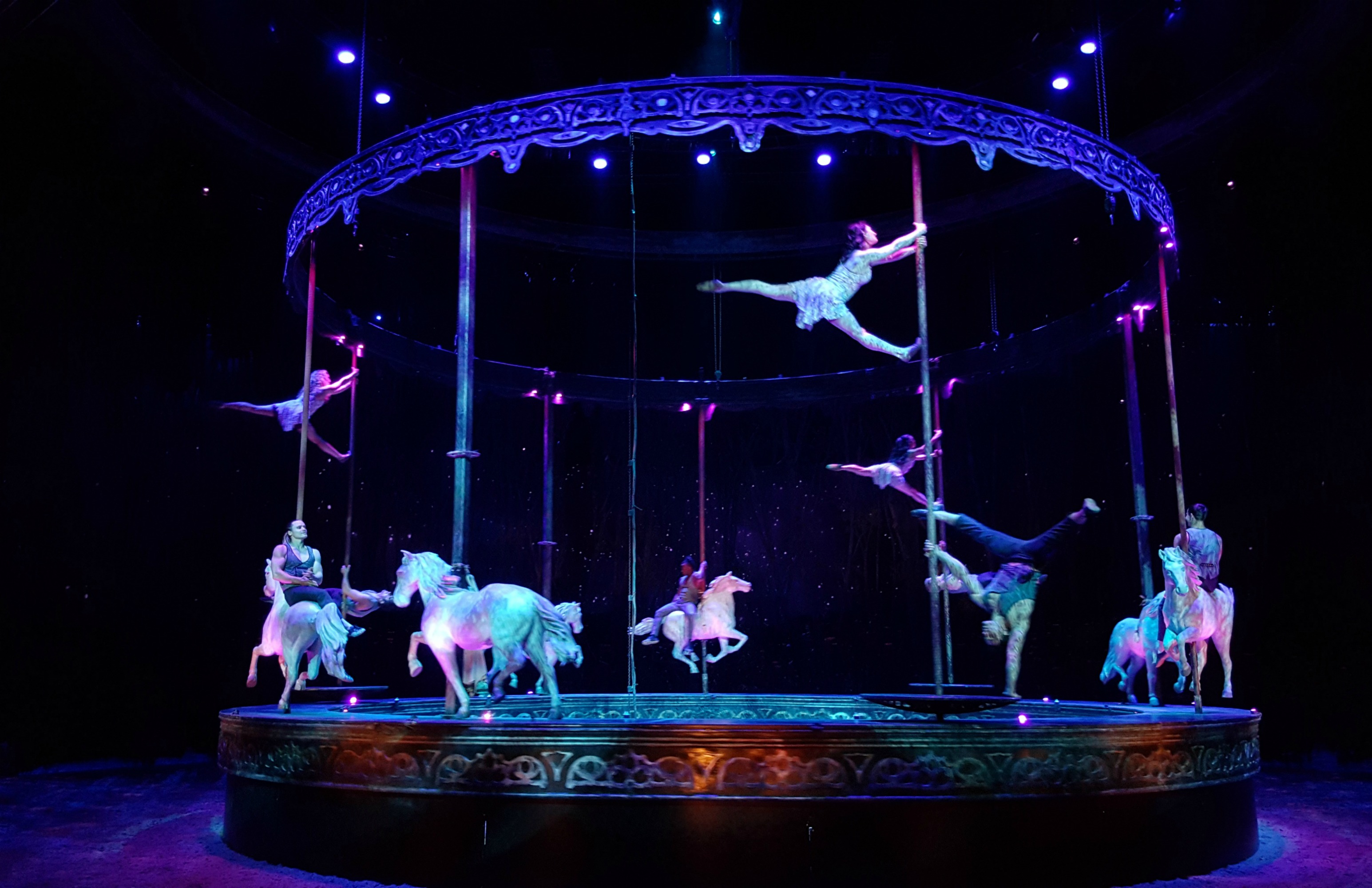 Odysseo by Cavalia Info!
WHEN: November 16 to January 8, 2017
WHERE: Under the White Big Top in Orange County at the junction of the I-405 & the SR-133 in Irvine
Want to go? Get YOUR TICKETS!!! Available at www.cavalia.net and by calling 1-866-999-8111. Tickets are priced from $29.50 to $254.50 + applicable taxes and fees. Special pricing & packages available for groups, children (2-12), juniors (13-17) and seniors (65+).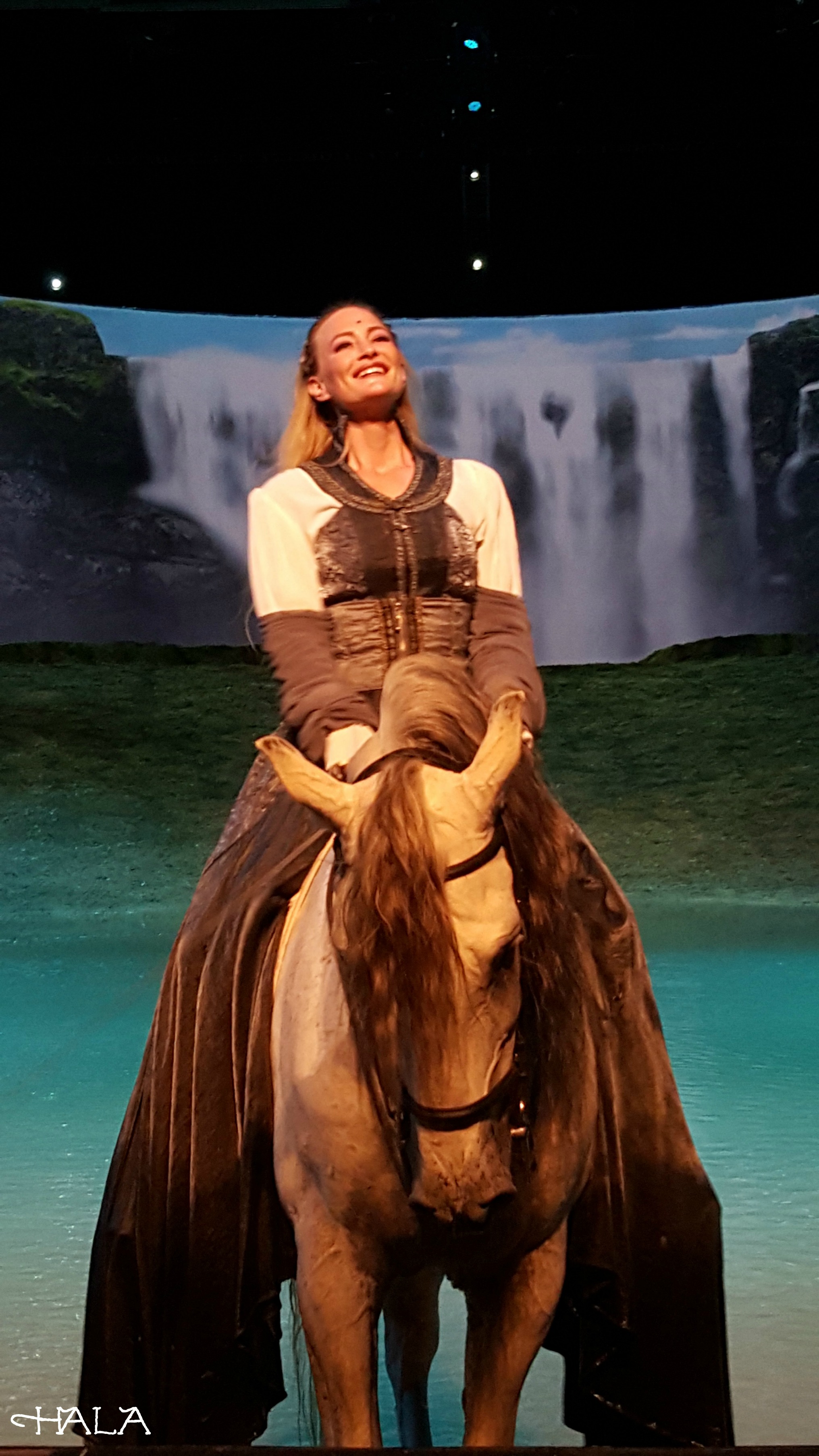 Fascinating Facts about the Show:
* Odysseo features 65 horses of 11 different breeds including the Appaloosa, Arabian, Australian Stockhorse, Holsteiner, Lusitano, Paint Horse, Percheron Hanoverian Cross, Quarter Horse, Thoroughbred, Selle Français and Spanish Purebred (P.R.E.).
*The horses are from Spain, Portugal, France, Germany, Australia, the United States and Canada.
* There are 48 artists – riders, acrobats, aerialists, dancers and musicians.