Sitting Down with the Cast of Disney's "Reimagining" of Pete's Dragon
By Jonelle
When you walk up to the SLS Hotel in Beverly Hills, you walk up on a red carpet, I imagine similar to those you'd find at movie premieres. Today, I was going to meet the cast of Disney's upcoming Pete's Dragon, out August 12th.  Pete's Dragon (2016) is about a boy, named Pete living alone in the woods with his friend Elliot, who happens to be a not so mythical dragon. Many of us grew up with the original 1977 film. I remember watching that version when I was a little girl. The Saturday nights of my childhood were reserved for family classics like Pippi Longstocking and Pete's Dragon. Aside from the names and theme of "what makes a family", this retelling of Pete's Dragon is an entirely different film from the original. This sentiment was echoed by both Ms. Bryce Dallas Howard, and director Mr. David Lowery.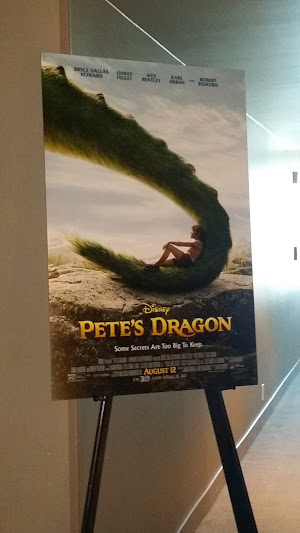 We met with Ms. Howard first. The moment she walked into the room, it lit up. She was so cheery, sweet and fun, and her laugh was truly infectious. She talked about how she grew up with the original as well and that this version was, "not a remake" and to please help them with sharing that. It's a "reimagining" of the original, because nothing is the same except for the title Pete's Dragon.
When asked about the difference between working with dinosaurs versus working with dragons, she said that the films obviously had very different tones and that this time she got to wear more comfortable shoes, (in inference to Jurassic World and the "running in heels controversy")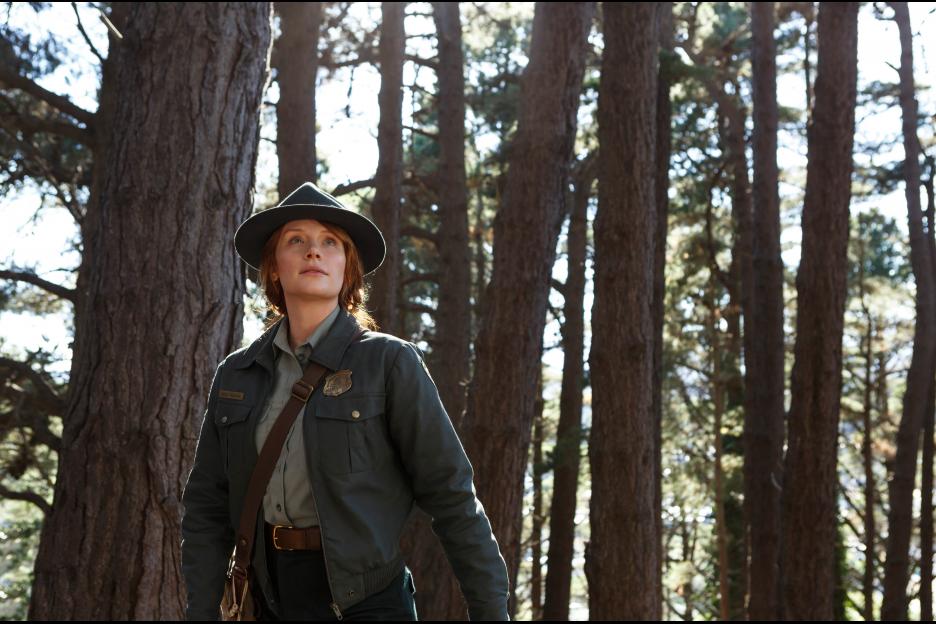 As a mom, this role was very emotional for her. She loved working with and was very protective of the kids in the film, Oaks Fegley who plays Pete, and Oona Laurenece who plays Natalie. She sweetly mentioned how, "Oaks will one day be a director and Oona, President." She talked about the themes of the film, to believe in magic, that magic is possible, and about the miracle of family especially, "what it takes to find your family when you think you've lost your family." As a child she was always encouraged to use her imagination. In the film, Grace's father Meacham tells her, "Just because you don't see it, doesn't mean it isn't there."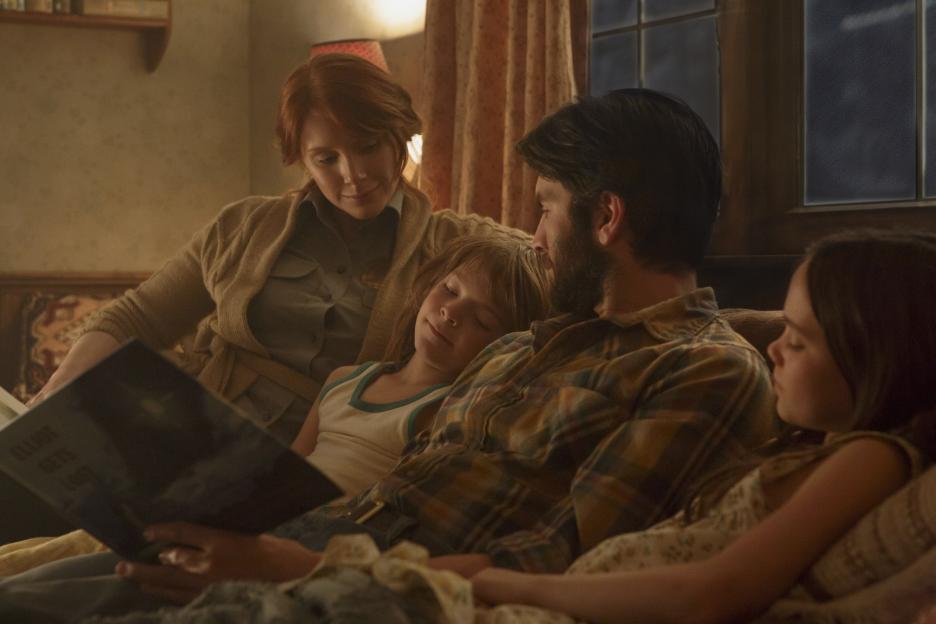 Director David Lowery was told by Disney execs that they didn't want just a "remake", they wanted something entirely different. This is exactly what he gave them. Because this version is very different from the original, film lovers will be able to appreciate both. It's a story that will be loved by new generations of audiences and will win the hearts of the fans of the original (like me). Mr. Lowery wanted to make sure that the time period of this film was ambiguous, and yes, it is a "period piece". You can tell that this story takes place sometime in the 1970's, maybe to pay homage to the 1977 original?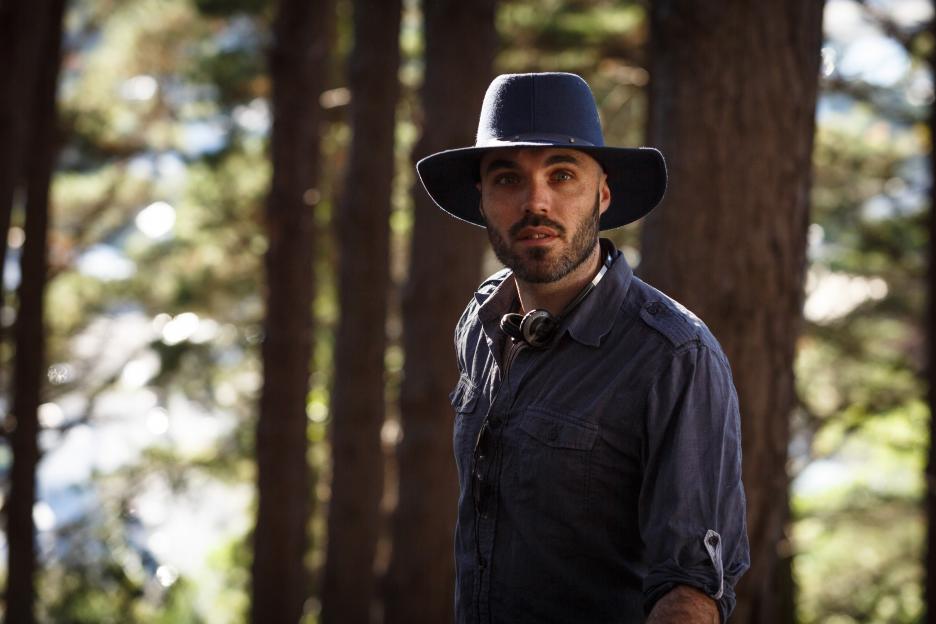 Mr. Lowery mentioned how he loves stories about families, kids, animals and mythical creatures. It's his love of animals that inspired his creation of a fury, more "dog like" family pet dragon (Elliot) than the scaly dragons we see in past films. His vision of Elliot makes you want to find a pet dragon of your very own.