2017 Walt Disney Studios Motion Pictures Slate!!
It's that exciting time of year when Walt Disney releases their yearly movie schedule and you won't want to miss the 2017 releases for this year! It's going to be a great year to go to the movies! Every year I look forward to finding out what the schedule is so I can plan accordingly and not miss any of the magic. I cannot wait to learn more and share about all the films.  Which ones do you want to see this year?
It's going to be an amazing year at the movies!  Be sure to stay up to date on all the upcoming 2017 movies from Walt Disney Studios Motion Pictures here!
Here's the 2017 Walt Disney Studios movies lineup, so you can keep track of their release dates: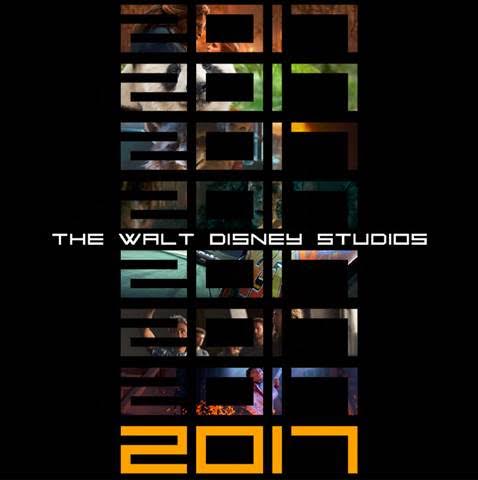 March 17, 2017 – BEAUTY AND THE BEAST (Walt Disney Studios)
#BeautyAndTheBeast #BeOurGuest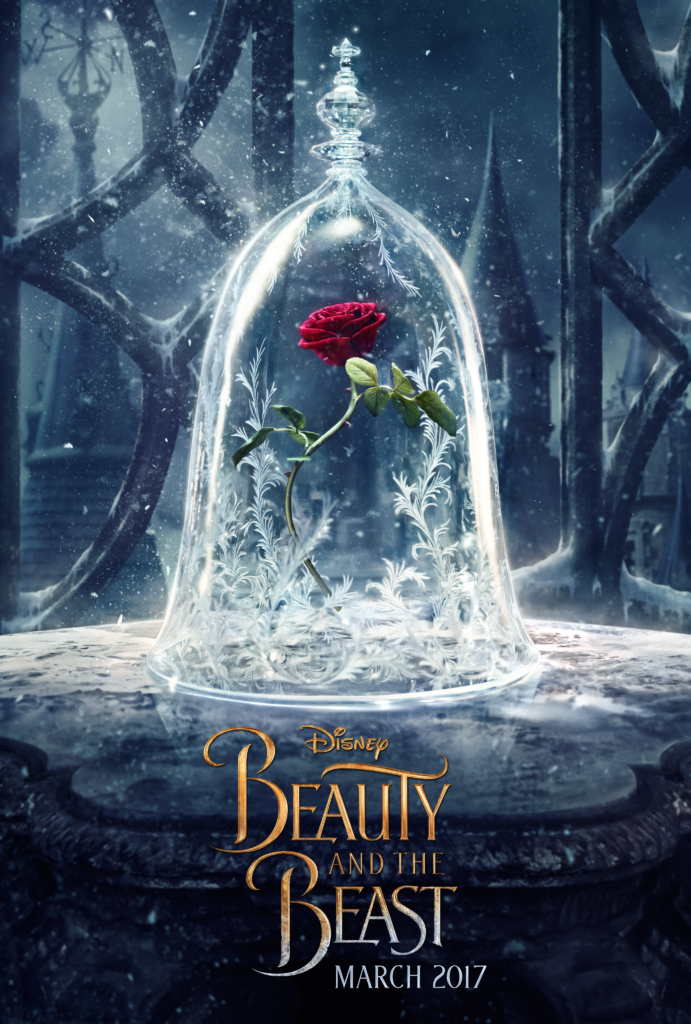 THIS one has to be my most favorite Disney movie EVER that I am looking forward to seeing this year. A childhood favorite of mine ("Beauty and the Beast" and "Be Our Guest" were my first two ring tones I bought for my first cell phone I had when I was in high school along with anything else Beauty and the Beast related)  In the LIVE version of this old favorite, the story and characters audiences know and love come to spectacular life in the live-action adaptation of Disney's animated classic "Beauty and the Beast," a stunning, cinematic event celebrating one of the most beloved tales ever told. "Beauty and the Beast" is the fantastic journey of Belle, a bright, beautiful and independent young woman who is taken prisoner by a Beast in his castle. Despite her fears, she befriends the castle's enchanted staff and learns to look beyond the Beast's hideous exterior and realize the kind heart of the true Prince within.
The film stars: Emma Watson as Belle; Dan Stevens as the Beast; Luke Evans as Gaston, the handsome, but shallow villager who woos Belle; Kevin Kline as Maurice, Belle's father; Josh Gad as LeFou, Gaston's long-suffering aide-de-camp; Ewan McGregor as Lumière, the candelabra; Stanley Tucci as Maestro Cadenza, the harpsichord; Audra McDonald as Madame de Garderobe, the wardrobe; Gugu Mbatha-Raw as Plumette, the feather duster; Hattie Morahan as the enchantress; and Nathan Mack as Chip, the teacup; with Ian McKellen as Cogsworth, the mantel clock; and Emma Thompson as the teapot, Mrs. Potts.
Directed by Bill Condon based on the 1991 animated film, "Beauty and the Beast." Alan Menken, who won two Academy Awards® (Best Original Score and Best Song) for the animated film, provides the score, which includes new recordings of the original songs written by Menken and Howard Ashman, as well as three new songs written by Menken and Tim Rice. "Beauty and the Beast" will be released in U.S. theaters on March 17, 2017.
April 21, 2017 – BORN IN CHINA (Disneynature)
#BornInChina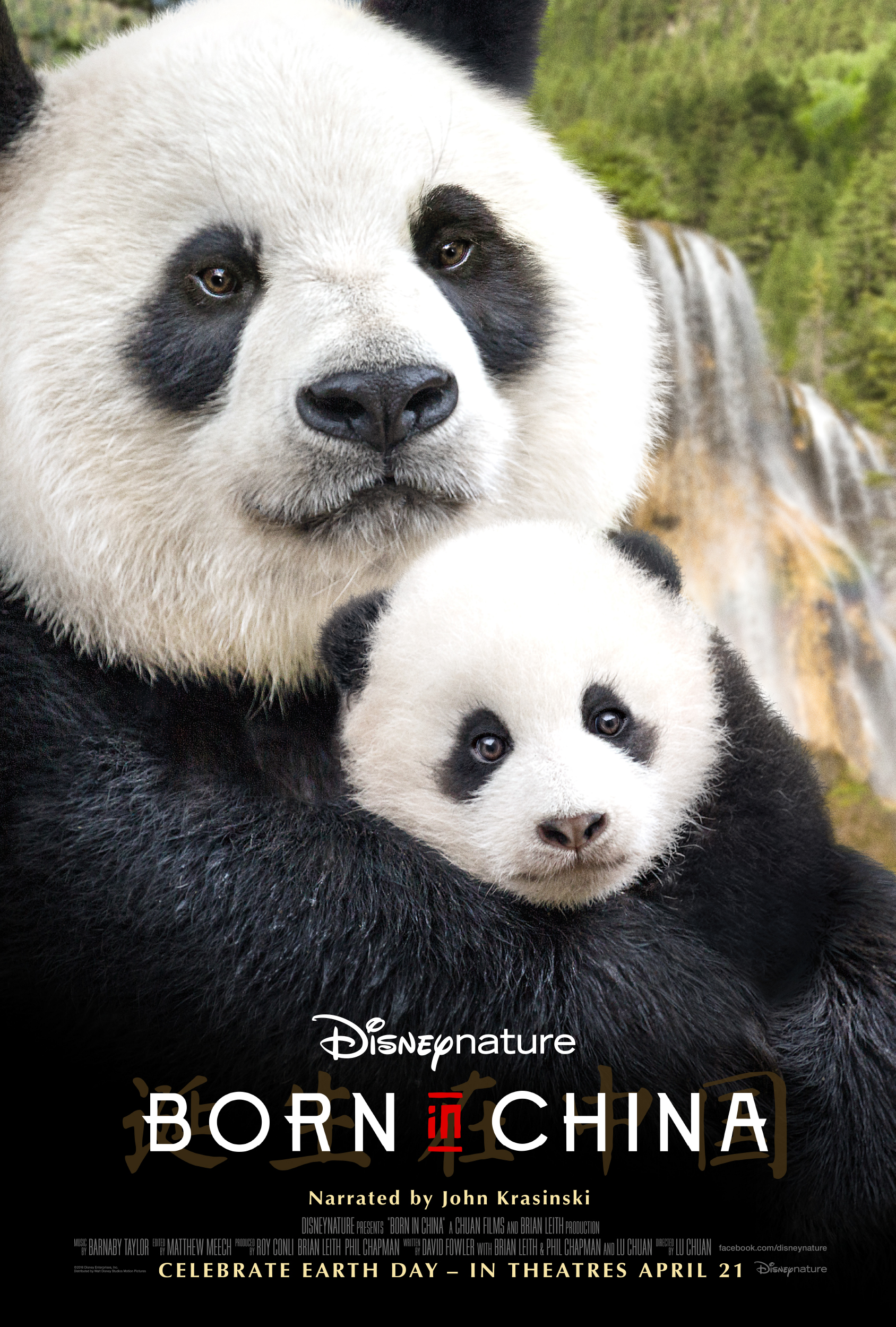 Narrated by John Krasinski, Disneynature's new True Life Adventure film "Born In China" takes an epic journey into the wilds of China where few people have ever ventured. Following the stories of three animal families, the film transports audiences to some of the most extreme environments on Earth to witness some of the most intimate moments ever captured in a nature film.
A doting panda bear mother guides her growing baby as she begins to explore and seek independence. A two-year-old golden monkey who feels displaced by his new baby sister joins up with a group of free-spirited outcasts. And a mother snow leopard—an elusive animal rarely caught on camera—faces the very real drama of raising her two cubs in one of the harshest and most unforgiving environments on the planet.
Featuring stunning, never-before-seen imagery, the film navigates China's vast terrain—from the frigid mountains to the heart of the bamboo forest—on the wings of red-crowned cranes, seamlessly tying the extraordinary tales together. Opening in U.S. theaters on Earth Day 2017, "Born in China" is directed by accomplished Chinese filmmaker Lu Chuan, and produced by Disney's Roy Conli and renowned nature filmmakers Brian Leith and Phil Chapman.