Show Cars.com Your Happy New Carface!
By Erin
*Disclosure: This post is Sponsored by Cars.com, all thoughts and opinions are my own, and I really need to start looking for a new car myself!*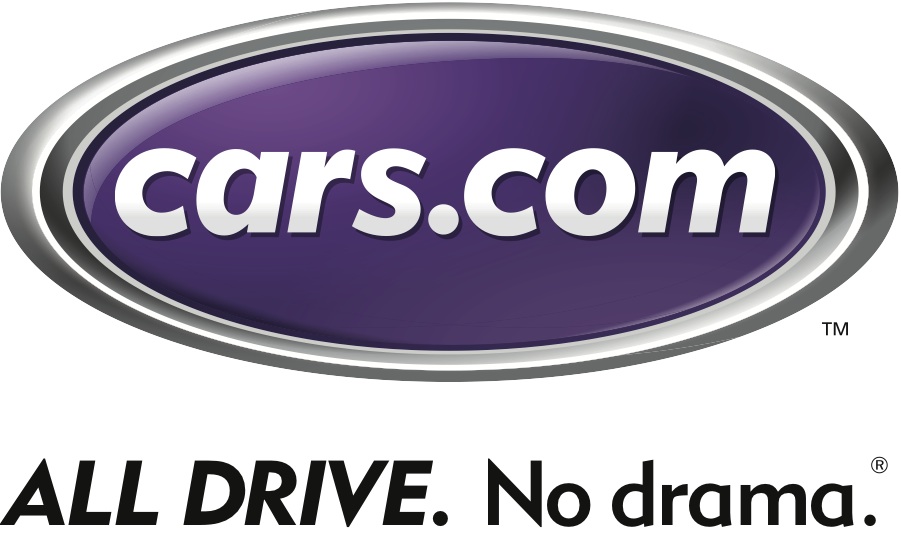 I remember car shopping for my last "new" car I had. My car had died on me on my way to my last final as an undergrad in college. I didn't have a parking pass that semester so I had stopped to pay for a day pass. My car wouldn't start back up… and I couldn't just leave my car parked like that in the middle of the road. Panicking as my final was an appointment with my professor to go over one-on-one my portfolio and to turn in my final essay, I couldn't be late. Hurriedly making a few phone calls to AAA and my parents, my mom was able to get to me in time and drive me up campus close to where the classroom was that I needed to be at, then went back down to my car to wait for AAA to come for my now dead car. A few days later on Christmas Eve, we went to find me a new car. I ended up buying myself a very expensive Christmas present! Now, many years later, I find myself in the same spot. This car I bought on Christmas Eve many years ago is now on it's last leg (tire?) and I will be looking to buy another new car in the very near future.
Whenever you make a purchase like that, you are extremely happy for the new wheels and may be grinning from ear to ear with your new car face, but then when you think about the monthly  payments for the loans you may have had to take out to purchase said car…. then you might not be smiling as much anymore.
This is where the cars.com contest comes in. We all know that Cars.com takes the drama out of car shopping but now they're taking it out of buying a new car by paying off someone's car loan up to $25,000.
How can YOU enter?
*A "New Car" is considered a new or used car bought or leased on or after 1/1/2012.*
1. On Twitter: Upload a photo of your new car  with you and your happy new car face. Use #newcarface and mention/tag @carsdotcom in your post.
2. On Instagram: Upload a photo of your new car with you and your happy new car face. Use #newcarface and mention/tag @carsdotcom in your post.
3. On Facebook: Post a photo of your new car  with you and your happy new car face on the Cars.com Facebook wall (as a new post). Be sure to use #newcarface for your entry to be valid.
 Need some inspiration to get your creative ideas flowing for your own happy new car face entry?
My hair dresser and dear friend Richie that I have known for many years recently got a new car. He has a very special story about his car, which I hope to be able to share with you at a later date and time. Never the less, you can just see the pure joy and happiness that his new car has given him! Here's Richie with his happy new car face that I love! It's such a happy photo!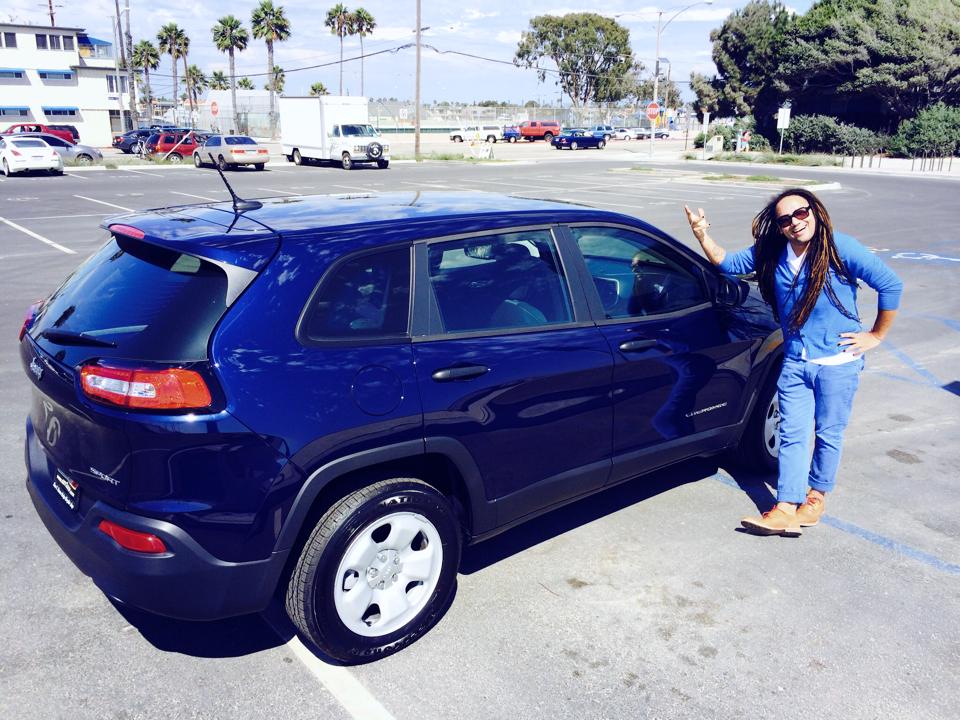 Check this one out too! I'd be dancing as well if I got a brand new car like this! 🙂