Milk and Eggs
By Erin
I received free groceries in exchange for an honest review of Milk & Eggs. 
Milk and Eggs delivers farm-fresh groceries directly to your door, saving you  valuable time and money. Their selections can all be found on their website, including everything from fruits, vegetables, meat, seafood, dairy, and local artisanal products. By using Milk and Eggs, I've managed to make my grocery and household shopping easier. With such a hectic schedule this service is a life saver.  Delivery service currently includes Los Angeles County and most of Orange County (check out the map below). Imagine how nice it would be to wake up in the morning knowing your grocery shopping is already done and is waiting for you at the door. All you have to do is open up the door and put your groceries away. Pretty sweet.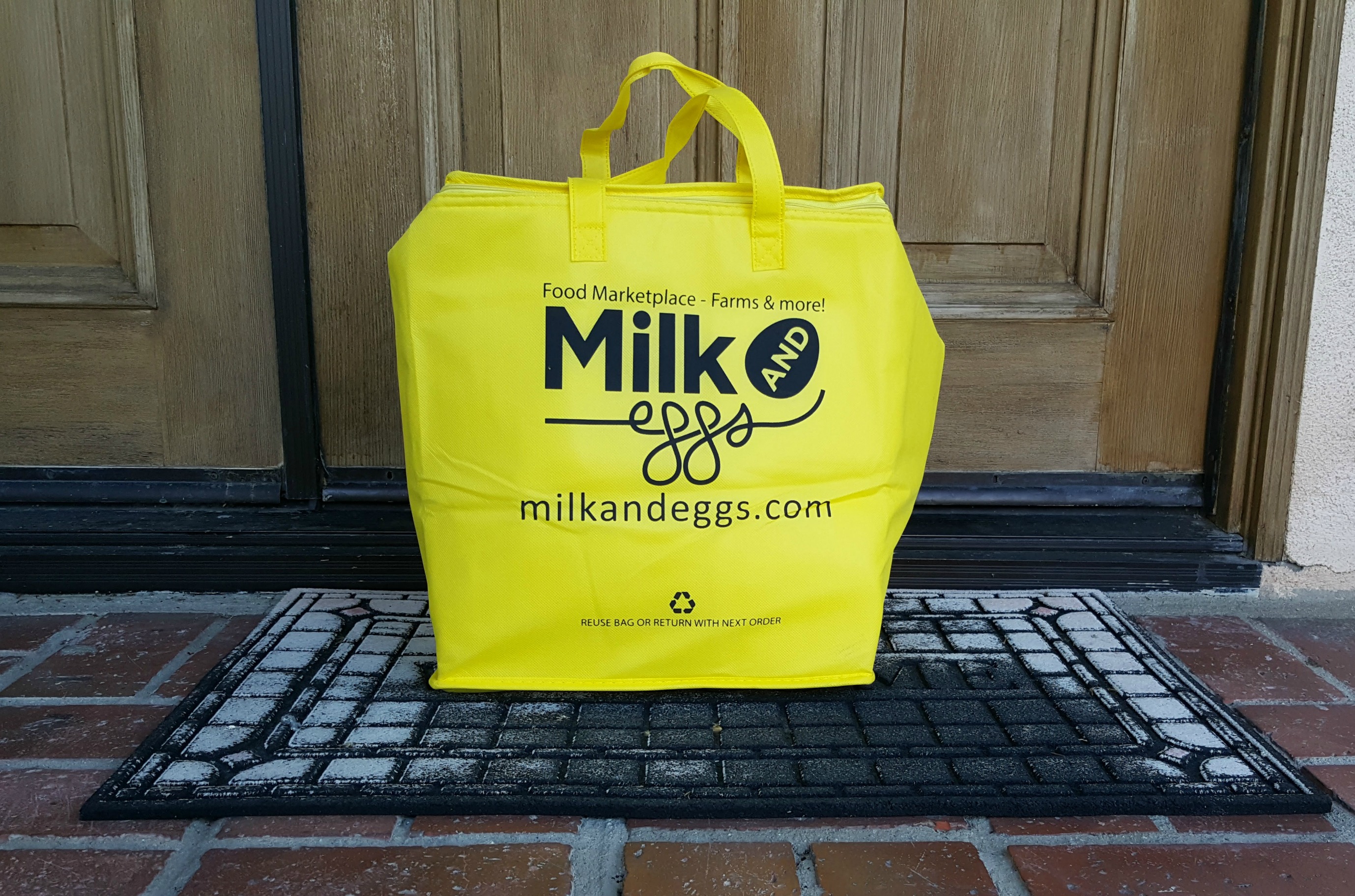 With Milk and Eggs you are getting the freshest foods possible because they are farm direct which cuts out shelf and long transit times for the freshest foods. They deliver to your door for free saving you time and money! Your groceries are delivered in these bright yellow bags that are reusable. Here's what was inside my yellow grocery bag. All the food was kept nice and cool in here. On the bottom was a large ice pack.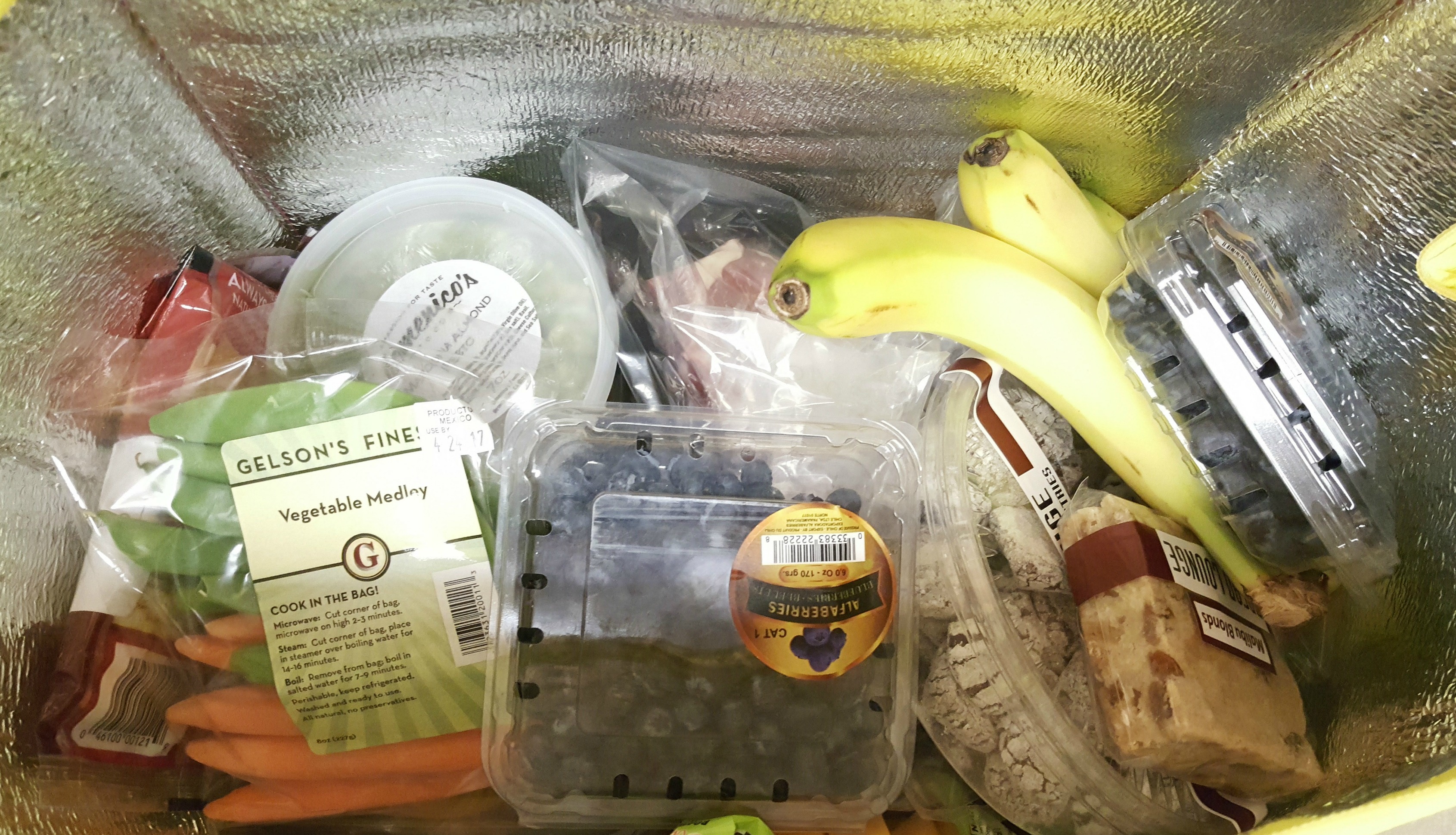 Milk and Eggs is inexpensive (lower than Whole Foods) because the produce comes straight from the farms, cutting out the costs of a middle-man. If you buy the same groceries on a regular basis you can subscribe to weekly or bi-weekly deliveries. Deliveries come between 5 – 7am, so by the time you wake up all your yummy goodies are on your doorstep! So what did I get? Let's take a look.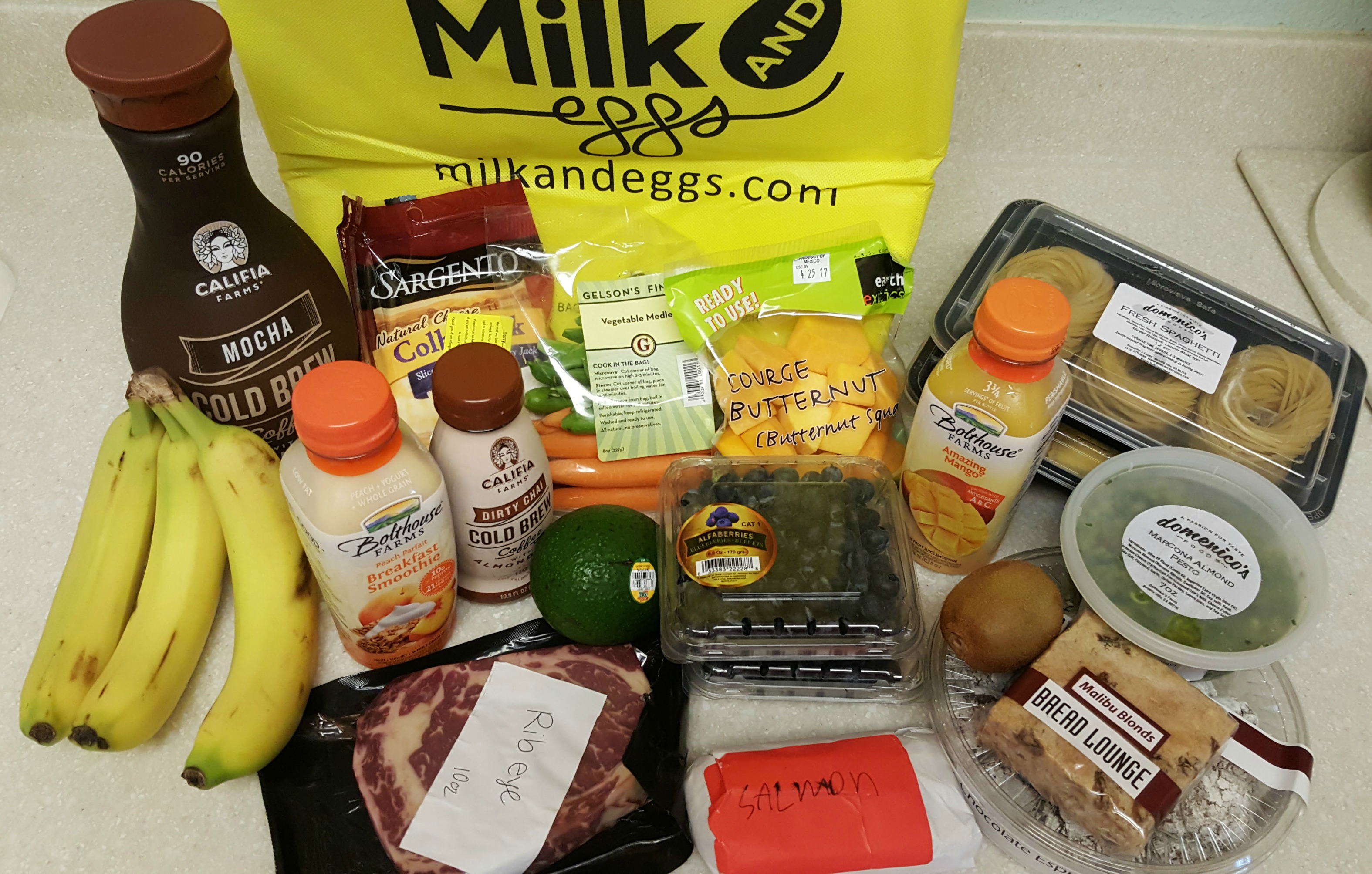 All of this fit into that bright yellow bag. Lots of fresh and delicious foods to enjoy and I didn't even have to leave the house! Now that's way better (and way healthier) than ordering a pizza or other restaurant delivery service for dinner! Fresh fish, ribeye or pasta for dinner? Yes please!
I highly recommend trying Domenico's Foods fresh pasta and sauces. Dominick started his culinary journey with his Grandfather making Sun Dried Tomatoes in his basement in New York when he was a child. After working for the Cheese Store of Beverly Hills he began to sell his tomatoes and quickly added to his popular collection with fresh products including fresh pastas, tapenades and sauces. The pastas were so fresh and the Marcona Almond Pesto Sauce was amazing. I need to order more of it!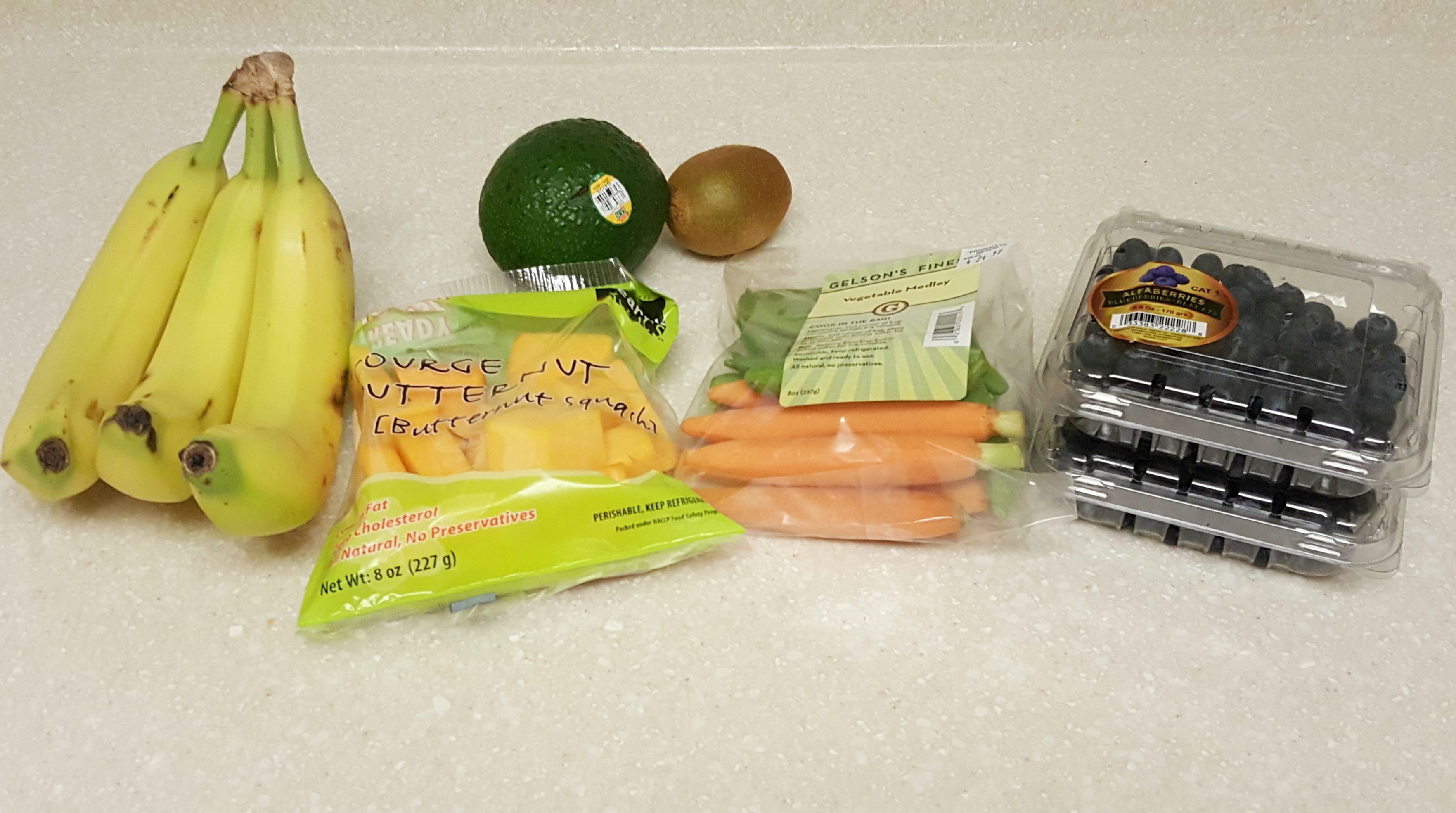 Fresh fruits and veggies from Milk and Eggs. I love how they have a lot of my favorite brands and can try out some new ones too. I need something quick I can grab on the go for breakfast in the morning, and these are some of my favorites to have in the morning.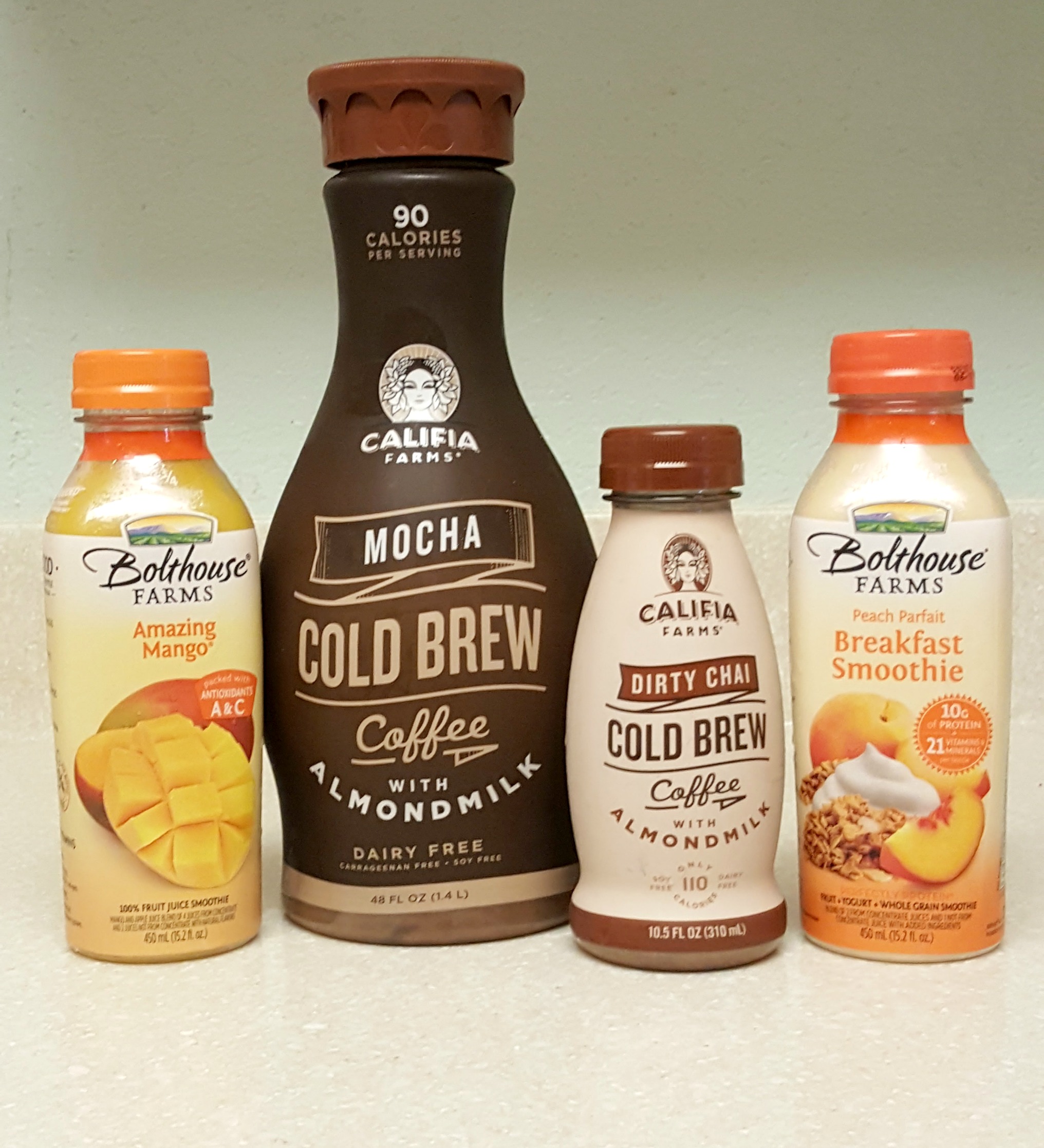 You can't forget about dessert! Sometimes you need a little sweet treat to end your meal or for a little snack. I love these tiny Chocolate Espresso bites. Just grab one or two of these and it takes care of the sweet craving for me. The Malibu Blonds are pretty good too, and lasts me quite awhile since I'll break it into fours.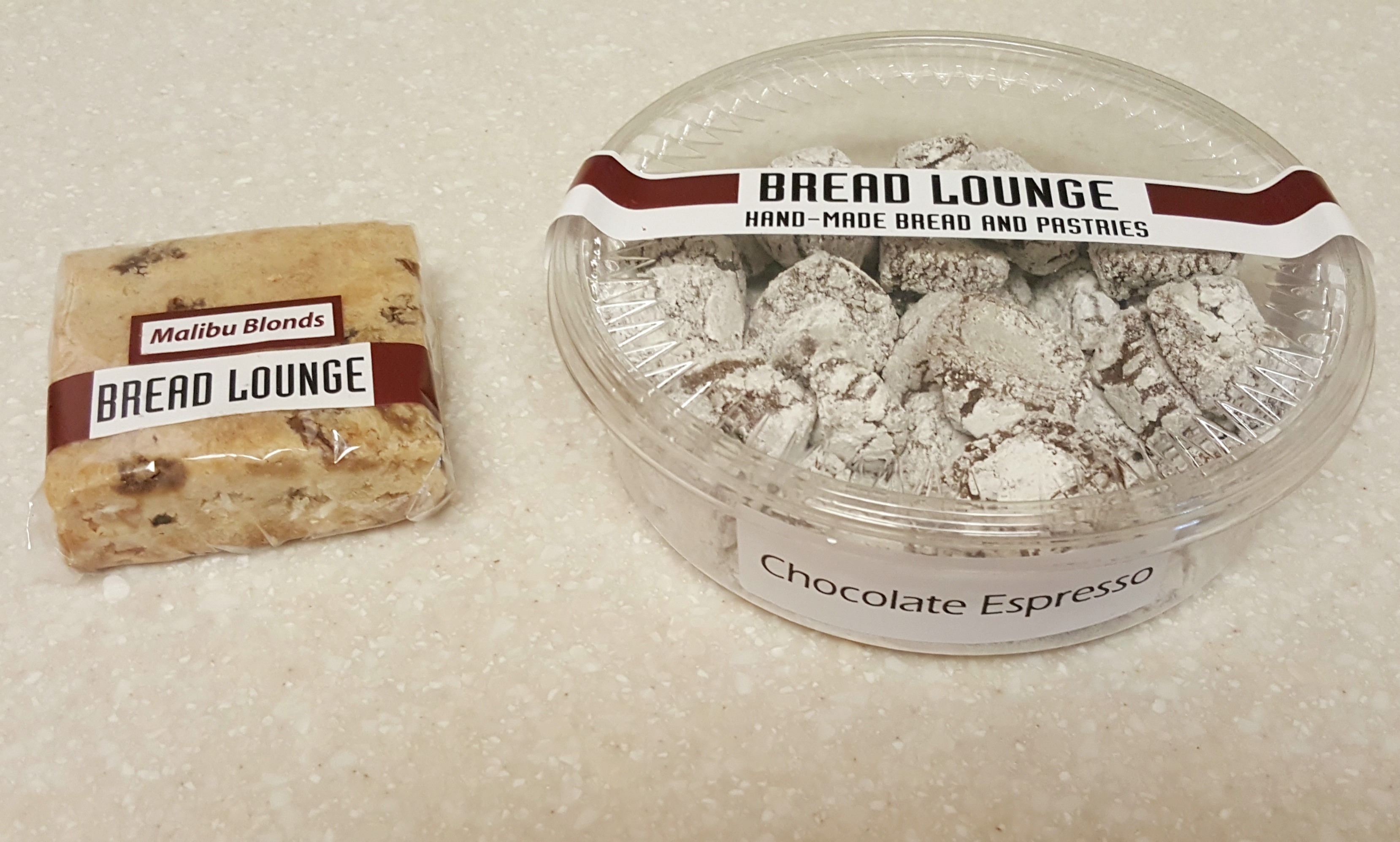 Now I am thrilled to be able to offer my readers the chance to win a $100 gift card to try out Milk and Eggs to get their own groceries! It's super easy to do too. You only need to do one thing to enter.
*Currently Milk and Eggs only services the Los Angeles area and North Orange County, but they're expanding! Feel free to enter the giveaway if you live in this area. Check out the map below if you're not sure.*
In addition to this awesome giveaway, you can use the code "2040" to get $20 off any $40+ purchase if you want to try Milk and Eggs for yourself.  Note: this code only applies to new users.
I am now a huge fan of Milk and Eggs. The ordering process is super easy, your items arrive quickly and accurately, you're buying from local farmers and helping to reduce transportation emissions. It's a win-win for everyone.
What groceries would you order next? 🙂