Knott's Boysenberry Festival April 1st-23rd!
Knott's Boysenberry Festival
By Erin
It's almost Boysenberry time! This unique berry is a cross between a loganberry, a red raspberry and a blackberry. Did you know Knott's Berry Farm was at one time a berry farm established by Walter Knott and his family? Knott was the first to commercially cultivate the boysenberry in Southern California after transplanting the berry's vines from the former Boysenberry farm. Mrs. Knott began making preserves, which made Knott's Berry Farm famous. The popular purple little boysenberry put Knott's Berry Farm on the road to being America's first theme park. As the birthplace of the delectable boysenberry, Knott's Berry Farm once again showcases the little berry that started it all with a spectacular 23-day food and beverage celebration. 
This year, the festival is over three weeks (April 1–April 23) featuring over 70 boysenberry inspired dishes, drinks and more. During these 23 days everyone can indulge in succulent eats and enjoy live entertainment, new shows, pie eating contests, meet the Easter Beagle and PEANUTS gang, make new friends at the new Old MacDonald petting zoo, mingle with the Ghost Town townsfolk, line dance, and join the nighttime dance party. Of course there is all the usual fun too because entrance to the Boysenberry festival is included with park admission. (Additional cost for tastings of food and drink).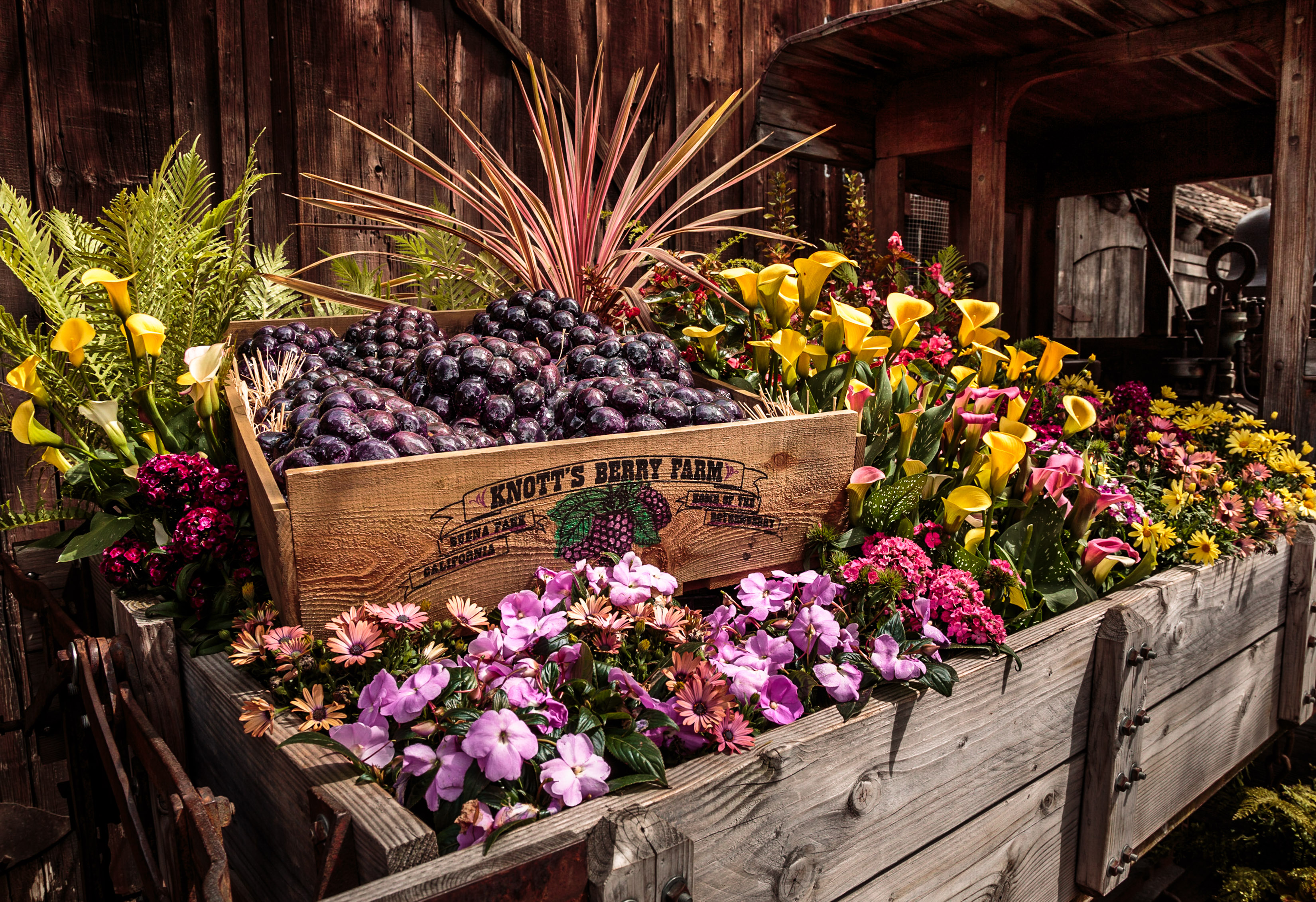 There are so many boysenberry inspired food and drinks to choose from throughout Ghost Town that are both sweet and savory. Items include ribs, meatballs, chicken wings, BBQ dishes flavored with Knott's very own Boysenberry BBQ Sauce, boysenberry cream soda, chocolate covered Boysenberry cheesecake, Boysenberry ICEE Floats, Boysenberry Latte, and the now super famous Fun Bun! The Fun Bun is a crowd favorite with its warm, sweet, gooey deliciousness. If you have not heard of the Fun Bun yet; it is a cinnamon roll, boysenberry and funnel cake rolled into one delicious bun of fun. New this year is the boysenberry pizza, boysenberry ravioli, and boysenberry fry bread! There is so much to enjoy, you will have to come back more than once to enjoy it all! 😉
Now, ready to get a sneak peek of all the Boysenberry goodness of some of my favorite picks? Here you go!
Fun Bun – Fried Cinnamon Roll with Boysenberry Cream Cheese Topping (also shown is the Fun Stick)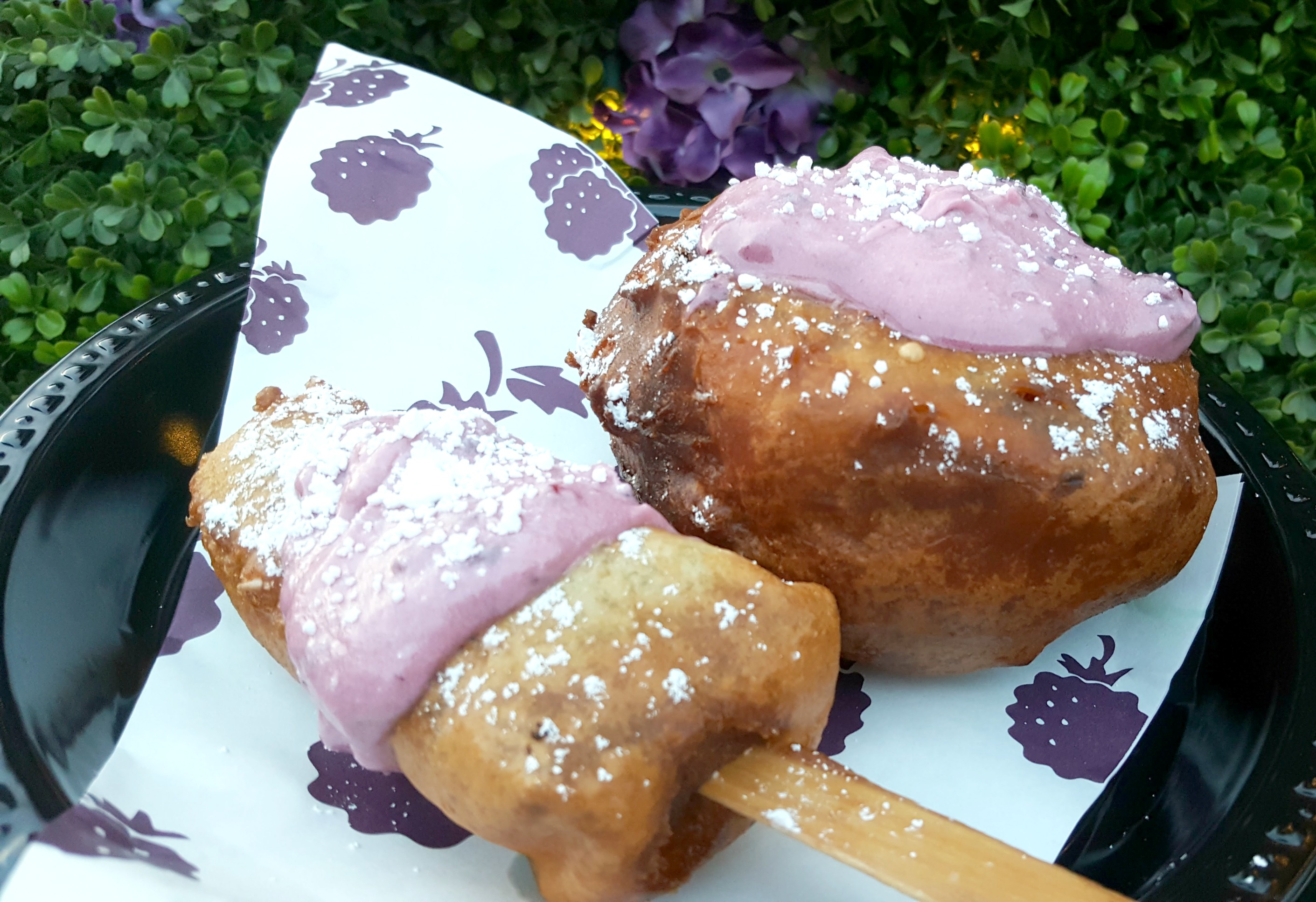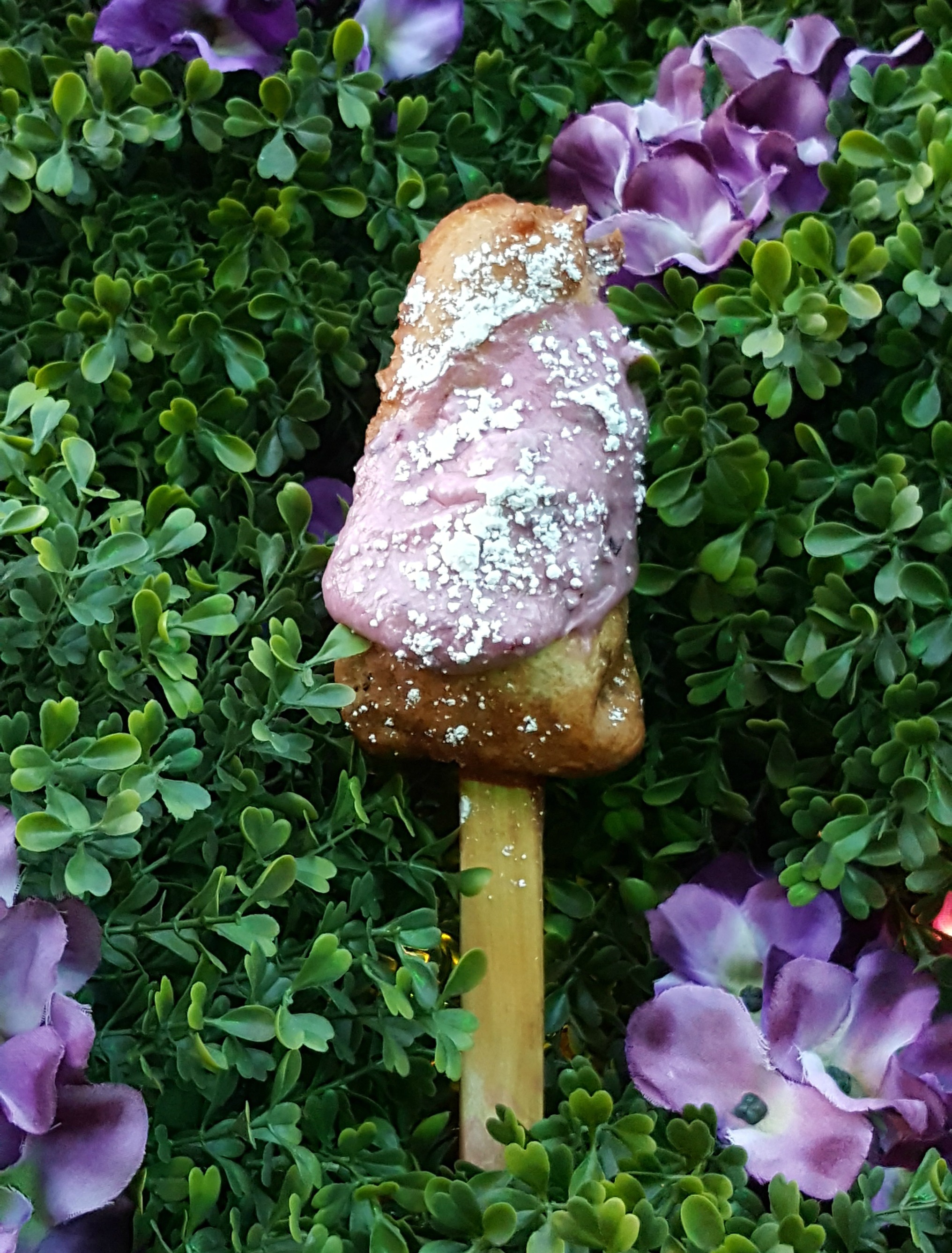 Chocolate Covered Boysenberry Cheesecake on a stick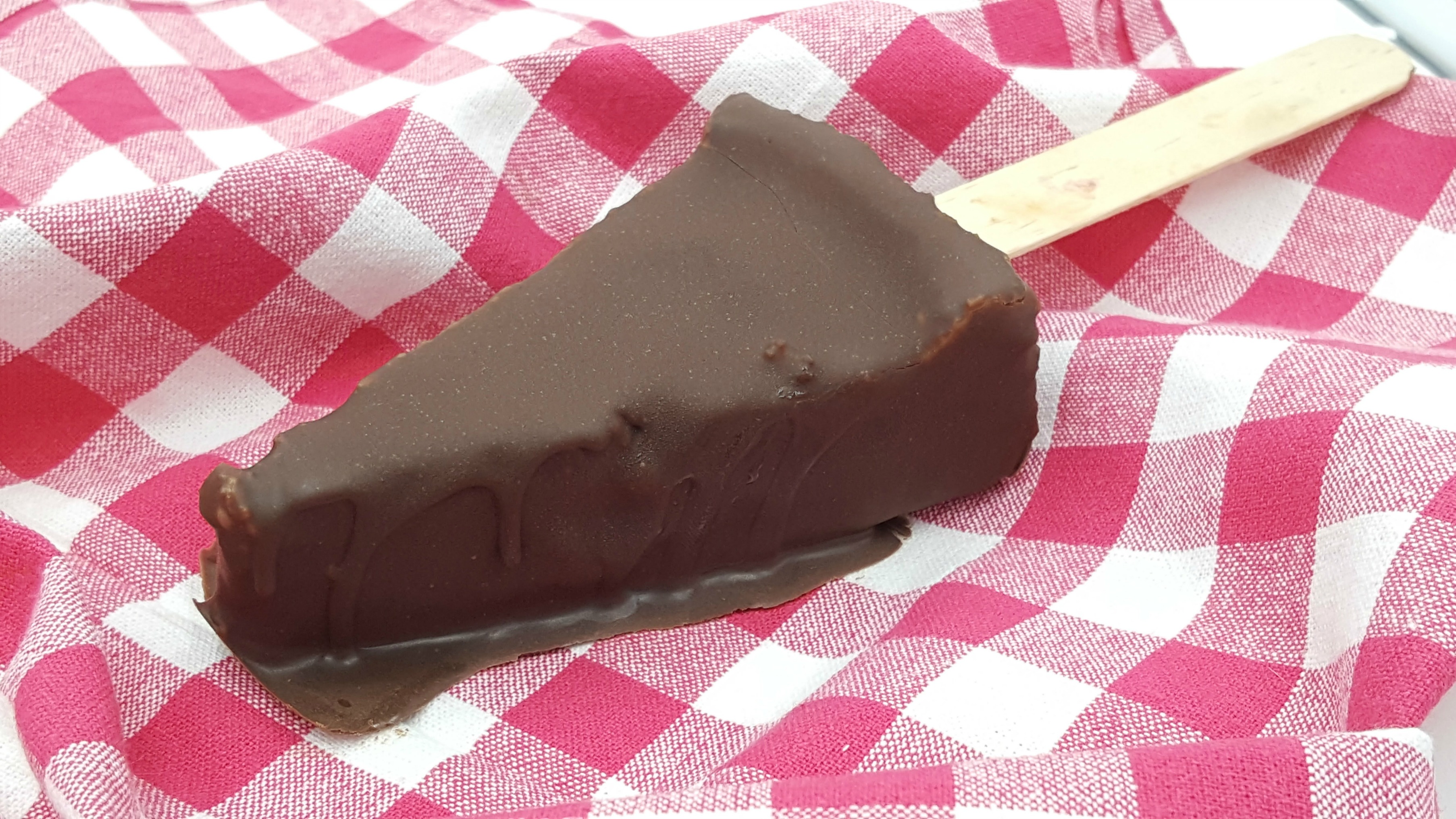 Boysenberry Nutella Crepes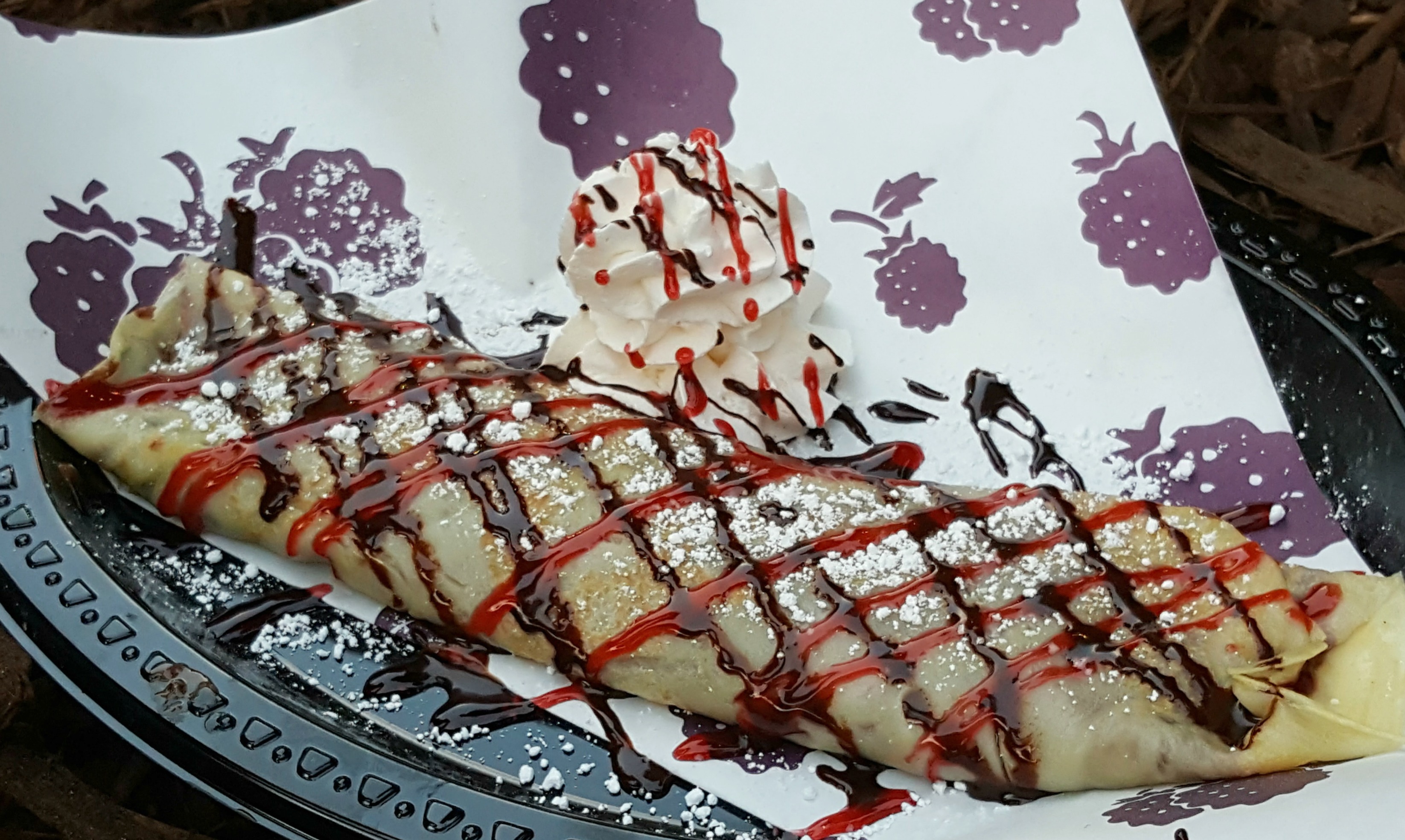 Deep Fried Alligator & Fries with Boysenberry Aioli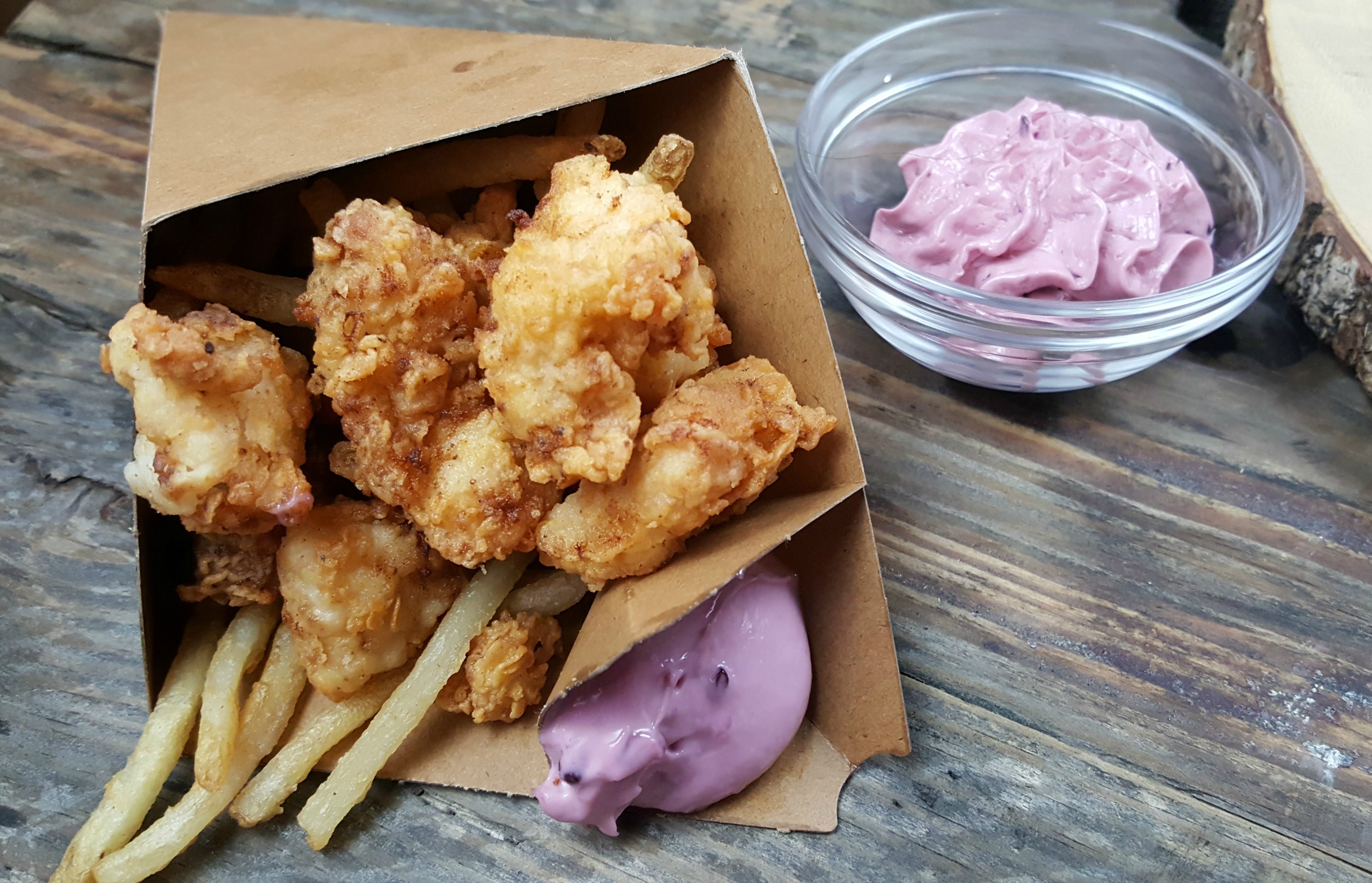 Page 1 of 5 | Next page