Classic Afternoon Tea at the Disneyland Hotel
Classic Afternoon Tea at the Disneyland Hotel
By Erin
Recently a friend and I enjoyed the Premium Classic Afternoon Tea Party at Steakhouse 55 inside the Disneyland Hotel. Afternoon tea is available Friday-Sunday from 12pm-3pm. I've been anxious to have a tea party at Disneyland ever since they first started having these, so I was thrilled to finally be able to get a reservation for one (they are not always easy to get, especially around holidays!). We were extra lucky and were able to come during the Valentine's Day tea for some extra magic! We had a fabulous time and I am so excited to share this with you.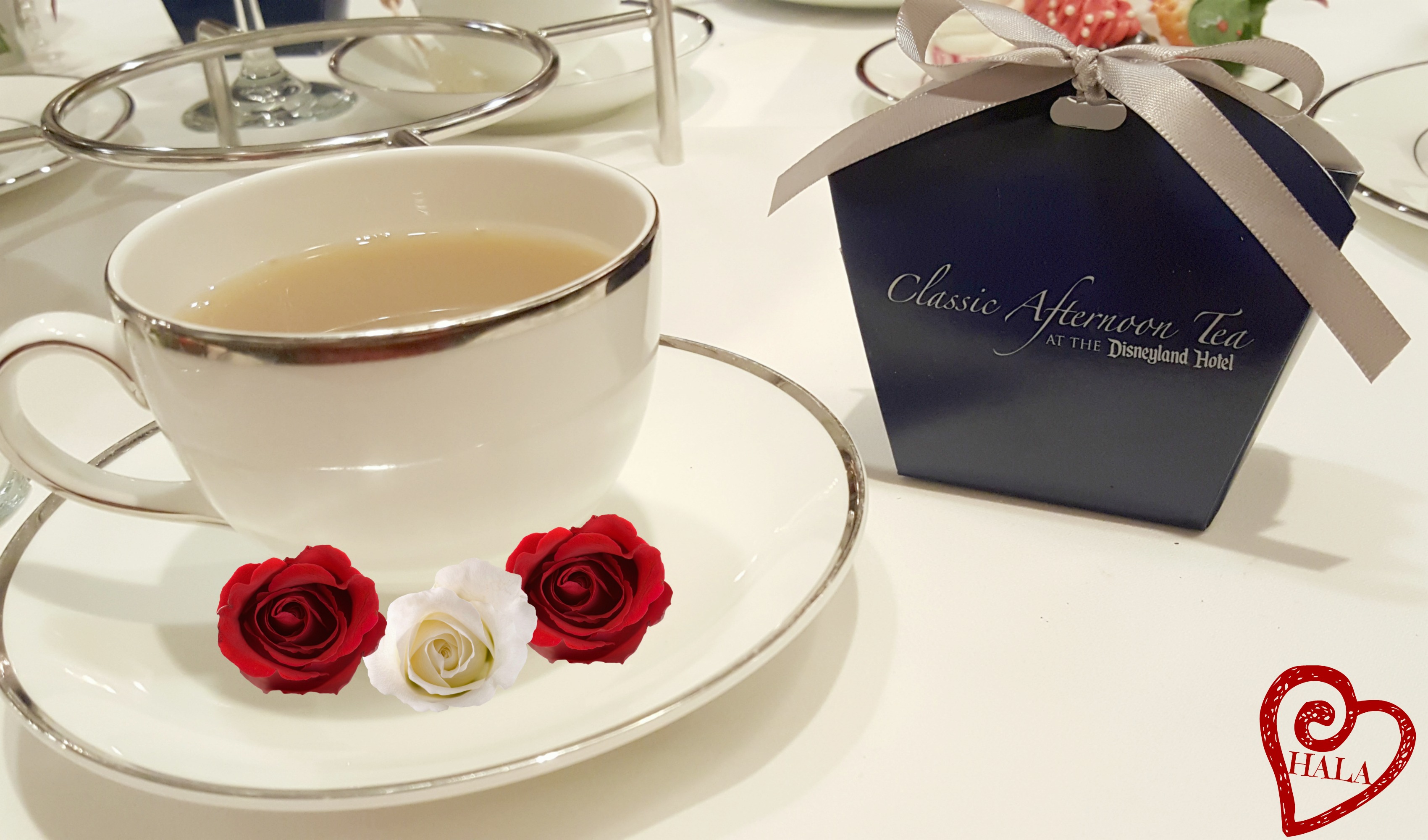 Dining at the Steakhouse 55 restaurant at the Disneyland Hotel is an amazing experience in itself if you are as big a steak lover as I am. It was even more amazing to come here for a magical tea party! It is a bit pricey but well worth it; don't forget if you have your annual Disney pass, you can use your discount for the tea party, which will help quite a bit. You also will feel like Disney Royalty here with all the fancy plates and silverware and farewell gifts. Be ready to experience an elegant afternoon complete with sweets, savories and a lovely selection of teas.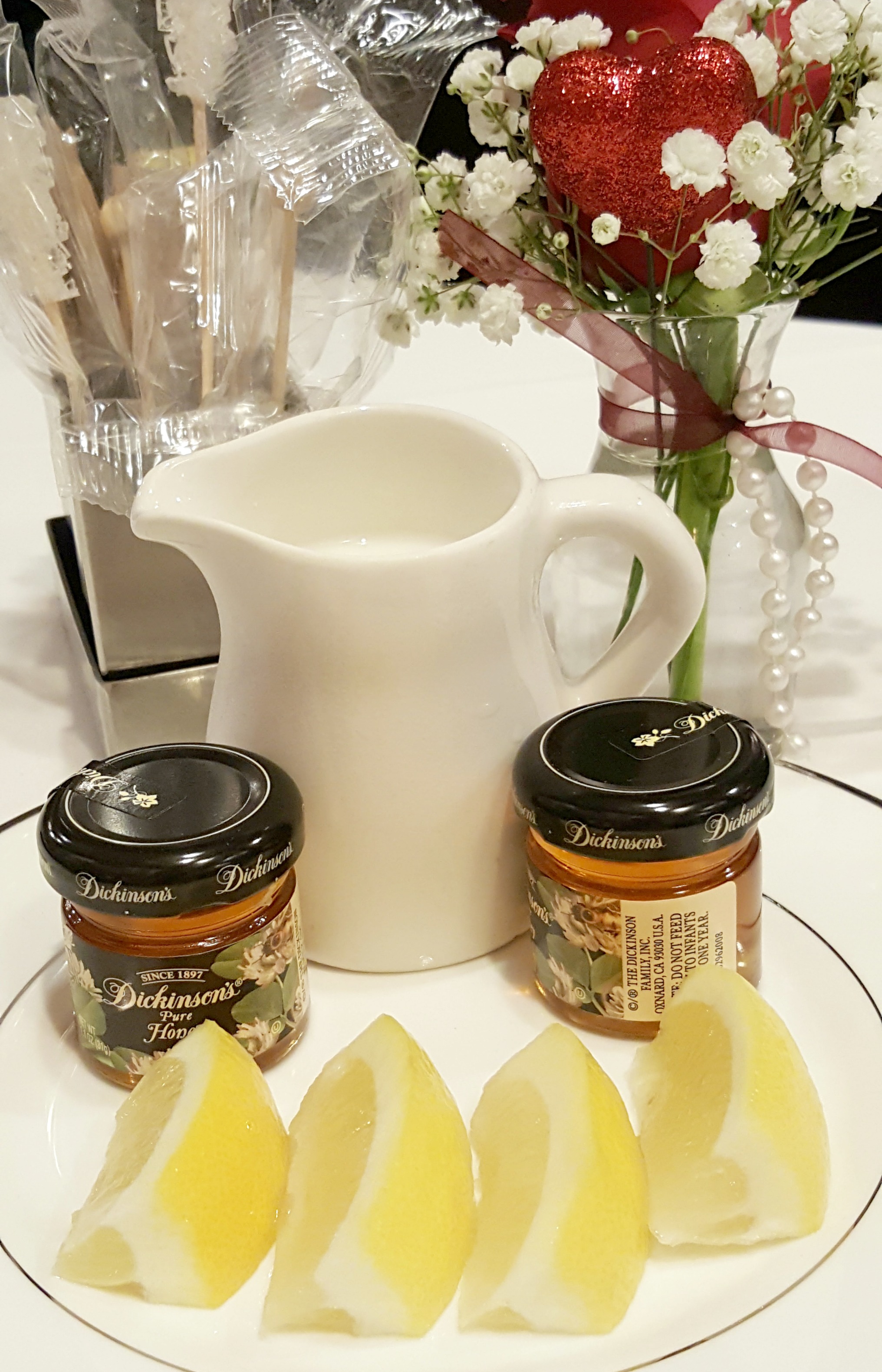 The menu includes traditional scones, tea sandwiches, desserts and more. Aperitifs, wines by the glass, ports and cordials are also available for an additional charge. The glamorous Hollywood-style setting of Steakhouse 55 at Disneyland Hotel, is the perfect setting to enjoy afternoon tea. Originally introduced to European high society in the 1800s, this relaxing respite promises to forge unforgettable memories with family and friends.
Choose from 3 distinct tea parties:
Classic Tea Party- $50
Traditional Scones
Tea Sandwiches
Desserts
Teas and Herbal Infusions
Premium Tea Party-$65
Sparkling Wine
Traditional Scones
Salad
Tea Sandwiches
Desserts
Farewell Truffle
Teas and Herbal Infusions
Kids Tea Party- $35
Traditional Scones
Tea Sandwiches
Desserts
Herbal Infusions, Juices, Milk or Hot Chocolate
Please Note: Gluten-free and vegan options are available upon request.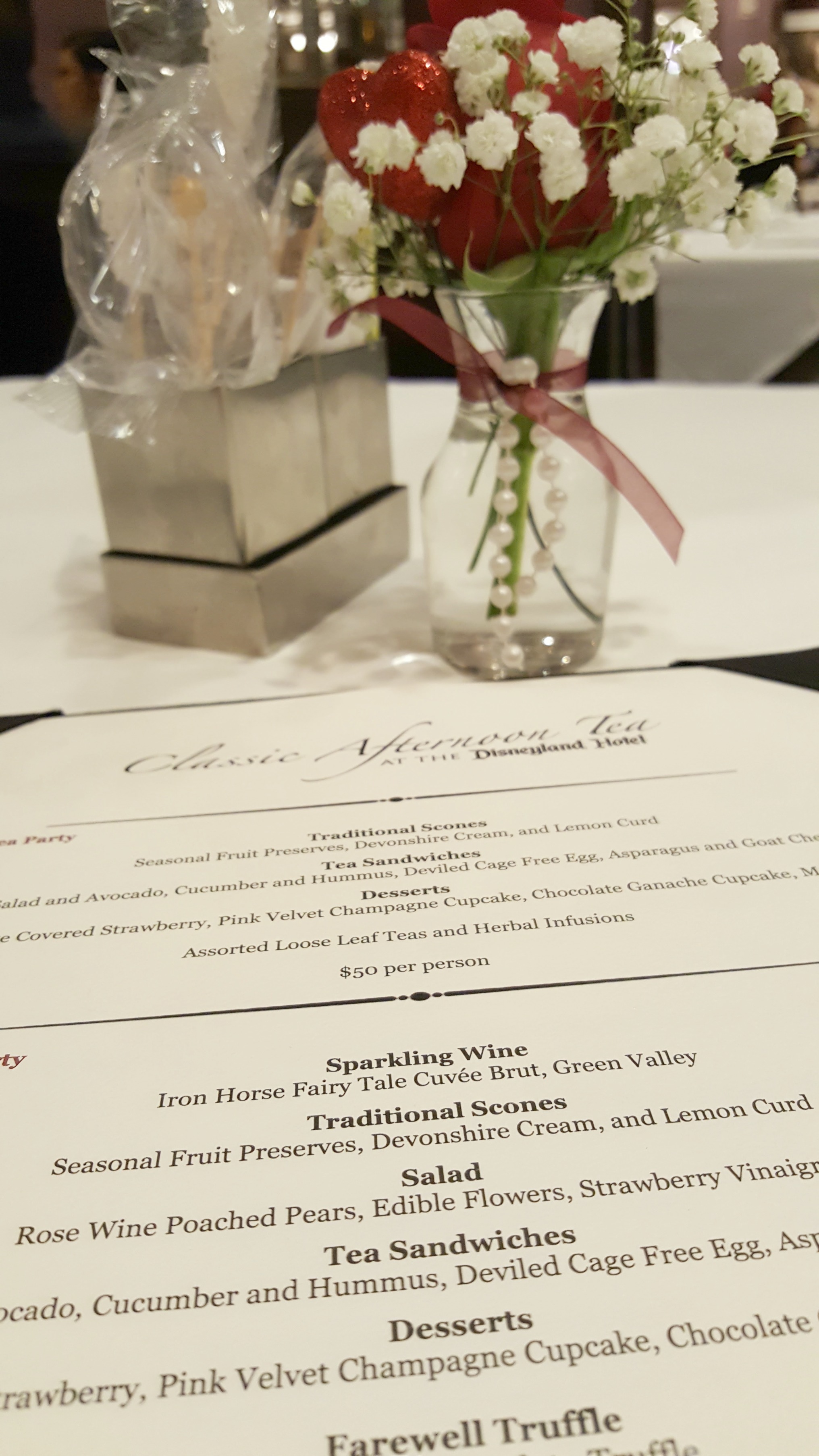 Page 1 of 5 | Next page