Pete's Dragon
By Jonelle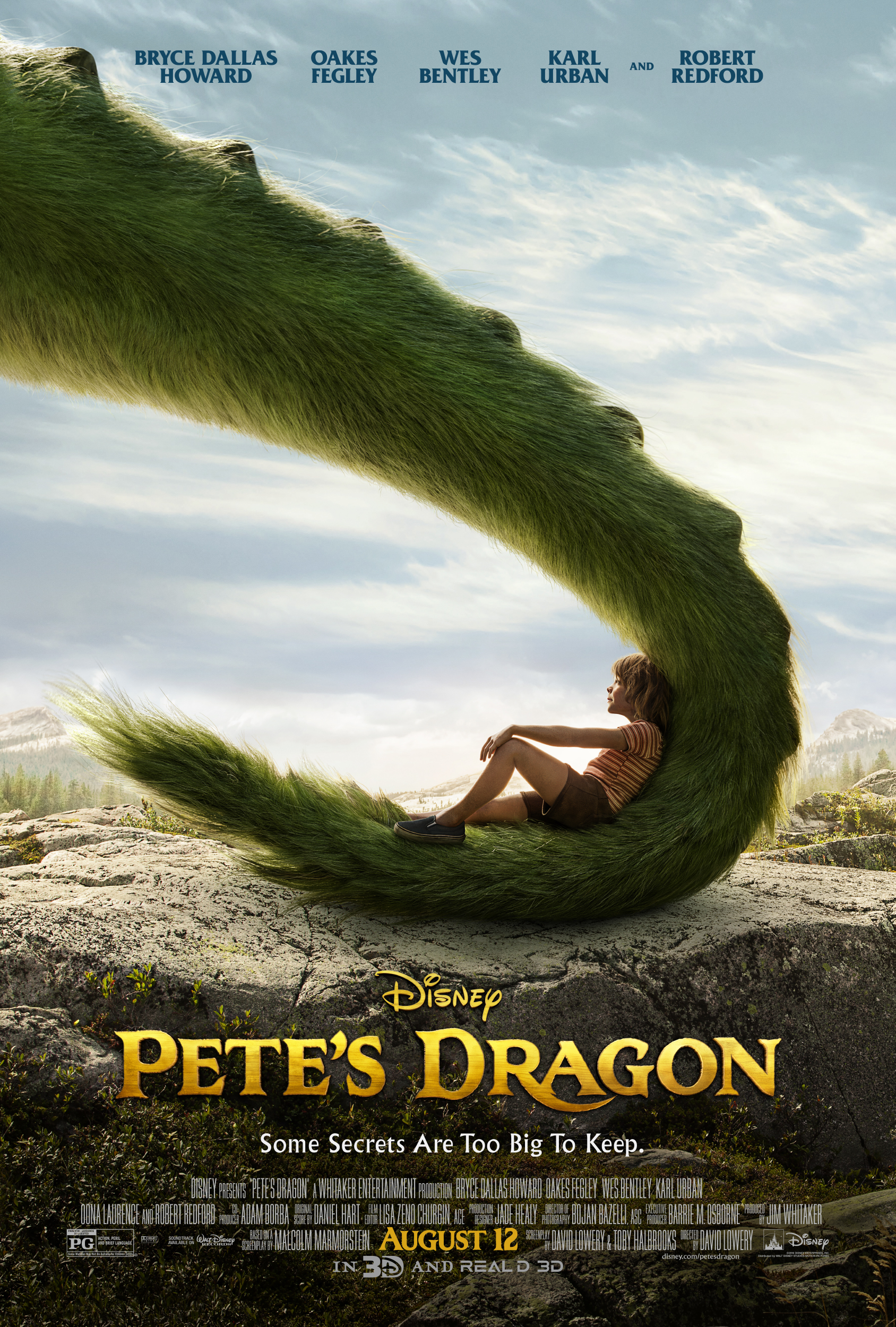 Friendly Dragons? Is There Such A Thing?
On the heels of the releases of The Jungle Book and Finding Dory earlier this year, Disney Studios is working its magic once again with a reimagining of the 1977 classic film, Pete's Dragon. Other than the name of the movie and the main characters Pete and Elliot, nothing else is similar between these two films. Fans of the 1977 version will instantly fall in love with and appreciate the beauty of this version too.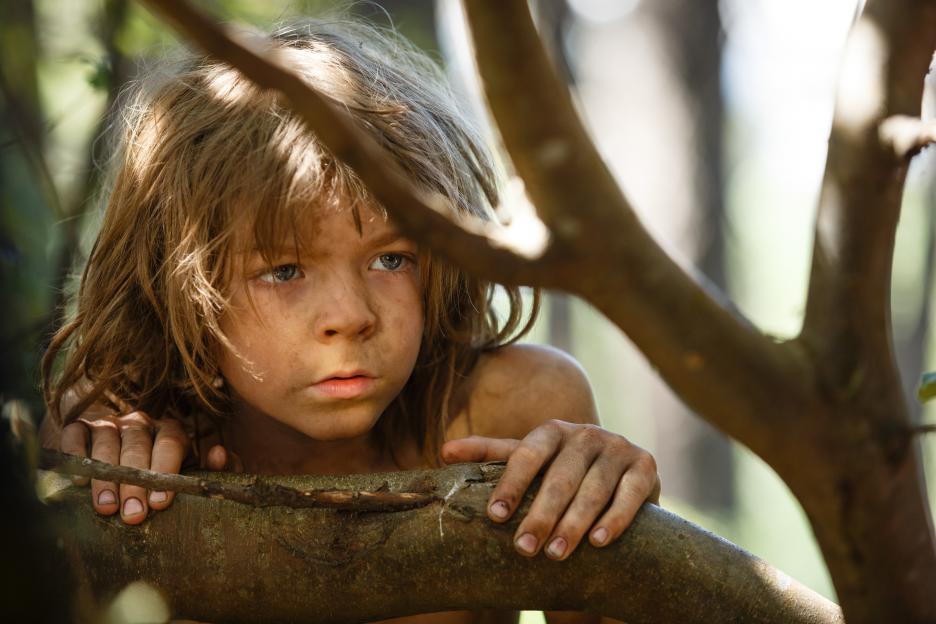 Pete's Dragon tells the story of a young boy, orphaned by a tragic accident. Lost and alone in the local woods, he runs into a legendary Millhaven dragon, which he names Elliot. Pete and Elliot come to rely on each other, not only for safety, but for friendship and love. Elliot acts more of a family pet, a protector for Pete, than an evil beast hell bent on scaring local hunters.  When threatened, instead of fighting back, Elliot uses his magic to disappear.  You can't help but hope for Pete and Elliot to find a home of their very own, they already are family. The way Pete and Elliot love each other is so heartwarming.  It goes beyond legend, beyond lore and beyond "species."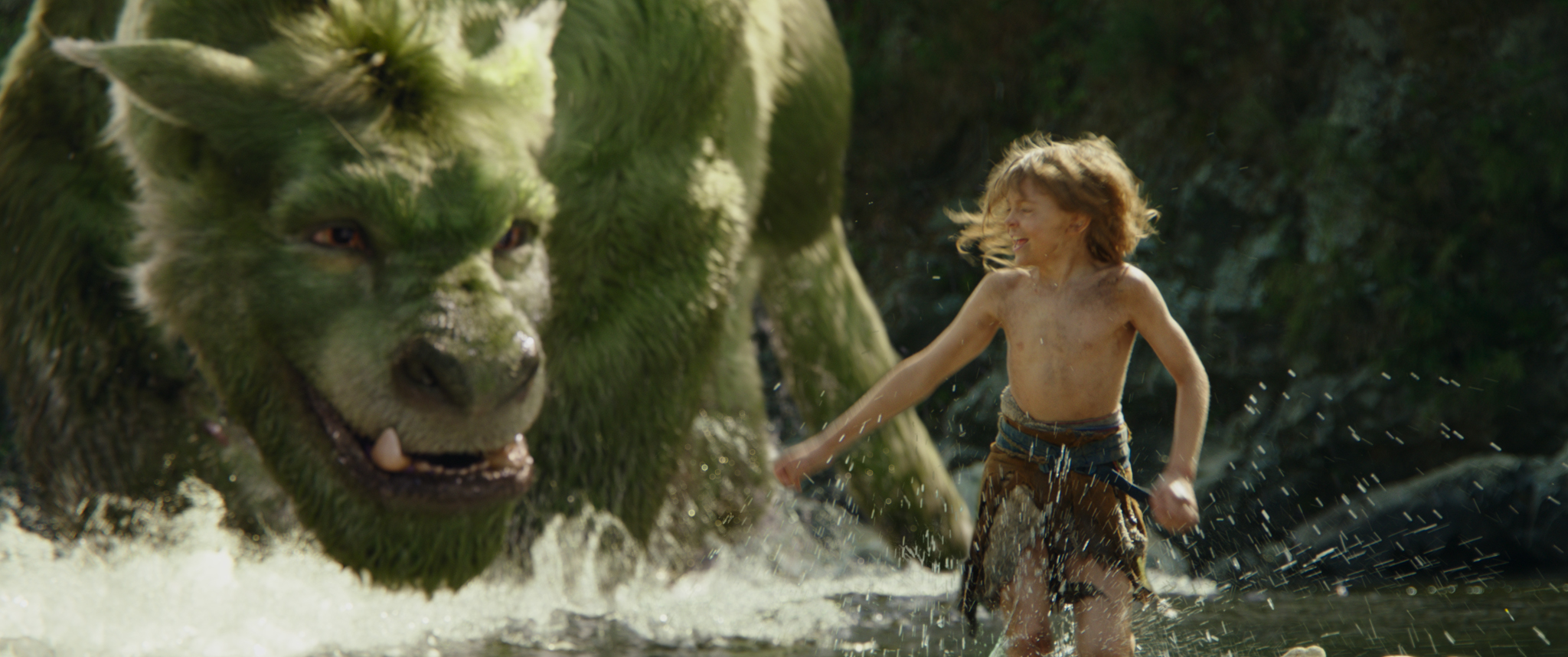 As a child, park ranger Grace Meacham grew up hearing tall tales from her father Meachem, played by the legendary actor Robert Redford, about the fierce dragon he encountered in the woods years before.
He shares his story with the local town children, who love to listen to legend and lore. Much to the chagrin of Grace, who knows the forest like "she knows the back of her hand" and has never, herself, discovered the mysterious being.