Zootopia's Wild Premiere!
By Erin
*I attended the Red Carpet Premiere as a guest of Disney, all thoughts and opinions remain my own!*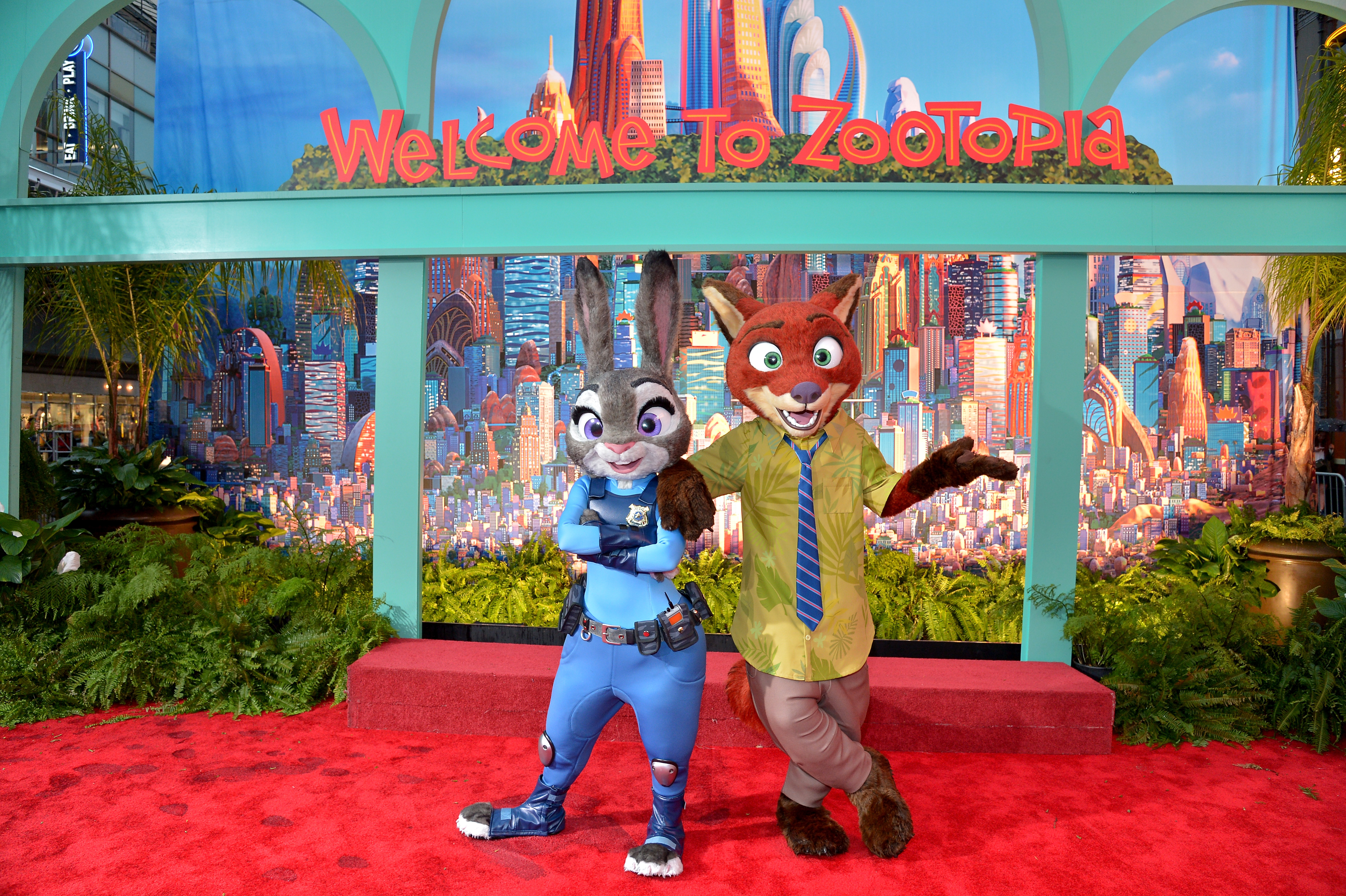 Judy Hopps and Nick Wilde pose during the Los Angeles premiere of Walt Disney Animation Studios' "Zootopia" on February 17, 2016 in Hollywood, California. *Photo by Charley Gallay/Getty Images for Disney.*
Zootopia is out in theaters everywhere today! In the land of Zootopia, anyone can be anything and Walt Disney Animation Studios made sure that was true for the Hollywood premiere of Zootopia the other week too. Held at the historic El Capitan Theatre, the red carpet was transformed into a giant public transportation metro station (The Zootopia Transit Authority) and the destination was the city of Zootopia that we were now residents of. You truly could be anything you wanted, even a bunny or a fox! 😉 Which stop do you want to get off at?

As we made our way to board the Zootopia Transit Authority and across the red carpet, this is what we were greeted with. Although there was a tent to protect us from the rain, boy that red carpet was a soggy wet mess, but that just made for an even more wild adventure. Haha.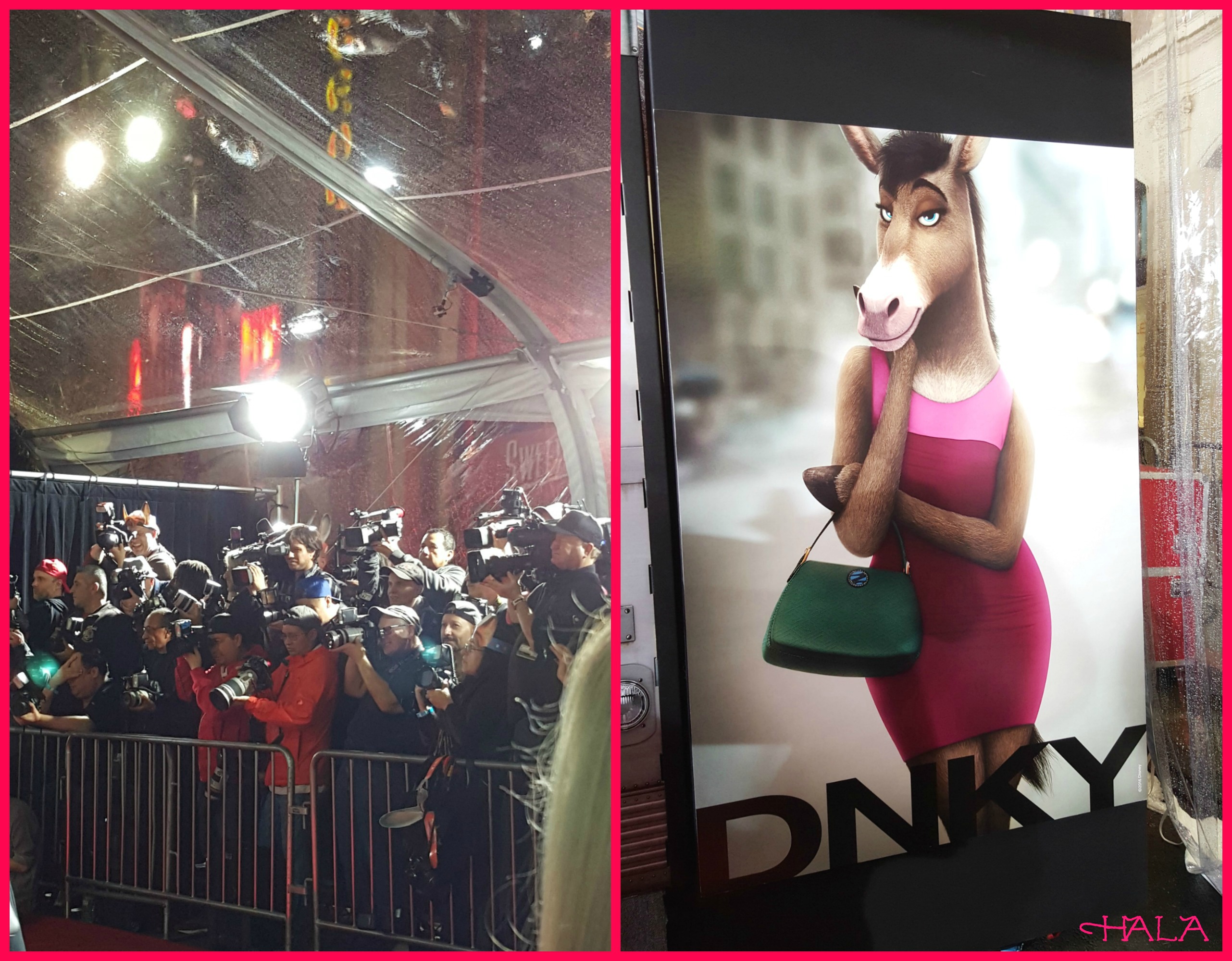 Here I am on my way to the Zootopia Premiere! Next Stop? The ELK Capitan Theater!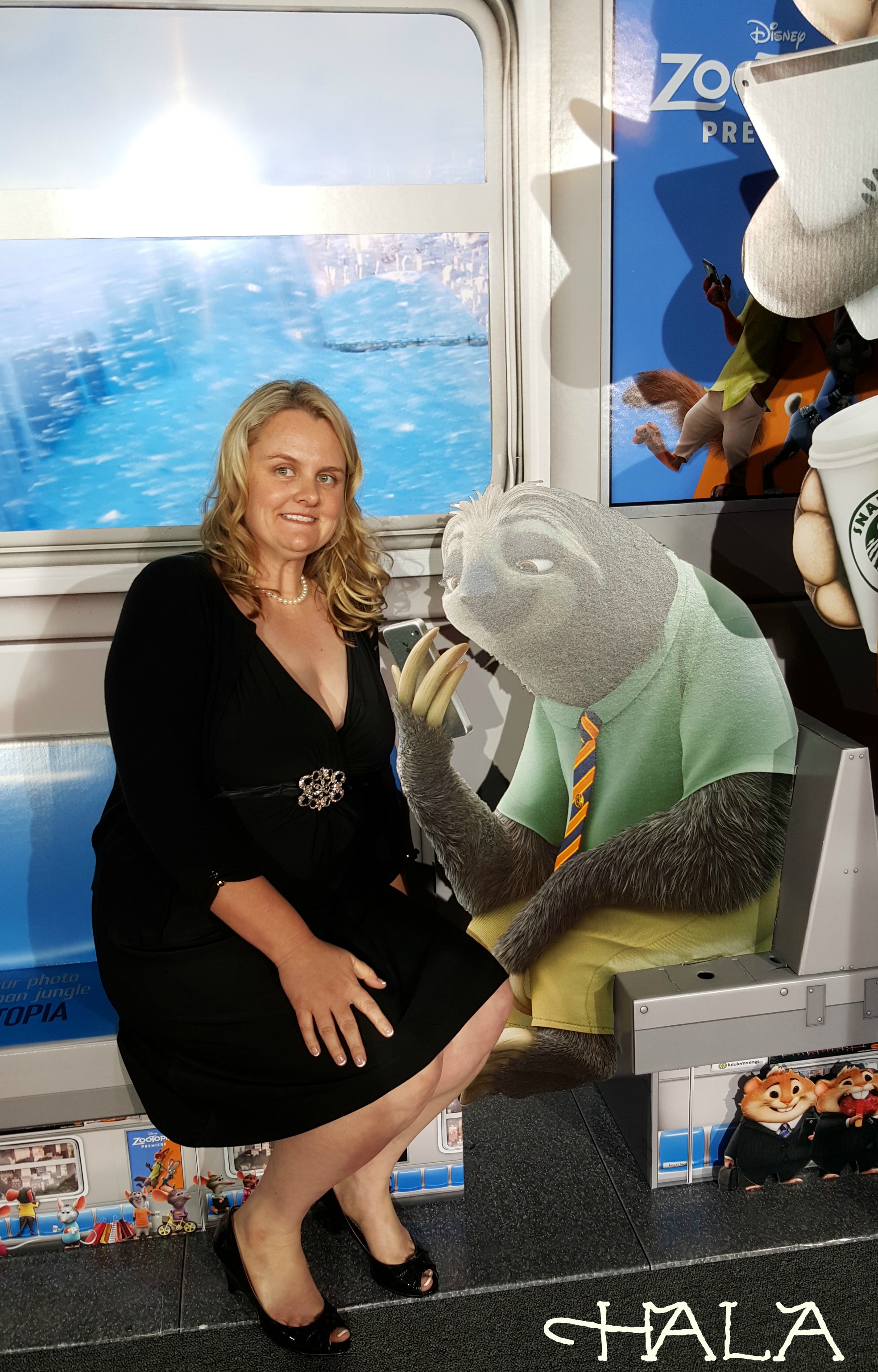 We made it to the Elk Capitan Theater and got to enter as a VIM!! Very Important Mammal.  😉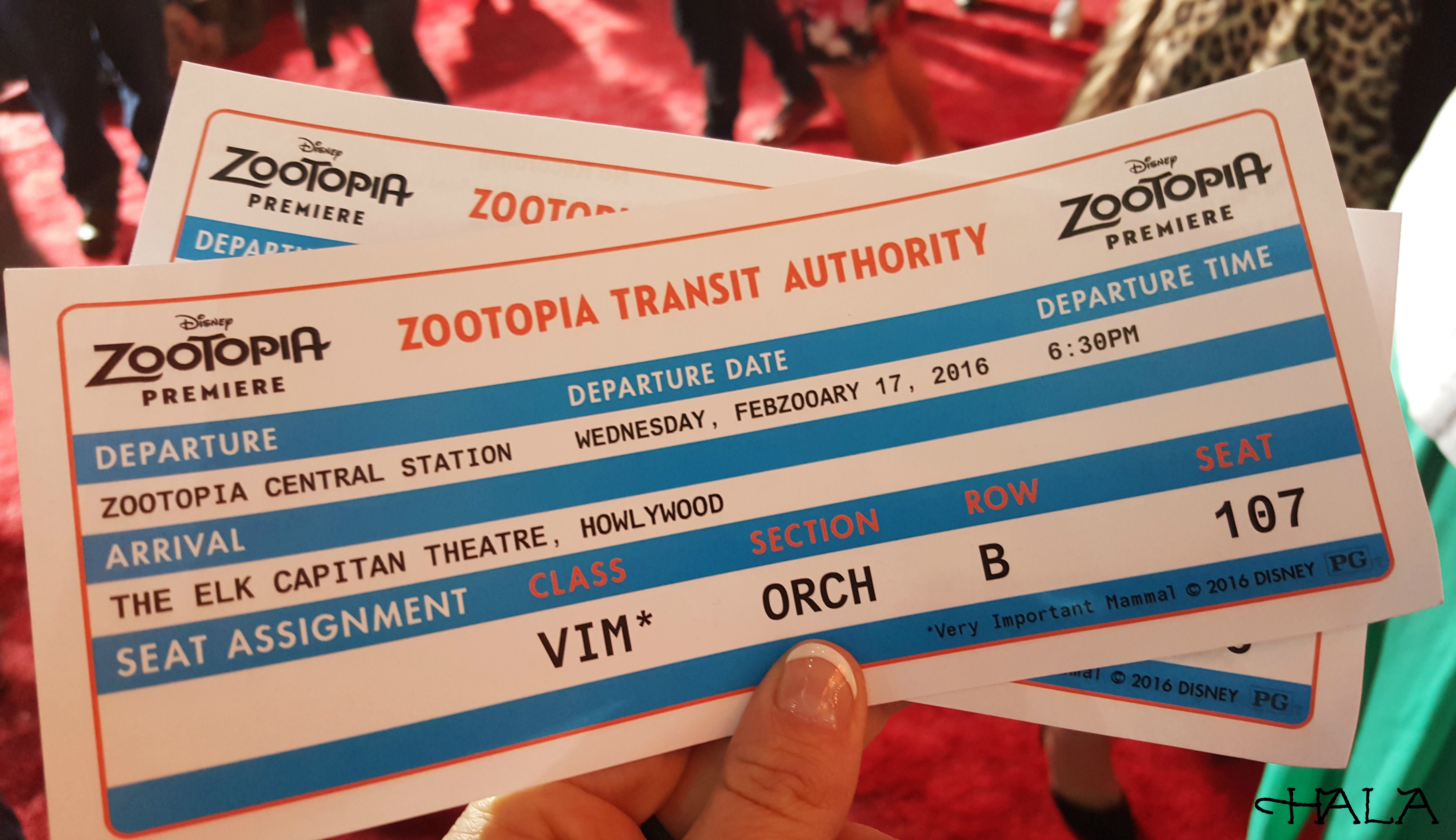 The Famous El Capitan theater, even the rain couldn't stop us from entering this magical world!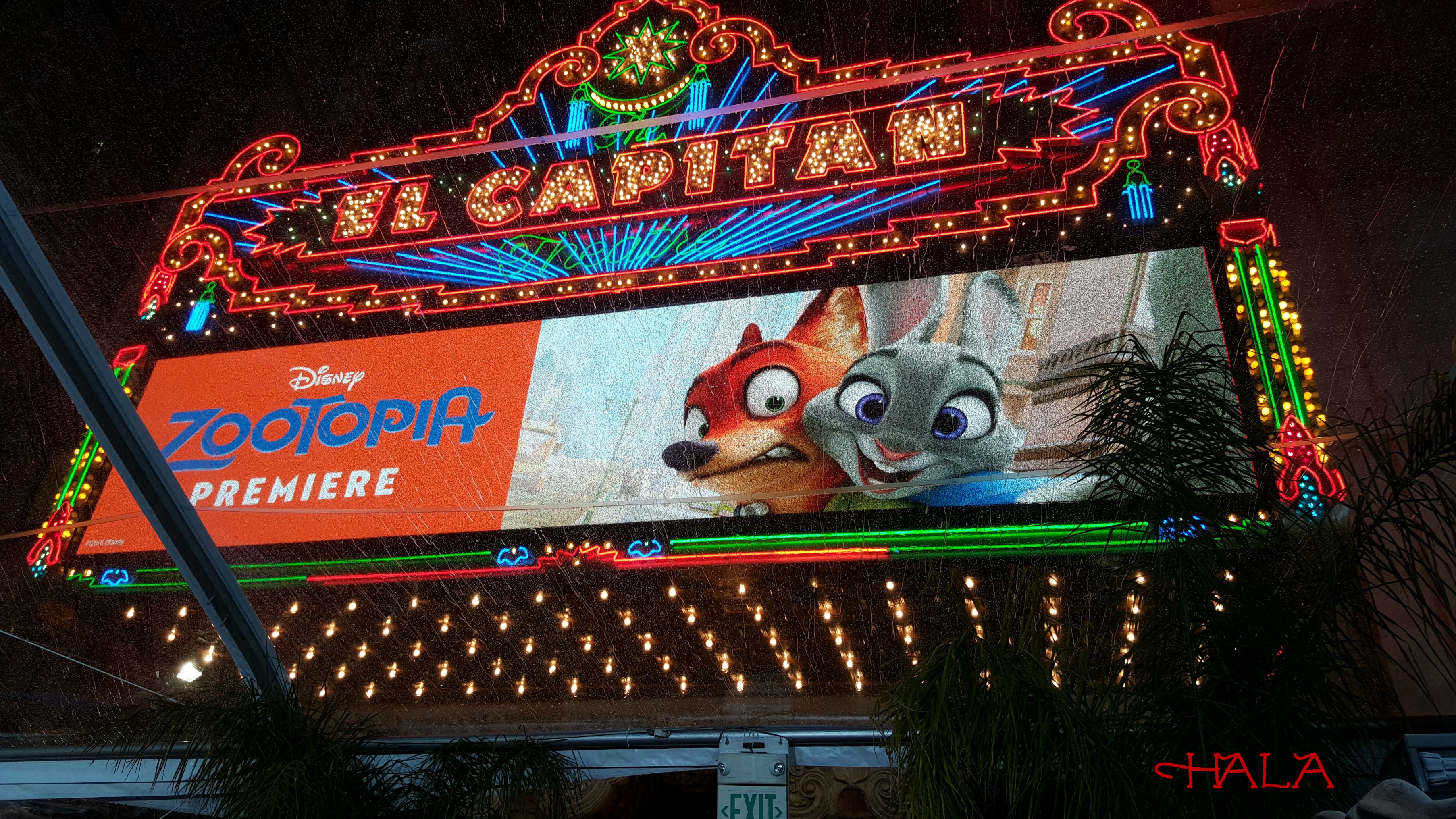 After braving the rain and soaking wet red carpet, we headed inside the El Capitan theatre to grab some refreshments and to find our seats. One really cool thing about watching a film at the El Capitan is having the opportunity to watch Rob Richards, the El Capitan Theatre's house organist play many infamous Disney melodies on the amazing 4/37 Wurlitzer. It always brings back so many fun memories hearing him play all those lovable tunes.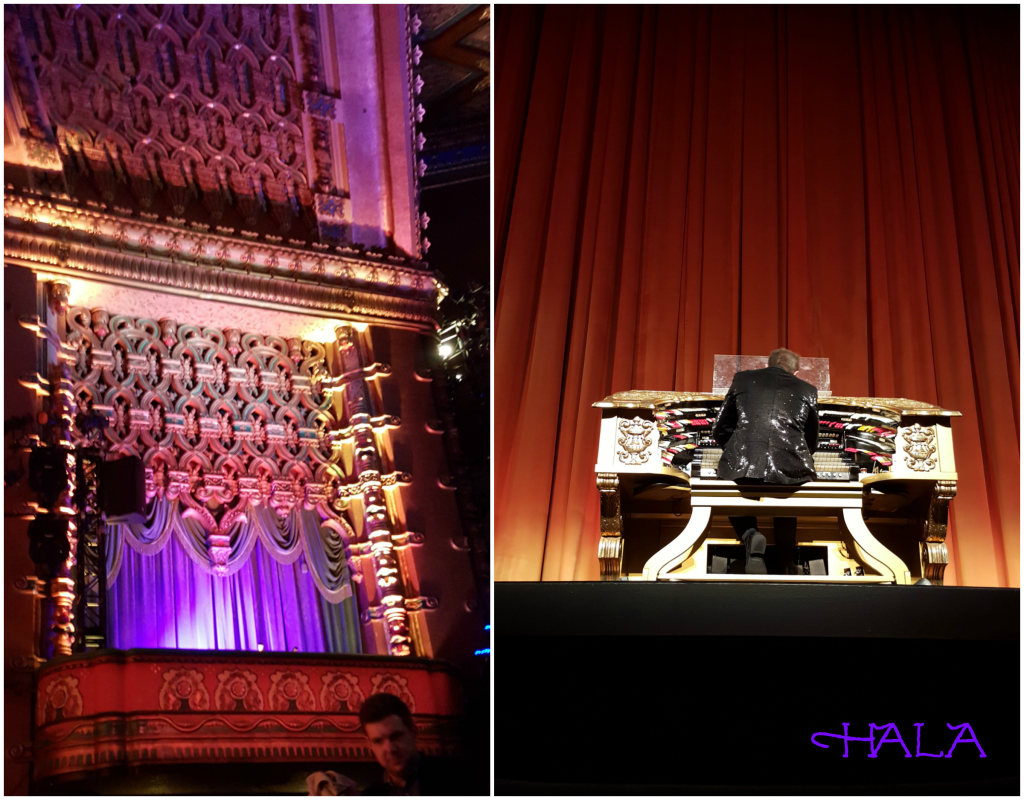 How was the movie?
It was amazing! A must see for sure. I loved it so much, I'm going back tomorrow to see it again! With such an inspirational and heart-warming message, Zootopia is a place where no matter what you are—from the biggest elephant to the smallest shrew—you can be anything. But when rookie officer Judy Hopps arrives, she discovers that being the first bunny on a police force of big, tough animals isn't so easy. Determined to prove herself, she jumps at the opportunity to crack a case, even if it means partnering with Nick Wilde—a fast-talking, scam-artist fox—to solve a mystery. Zootopia will transport audiences to a whole new world that we've never seen before. Filled with laugh out loud comedy, you will leave the theater still laughing.  The morals about friendship, the gorgeous landscape of the different animal districts, the amazing colors, and outstanding songs, Zootopia will easily be one of the greatest animated movies of the year.
"At its core, 'Zootopia' is a buddy movie," says director Rich Moore. "Judy and Nick—a rabbit and a fox—are natural enemies by definition. So these characters don't exactly get along at first. They come to the relationship with ideas about each other—beliefs that aren't informed or accurate." According to Howard, the fact that the buddies don't get along fuels the film's comedy. "Judy is the eternal optimist who believes anyone can be anything—it's the city's motto, after all," he says. "Nick is the complete opposite. He's a cynic. He believes we are what we are. So we put this country bumpkin who's full of vim and vigor in the middle of the big city alongside Nick—the realist—and he gets to have a lot of fun messing with her. But she has a few tricks up her sleeve.
Who else was at the premiere?
What About the After Party?
Just as wild and amazing as you'd expect it to be! Even the animals came out to celebrate, including Lola the sloth!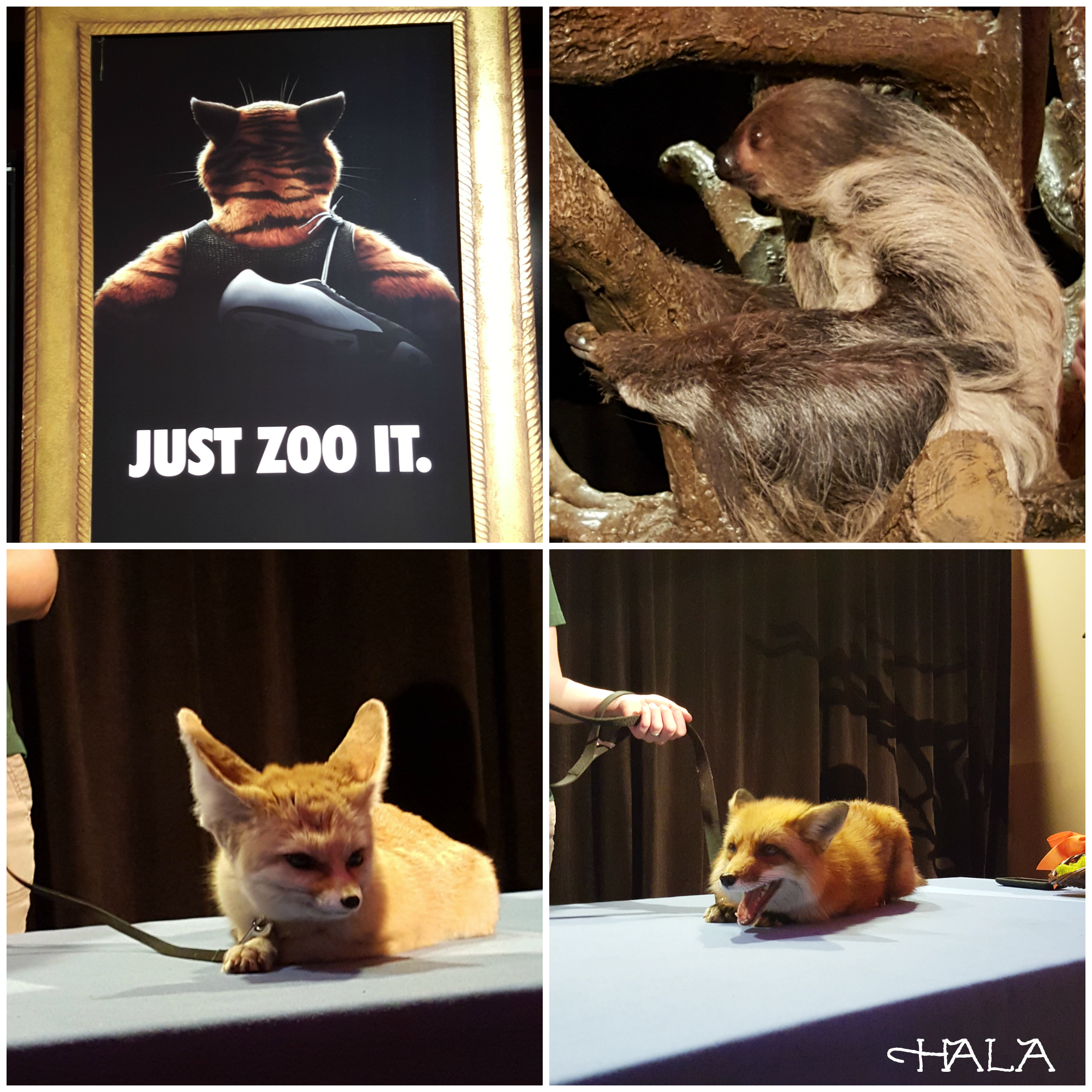 The Zootopia premiere after party was held at The Annex inside the Hollywood and Highland Center. The Zootopia after party was perfect for kids and adults alike with tons of activities for everyone to enjoy. One of my favorites was the doughnut decorating, can you tell? I might have gone a little crazy decorating my doughnut…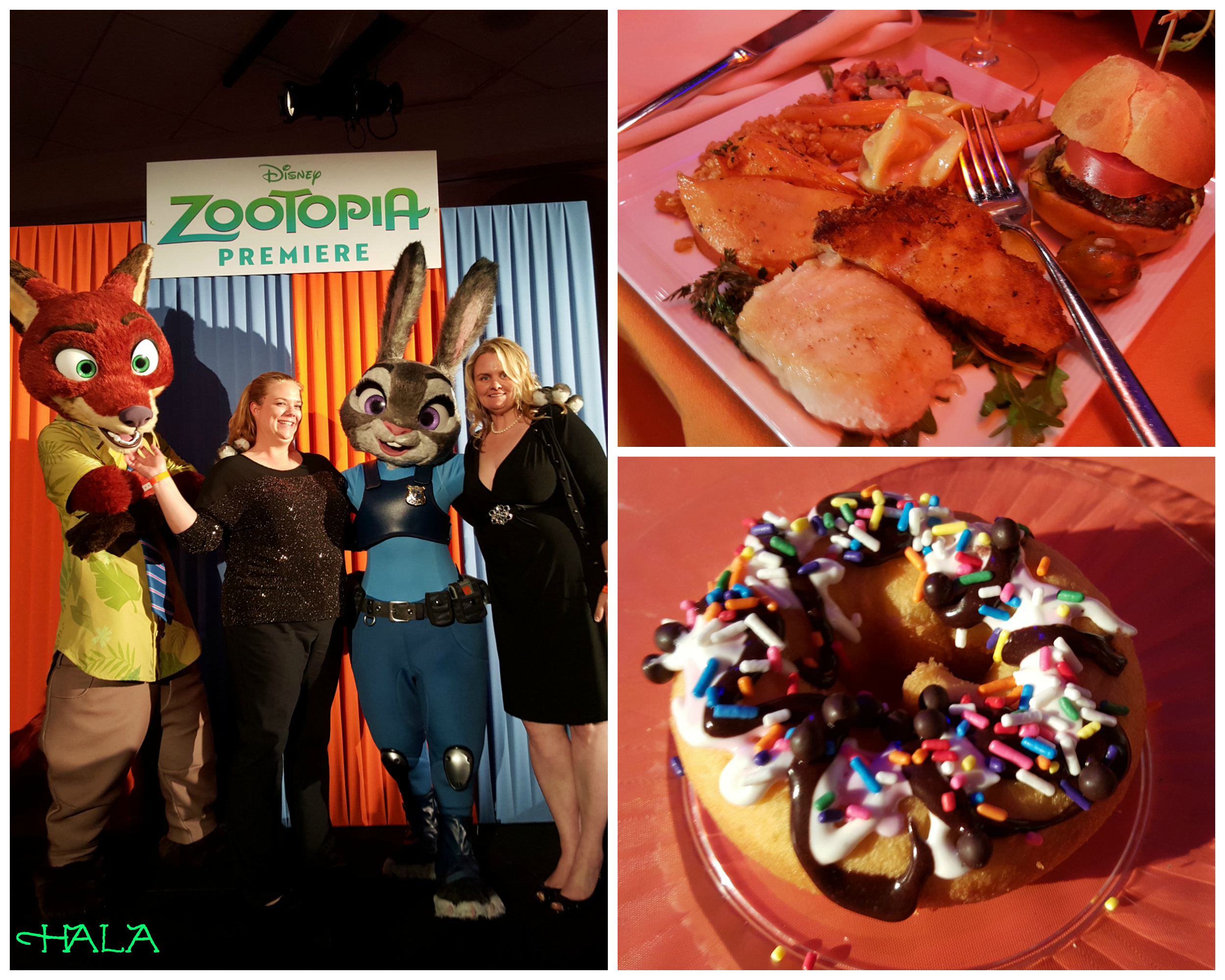 Other highlights of the night included fun picture ops with the characters from the movie, hat making, face-painting, getting your official Zootopia Driver's License and Disney Interactive was even there with new Zootopia Disney Infinity characters. A great time was had by all.
So hop to it and go out and see Zootopia!