Swim Along With Me to Monterey Bay!
By Erin
*I have been invited by Disney to cover this media event. All expenses and materials for this event have been provided courtesy of Walt Disney Studios, but all opinions remain my own.*
Have you seen her? Come take a deep dive with Dory and I as we swim along with 24 other swimmingly amazing bloggers to the #FindingDoryEvent! It all starts bright and early Monday morning, as I'll be flying into San Jose. Throughout the event, we will be meeting a ton of amazing filmmakers, including 2-time Oscar-winning Director Andrew Stanton, and animators, and I am so excited! One of the other major highlights of the trip that I cannot wait for, is that we will be spending some time at the Monterey Bay Aquarium! I have had a lifelong love of sea life, at one time wanting to be a marine biologist, and even earned a special medal for Marine Biology and the Life Sciences my senior year in high school. I also have logged in hundreds of volunteer hours at our local aquarium, the Long Beach Aquarium of the Pacific, so you can say I am just a little excited to get to visit the Monterey Bay Aquarium again! 🙂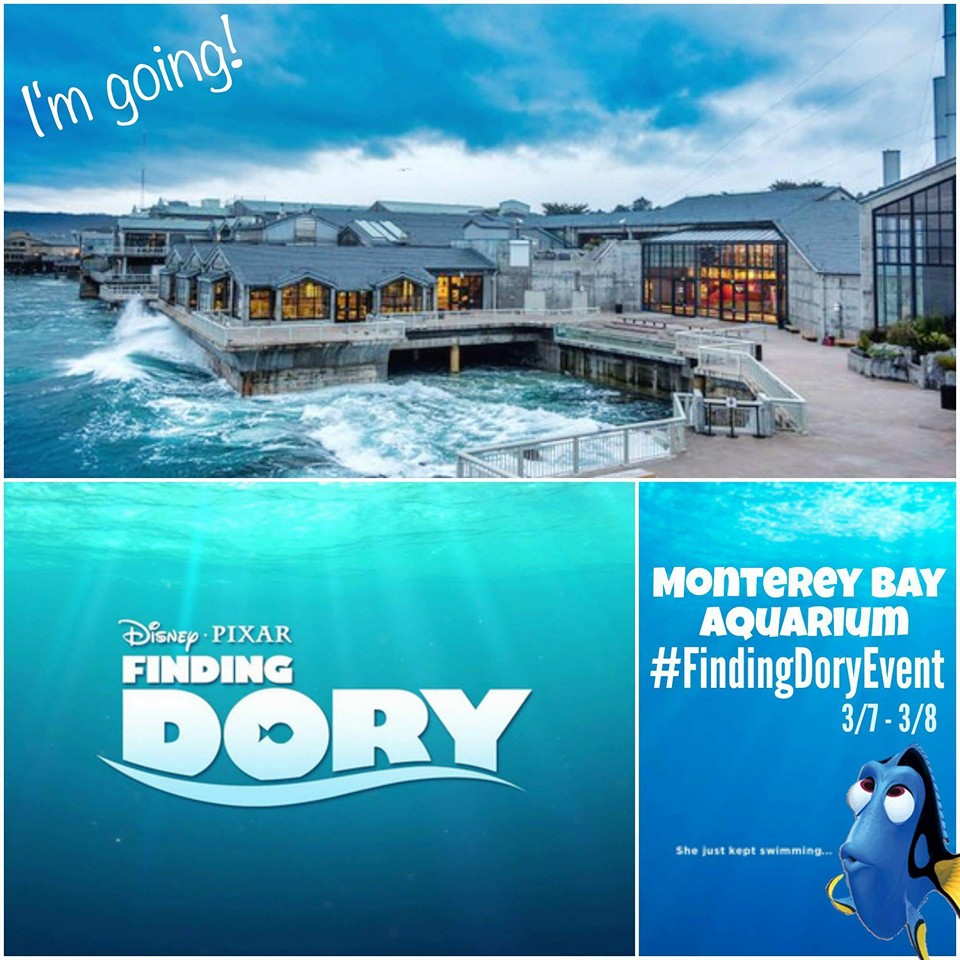 The mission of the nonprofit Monterey Bay Aquarium is to inspire conservation of the ocean. Having the opportunity to learn so much about the follow-up to Disney's 2003 Finding Nemo at the Monterey Bay Aquarium makes for the perfect setting, going behind the scenes to learn of all the research that went into the making of Finding Dory.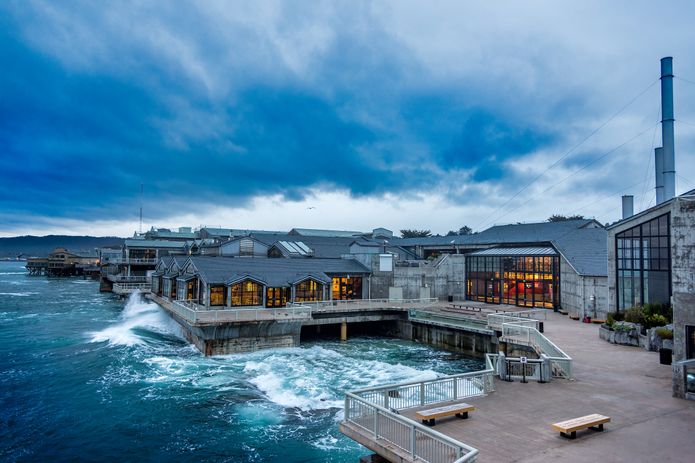 Photo @Monterey Bay Aquarium
 The Monterey Bay Aquarium is a showcase for the habitats and sea life of one of the world's richest marine regions. Housing more than 35,000 creatures and representing over 550 species fill 34 major galleries. With nearly 200 exhibits in all, the Aquarium is a window to the wonders of the ocean.
Disney•Pixar's Finding Dory reunites everyone's favorite forgetful blue tang, Dory, with her friends Nemo and Marlin on a search for answers about her past. What can she remember? Who are her parents? And where did she learn to speak Whale? Directed by Andrew Stanton ("Finding Nemo," "WALL•E") and produced by Lindsey Collins (co-producer "WALL•E"), the film features the voices of Ellen DeGeneres, Albert Brooks, Ed O'Neill, Kaitlin Olson, Ty Burrell, Eugene Levy and Diane Keaton. Finding Dory swims into theaters June 17, 2016.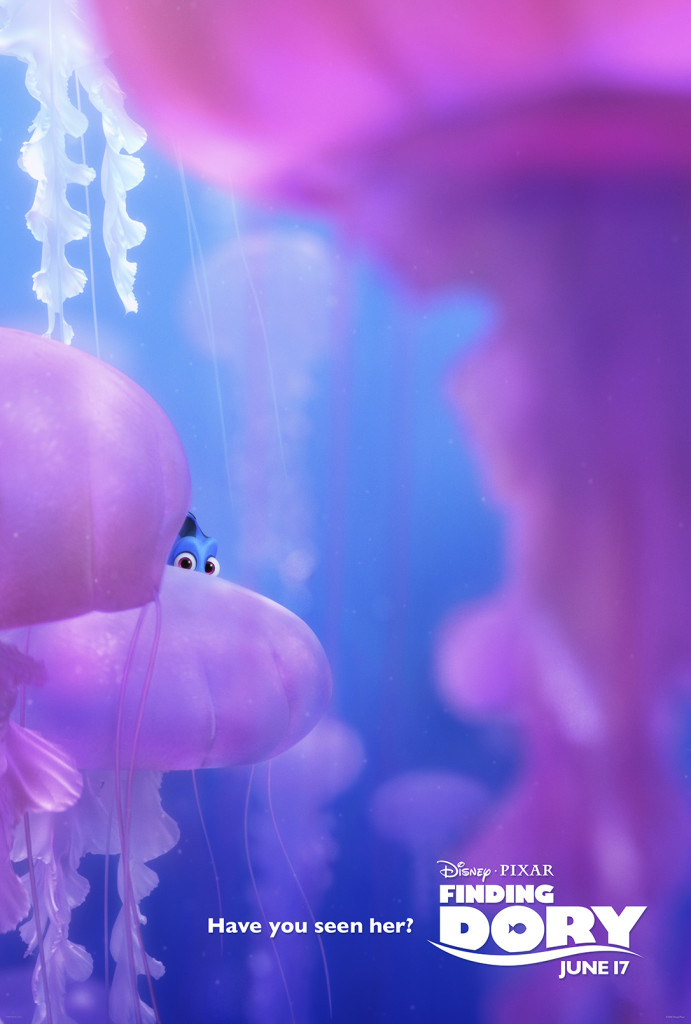 Have you seen the new trailer yet? You will fall in love with Dory and Nemo all over again! Follow this famous fish with a big heart and a bad memory in her journey to find her family. Just keep on swimming and watch the adventure unfold!
For all the action, make sure to check out all of the Finding Dory  links below to follow along! Finding Dory swims into theaters June 17th!
Also be sure to follow the fun of the #FindingDoryEvent hashtag on Twitter and Instagram for some amazing photos and for the latest information about the movie and some cool facts about the sea life in the film!