Northgate Market in Norwalk
By Erin
*Disclosure: This post is sponsored by Society Culinaria for Northgate Norwalk. All thoughts and opinions remain 100% my own.*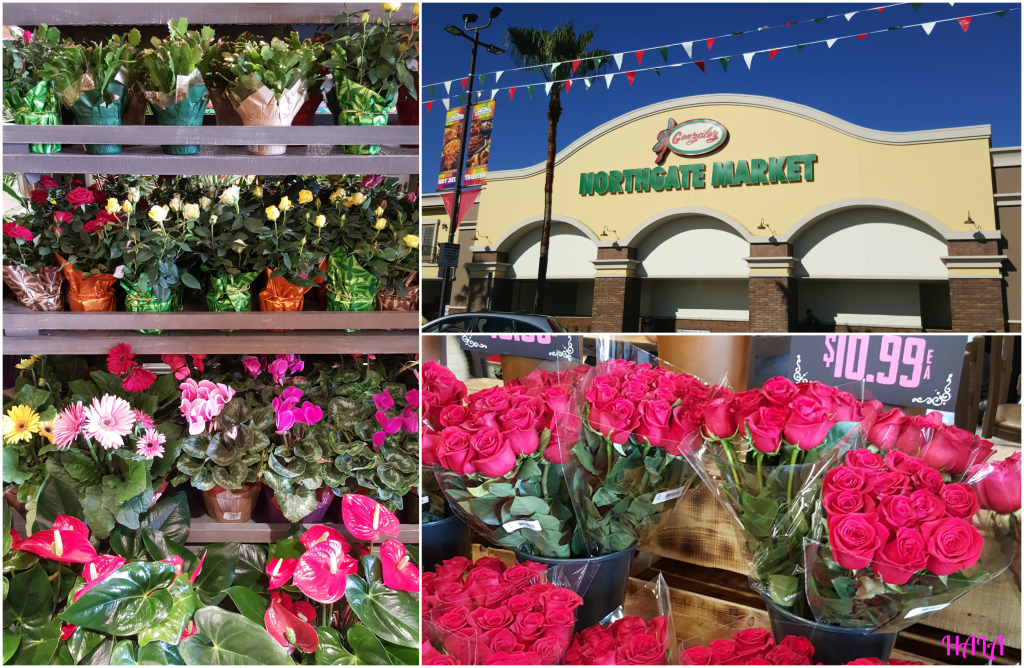 The Mercado Project is Northgate Supermarket's new shopping concept where the customer experiences a "mercado feel" throughout the store.  Northgate has recreated the individualized Mariscos stall, The Carniceria, Floreria, Lecheria, Panaderia and Coffee Shop for shoppers to enjoy, reminisce or experience for the first time. This was my first time to experience and enjoy this new mercado feel and I loved it. I was absolutely amazed at everything there was to choose from. I was like a kid in a candy store at this place, except on a much larger scale, and there was much more to choose from than just candy! Let me give you a little preview of what you have to look forward to when you get the chance to stop by for yourself… Be warned though… once you come here, you will be coming back often for more tasty treats! 😉
On our tour of Northgate Market, here were some of the highlights.
1.When you first walk into the store, one of the first things you will see is a fresh guacamole bar, where a woman is custom making guacamole just for you.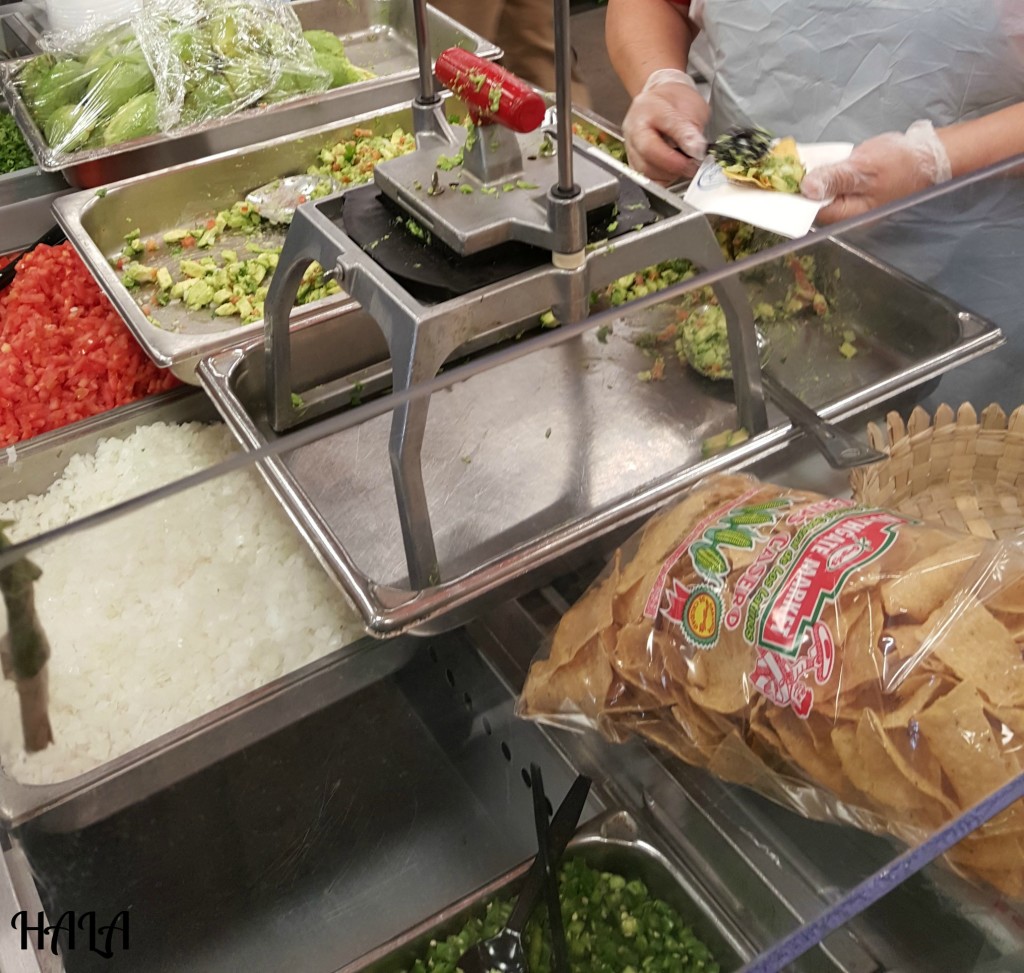 2. Aguas Frescas, Coffee, & Tea Bar. A tasty selection of daily made aguas frescas and other refreshing drink options.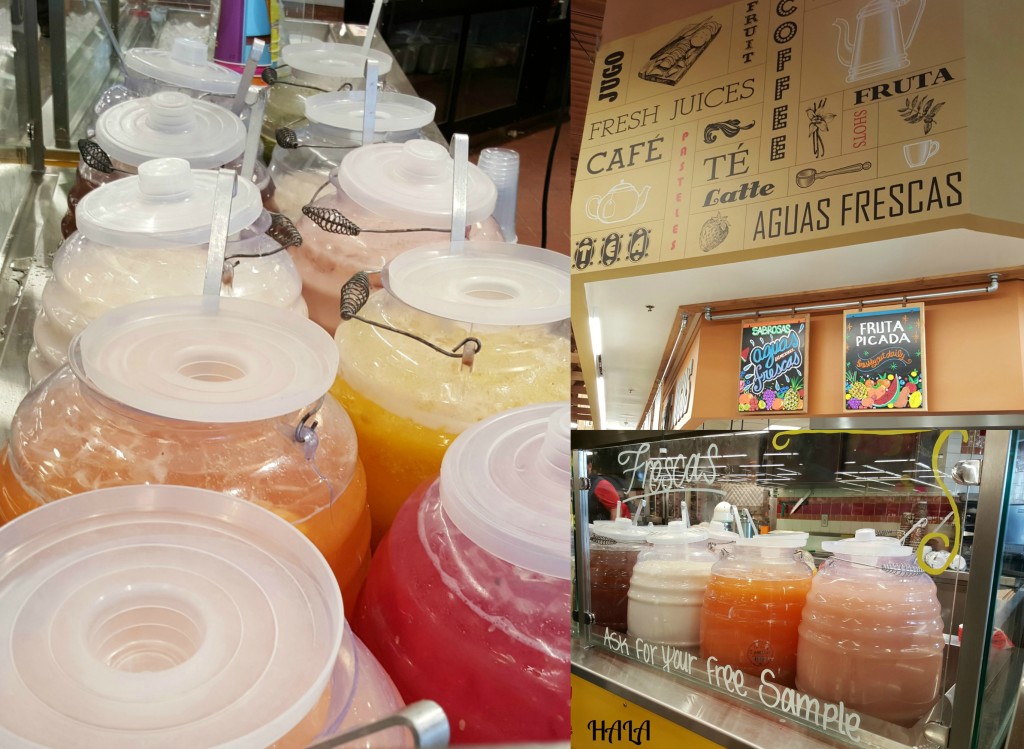 3. Grab & Go: A large selection of freshly made items for when you're in a hurry and need something quick. Items change daily and are always made fresh! Salads, Tamales, Sushi, Ceviche, brightly colored glelatinas, arroz con leche and other tasty delights can be found here.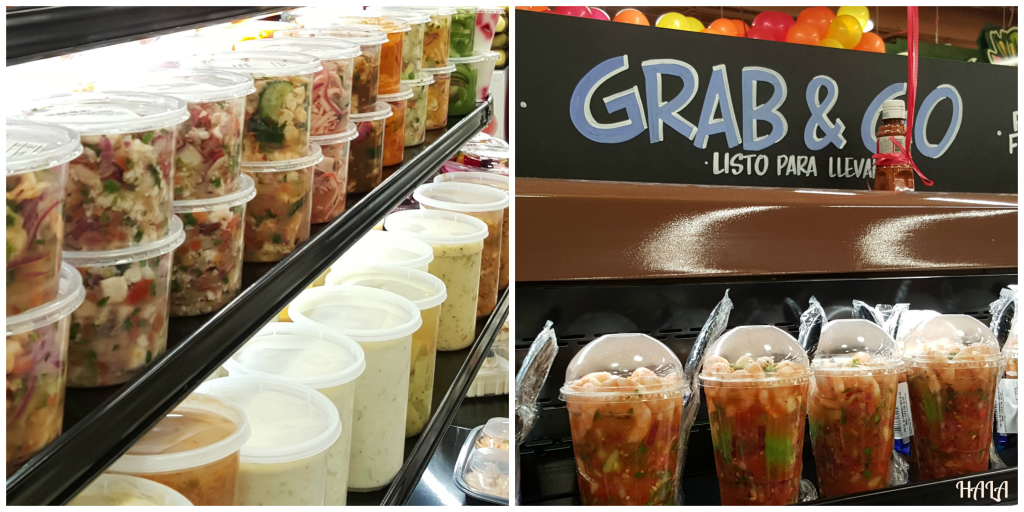 4. An Empanada Bar- Lots of different flavors of empanadas where a native Argentinian is making them fresh in house.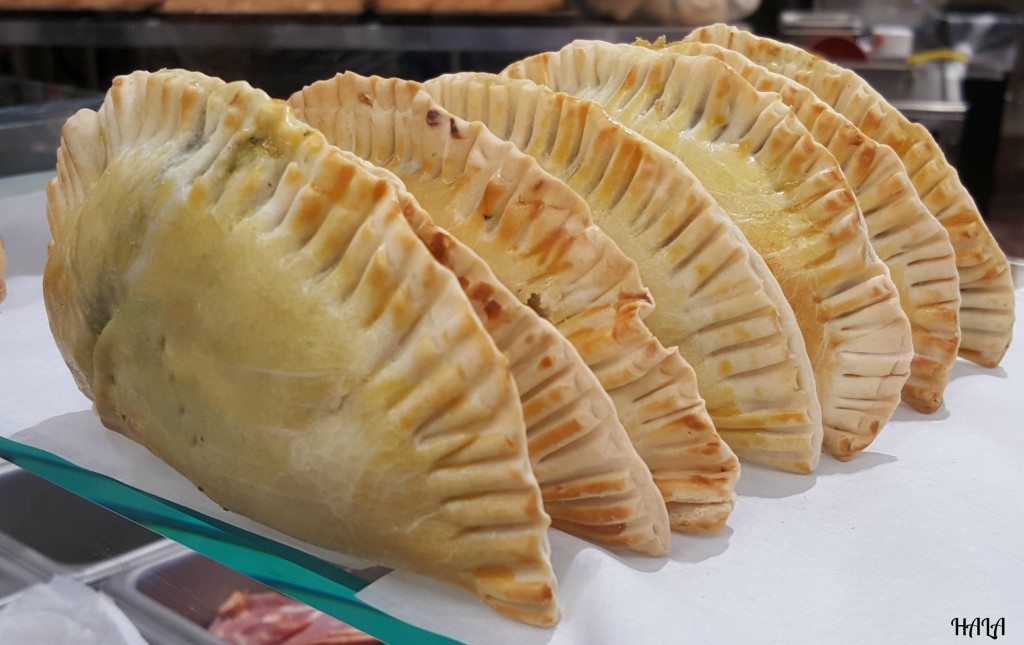 5. A Hot Food Bar- Tamales, Enchiladas, Burritos, Chicken, Chile Rellenos, a special Mac N Cheese, Rajas Con Queso, soups, rice, beans, chile verde, and tons of other Mexican specialty dishes that will keep you coming back for more.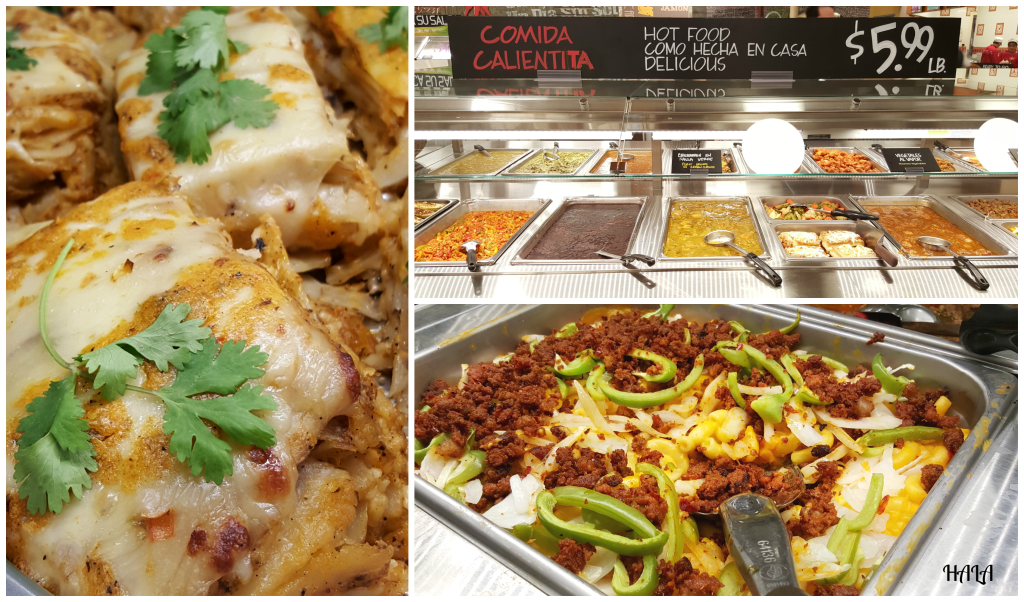 6.Ceviche and Aguachile Bar. You choose how much you buy and of what kind. I'll take some of each please!

7.Freshly made tortillas- 5 different types to choose from that include Corn, Flour, Jalapeño, Hatch and Chiltepin. So hot and fresh! Yummy!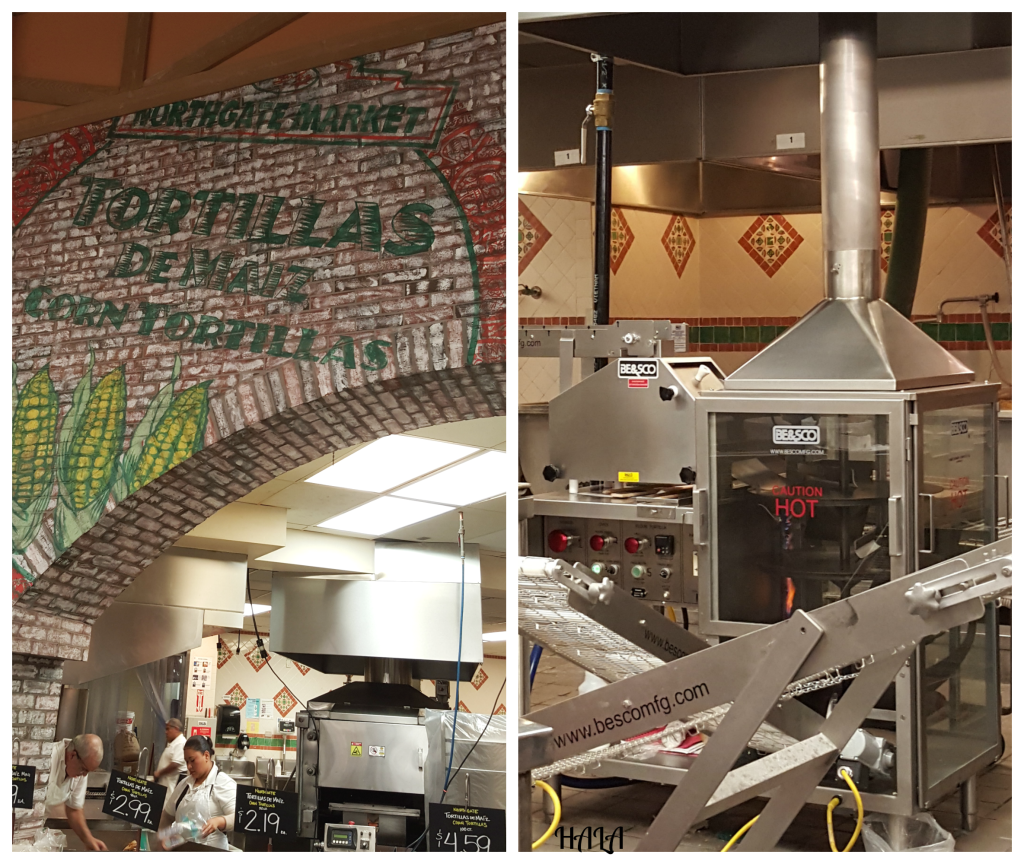 8. Tamales! Making some Tamales? There is a whole section that has everything you'd ever need and more to make your tamales!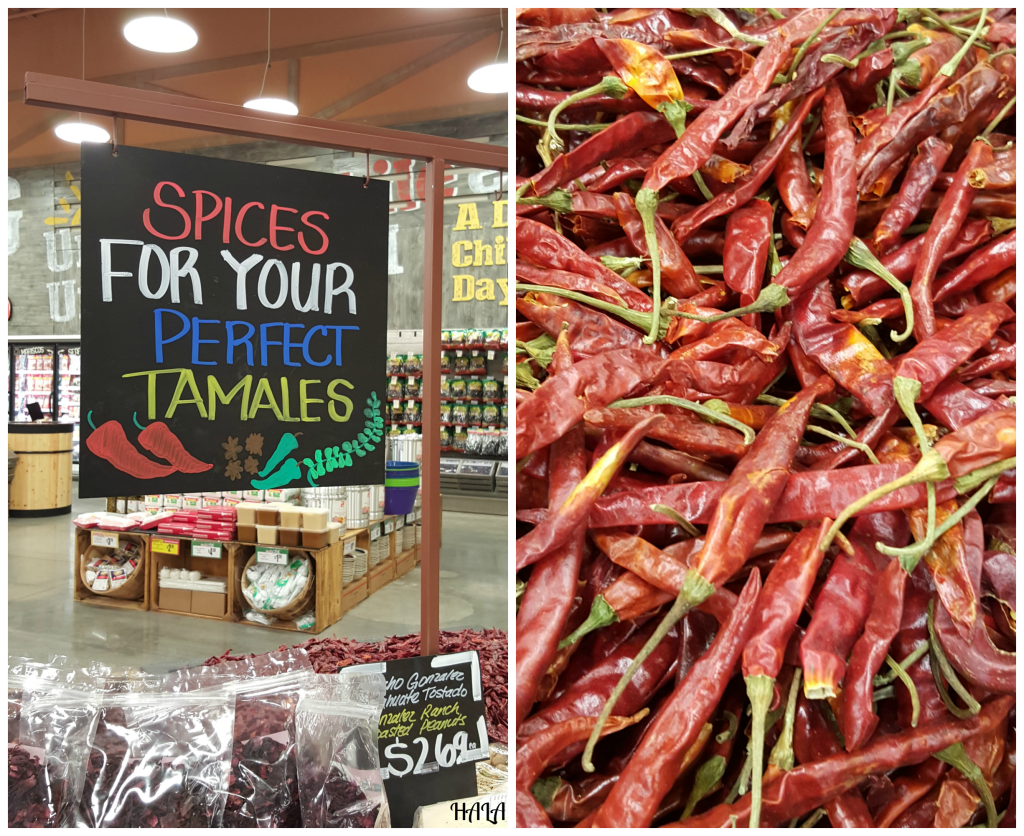 9. Fresh Meat Market- Wether you want a T-bone or a ranchera steak, Fish, Pork, Chicken, or Sea Food, the expert butchers will make sure that you go home satisfied by providing excellent service and a full array of custom cuts.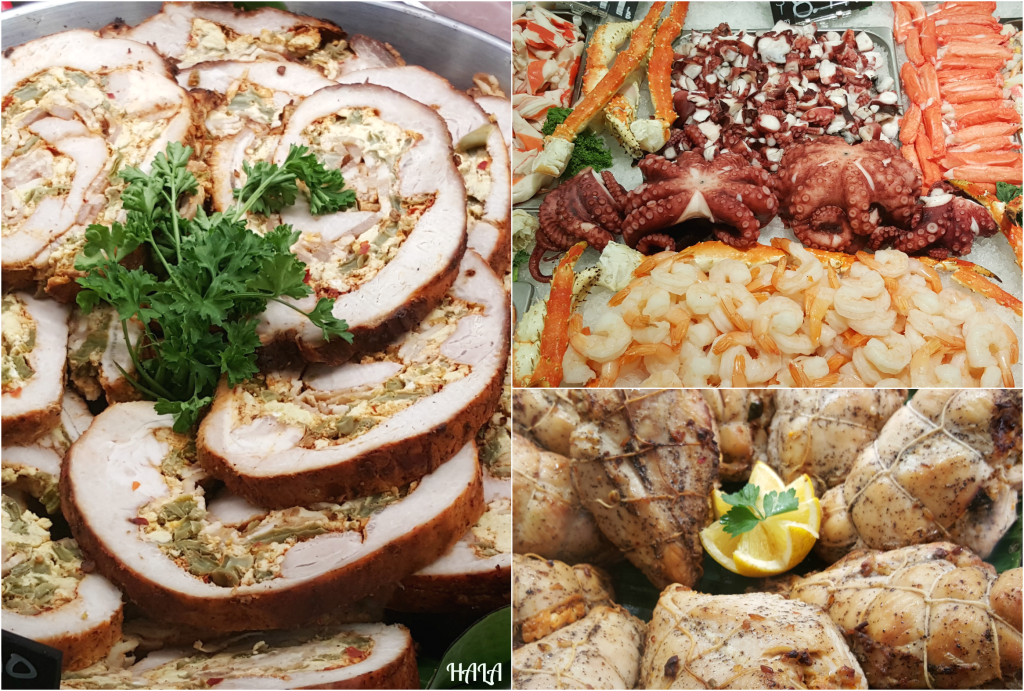 10. Fresh Chorizo- There's even a section filled with all kinds of fresh Chorizo!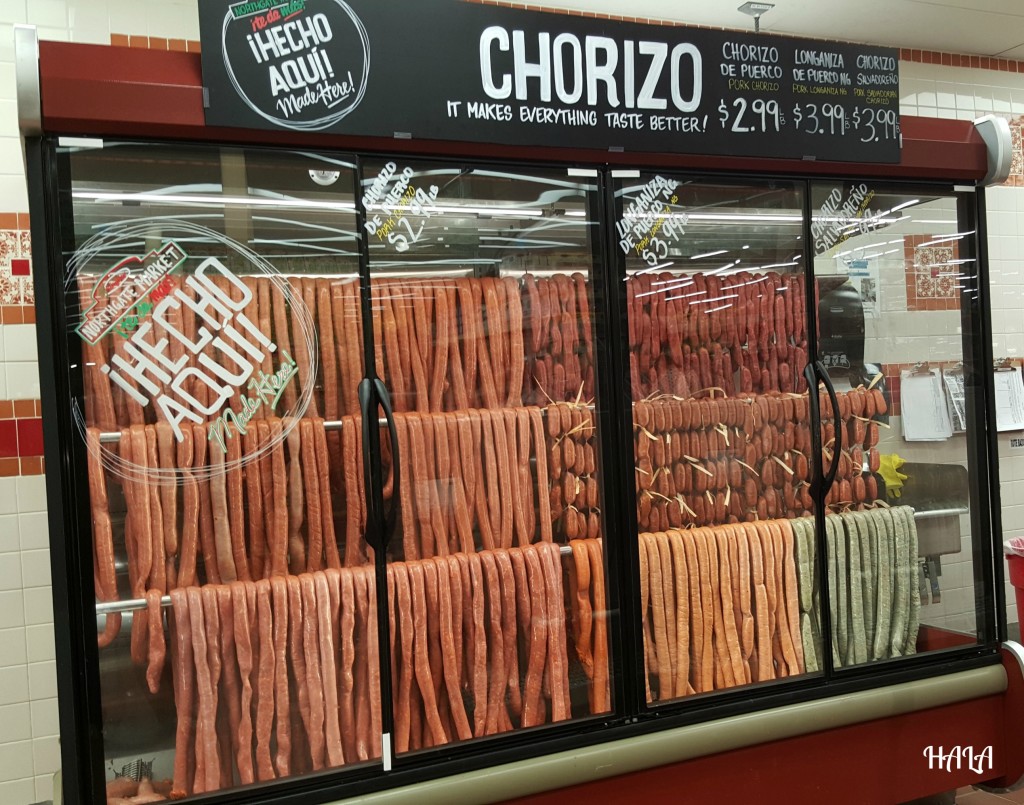 11) Cake Section- freshly made cakes that are reasonably priced. Lots of specialty made cakes, it will be hard to choose which one (or two or three…) you want to get!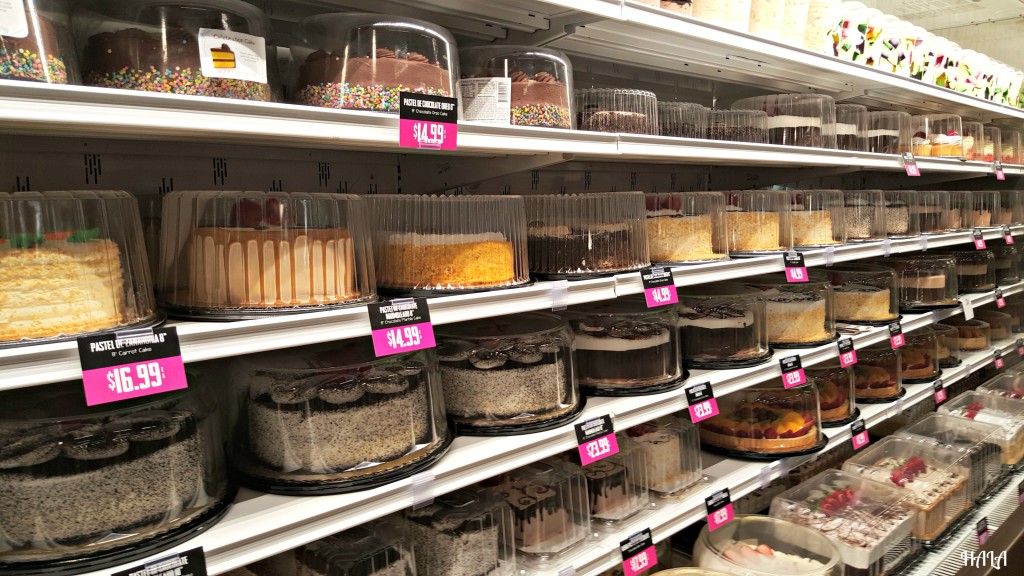 12. Bakery- All kinds of sweets to make any sweet tooth do a happy dance.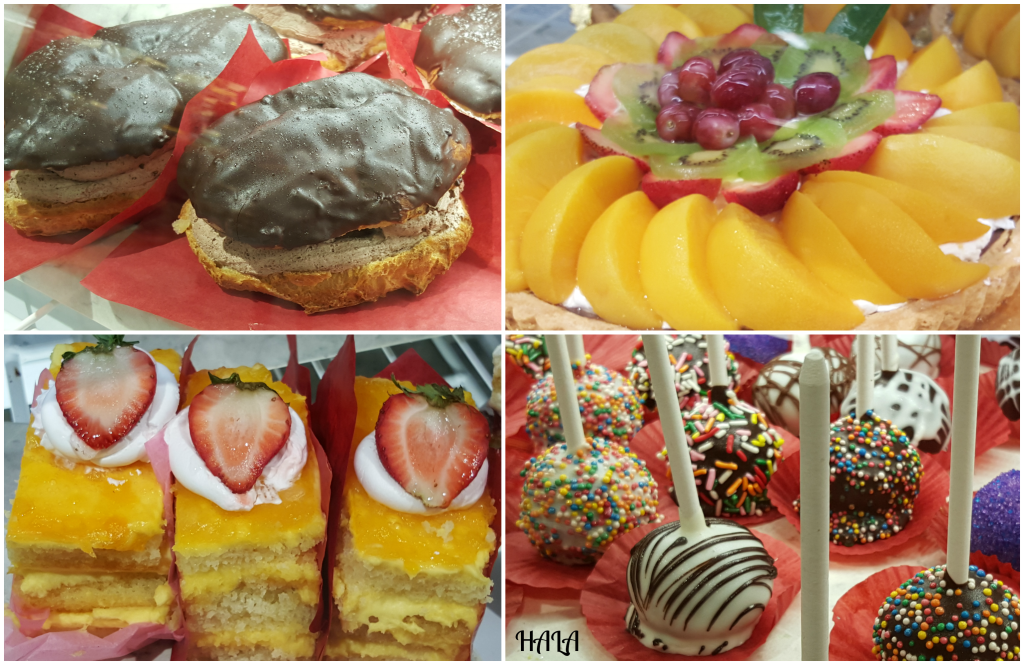 13. Panaderia– Every type of bread item you can imagine.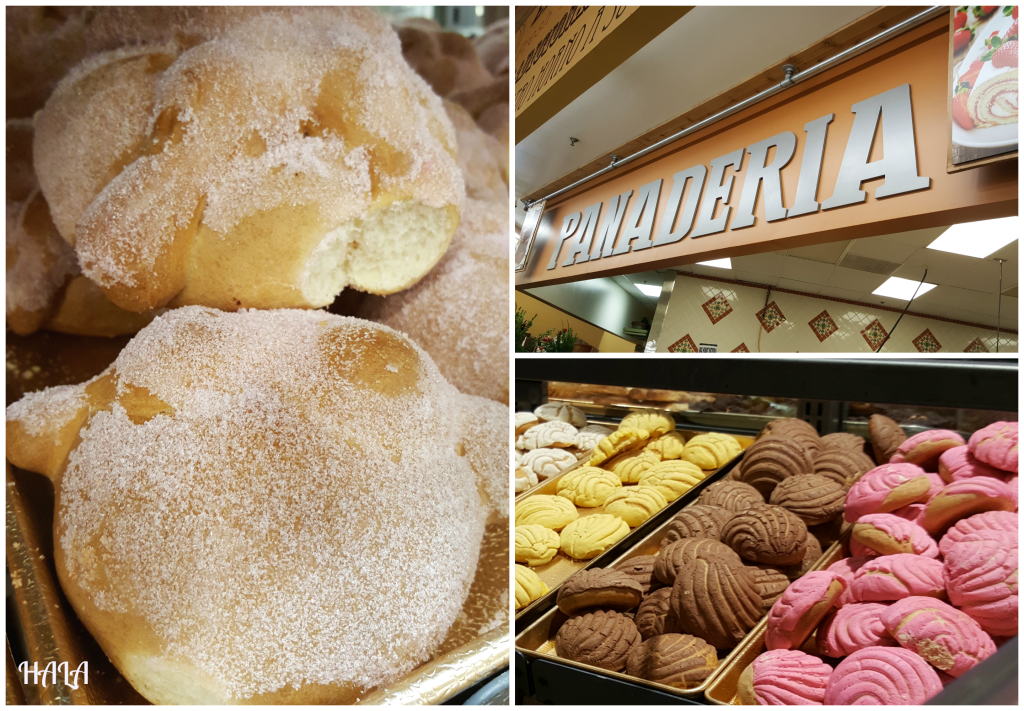 14. They also have churros made hot and fresh to order, and can be filled with sweet crema or cajeta. A churro should be eaten hot, so you will not see them sitting around here. They make them when you order them. You cannot get it fresher than that! 🙂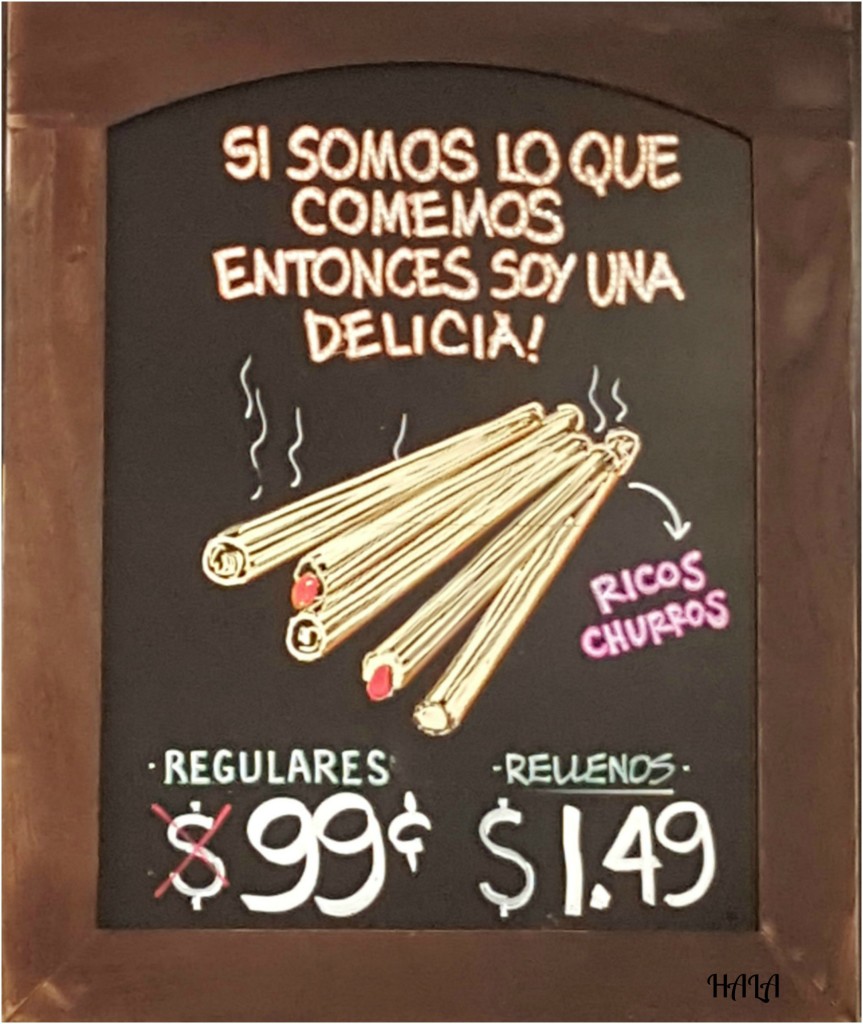 15. La Floreria– A Flower shop with a wide selection of beautiful flowers and arrangements for your loved ones, or if you just want something pretty for yourself. 🙂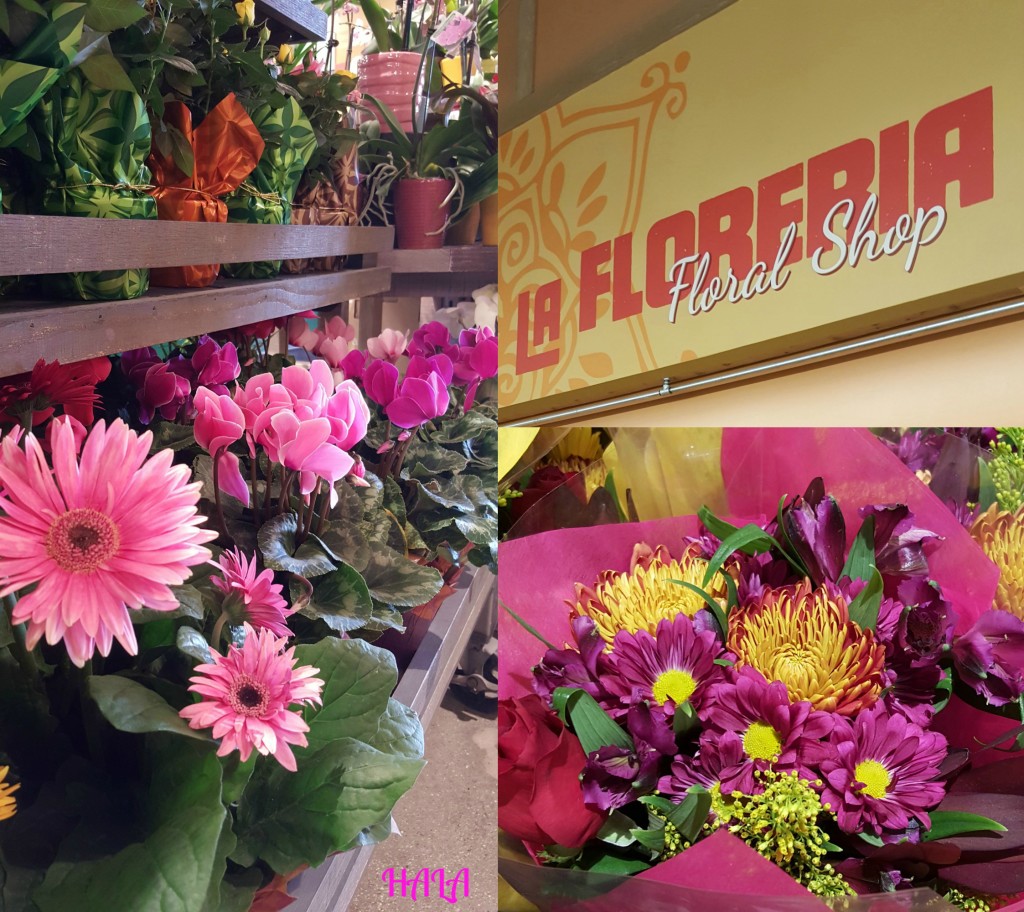 16. A Mexican Candy section that is a sweet spot with all your favorite authentic candies.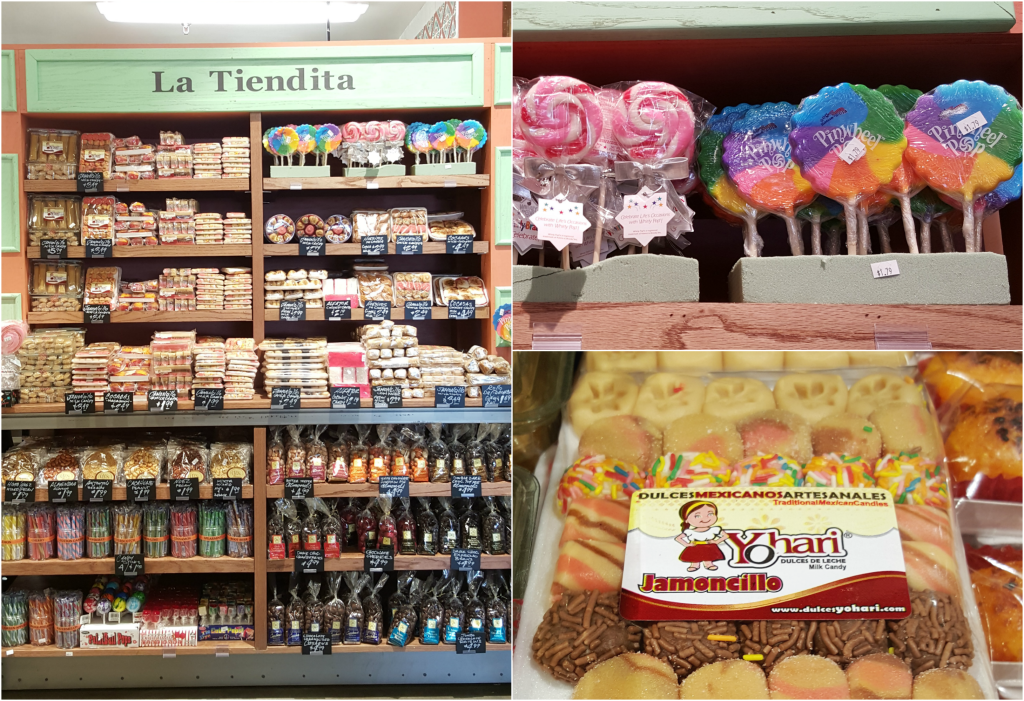 That ends our tour of the most amazing Northgate Market in Norwalk. Make sure to make a trip here soon. You will be glad you did and you can thank me later. 😉