What's New at Knott's This Summer?
By Erin
Summer's coming early to Knott's this year! Starting June 13 through September 7, Knott's celebrates summer in a big way with all new entertainment. Headlining the exciting summer entertainment lineup are Blockbuster Beagle!, Vertical Impact, Vertical Impact: Geared Up!, and more sensational shows. Oh, and you cannot forget the new ride, Voyage to the Iron Reef. Check out the line up below!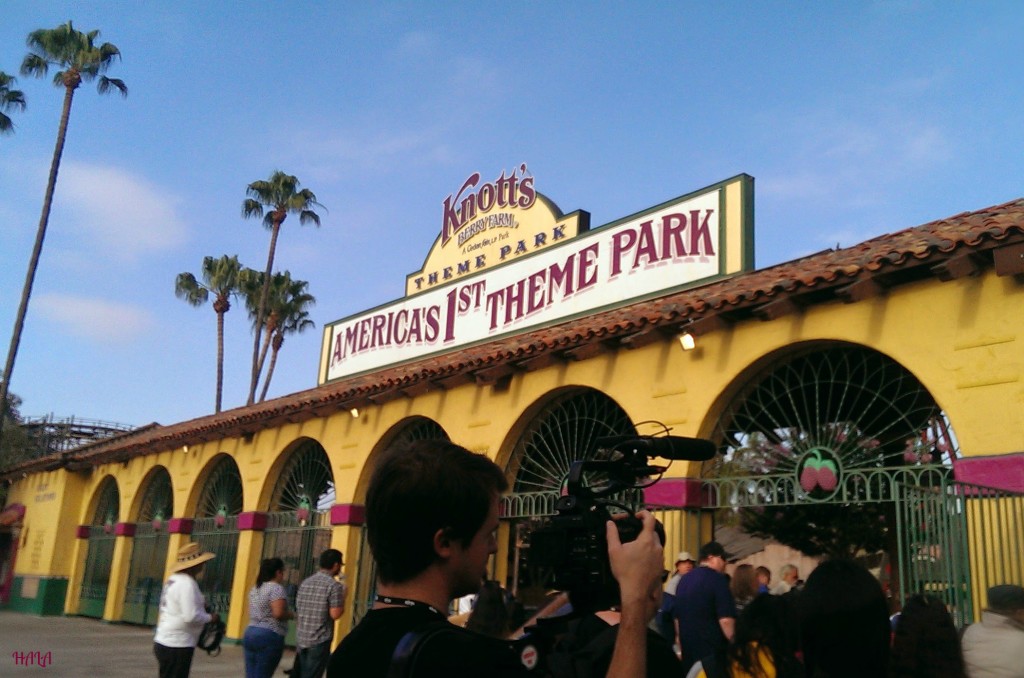 NEW RIDES! Voyage to the Iron Reef!