Knott's Boysenberry Festival is a Foodie Lovers Paradise!
By Erin
Disclosure: This is written by me for GigaSavvy. All thoughts and opinions are my own. I do not work for, or with, any brand mentioned in this article, nor do I have any official relationship with them.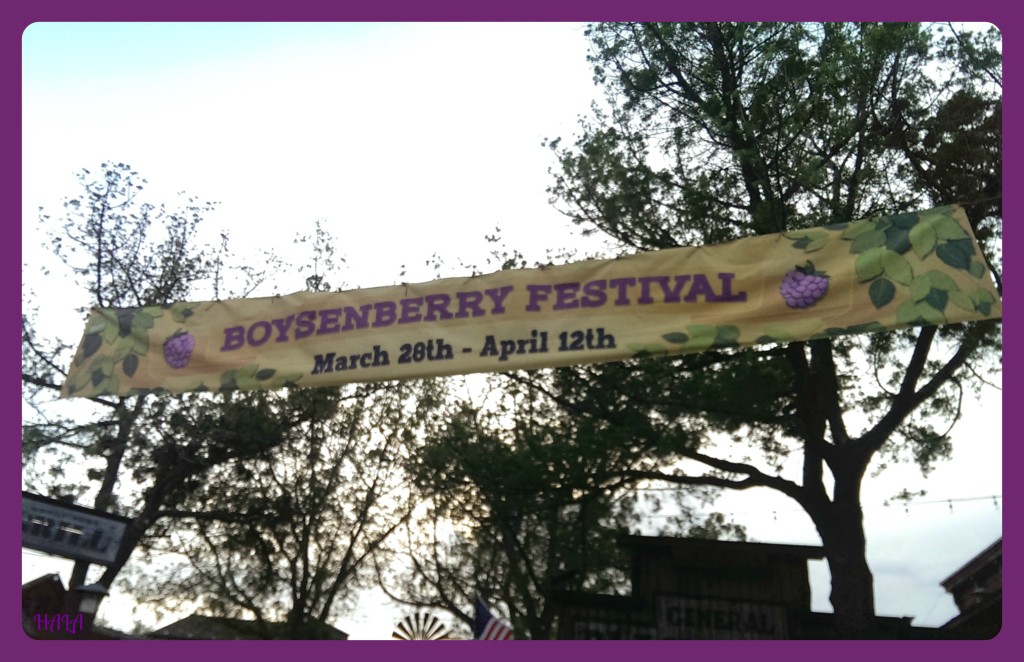 Last week I got a little taste of what's to come this weekend at the start of Knott's Berry Farm's Boysenberry Festival. Here are some of the highlights that you have to look forward to! What mouthwatering favorites or new creations are you looking forward to devouring? If you love boysenberries as much as I do, you won't want to miss any of this deliciousness! Also be sure to check out all of the other Knott's Boysenberry Festival Fun here!

Ribs with Knott's Famous Boysenberry BBQ Sauce, Fried Alligator with Boysenberry Aioli, Fish & Chips Sandwich with Boysenberry Tarter Sauce. Yum!!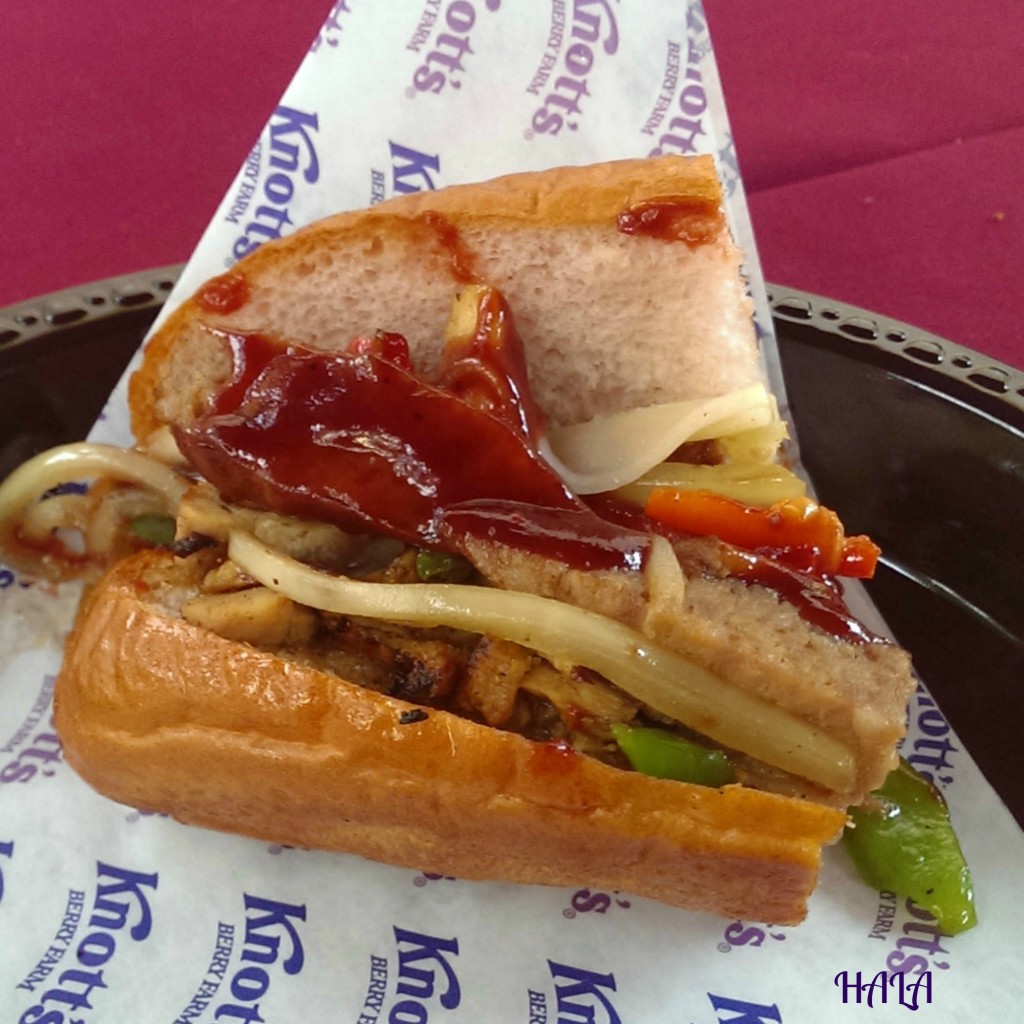 Boysenberry Chicken and Sausage Sandwich served on a Knott's Fresh Boysenberry Bun!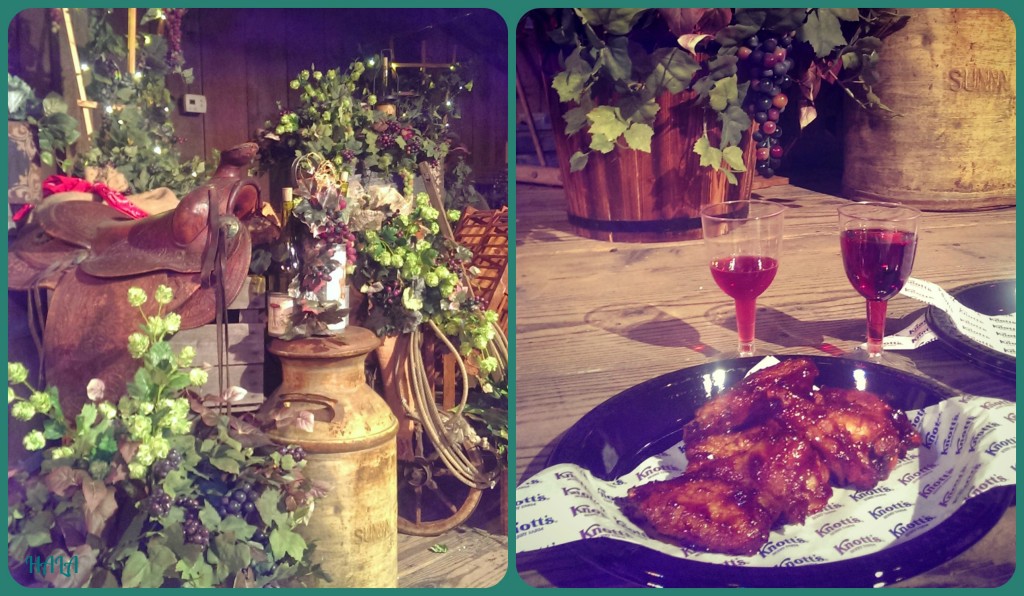 Wings with Knott's Famous Boysenberry BBQ Sauce! Finger Licking Good! 😉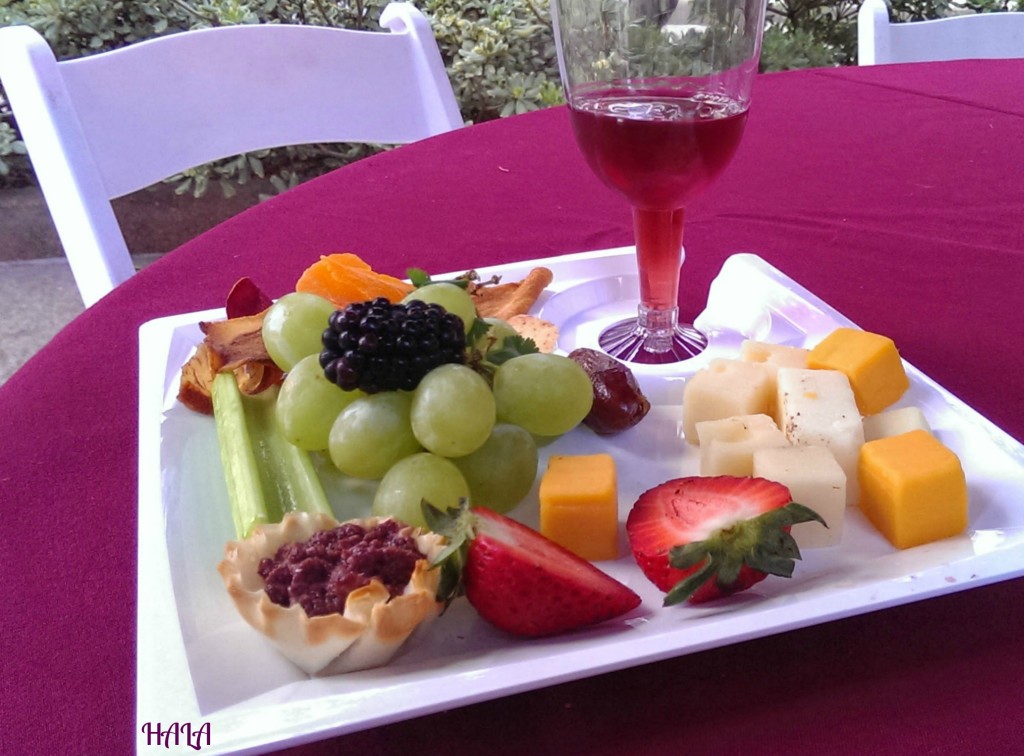 Fruit and Cheese Platter to nibble on while you sip on your Boysenberry Wine! 😉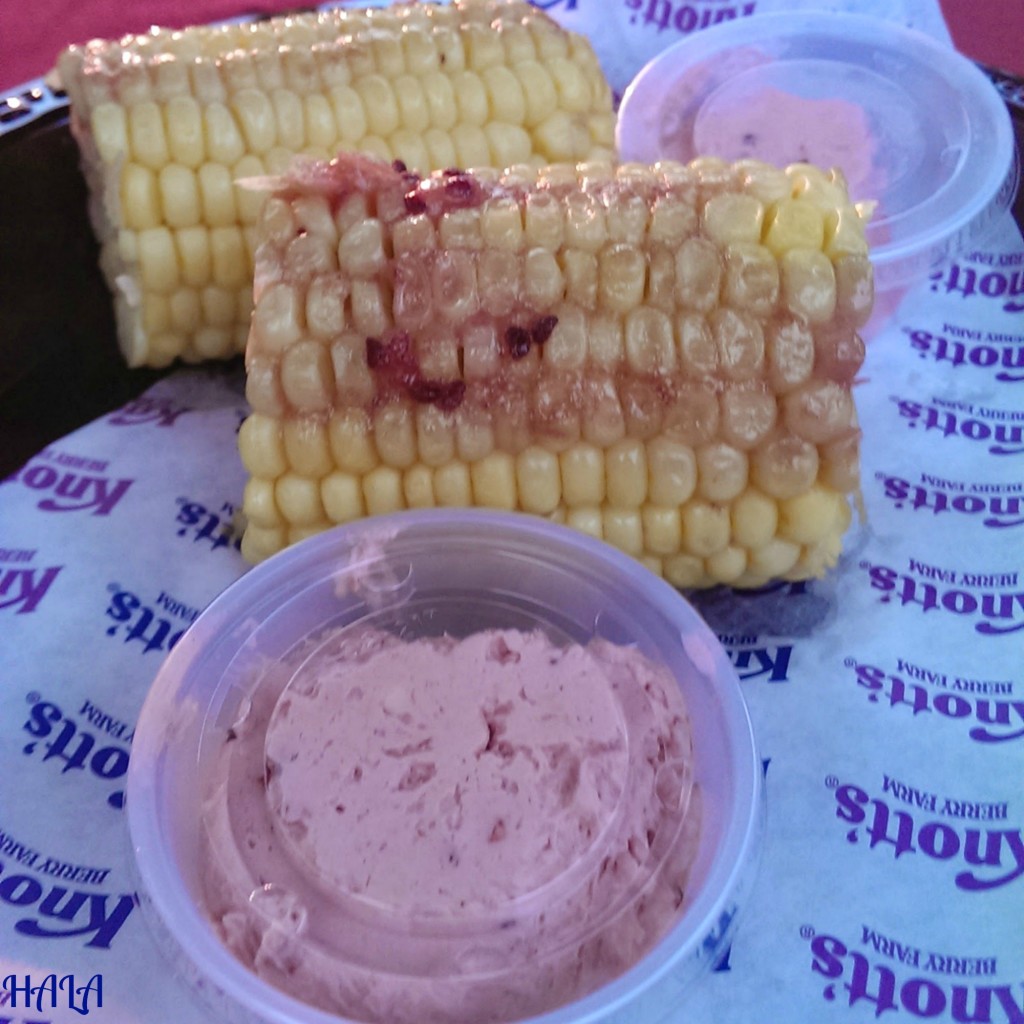 Corn on the Cob with fresh Boysenberry Butter!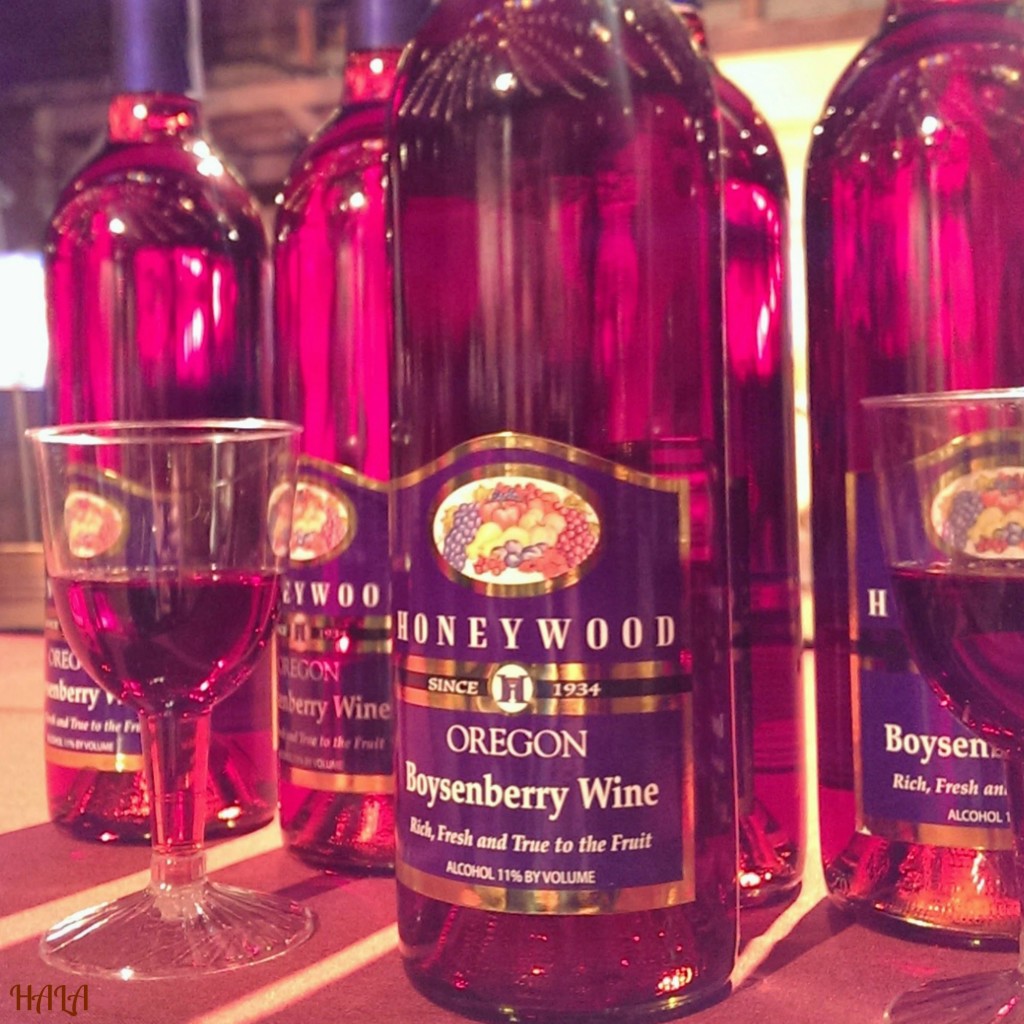 The Boysenberry Wine that you MUST try (if you are over 21 that is!) from Honeywood Wines! So GOOD!!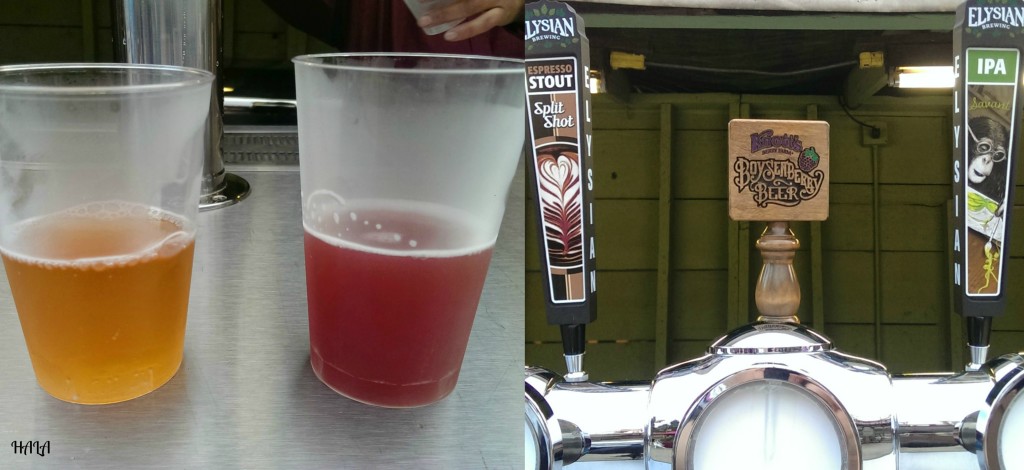 They also have some Boysenberry beer and cider!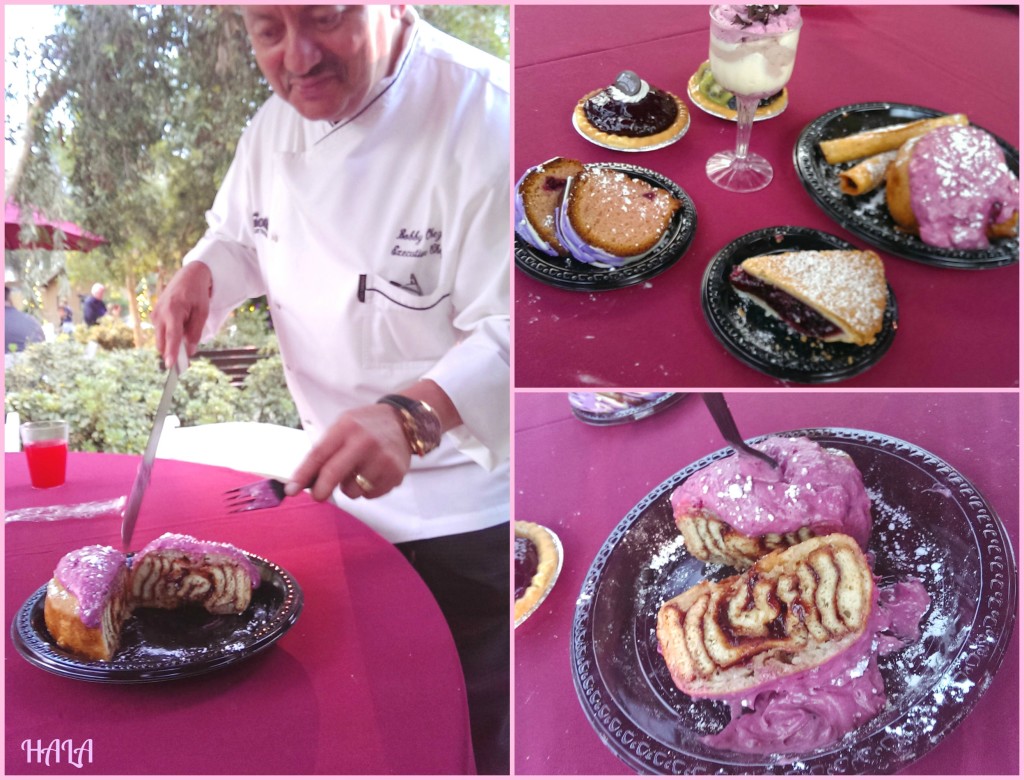 Just a FEW of the desserts that you can enjoy! Knott's Chef is cutting up the FUN BUN for us to see the ooey gooey goodness that lies inside it! It is one you won't want to miss! It's my new favorite dessert at Knott's!!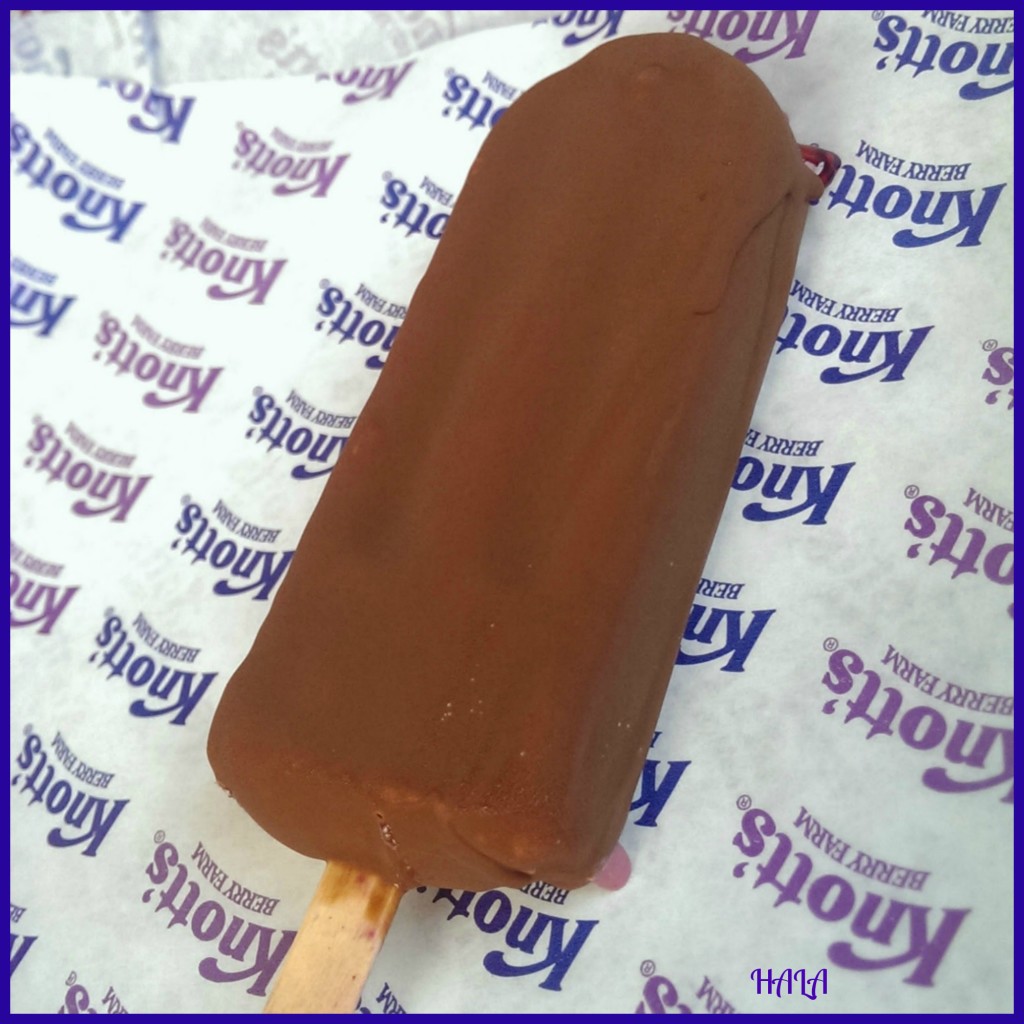 Boysenberry Chocolate Ice Cream Bar! Great for a hot day!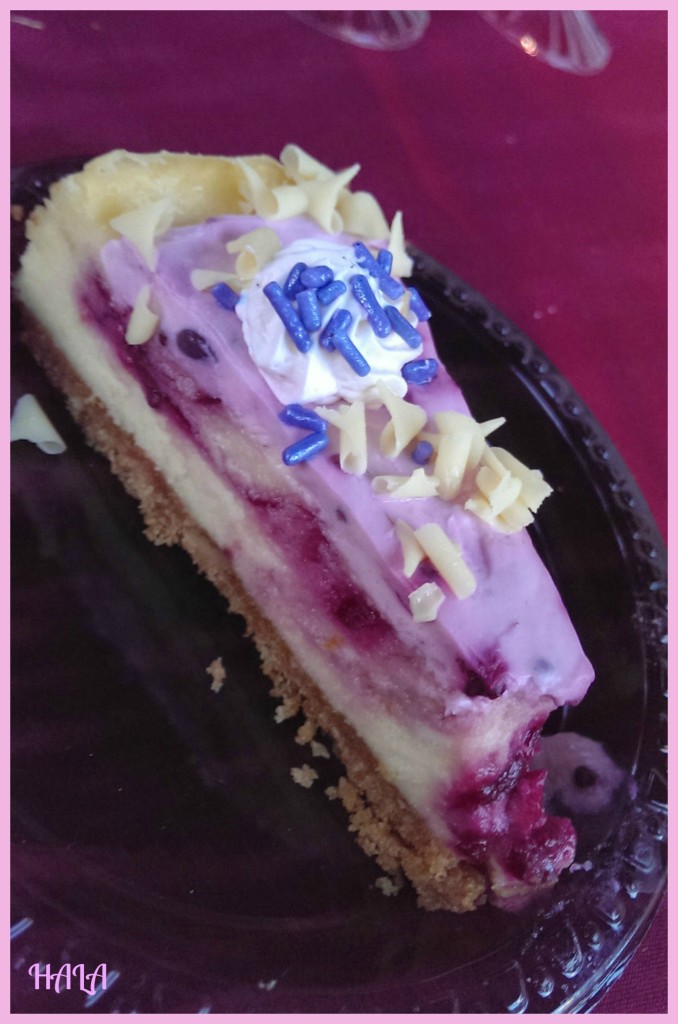 Boysenberry Cheesecake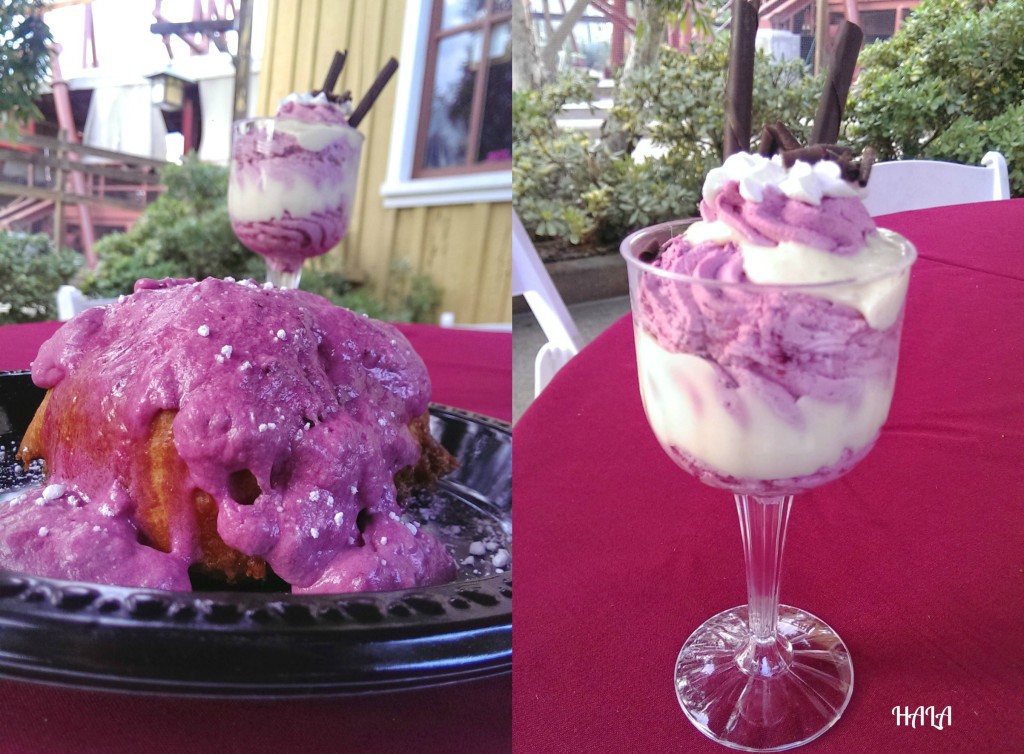 The FUN BUN, Knott's new culinary creation and a Boysenberry Chocolate and Cream Cheese Mousse! If you only try one dessert, my favorite is the FUN BUN and  my suggestion would be to try that! 😉
Be sure to come prepared for all of these wonderful treats as you wine and dine your way around the park! Taste some boysenberry wine, enjoy some Boysenberry BBQ Ribs, Boysenberry Wings, Alligator with Boysenberry Aoili sauce, Corn with fresh Boysenberry Butter, Chicken Sausage Sandwich served on a fresh Boysenberry Bun, a tasty Fish Sandwich with Boysenberry Tarter Sauce, a Hot Dog with Boysenberry Ketchup and Boysenberry Relish, and a delightful array of Boysenberry Desserts to choose from like the most famous Boysenberry Pie, cheesecake, and new culinary creation, the Fun Bun; a cinnamon roll deep fried in a funnel cake batter topped with Boysenberry cream cheese frosting). It's quite the site to see! All of these items and more are available for purchase at the park.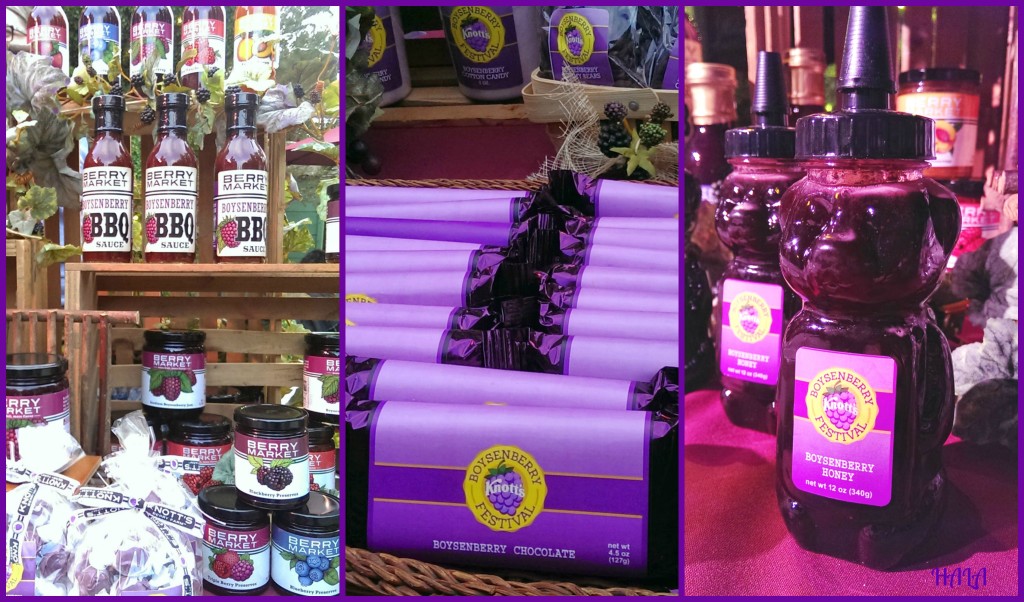 All sorts of other tasty Boysenberry treats can be found for purchase all around Ghost Town at Knott's! Celebrate the history of Knott's on the streets of Ghost Town at the Boysenberry Festival. This festival is included with your regular admission to Knott's Berry Farm, all food items mentioned here are available for purchase.
So join me on this Boysenberry adventure! Life is sweeter with the Boysenberry. Don't let it pass you by either, as the festival will only be here for a very short while! From March 28th-April 12th! Come on down this weekend and join in on the fun!
Boysenberry Festival!


March 28 thru April 12, 2015!


Knott's Berry Farm
8039 Beach Boulevard

Buena Park, CA
(714) 220-5200
www.knotts.com
EXTENDED PARK HOURS:
10 am to 10 pm