Del Taco's Fresh New Fresca Bowls & Giveaway!
By Erin
*Disclosure: I received a gift card to try the items mentioned below.  All thoughts and opinions are my own. *Prize will be fulfilled by sponsor*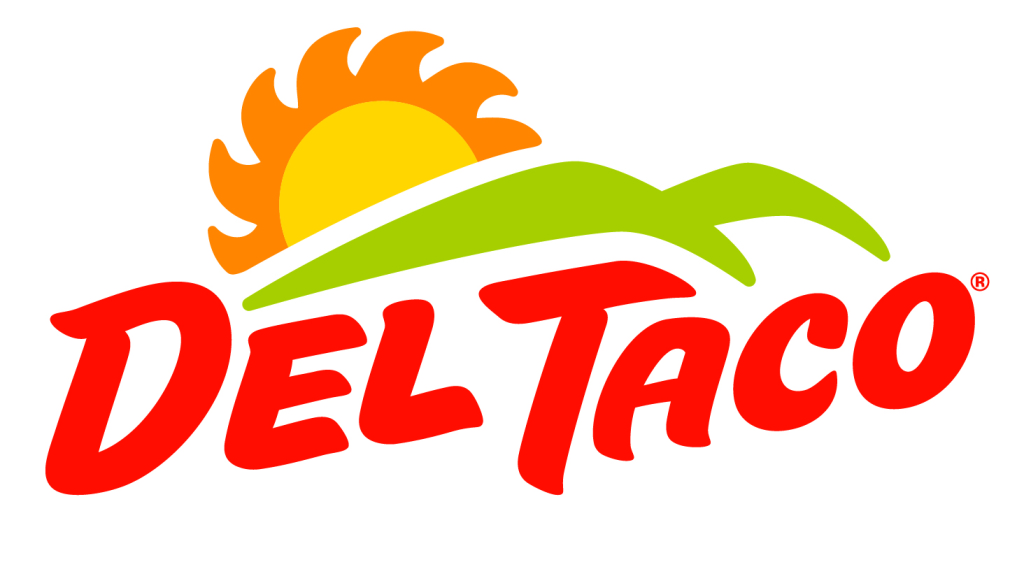 It's times like these that I really can use something that's quick and easy for lunch or dinner. When anything and everything is trying to get in my way and slow me down, and I don't have any time to cook a meal for myself.  A sore throat and getting sick. A jury duty notice that I have to get switched to another date when school is not in session, car insurance issues that shouldn't be happening but are because the new guy in charge just isn't very nice (and I have a VERY OLD car too, no reason for a +$200 price hike! GRRR) that is ending up being very time-consuming to get straightened out. Then you have Del Taco who is ready to step in and help save the day! The answer to what's for dinner or lunch when I don't have the time or energy to make something for myself. The perfect escape to take a short break from all the stress that's going on around me. Wether you are busy with work, life, carting the kids all around town to their activities, or anything else, Del Taco can help you answer the age-old question of what's for dinner when you just don't have the time, or you just don't feel like cooking and want a break.
Then you just have the decision to make on what to order. 😉 I have the perfect answer to that part! Fresca Bowls!
Del Taco recently launched three new Fresca Bowls: premium, made-to-order bowls loaded with fresh ingredients. Fresca Bowls are the latest addition to the Del Taco menu, and are packed to the rim with fresh, flavorful, high-quality ingredients and are the ideal choice when looking for an alternative to the standard tortilla.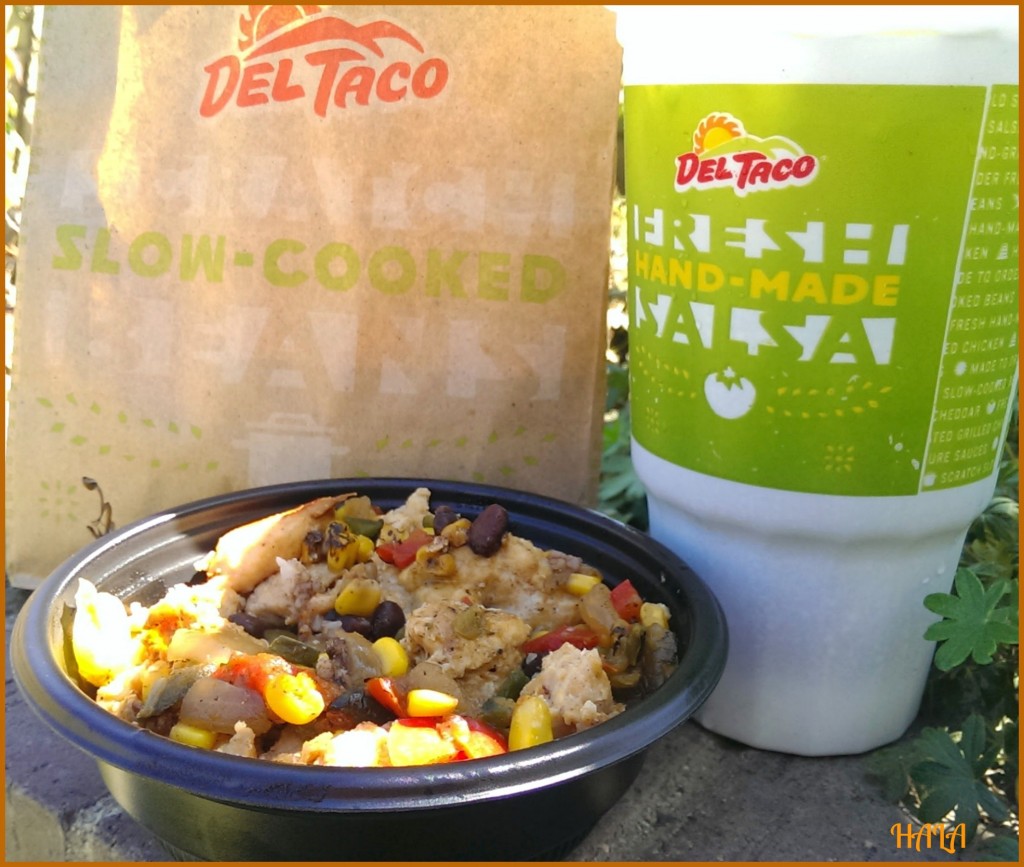 Perfectly priced at just $4 each, Del Taco's Fresca Bowls are served on a refreshing bed of fresca lime rice and seasoned black beans, and are offered in the following three varieties:
Southwest Grilled Chicken & Veggie Bowl combines fresh-grilled chicken and a blend of fire-roasted, red and green bell peppers, caramelized onions and flavorful Poblano pepper
Pollo Asado Grilled Chicken Bowl is made with marinated, fresh-grilled chicken, hand-chopped pico de gallo salsa, onions and cilantro
Fire Roasted Veggie Bowl features Del Taco's tangy green chile sauce, freshly-chopped pico de gallo salsa, and a blend of roasted vegetables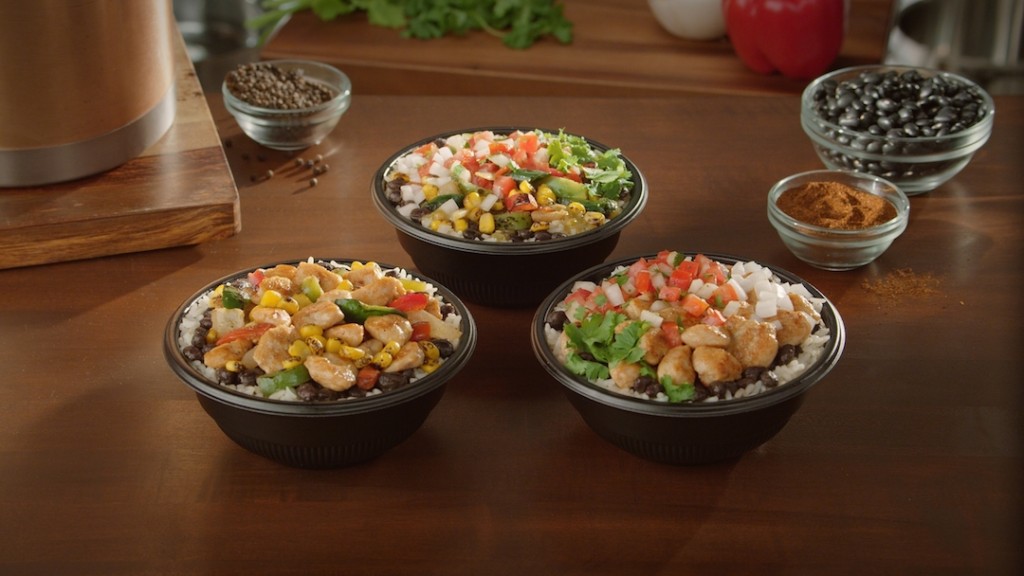 The Pollo Asado Grilled Chicken Bowl (500 calories) and Southwest Grilled Chicken & Veggie Bowl (530 calories) are each loaded with 4.5 ounces of fresh-grilled chicken per serving, significantly exceeding the amount of protein included in bowls offered by Quick Service Restaurants (QSRs) and fast-casual competitors. The Fire Roasted Veggie Bowl (450 calories) is an ideal meatless option.
I tried the Southwest Chicken and Veggie bowl myself. It was very tasty. I've always loved lime rice. Combine that with some grilled chicken and succulent veggies, then you have yourself a very filling and satisfying meal.
Make sure you are following Del Taco on Social!
On the Web: (Play the game to win a free drink!)
Hashtags: #Deltaco and #FrescaBowls
Have you tried one of these bowls yet? You have the chance to try some on me now! Try one, or try them all! Enter for a chance to win a $20 Gift Card to Del Taco! 😉  See sweepstakes section for complete list of rules. Ends 10/30 at 12AM PST.
Good-Luck! =)