Summertime Chic with Cowgirl Boots & Dresses
By Erin
*This post was sponsored by Country Outfitter. All thoughts and opinions are my own.*
With summer here, it is the perfect time to get those cowgirl boots out and pair them up with one of your favorite chic dresses. Living in the city, you might be thinking "Oh, those cowgirl boots you have are only good for the rodeo, horseback riding, or a square dance!" Quite the contrary! They can be used for so much more than that! The traditional iconic American image of cowboy boots with  jeans, a plaid shirt, and a 10-gallon hat make it difficult for many to see cowboy boots in a different light as stylish and fashionable footwear.
I've set out to try to help change this mindset by gathering together some different stylish looks that you can create with your own cowgirl boots and dresses. Lets get those boots dusted off and out of the closet and into the world where they belong so that they can be seen. Pairing your boots with the perfect dresses and accessories, a number of different fashionable looks can be made to have you looking spectacular in no time. Here are my new favorite cowgirl boots below that I just picked out for the summer months. What do you think of them? Anyways, onto some different looks. Let me know your favorites!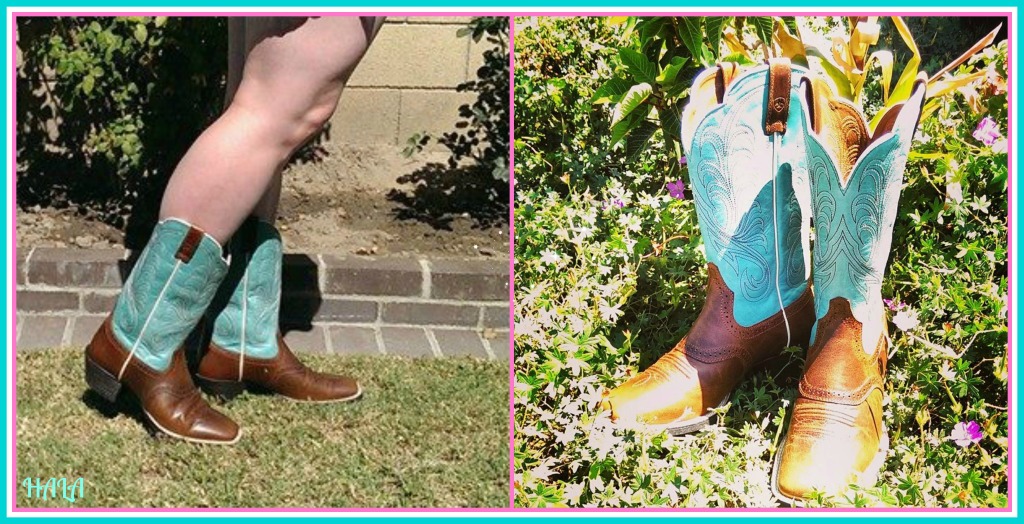 Here are just some of the ways you can pair your cowgirl boots up with your favorite dresses!
1) Cowboy Boots with a Flowery Sundress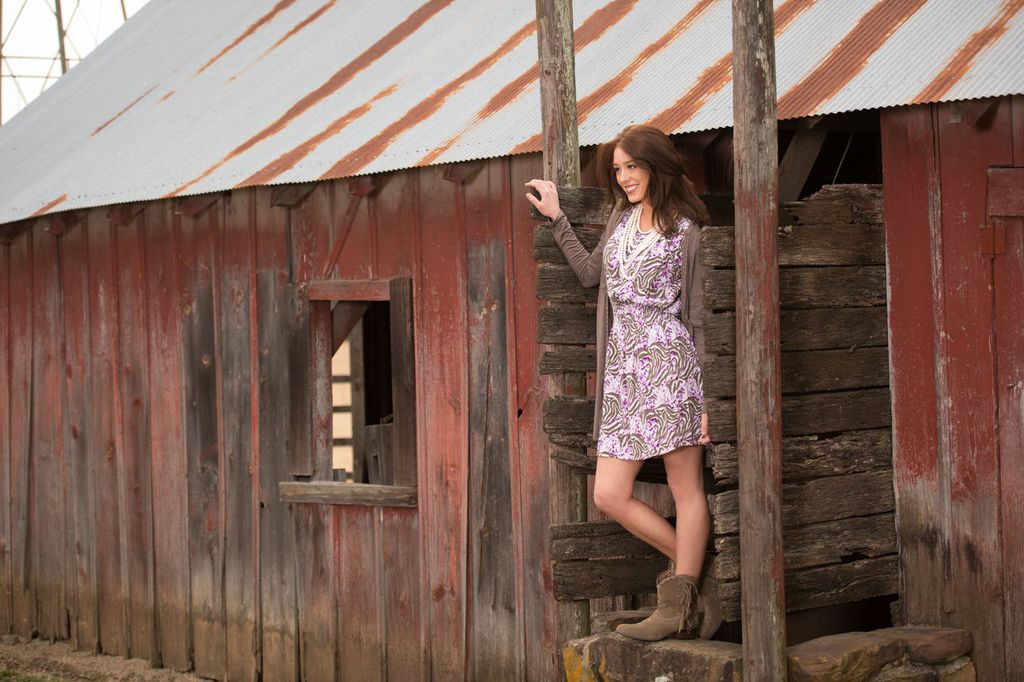 A floral sundress with cowboy boots looks so sweet and gorgeous. Make sure to choose a dress that is a bit  below the knees rather than a maxi long dress. You don't want to hide those boots! Let them be seen! This will also make your legs appear to look longer.
 2) Rocking the Cowboy Boots with a White Dress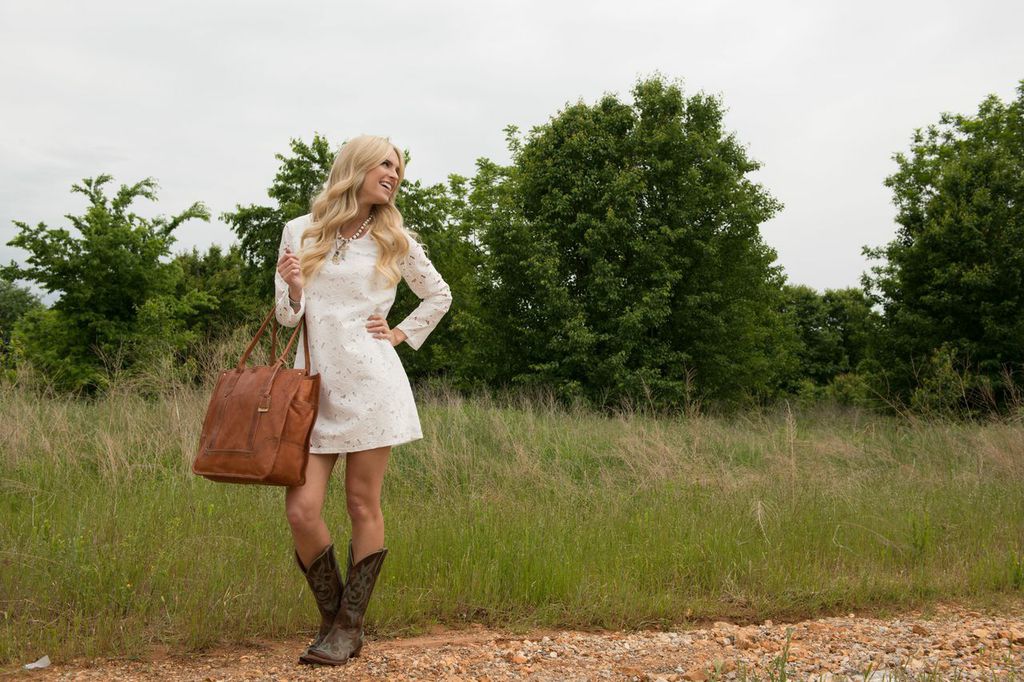 A simple white dress with a neutral color pair of boots, like the dark brown ones shown here will give you a very classy and elegant look.  Paired with the purse and necklace leaves you with a complete country and chic outfit.
 3) Little Black Dress or Cocktail Dress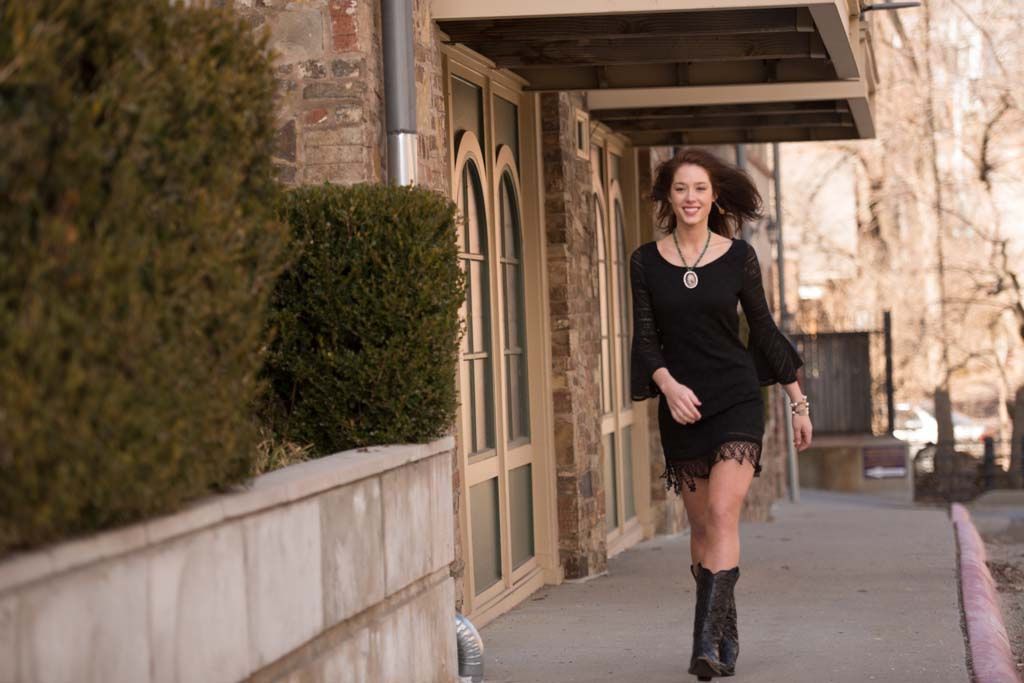 A little black dress or cocktail dress to pair your cowboy boots with will leave you looking elegant and timeless. You will be ready for a night out on the town with this look for sure!