It's the Merriest Time of Year at Knott's Merry Farm!
By Erin
Disclosure: I will be attending a media event for Knott's Merry Farm with complementary passes. Special thanks to Gigasavy for contributing to this post. All thoughts and opinions remain my own, and as the picture below should show you, I'm a lifelong fan of Snoopy and Knott's! 😉
The Merriest Time of year is upon us and one of my favorite places to celebrate and get into the holiday spirit is at Knott's Merry Farm! I have always loved Snoopy and the gang for as long as I can remember. Here I am with my sister (I'm the one in the pink and purple on the right) as a child spending some time with the beloved Snoopy. There is something for everyone, young and old alike here at Knott's Merry Farm!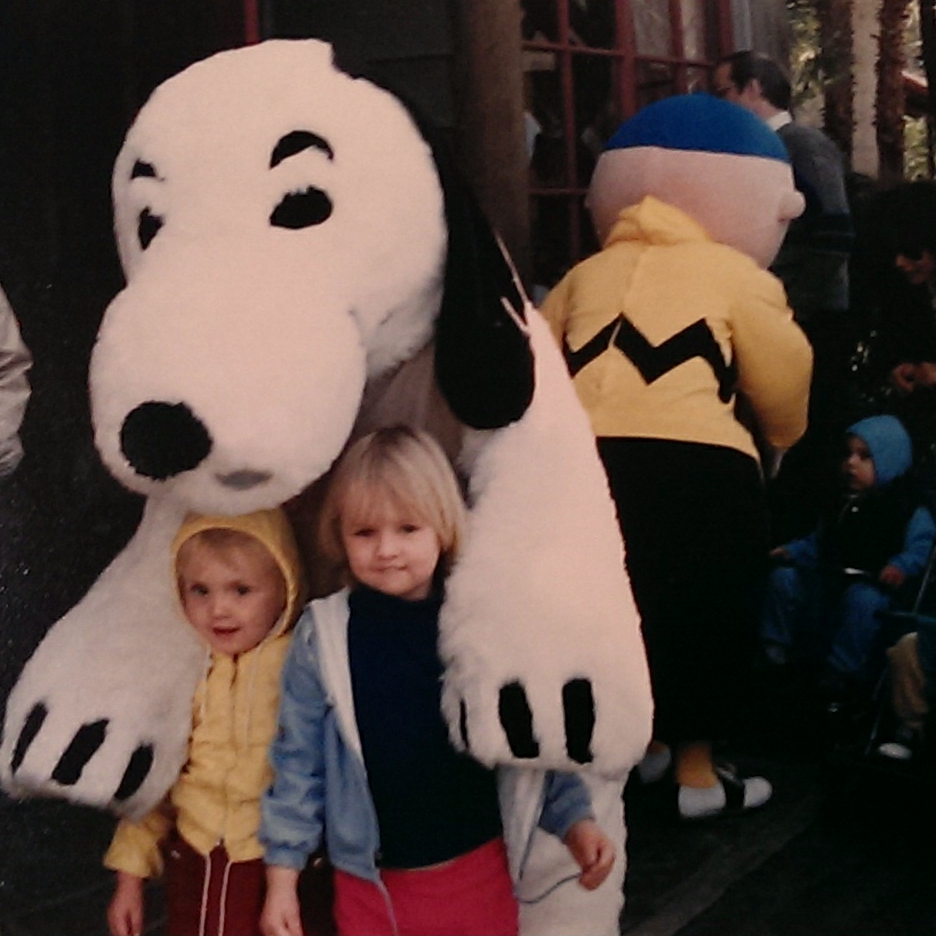 This year the festivities and fun begins on Thanksgiving Day, November 28th and will last through January 6th of the new year. Come join in the fun with your favorite pals Snoopy, Charlie Brown, and the rest of the Peanuts Characters as they done their Christmas best! Guests of all ages can enjoy the sites and smells of Knott's Merry Farm!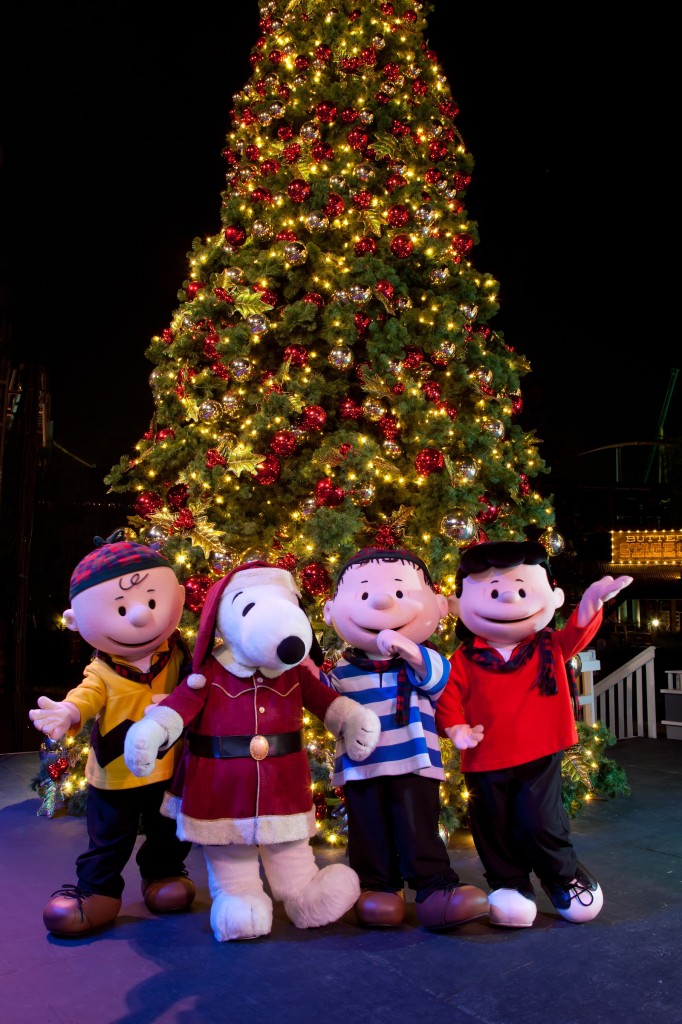 What are some ways to enjoy the Holiday Cheer at Knott's Merry Farm?
1. SANTA'S CHRISTMAS CABIN: You can have your pictures taken with Santa Snoopy. A delicious Santa's Sundae Bar is here where you can create a festive work of art that you can eat . For the adults there will also be wine and beer tasting.
2. IT'S CHRISTMAS SNOOPY! – A fun ice skating show to get you in the holiday spirit at the Charles M. Schulz Theatre.
3. CHRISTMAS ABOARD ENGINE 41 – Ride the Holiday decorated train.
4. CHRISTMAS CRAFTS FAIR– Located in Ghost Town. Find the perfect crafty holiday gifts for your loved ones, or maybe for yourself! =)
5. SNOOPY'S TREE LIGHTING- at Calico Square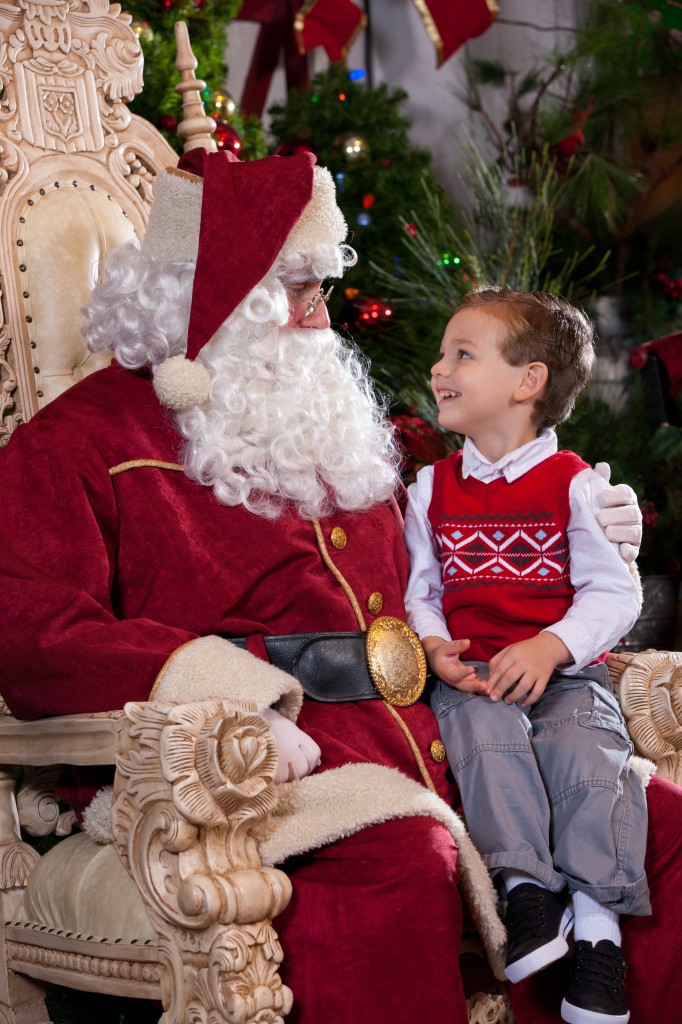 6. WINTER WONDERLAND – Camp Snoopy Theater
7. CALICO SALOON CHRISTMAS SHOW
8. "A CHRISTMAS CAROL" or "THE GIFT OF THE MAGI" – Bird Cage Theatre
9. CALICO CAROLERS – Throughout Ghost Town
10. THE GHOST TOWN MINERS – Spurs stage
11. SNOOPY'S MAGICAL NIGHTS OF LIGHTS – Camp Snoopy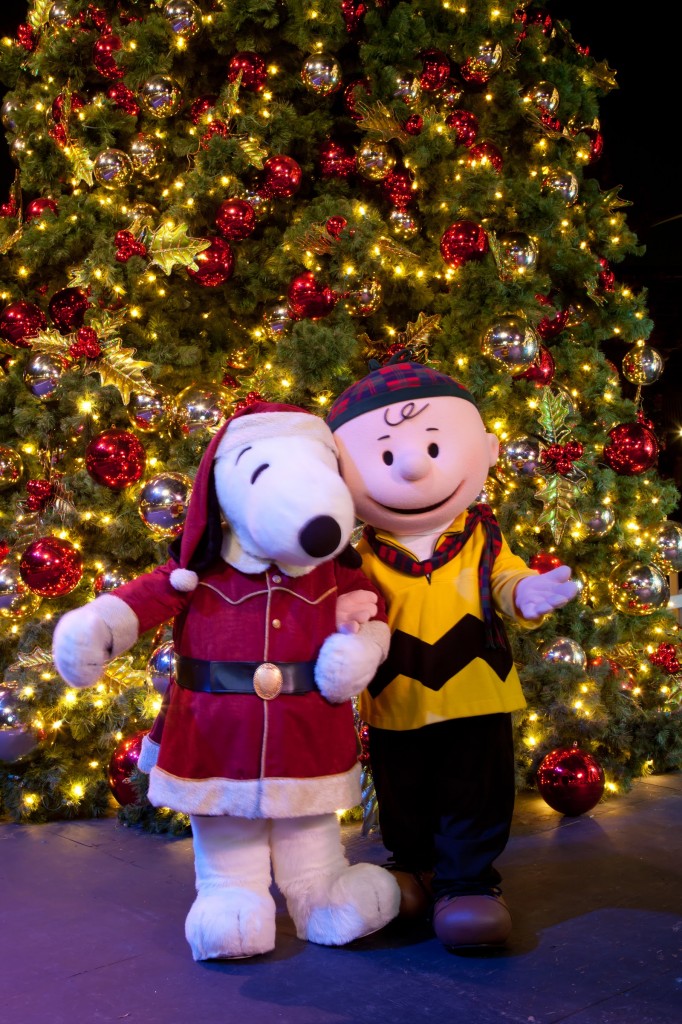 Don't forget about your *2014 SEASON PASSES*
Season passes, which boast unlimited visits in 2014, can be purchased online starting at $78.00 or with six easy installment payments of $13.00, for a limited time. Knott's Season Pass program offers its members fulsome discounts, special Season Pass Holder events and more.
2014 Season Passes Include:
Easy pay payment program (for a limited time)
One FREE visit during the 2013 season
Additional visits for just $9.99 each through December 31, 2013*
Unlimited visits for the entire 2014 season with no blackout dates
Access to Knott's great seasonal offerings, including Knott's Merry Farm, Knott's Berry Bloom,and Camp Spooky
Discounts at select food and merchandise locations
Discounts on Knott's Scary Farm Tickets
Early Ride Time on select rides during summer season
*Per Pass Holder/non-transferrable ** Per Pass Holder /per day/ non-transferrable.
To purchase passes and find additional information on all Knott's Berry Farm has to offer, make sure to check out their site online.
To Connect With Knott's Merry Farm and Knott's Berry Farm you can find them here:
What are you looking forward to most about Knott's Merry Farm? I can't wait to make a Sundae at Santa's Sundae bar and to check out all the Christmas crafts! Oh and the shows, and well, I just want to see it all! =)