Halloween Time at Disneyland!
By: Erin
Halloween is looming in the air and Disneyland is no exception when it comes to spooky fun, sweet treats, extravagant costumes, and most importantly magical memories.  Every September Disneyland magically transforms into a Halloween wonderland and starting tomorrow night on Friday, September 27th, it's time for Mickey's Halloween Party! Tickets start at $51 for annual passholders. It is well worth it for all of the spooky fun, treats galore, and super short lines for all the rides! Things just got spookier at Disneyland!
Here is some of what you have to look forward to at Disneyland during Halloween Time and at Mickey's Halloween Party! I love all the special Halloween touches that Disney has so thoughtfully put into place. Have a spooky magical time! 😉

Main entrance to Disneyland! How cute is that?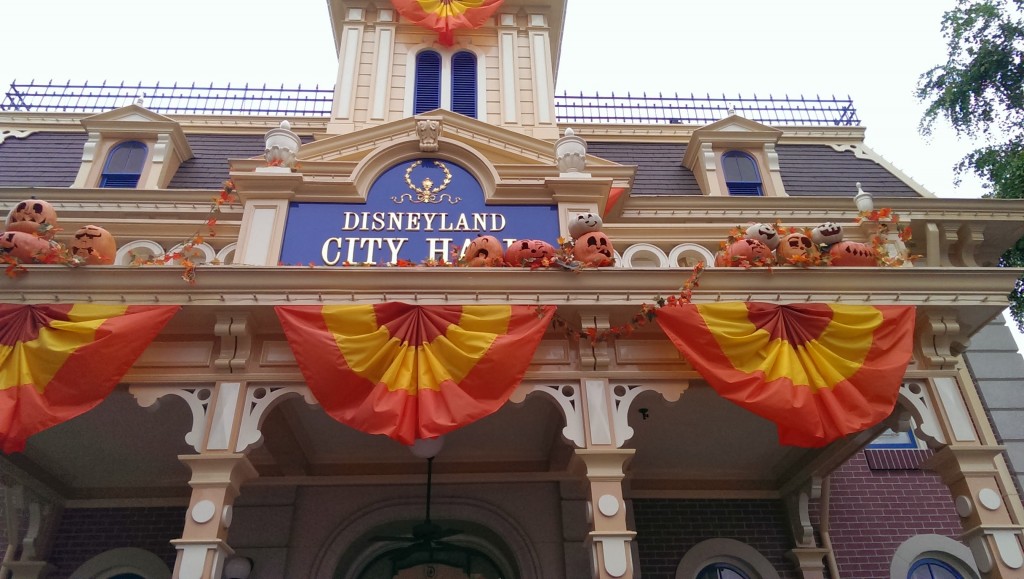 City Hall is even decked out in it's Halloween best!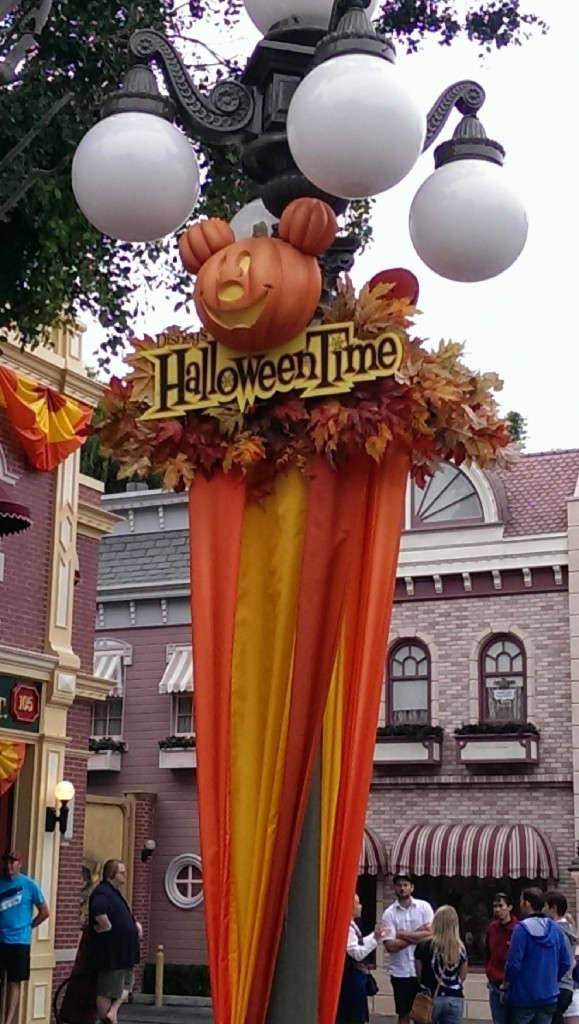 I wish I could take one of these home to set out in front of my house to show my Disney Halloween Time Love!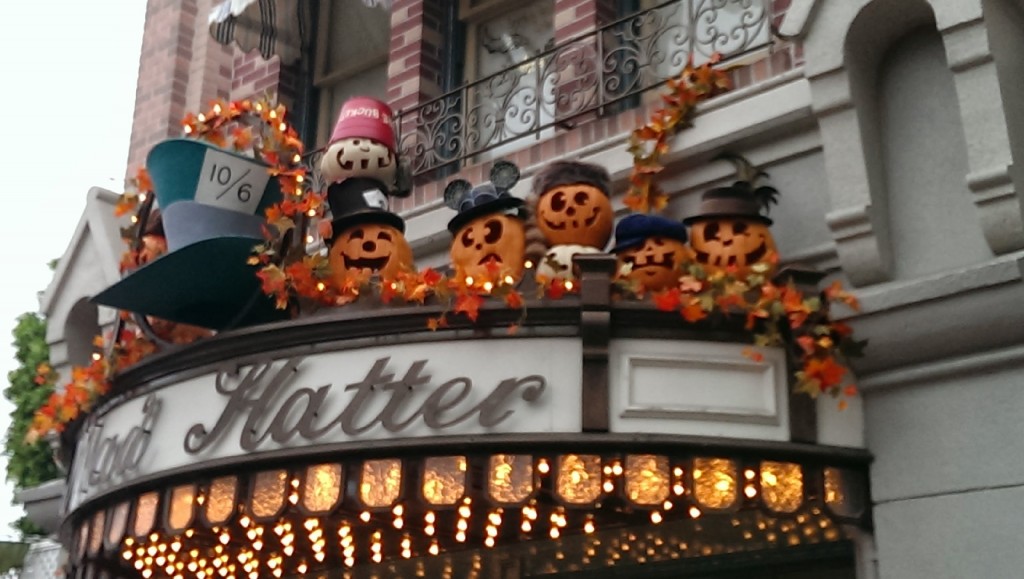 Even the Mad Hatter is ready for Halloween!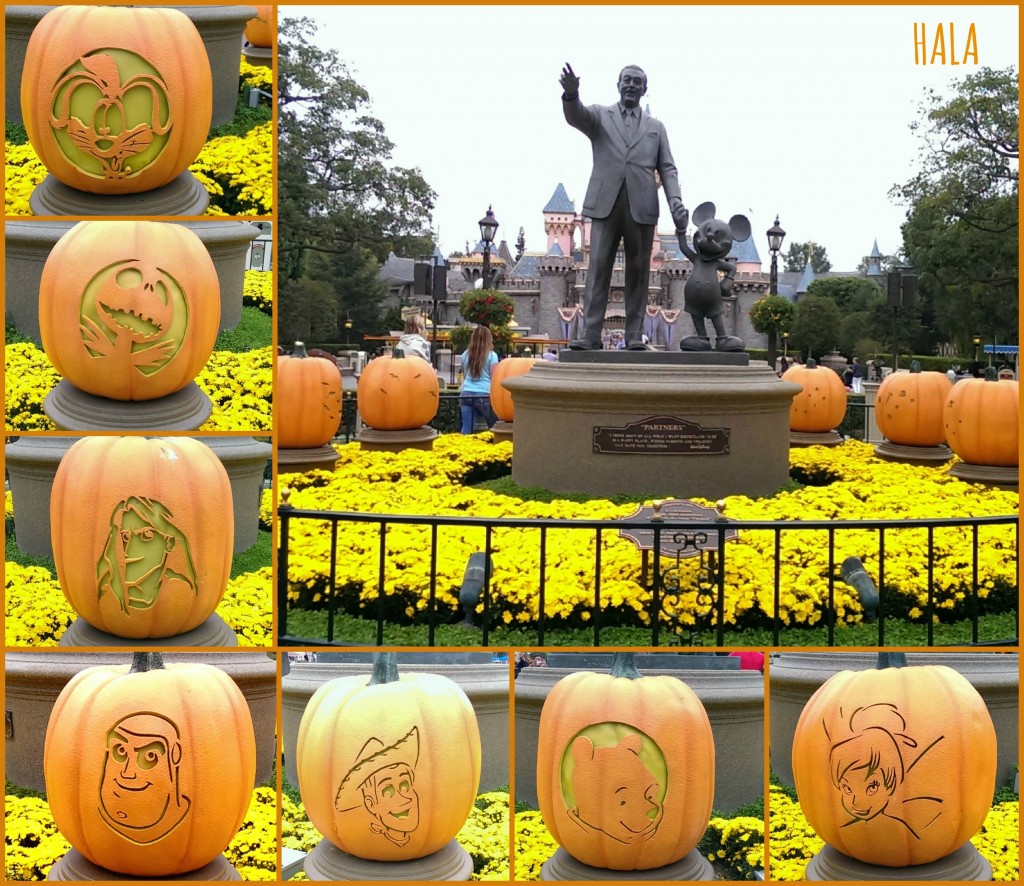 Be sure to check this out! Look at all the characters they have from the different lands you will explore at Disneyland! Very magical indeed!

You cannot go to Halloween Time at Disneyland and NOT go on the Haunted Mansion Holiday ride!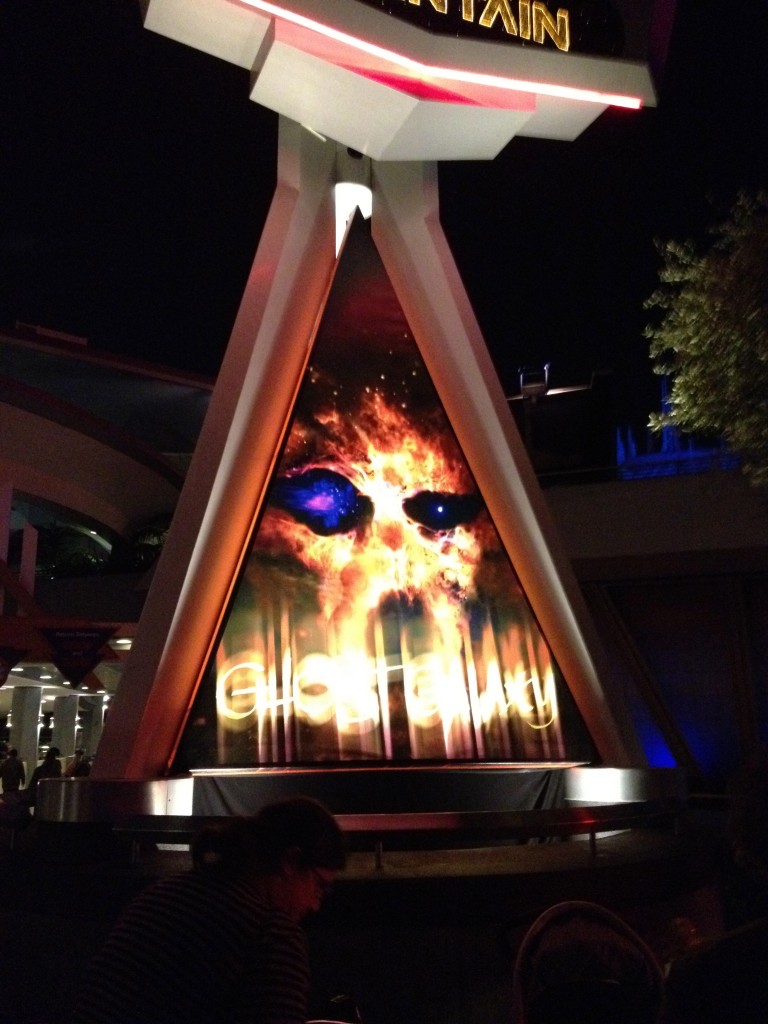 Or Ghost Galaxy at Space Mountain!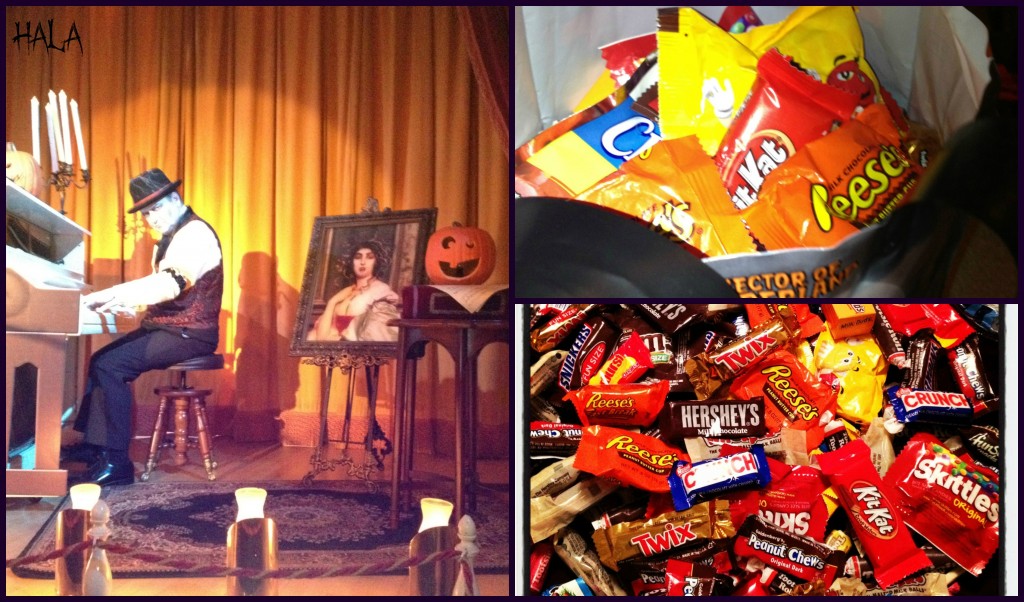 One of the many magical locations to go trick or treating at Mickey's Halloween Party! The treats are endless! My bag runneth over with candy! Even adults can join in the Trick Or Treating Fun! 😉 They also offer healthy options as well, such as Craisins, carrot sticks, and apple slices.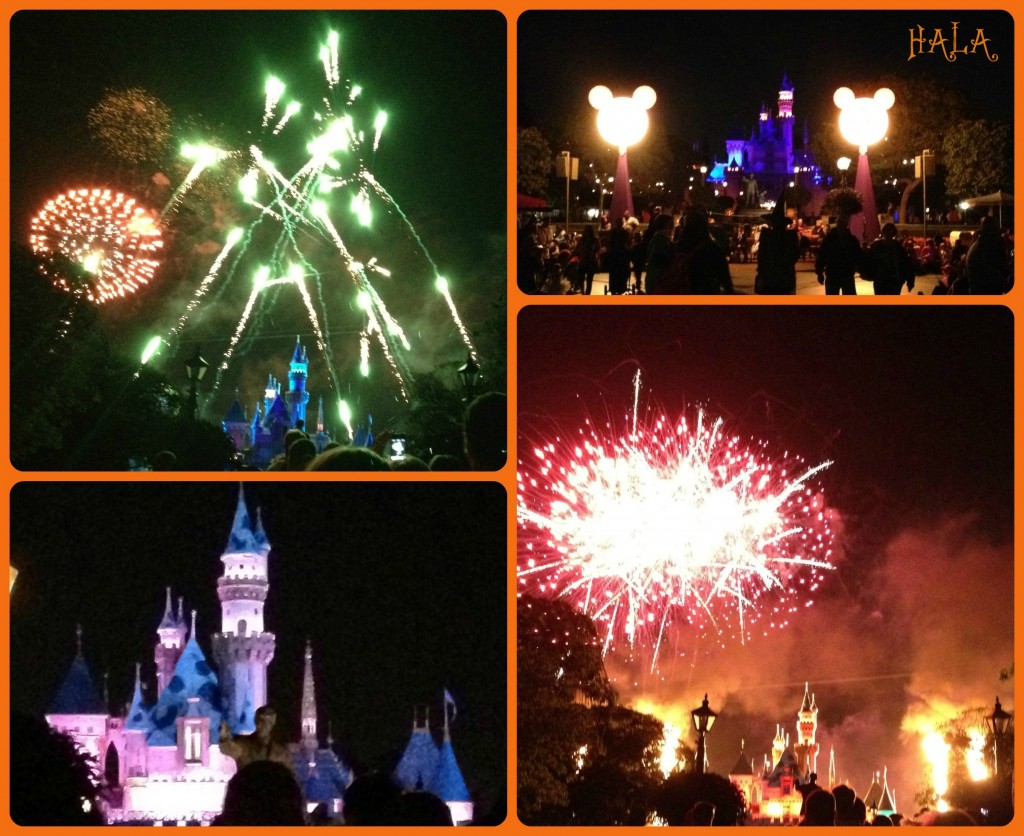 Ending the night with the most magical Mickey's Halloween Fireworks Extravaganza! It just got even more spookier!
What is your favorite part about Halloween? Have you been to Disneyland during Halloween time or to Mickey's Halloween Party? I hope you will get the chance to check it out for yourself if you have not been able to do so already! Things just got spookier at Disneyland! 😉