The Taste of Huntington Beach Raises over $40,000 for Children's Library!
By: Erin
Food, Wine, good music? Sound good to you? Well that's what the Taste of Huntington Beach had to offer, all for a wonderful cause! If you remember my earlier post about the Taste of HB then you have some idea of what a great event this was and I hope many more of you will be able to attend next year!
I had the opportunity to attend this and was very kindly given two press passes to come and enjoy and explore what the Taste of Huntington Beach has to offer everyone. This wonderful event took place the other Sunday, on April 28, 2013. We had such a fabulous time sampling from local restaurants & bakeries from the city of Huntington Beach as well as the many breweries and wineries that were in attendance from all over in California. I was very impressed with how organized and how smoothly everything was being run. The only thing I wish that was different, that I heard others say as well, is that it needs to be longer! Ending at 4pm is much too early as everyone is just getting started and comfortable.  Some time is needed to just sit back, relax and let all the delicious food and wine settle while listening to some awesome music and enjoying loved ones company.
The Taste of Huntington Beach was held for a charity to support the Children's Department of the Huntington Beach Library and it was a raging success. Over $40,000 was raised by this one day event that was attended by over 2000 people.
Now onto the fun part! Here are some fun photos of what you can experience for yourself at next years taste! 😉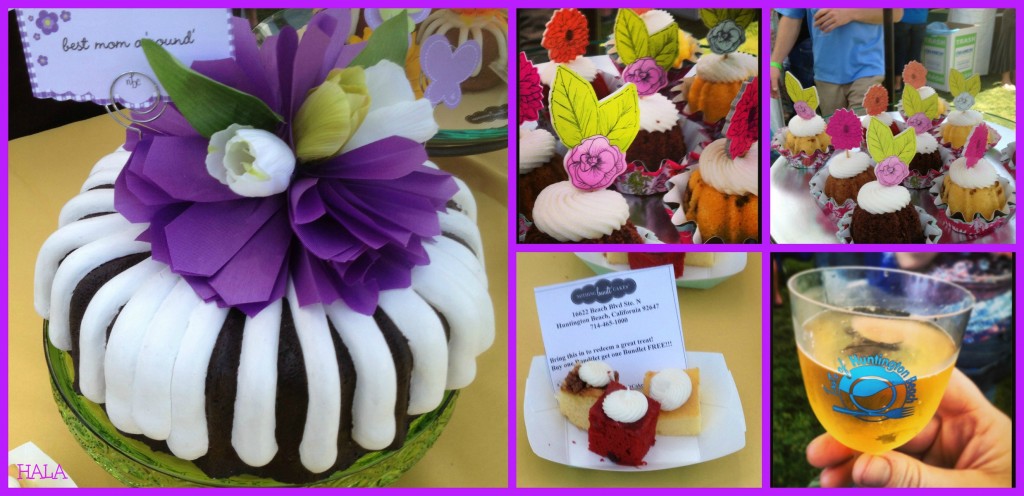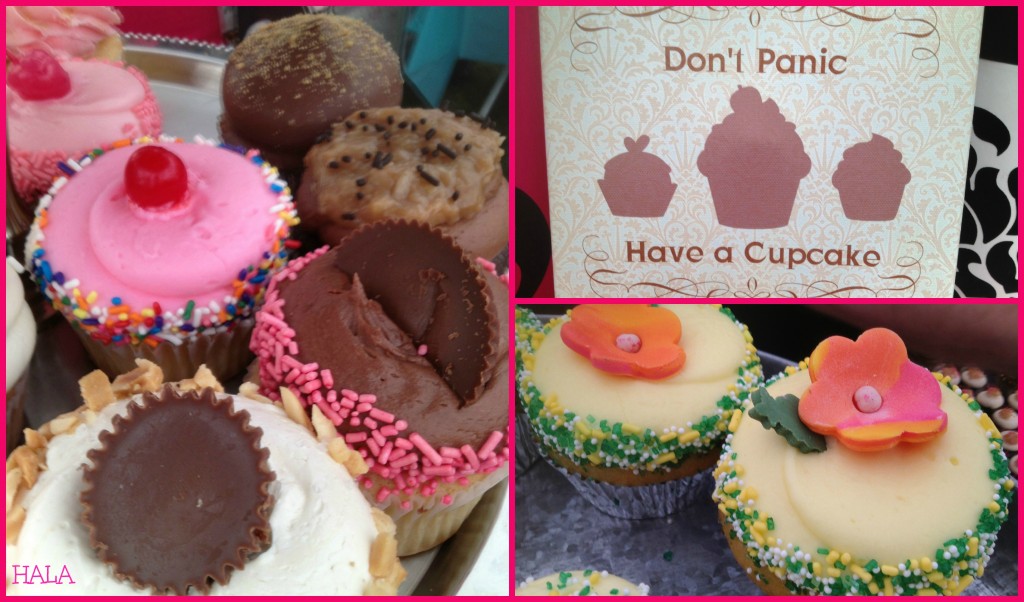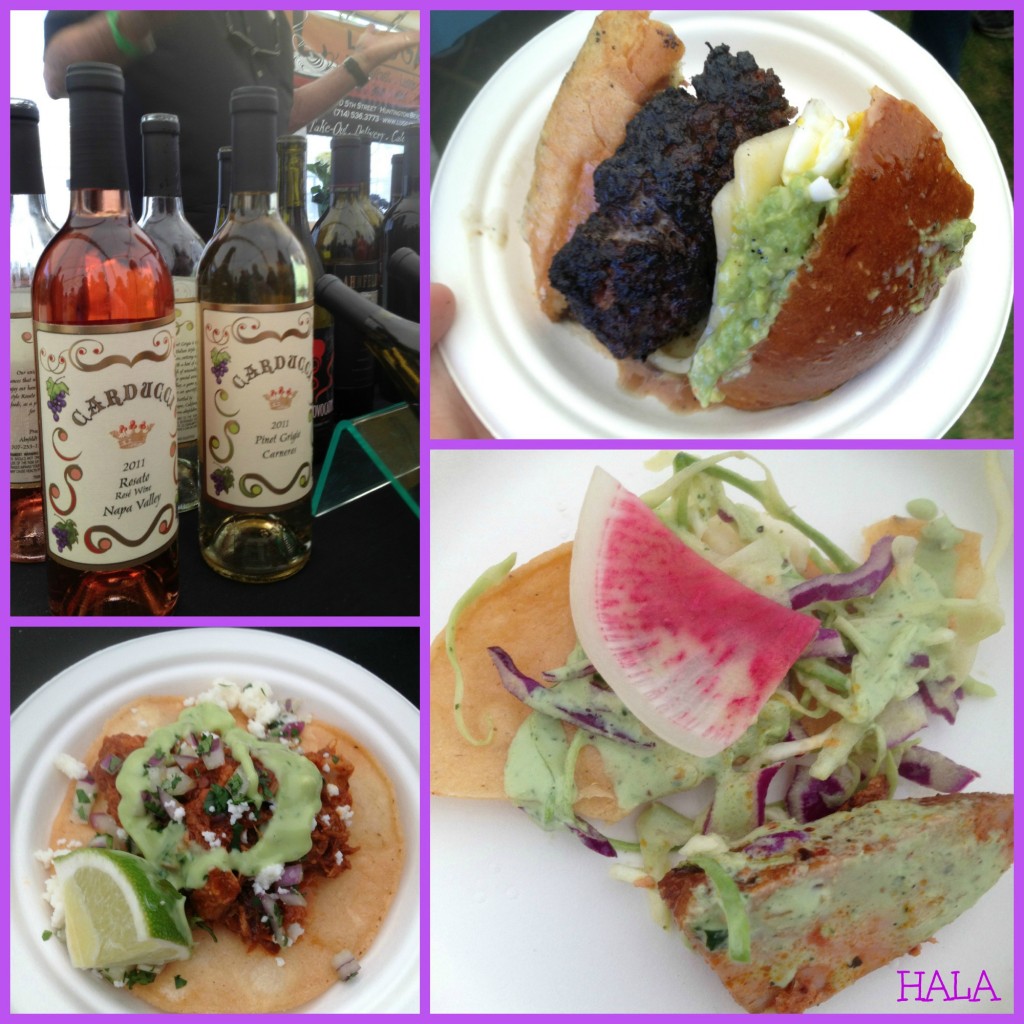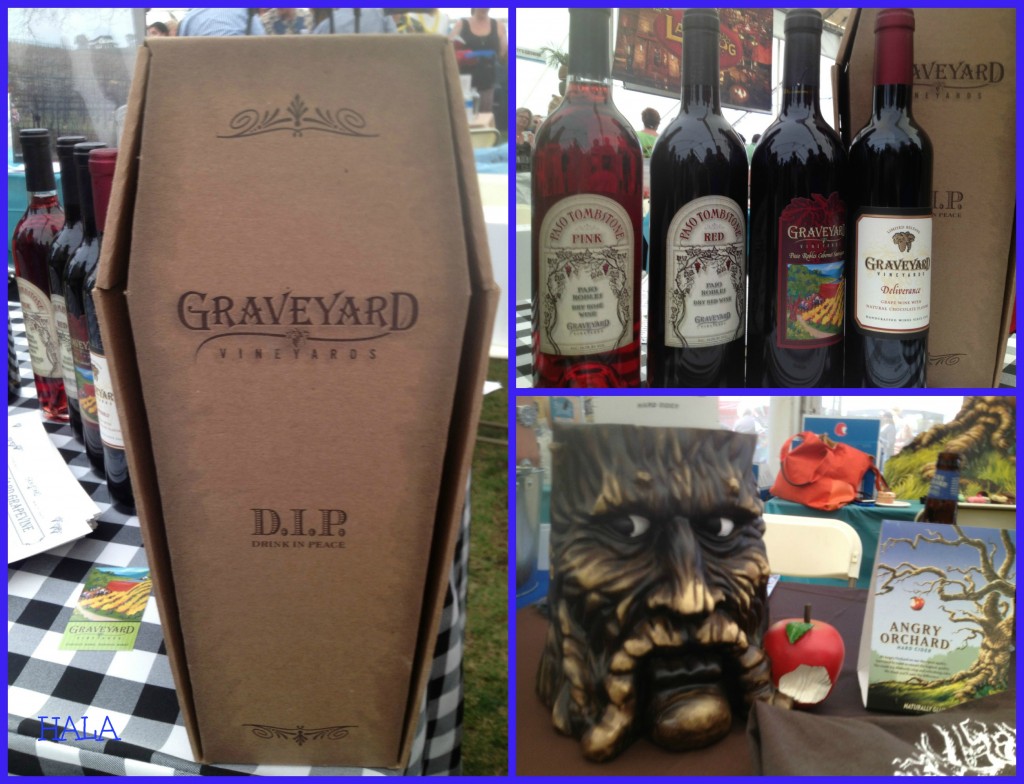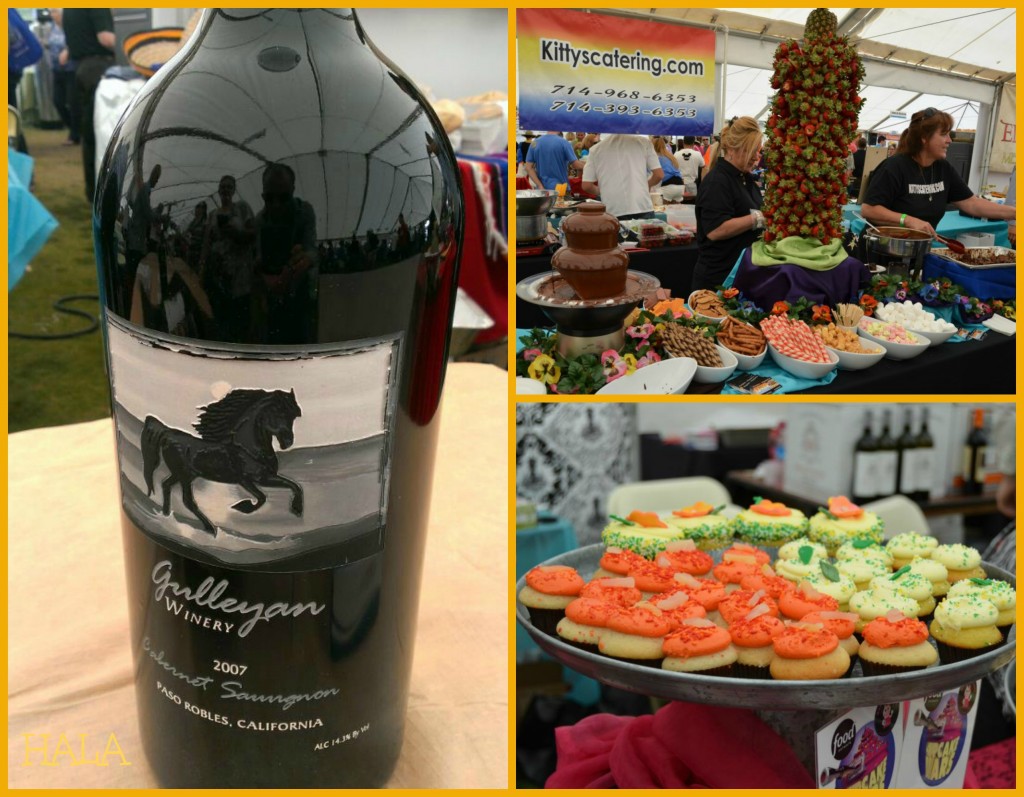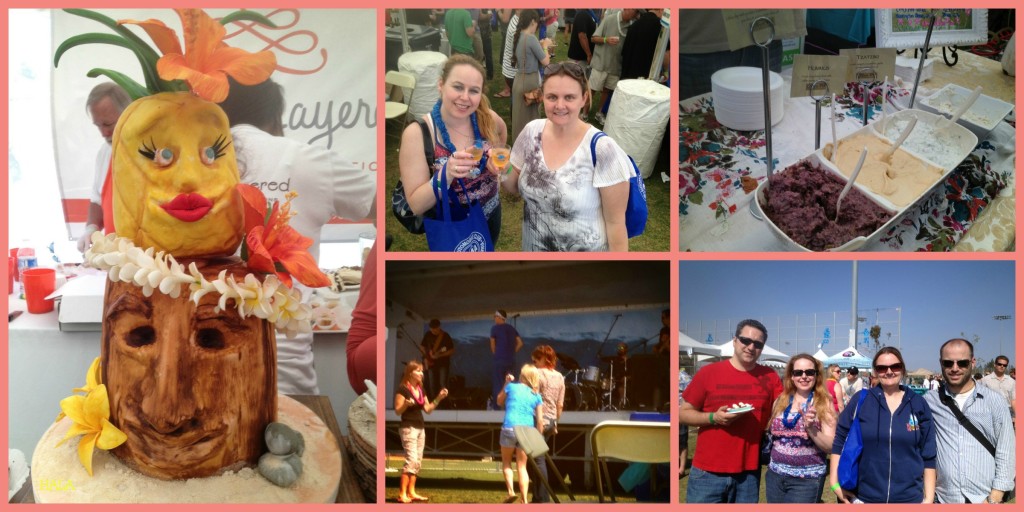 The Event Chairman said, "Our hats are off to our generous sponsors, our supportive vendors, our community minded volunteers and the finest restaurants, wineries and breweries of the region that supported the 2013 Taste. We are very grateful to the Taste Committee who worked tirelessly for most of the year to put together The Taste of Huntington Beach."
Major sponsors for the Taste of Huntington Beach were the Huntington Beach Auto Dealers Association, The Local News, AAA of Southern California, and the Orange County Register.  The Taste of Huntington Beach was a wonderful time and I cannot wait to attend the Taste of Huntington Beach next year and in many more years to come!
Disclosure: I was given two press passes to go out and enjoy the Taste of Huntington Beach. All thoughts and opinions remain my own. Special thanks to Matt H. for use of some of his photos for this post. 🙂